Legal Technology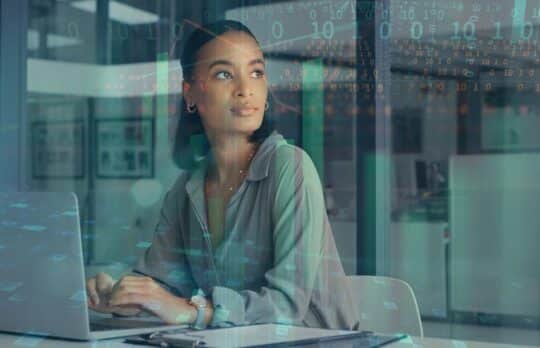 Crafting a Soft Sell With Hard Data: The Art of Legal Analytics in Business Development
Trellis legal analytics | Keeping up on the litigation landscape with AI-powered legal analytics can help cultivate productive and meaningful client relationships.
Nicole Clark
- May 23, 2022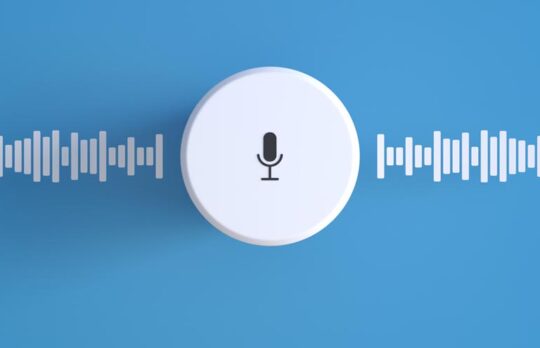 Three Ways AI-Assisted Court Reporting Helps Improve Client Experience 
Dean Whalen | What do the stenography and streaming service industries have in common?
Dean Whalen
- May 23, 2022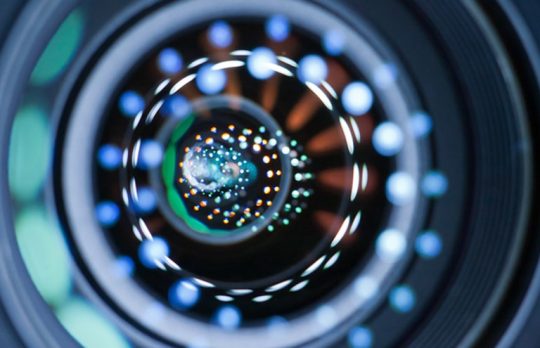 Building a Better Law Practice: 7 Reasons to Specialize
Specialization has become increasingly prevalent — almost a necessity. Tomas Suros discusses the drivers behind practice area specialization and its benefits.
Tomas Suros
- May 20, 2022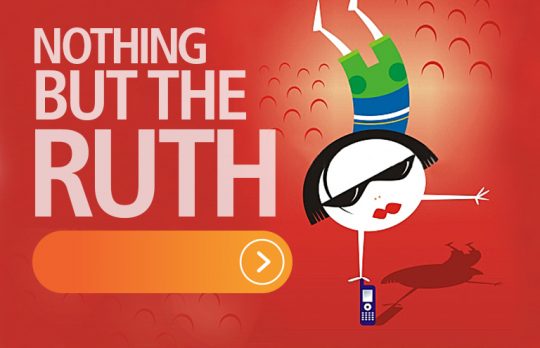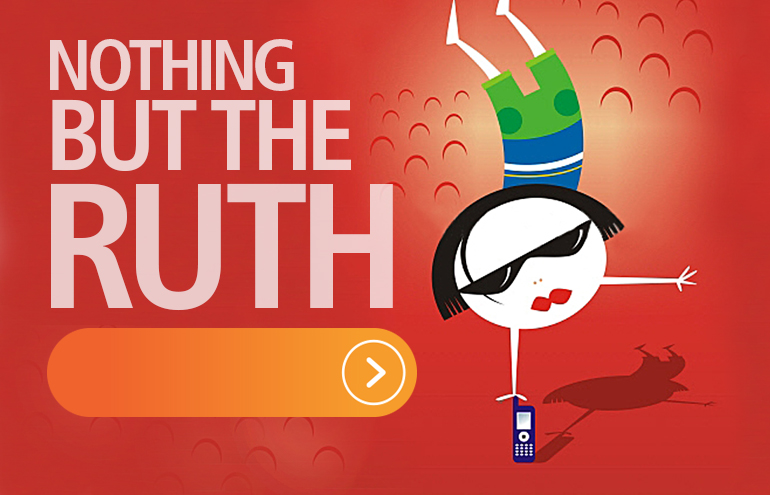 State Bar CLEs: A Rant
Nothing But the Ruth! | This may be naive, but shouldn't the purpose of continuing legal education be to make us better lawyers?
Ruth Carter
- May 19, 2022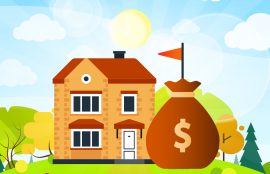 Leveraging Your Law Degree to Save Big Money on Your Mortgage
Leveraging your law degree to save on a lawyer mortgage. Rent or Buy? This is often the question attorneys ask themselves over their first decade out of law school. While many financially savvy attorneys have the desire to purchase a home as a ...
Rafi Sabbagh
- May 17, 2022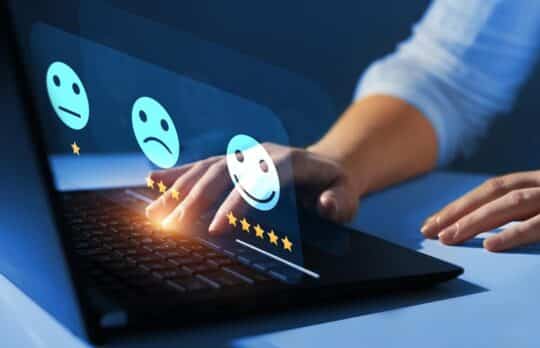 Buyer Journey: What Lawyers Should Know About the Psychology of Paying for Goods and Services
Understanding the four stages of the buyer journey can point to ways to improve your marketing, practice management and payment systems.
Mayowa Oyebadejo
- May 17, 2022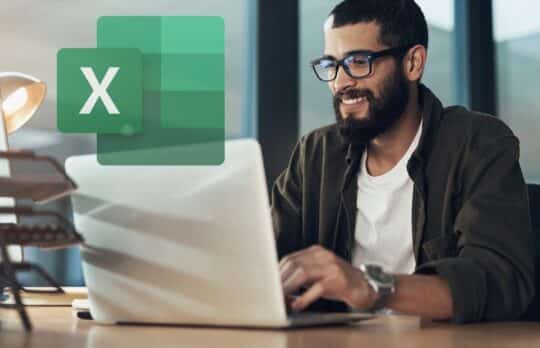 Harness the Power of Tables in Excel
Quick tips from Affinity Consulting's how-to manual "Microsoft Excel for Legal Professionals."
Danielle DavisRoe
- May 13, 2022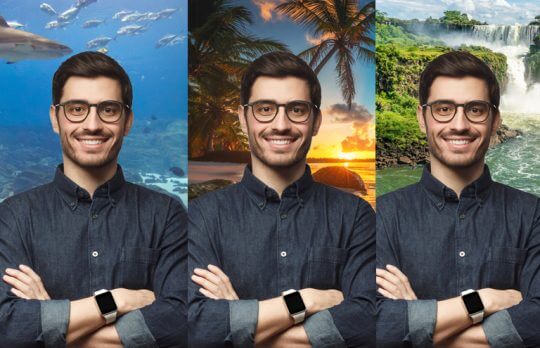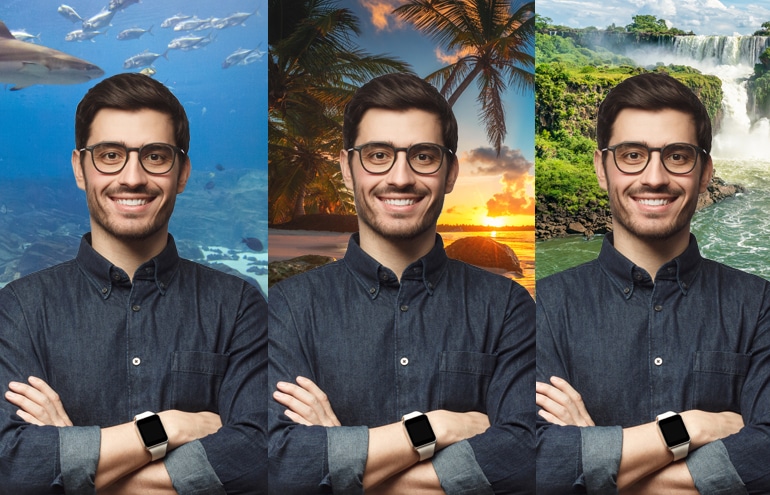 Zoom Backgrounds: Looking Good in a Tiny Square!
Bull Garlington | Zoom backgrounds for professionals that are free, high-resolution, and allow a little wiggle room for creativity — without going too far.
Bull Garlington
- May 5, 2022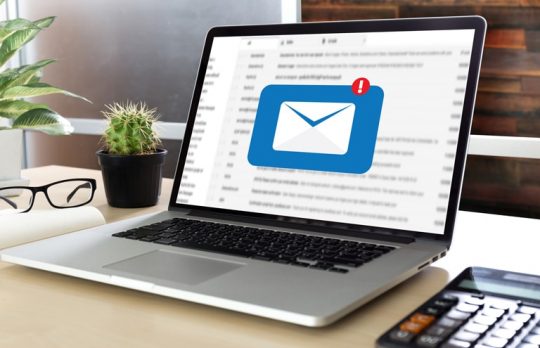 10 Habits for Successful Email Communication
Mark C. Palmer | To make my inbox more manageable, I had to change my ways and find new habits.
Mark C. Palmer
- May 5, 2022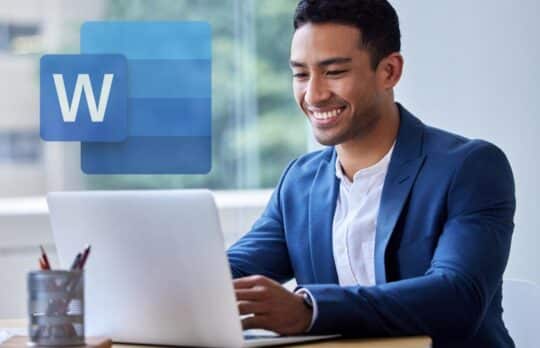 Four Steps to Taking Control of Your Document Formatting With Microsoft Word Styles
Follow these four steps to take control of Word styles and remedy its document formatting quirks.
Danielle DavisRoe
- April 29, 2022