Legal Technology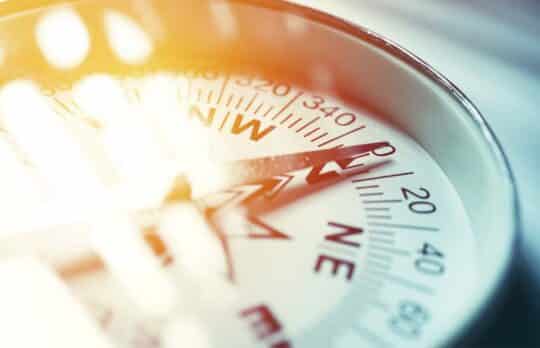 How Attorneys Can Use Legal Data for Strategic Law Firm Positioning
Josh Blandi | Using legal data for strategic law firm positioning means knowing where the chips are falling before the next hand is dealt.
Josh Blandi
- September 15, 2021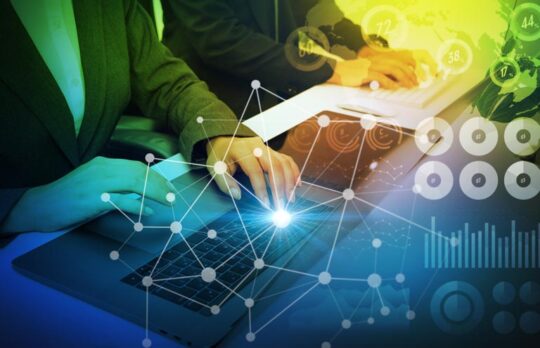 CRM 101: The Basics of Client Relationship Management Solutions
Considering a CRM solution? Is it worth the cost? Here's what you need to know to find the system that is right for your law practice.
Scott Winter
- September 7, 2021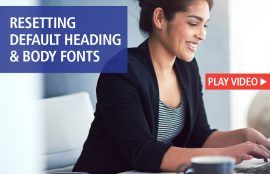 Resetting Default Heading and Body Fonts in Word
If you're sick of MicroSoft word fonts Calibri and Cambria, change your default heading and body styles so you can start every new Word document with the fonts you prefer. Put Font Frustration Behind You! One of the most persistent ...
Deborah Savadra
- September 6, 2021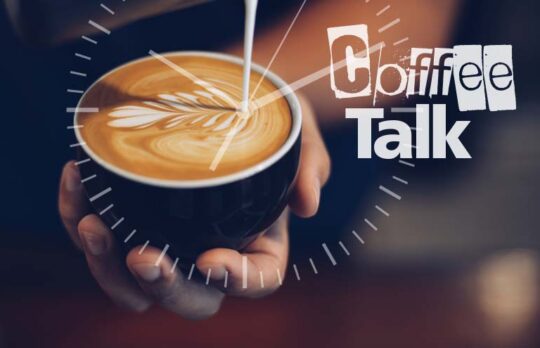 Workspace: 8 Things Every Lawyer Needs to Get the Work Done
Andrea Cannavina shares some favorite tools that will have a serious impact on your home office happiness.
Andrea Cannavina
- September 3, 2021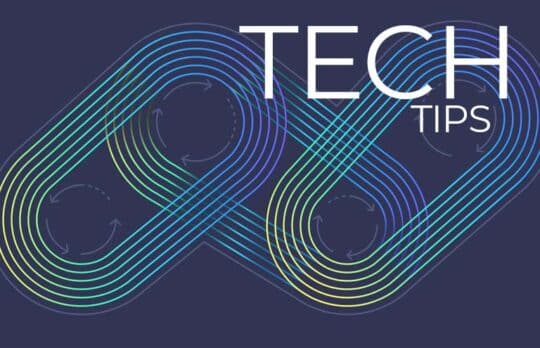 Lawyer Tech Tips: Collaboration Tools
Tips from Heidi Alexander, Tom Lambotte, Nerino Petro Jr., Catherine Sanders Reach, Sensei Enterprises, Juda Strawczynski and Reid Trautz.
Joan Feldman and Joy White
- August 27, 2021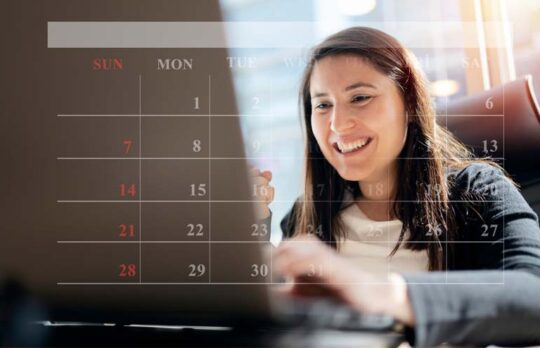 Rules-Based Calendaring Software: Help Easing the Deadline Pain
If you're a litigator, deadlines are an inescapable part of your practice. Your days are ruled by deadlines, including statutes of limitation, filing deadlines and discovery deadlines.
Nicole Black
- August 25, 2021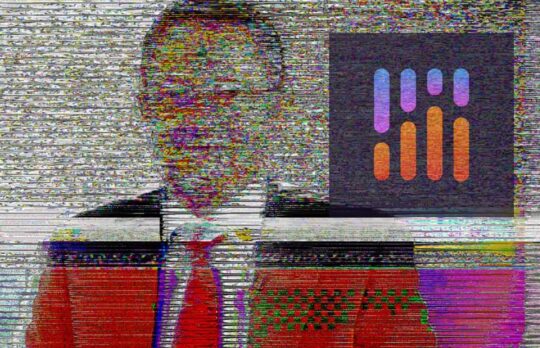 Better Video Meetings: The Sound-Canceling Magic of the Krisp App
Tom Lambotte | Remote working has forced us to adapt and it may have changed office dynamics forever … but it's also inspired some amazing tools like Krisp.
Tom Lambotte
- August 23, 2021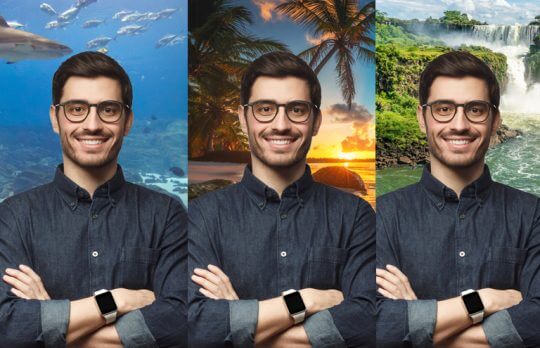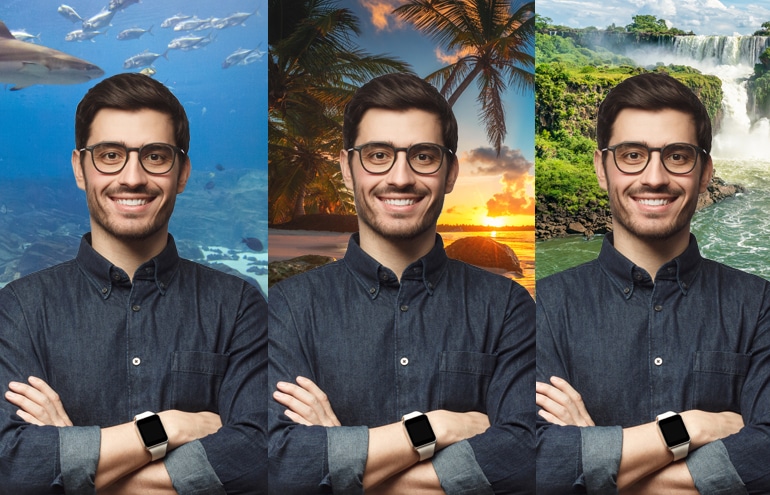 Zoom Backgrounds: Looking Good in a Tiny Square!
Bull Garlington | Zoom backgrounds for professionals that are free, high-resolution, and allow a little wiggle room for creativity — without going too far.
Bull Garlington
- August 19, 2021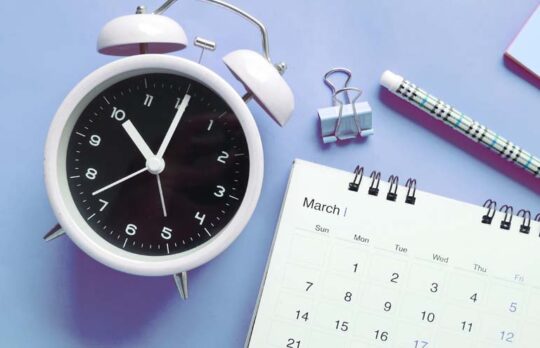 5 Organizational Skills for Lawyers
Camille Stell | When it comes to attorney organization, we all have the same amount of time. Here are five things hyper-productive people do every day.
Camille Stell
- August 13, 2021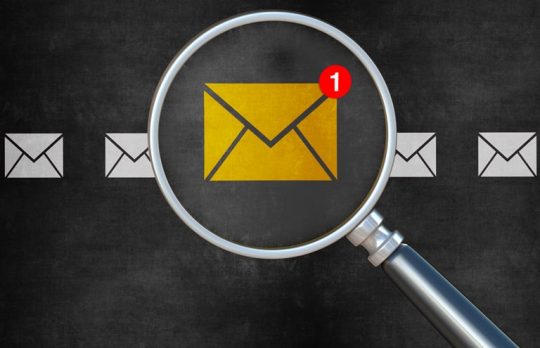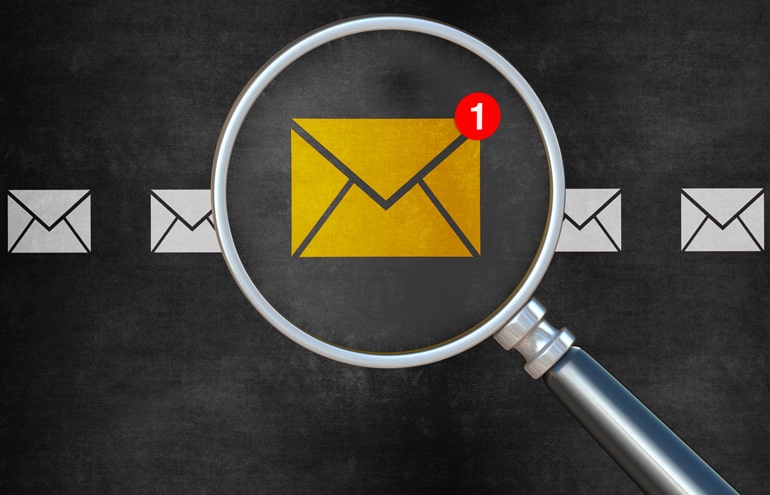 Using Outlook Rules to Process Email Like a Pro
Drowning in email? This excerpt from "Microsoft Outlook for Legal Professionals" tells how to manage rules so you can process email faster — plus a rule for keeping track of what you delegated by email.
Danielle DavisRoe
- August 10, 2021