Legal Technology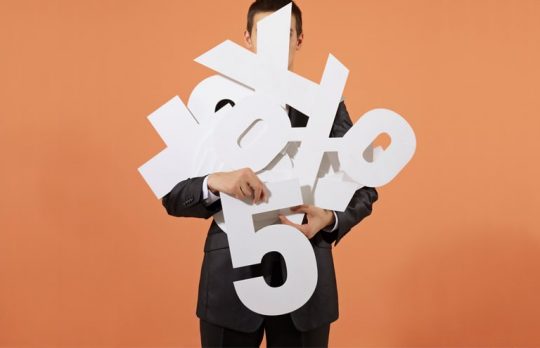 How to Bates Number Documents in Kofax Power PDF
Learn how to Bates number like a pro in this excerpt from Affinity Consulting Group's book "Kofax (Nuance) Power PDF for Legal Professionals."
Danielle DavisRoe
- March 5, 2021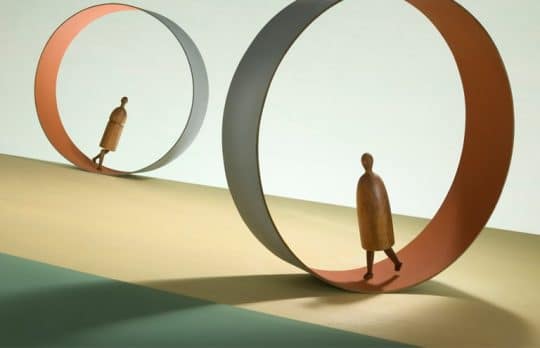 Remote Trials in the Time of Corona: Who's Zooming Who?
Nicole Clark | As more courts move to online trials, legal professionals raise about the kind of justice provided by a virtual courtroom.
Nicole Clark
- March 3, 2021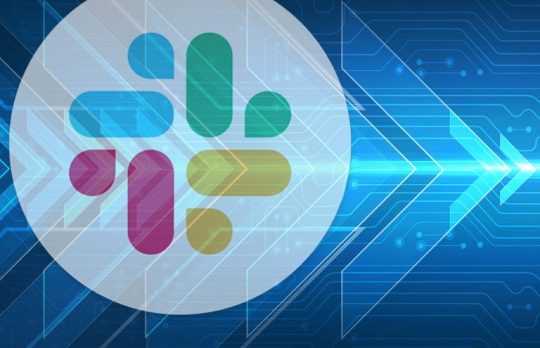 Three Mistakes You're Probably Making in Slack (And How to Fix It)
Tom Lambotte | Yes, you can edit messages in Slack, and other simple tips to help your team be more efficient.
Tom Lambotte
- February 24, 2021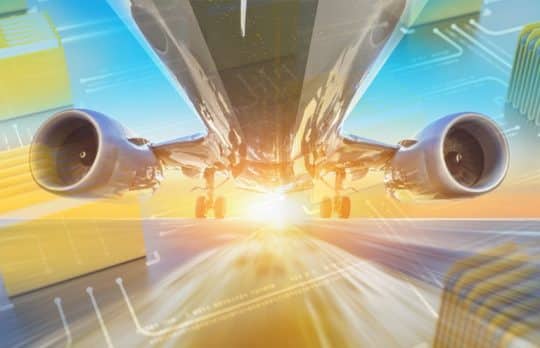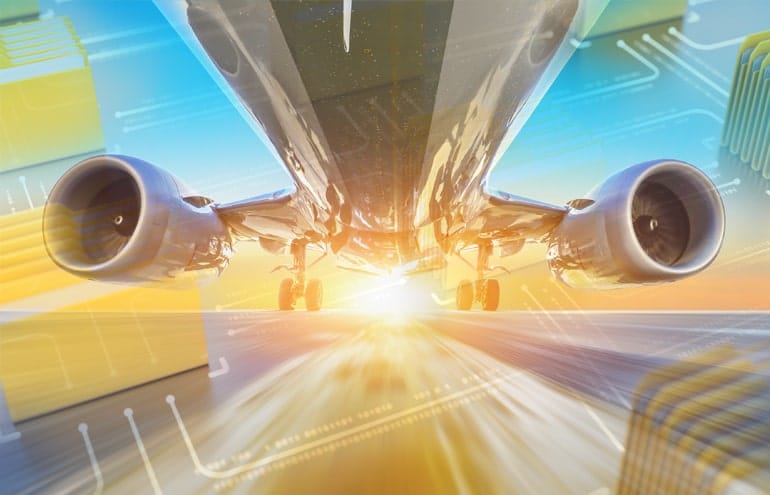 Fast Times: Lawyaw Document Assembly Drives Law Firm Efficiency
Product Review | Lawyaw shines at document assembly, but features like bundled document templates are game-changers for savvy firms.
Jared Correia
- February 14, 2021
RFP Nightmare? 5 Tips for Meaningful Legal Technology Evaluations
Susan Etheridge | How to produce an RFP that works, especially for complex and costly products like e-discovery and litigation support.
Susan Ethridge
- February 4, 2021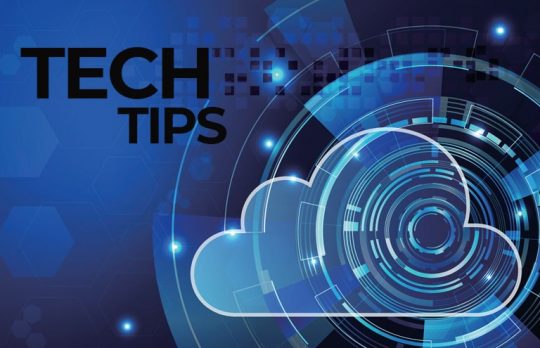 Lawyer Tech Tips: Productivity Apps and Hacks for a Smoother 2021
Need a productivity boost this year? Here are ideas from Sheila Blackford, Brett Burney, Tom Lambotte, Sharon Nelson and John Simek, and Camille Stell.
Joan Feldman and Joy White
- January 29, 2021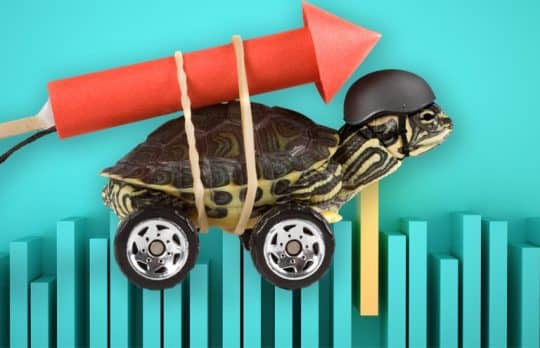 How to Increase Your Efficiency With TextExpander
Tom Lambotte's Simple Stupid Mac Tips: TextExpander tips for remembering snippets, managing contacts and automating calendar bookings.
Tom Lambotte
- January 26, 2021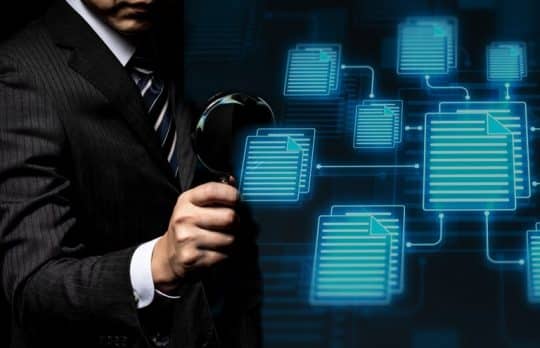 Using Investigative Data Platforms for Smarter Document Discovery
Josh Taylor | Lawyer's Guide to Investigative Data, Part 2. When you know what you're looking for, you also know what might be missing from a document production.
Josh Taylor
- January 25, 2021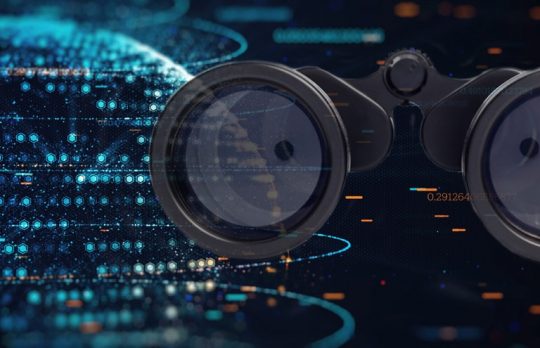 A Crack in the Case: Legal Analytics and the Search for an Expert Witness
Product Spotlight | Trellis allows you to enter the litigation process with invaluable insights into how a specific expert witness is likely to testify and more.
Nicole Clark
- January 24, 2021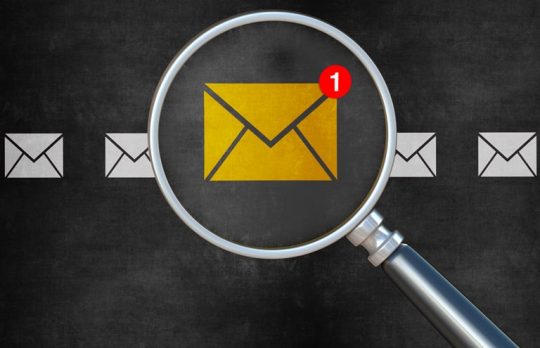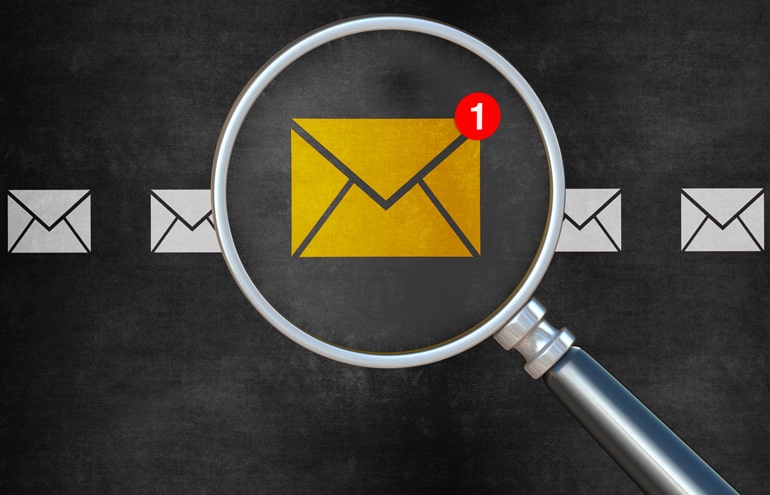 Using Outlook Rules to Process Email Like a Pro
Drowning in email? This excerpt from "Microsoft Outlook for Legal Professionals" tells how to manage rules so you can process email faster — plus a rule for keeping track of what you delegated by email.
Danielle DavisRoe
- January 22, 2021