Legal Technology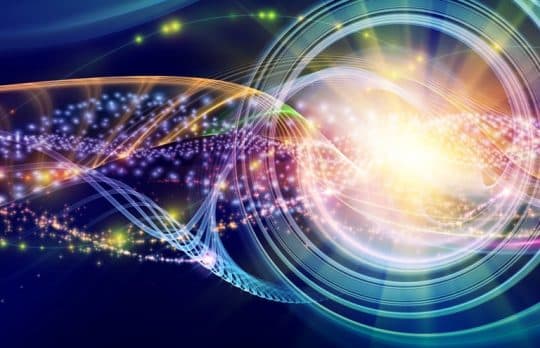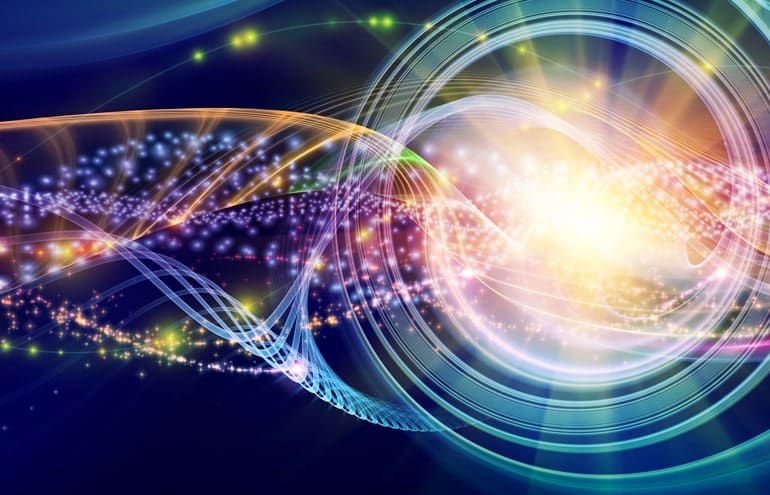 The Heat Is On: HotDocs Gets Even Hotter with Efficiency-Focused Upgrades
Product Review | Just when you thought HotDocs couldn't get any hotter, here come features increasing efficiency and usability, while deepening the connection between HotDocs and Abacus and Amicus.
Jared Correia
- July 31, 2021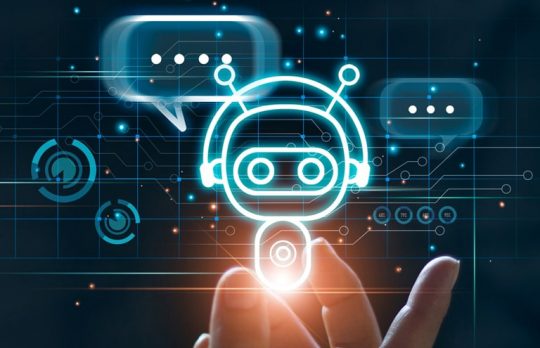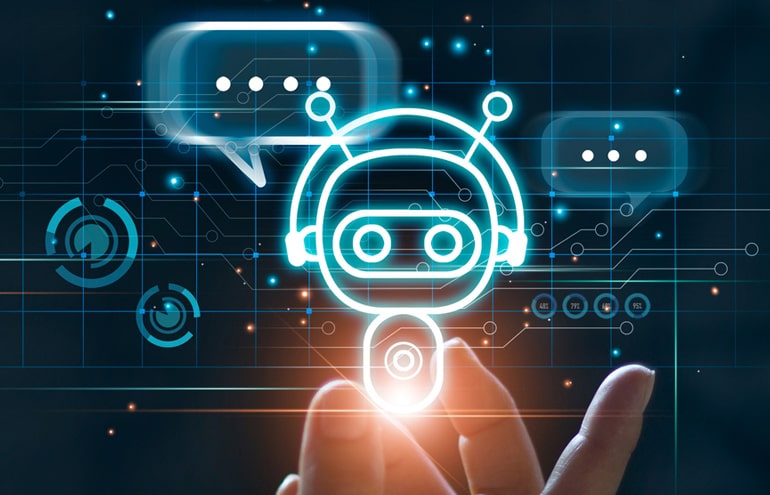 Tricks for Reading Documents in Microsoft Word
Microsoft Office 365 subscribers have access to some new features — including Read Aloud and Immersive Reading — that make reading easier.
Danielle DavisRoe
- July 29, 2021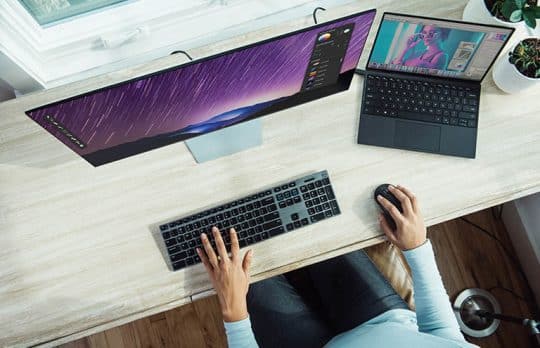 My Clear Add-On Winner for Workplace Efficiency
Mark C. Palmer | Since the start of the pandemic, what technology tool has been the most valuable for you?
Mark C. Palmer
- July 27, 2021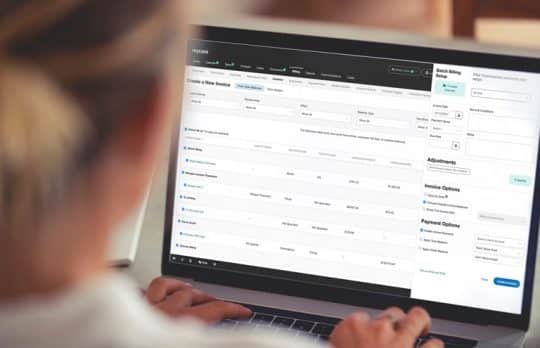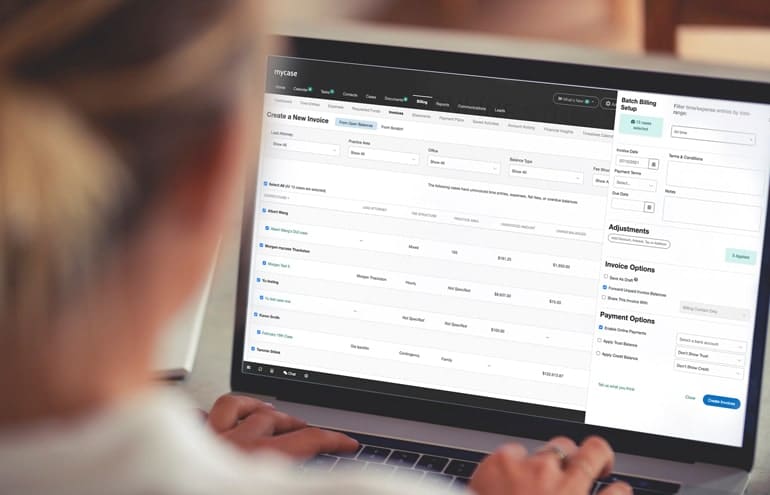 MyCase Offers a True Standalone Practice Management Experience
MyCase Product Review | New features in this true standalone practice management software focus on the modern law firm experience with lead intake, collaboration, and payments.
Jared Correia
- July 26, 2021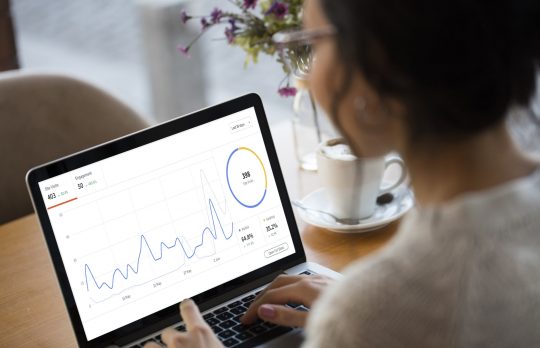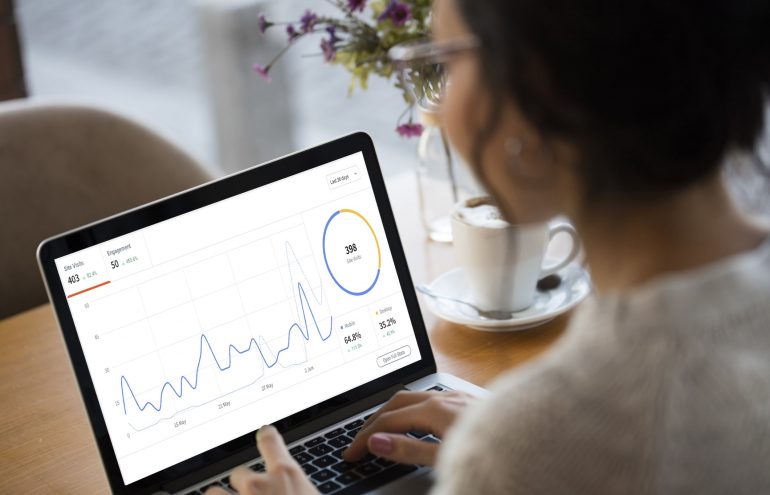 Conversion Kit: Convert It Expands Web Marketing Suite to Include Website Development
Product Review | ConvertIT full-scale online presence solution for law firms. Website development, delivery, and maintenance of a complete law firm website.
Jared Correia
- July 23, 2021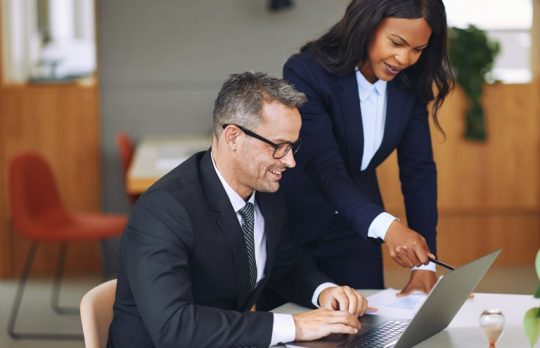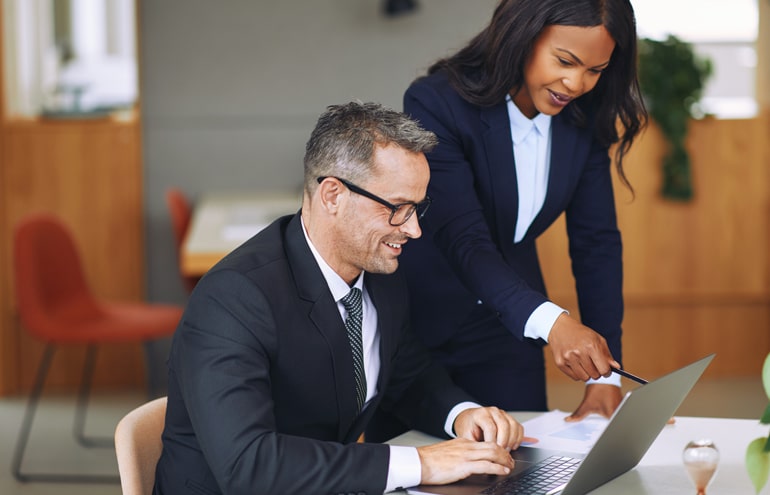 When Excellence Is a Team Effort, That's Work Inspired
Product Spotlight | NetDocuments. Now, more than ever, you need tools that eliminate busy work and keep your teams focused on streamlined workflows and client outcomes.
NetDocuments
- July 22, 2021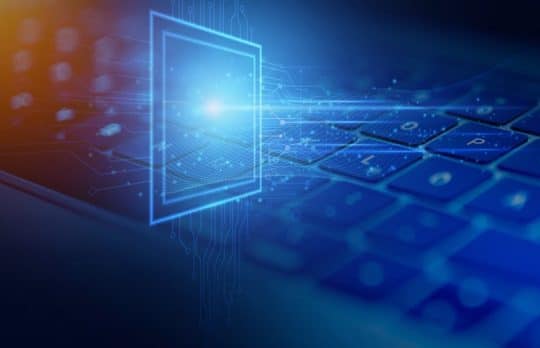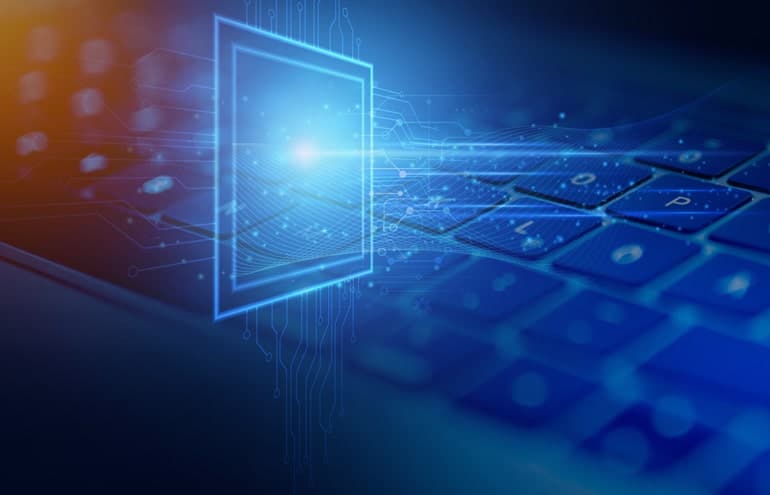 Clearbrief CEO Jacqueline Schafer: Transforming Written Legal Arguments With AI
For a recent "Reinventing Professionals" podcast, Ari Kaplan spoke with Jackie Schafer, founder and CEO of Clearbrief. Here are highlights.
Ari Kaplan
- July 22, 2021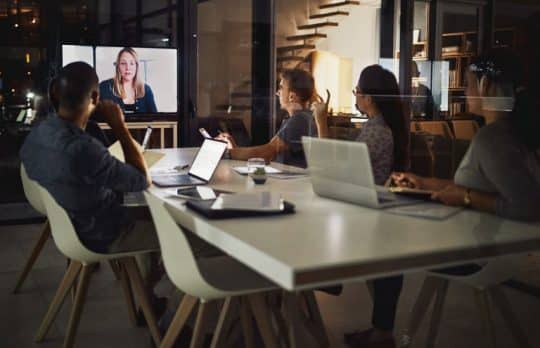 Top 5 Tips: Taking Depositions in a Post-Pandemic World
Michael Murray | Remote depositions have gone from being a stopgap measure to commonplace. Here's what we've learned.
Michael Murray
- July 16, 2021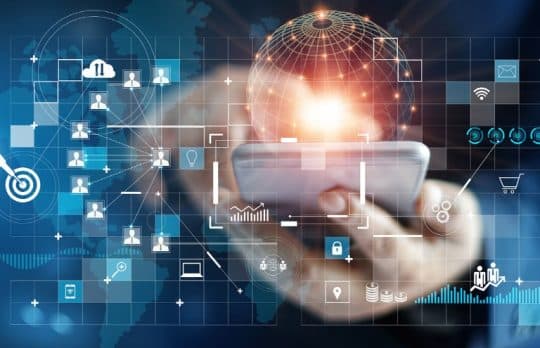 How Attorneys Can Use Legal Data for Legal Recruiting
Josh Blandi | Taking advantage of litigation data when scoping out which laterals to hire, which law practices to purchase — and, more importantly, which to avoid.
Josh Blandi
- July 14, 2021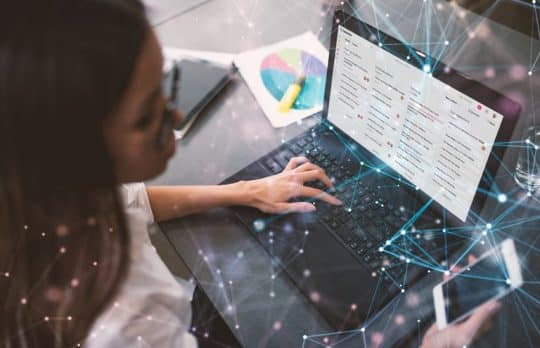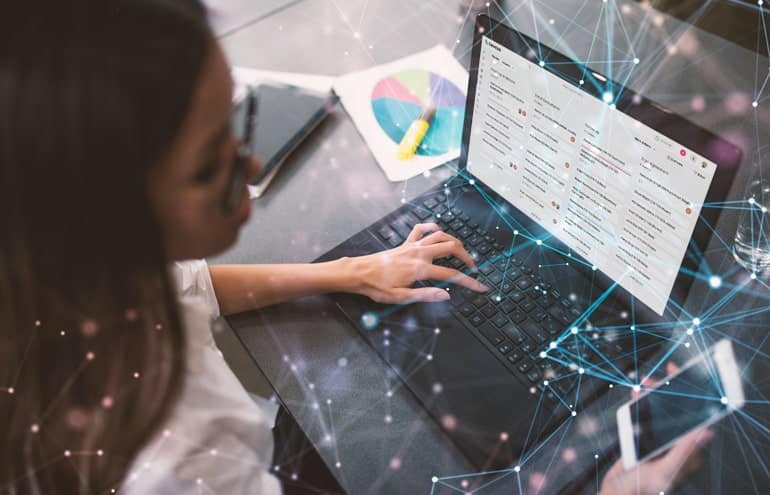 Double Play: Lawcus Delivers Lead and Client Management in a Single Suite
Product Review | Lawcus is one company that has been aggressively combining and cross-pollinating lead and client management features across a single platform.
Jared Correia
- July 7, 2021