Legal Technology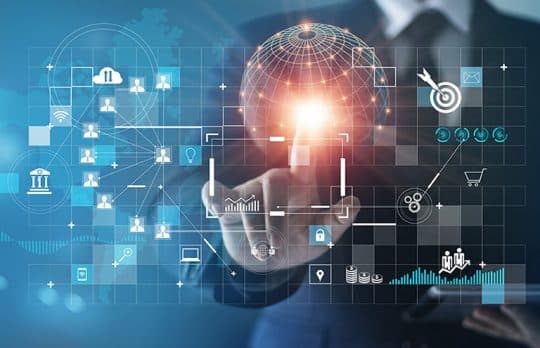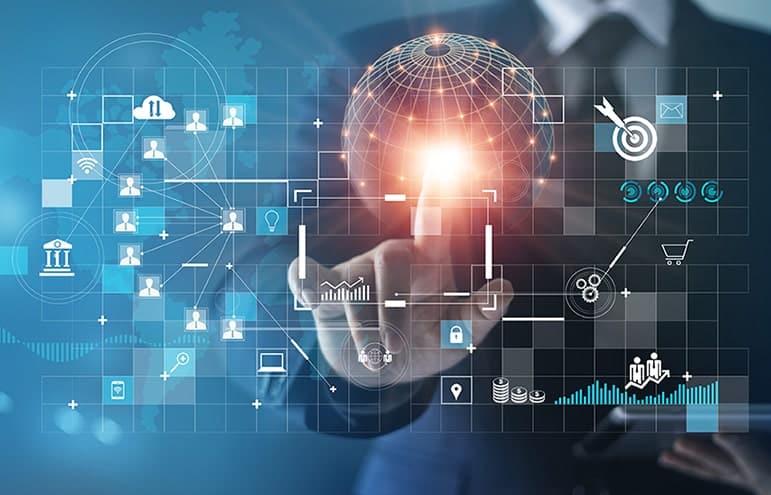 How Attorneys Can Use Legal Data for Business Development and Intelligence
Using legal data for business development and intelligence is no longer something reserved for BigLaw.
Josh Blandi
- May 14, 2021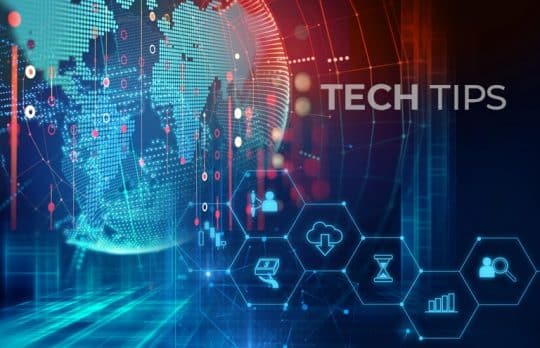 Lawyer Tech Tips: Online Business Development Ideas to Try Today
Want to up your game? Check out these tips from Sheila Blackford, Brett Burney, Tom Lambotte, Sharon Nelson and John Simek, Juda Strawczynski and Reid Trautz.
Joan Feldman and Joy White
- April 30, 2021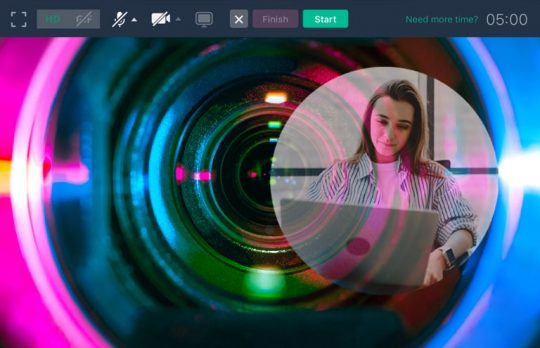 Instant Video and Image Sharing With CloudApp
Tom Lambotte | Save time and communicate more clearly with webcasts, annotations and GIFs in CloudApp.
Tom Lambotte
- April 28, 2021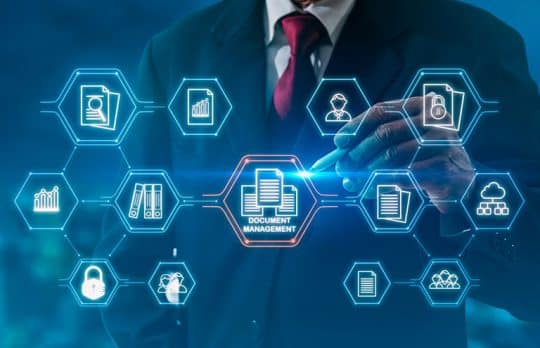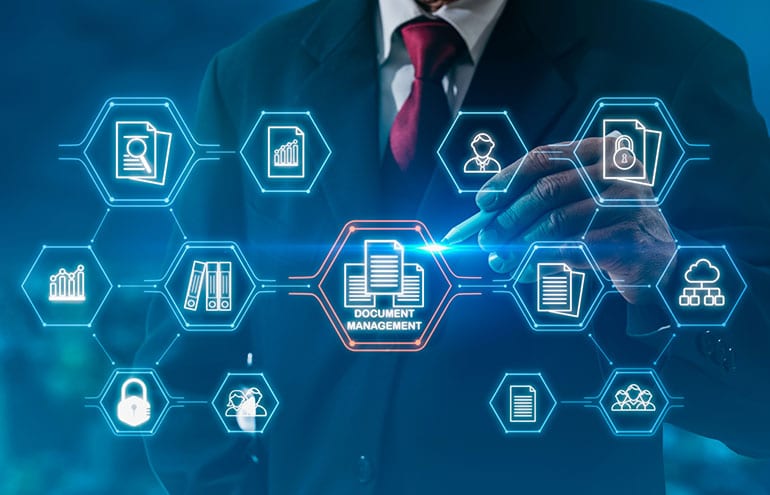 Millions of Documents, One Source of Truth: NetDocuments Organize
Product Spotlight | NetDocuments. A document management system isn't just where firms store and organize documents — it's where work happens.
NetDocuments
- April 23, 2021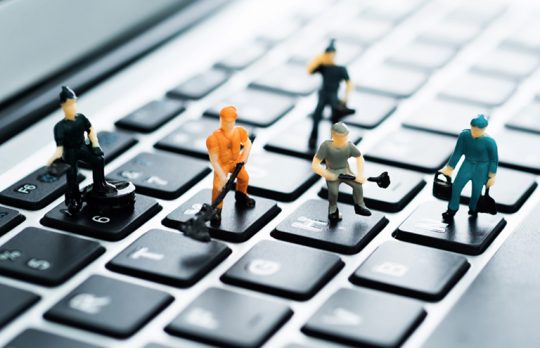 Solo-Style Spring Cleaning Tips
Megan Zavieh | These creative cleanups can add polish to your practice and help you turn a tidy profit, too.
Megan Zavieh
- April 22, 2021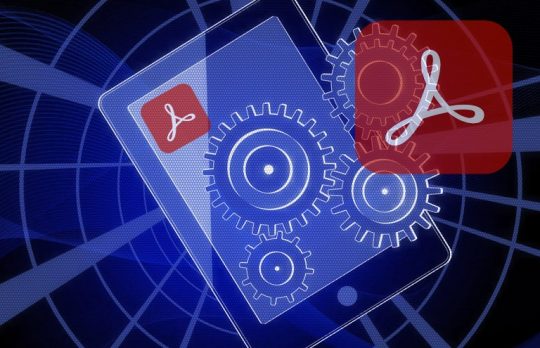 What's New in Adobe Acrobat DC
Here's a quick rundown of key features added to Acrobat DC in the past year, adapted from Affinity Consulting's guide "Adobe Acrobat for Legal Professionals."
Danielle DavisRoe
- April 15, 2021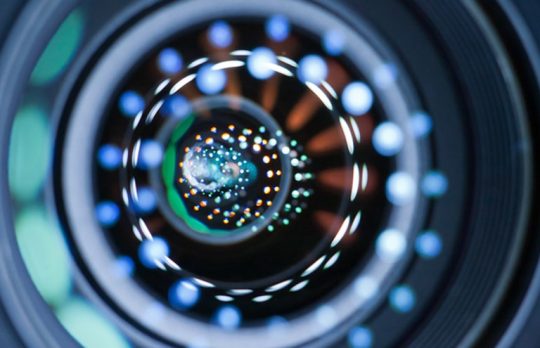 Building a Better Law Practice: 7 Reasons to Specialize
Specialization has become increasingly prevalent — almost a necessity. Tomas Suros discusses the drivers behind practice area specialization and its benefits.
Tomas Suros
- April 14, 2021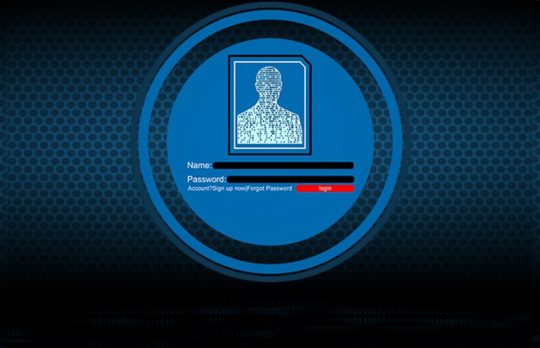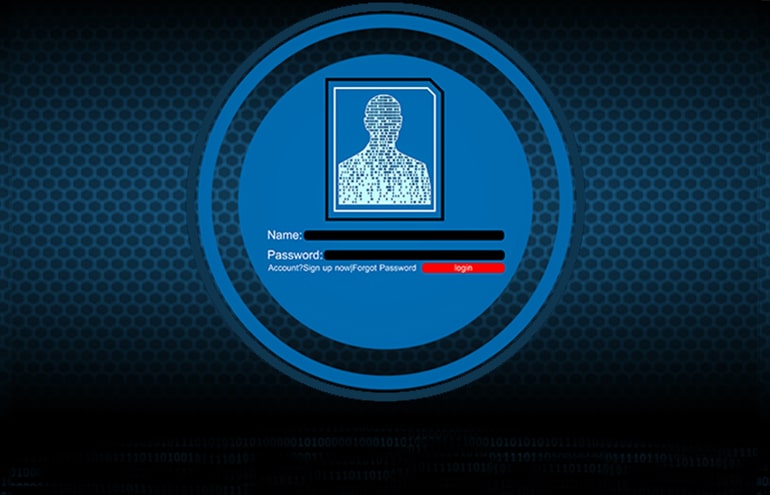 Can Client Portals Reshape the Practice of Law? An Ethical Perspective
Mark C. Palmer | Benefits of client portals include improved 1) security, 2) communications, 3) payments and 4) marketability.
Mark C. Palmer
- April 12, 2021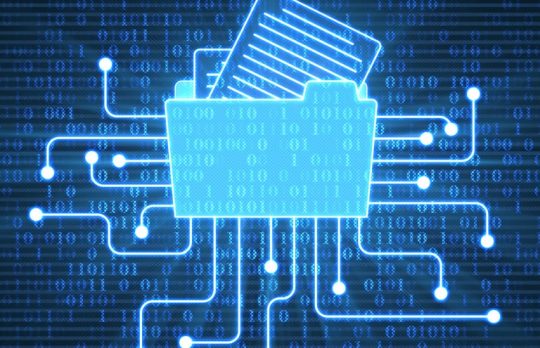 How to Use the Audit Trail in Worldox
How to extract the information you need using Worldox's user audit trail and administrative audit trail.
Danielle DavisRoe
- April 9, 2021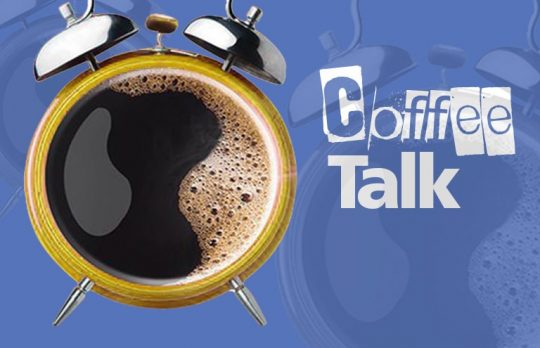 These Are a Few of My Favorite Things
Andrea Cannavina shares three favorite tools that will have a serious impact on your home office happiness.
Andrea Cannavina
- April 8, 2021