Legal Technology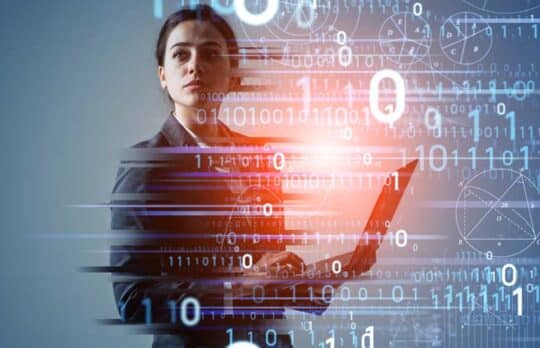 Forecasting the Forecasters: Upcoming Trends in Judicial Analytics
Nicole Clark, CEO of Trellis Research, explains some of the latest judicial analytics trends affecting the legal industry.
Nicole Clark
- November 15, 2021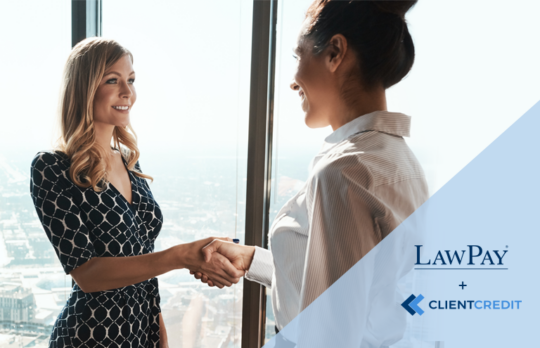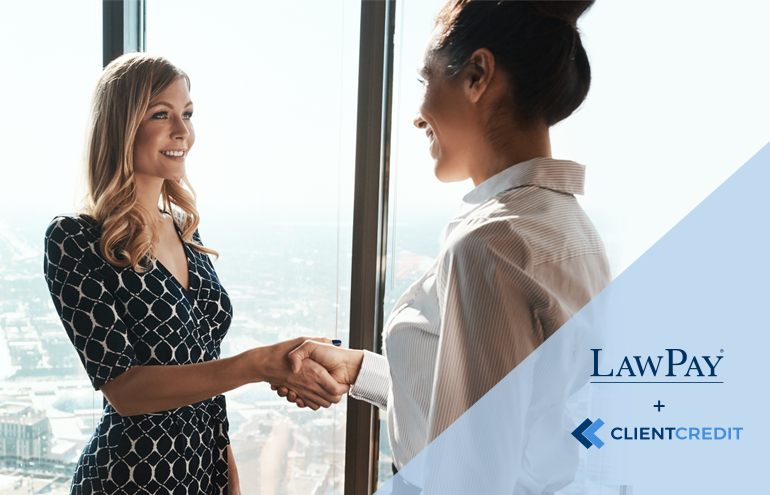 Say Hello to ClientCredit, the First Legal Services BNPL Solution from LawPay
Product Spotlight | Adding "Buy Now, Pay Later" (BNPL) to your accepted payment methods can be a game-changer for your firm.
LawPay
- November 12, 2021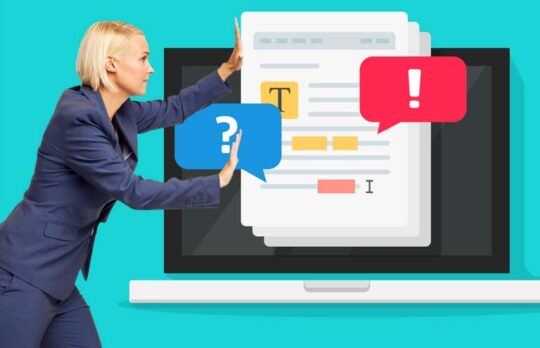 Work Allocation: 7 Best Practices for Effective Resource Management in Law Firms
Best practices for making sure every employee gets the right workload.
Andrew Talpash
- November 11, 2021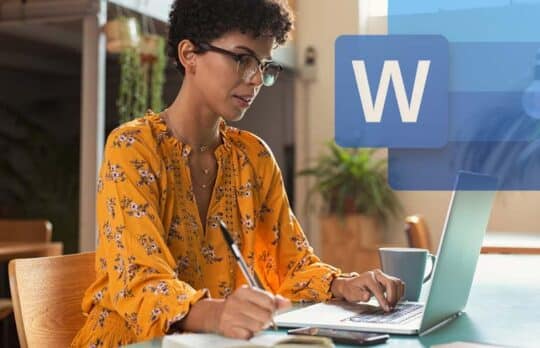 Tricks for Using Microsoft Word AutoCorrect to Speed Up Legal Document Drafting
How to quickly "undo" AutoCorrect errors and customize your Word AutoCorrect entries list to make drafting much faster.
Danielle DavisRoe
- November 9, 2021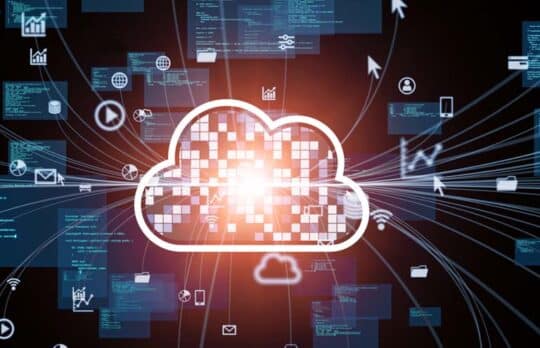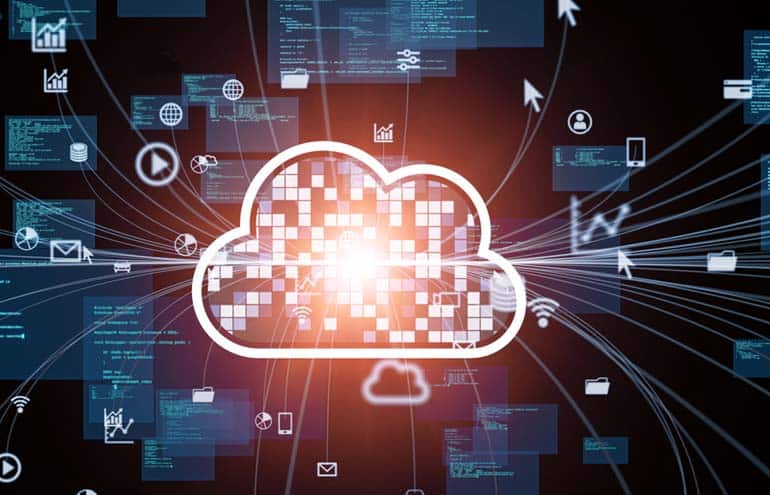 Local Flavor: MyCase Expands Its Integration Options with CalendarRules and Smith.ai
MyCase Product Review | New features in this true standalone practice management software focus on the modern law firm experience with lead intake, collaboration, and payments.
Jared Correia
- November 7, 2021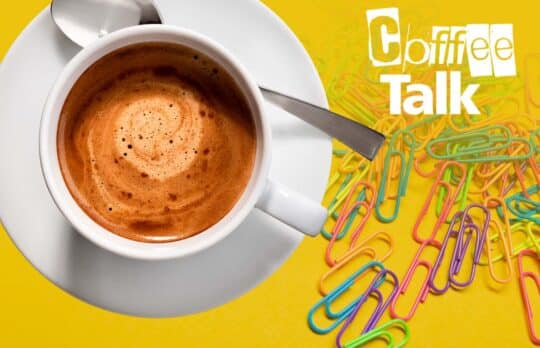 Let Lawyers Lawyer: Tech Doesn't Replace Your Admin Assistants
Andrea Cannavina | Lawyers, you make money for your firm when you draft but cost the firm when you do admin work.
Andrea Cannavina
- November 5, 2021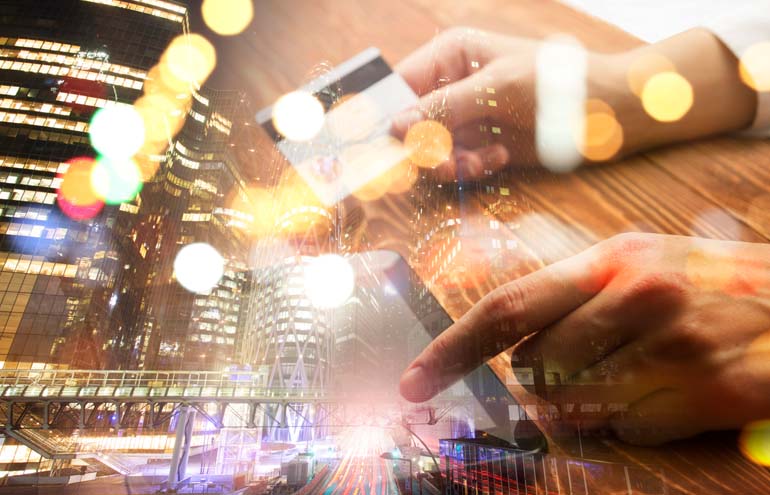 Payment Plan: Abacus Payment Exchange Offers Law Firms New Ways to Get Paid
Product Review | Abacus Payment Exchange (APX) is a proprietary tool that has been built from the ground up and engineered exclusively for law firms.
Jared Correia
- November 2, 2021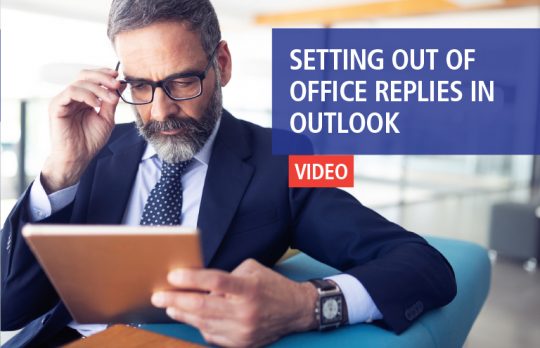 Setting Out of Office Replies in Outlook
Video | Deborah Savadra shows how to make sure other people receive email replies instead of — or in addition to — you.
Deborah Savadra
- October 31, 2021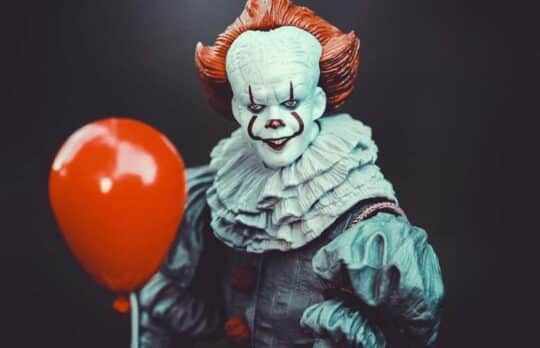 Lawyer Tech Tips: Things That Go Bump in Legal Tech!
Scary things WFH has revealed about lawyers' tech habits? Trick-or-treat tips from Jim Calloway, Anne Haag, Tom Lambotte, Catherine Sanders Reach, Sharon Nelson and John Simek, and Ben Schorr.
Joan Feldman and Joy White
- October 29, 2021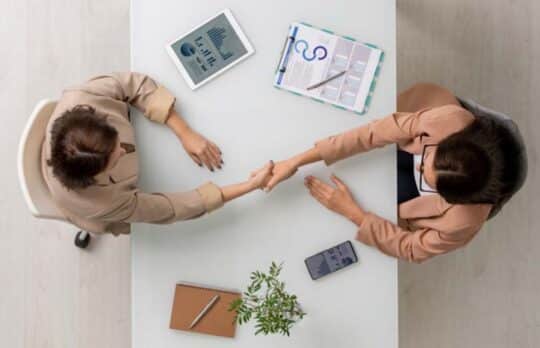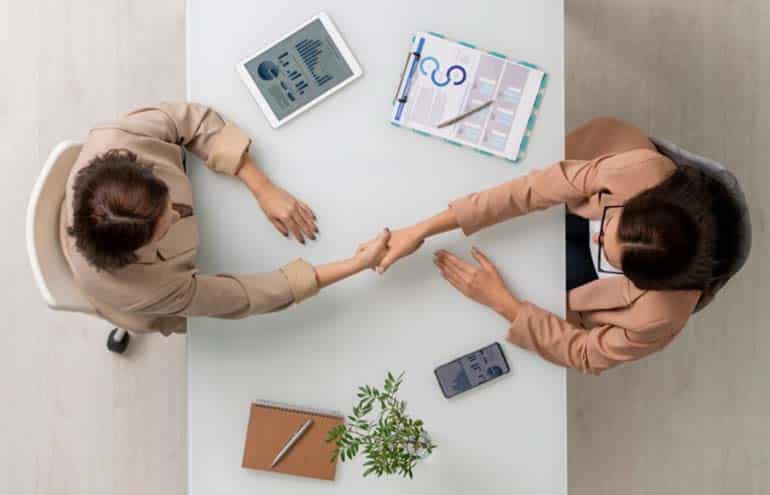 The Only Client Intake Checklist You'll Ever Need
Lawmatics Client Intake Checklist | The client intake process is one of the most time-consuming parts of being a lawyer. Here's how to streamline the process.
Lawmatics
- October 27, 2021