Legal Technology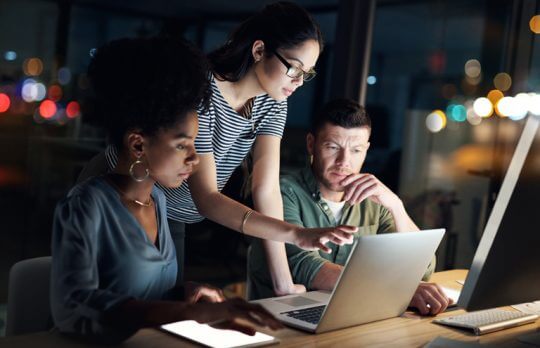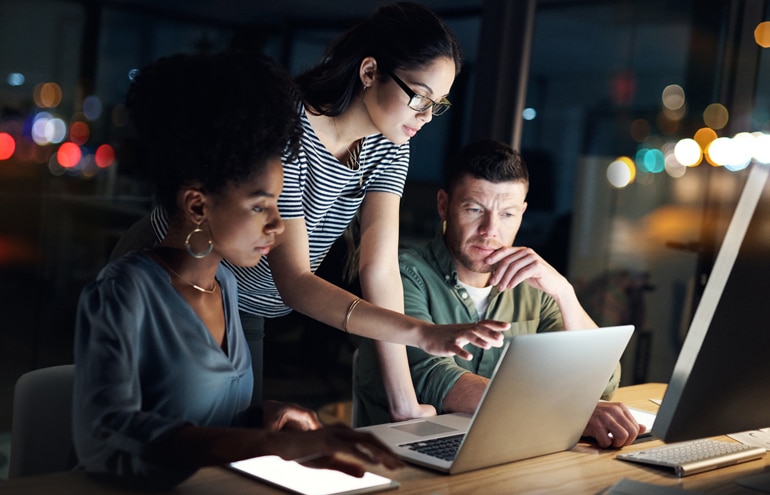 Practice (Management) Makes Perfect: Five Things You Didn't Know About MyCase
Product Review | MyCase continues to innovate from an already impressive foundation. Here are highlights from its recent revamp.
Jared Correia
- June 5, 2022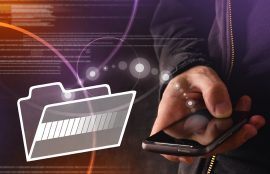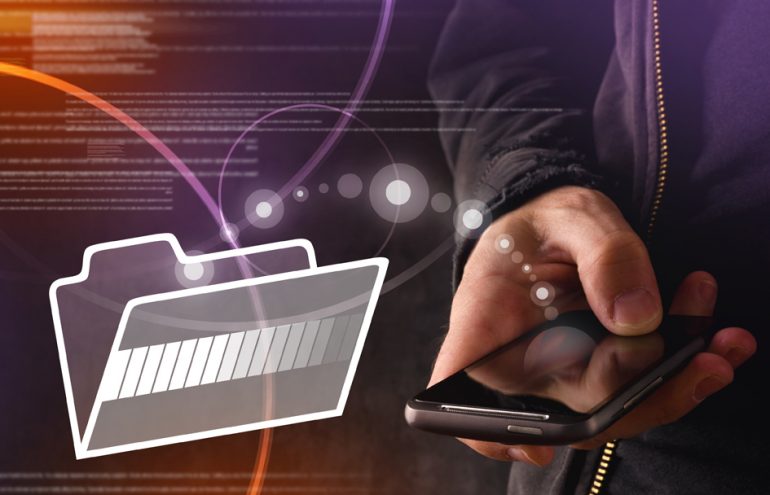 Can Lawyers Ethically Store and Transmit Client Info in the Cloud?
Ask the Experts at 2Civility.org: Our law firm would like to reduce our paper and physical storage use and costs by "going to the cloud" with our data. Before we invest in training our attorneys and staff, how do we know what ...
Mark C. Palmer
- June 4, 2022
How to Insert Variables in HotDocs
HotDocs templates allow you to customize document fields in a variety of useful ways. This excerpt from Affinity Consulting Group's "HotDocs for Legal Professionals" walks you through it.
Danielle DavisRoe
- June 2, 2022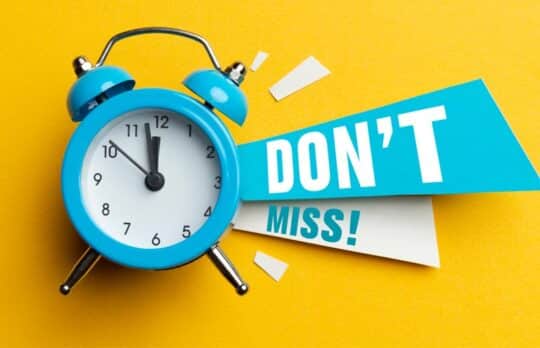 The Clock Is Ticking: How to Miss Fewer Court Deadlines
Tomas Suros | Managing an increasing volume of cases and court deadlines – sometimes in multiple jurisdictions – is one of the biggest time management challenges for law firms. 
Tomas Suros
- May 31, 2022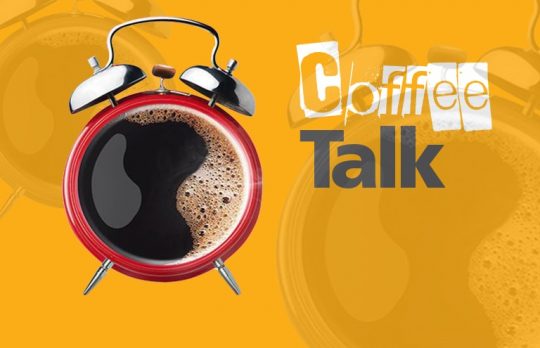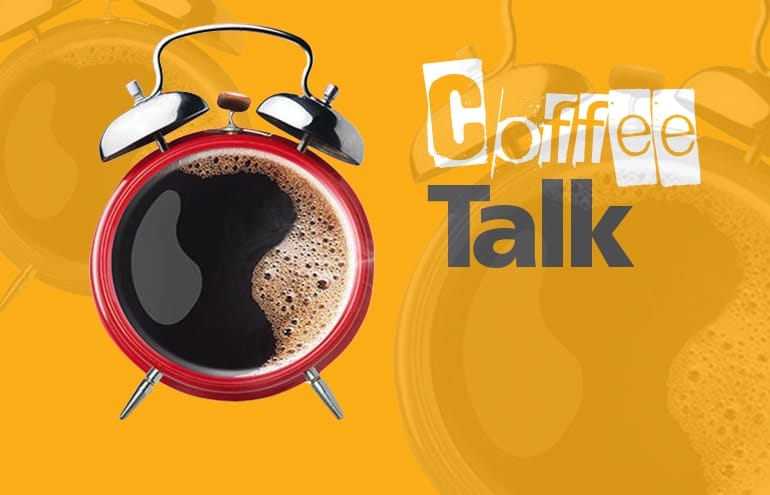 5 Intentional Organization Tips to Save Lawyers Time
Andrea Cannavina | Good organization habits can make you more efficient and productive, but it doesn't happen by accident. You need to get intentional to stop wasting time.
Andrea Cannavina
- May 29, 2022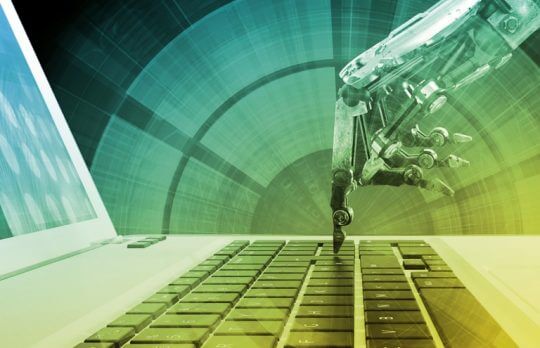 How to Master Autofill in Microsoft Excel
Do you regularly find yourself entering repetitive data or formulas in Microsoft Excel? The following tips tell how to quickly enter lists and repetitive formulas in Excel like a pro.
Danielle DavisRoe
- May 29, 2022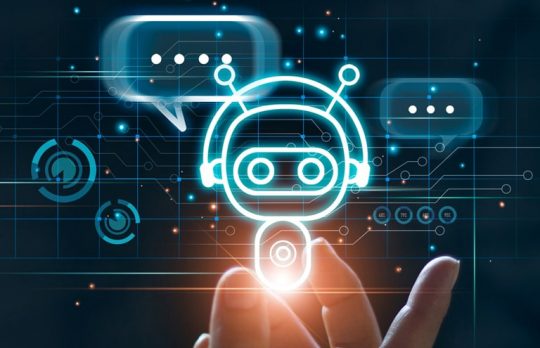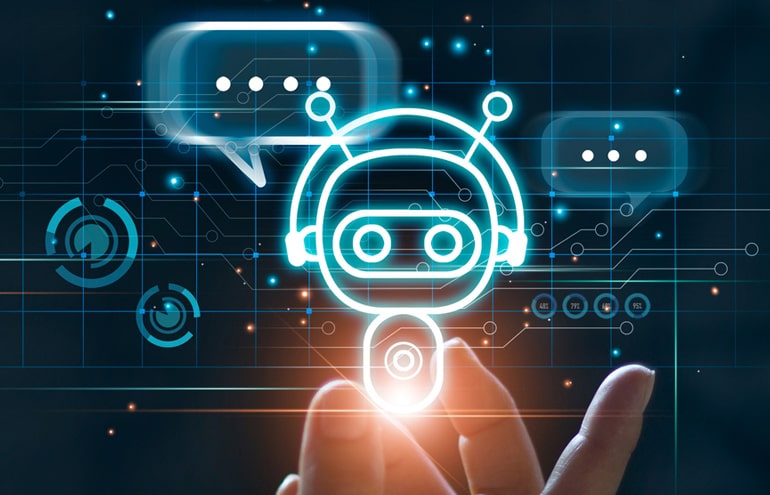 Tricks for Reading Documents in Microsoft Word
Microsoft Office 365 subscribers have access to some new features — including Read Aloud and Immersive Reading — that make reading easier.
Danielle DavisRoe
- May 29, 2022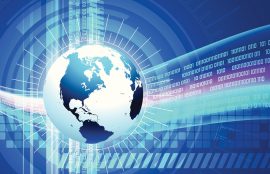 Six Signs Your Law Firm Is Ready to Outsource IT
Technology issues can disrupt your firm's productivity. Here are six signs to help you pinpoint when it's time.
Joe Kelly
- May 28, 2022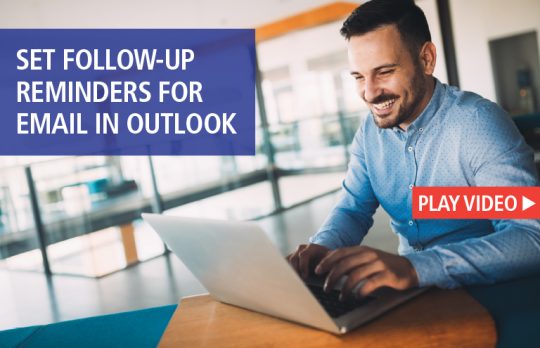 How to Set Follow-up Reminders for Email in Outlook
Video | Deborah Savadra demonstrates an easy method for setting up email reminders using Microsoft Outlook Tasks.
Deborah Savadra
- May 28, 2022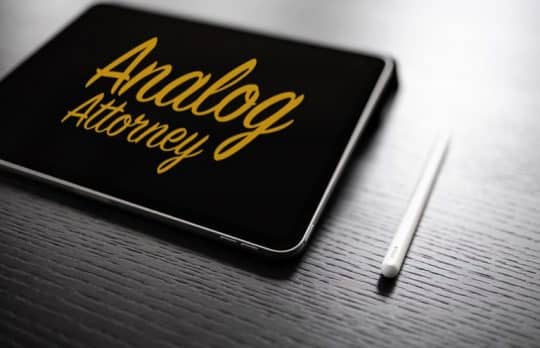 The Remarkable 2, Supernote A5 X and iPad: War of the E-Tablets!
Analog Attorney | As your analog-digital spy, I've secretly investigated three of the top electronic note-taking tablets.
Bull Garlington
- May 28, 2022