Legal Technology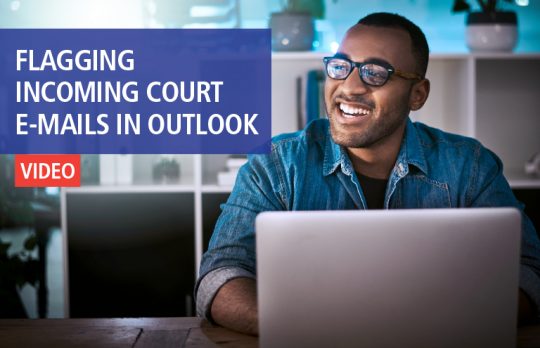 Flagging Incoming Court Emails in Outlook
Video | Deborah Savadra demonstrates how to set up a rule that alerts you to e-filing notifications.
Deborah Savadra
- May 28, 2022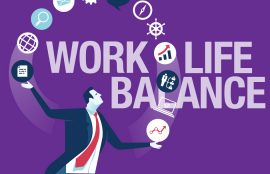 Systems and Procedures: Making Your Practice Work Well — Consistently
How many times have you tried to program a new piece of technology — for instance, a new smart TV —  without the manual? How'd that go? How many times has a team member forgotten a task or step in a matter? How often have you done the ...
Dustin Cole
- May 28, 2022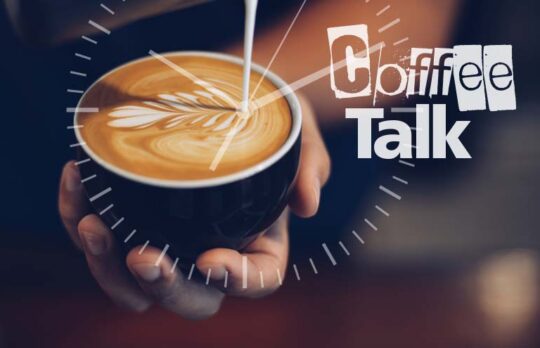 Workspace: 8 Things Every Lawyer Needs to Get the Work Done
Andrea Cannavina shares some favorite tools that will have a serious impact on your home office happiness.
Andrea Cannavina
- May 28, 2022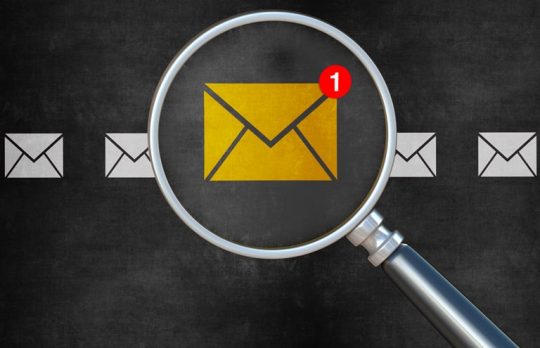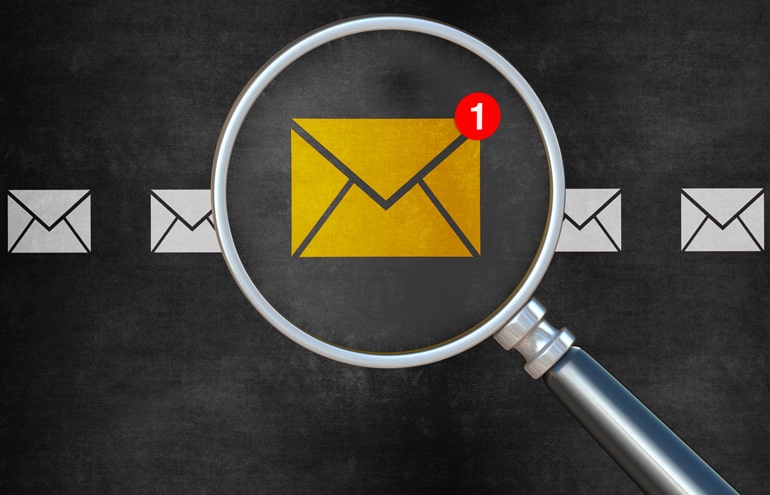 Using Outlook Rules to Process Email Like a Pro
Drowning in email? This excerpt from "Microsoft Outlook for Legal Professionals" tells how to manage rules so you can process email faster — plus a rule for keeping track of what you delegated by email.
Danielle DavisRoe
- May 28, 2022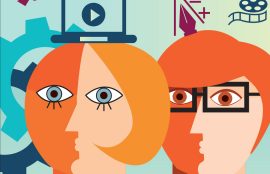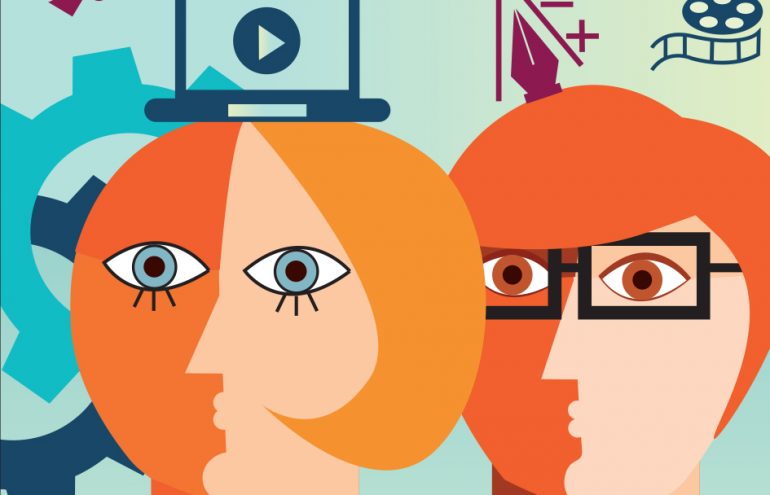 Outlook's InfoBar: Under Your Nose, at Your Command
Microsoft Outlook's Message InfoBar is often overlooked. That's unfortunate because it's a wellspring of, well, info! Vivian Manning has tips for understanding what the InfoBar does and how to use it to save time and clicks.
Vivian Manning
- May 27, 2022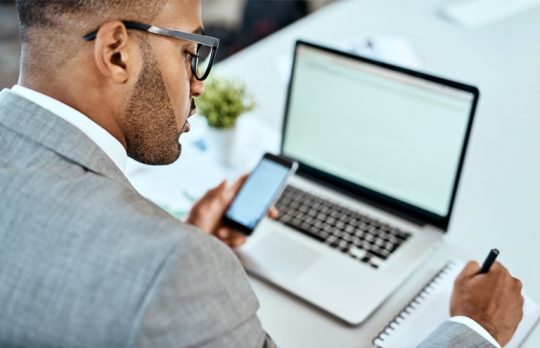 Tech Tips: Best Note-Taking Apps and Tactics
For our new Friday Five+ Tech Tips, we've invited a dream team of law practice technology experts to tell us their best advice for tackling the everyday tech quandaries that plague us all, to help your practice run just a bit more ...
The Editors
- May 27, 2022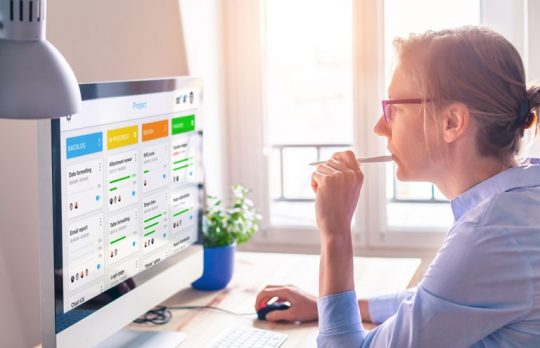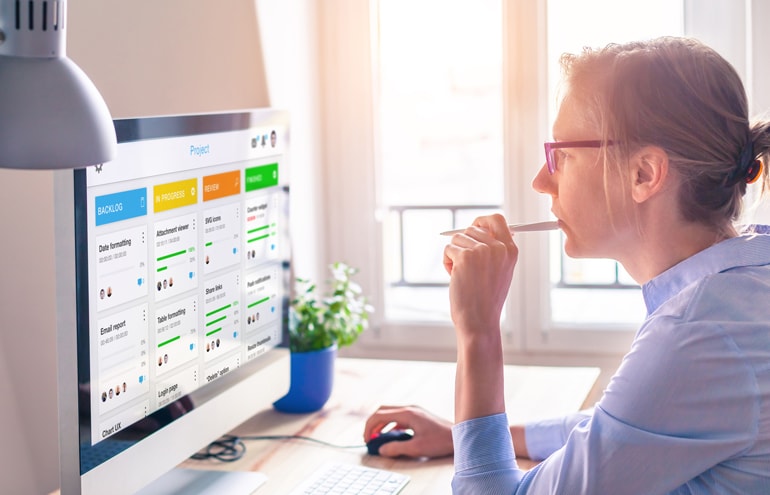 Project Management Tools for Attorneys
Nicole Clark | Project management tools can help with the ongoing, chaotic, unpredictable workflows that come with practicing law. Here are five tools to consider for the task.
Nicole Clark
- May 27, 2022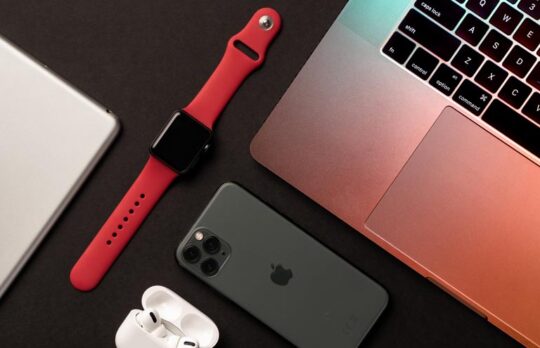 Lawyers Who Use Macs: Why They Do It and How
In Part One of this "all-Mac" series, "Still Want an All-Mac Law Office?," we talked about what you need — hardware, software, cloud services and more — and how ...
Brett Burney
- May 27, 2022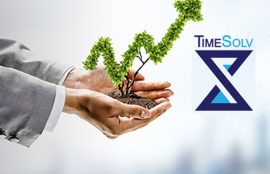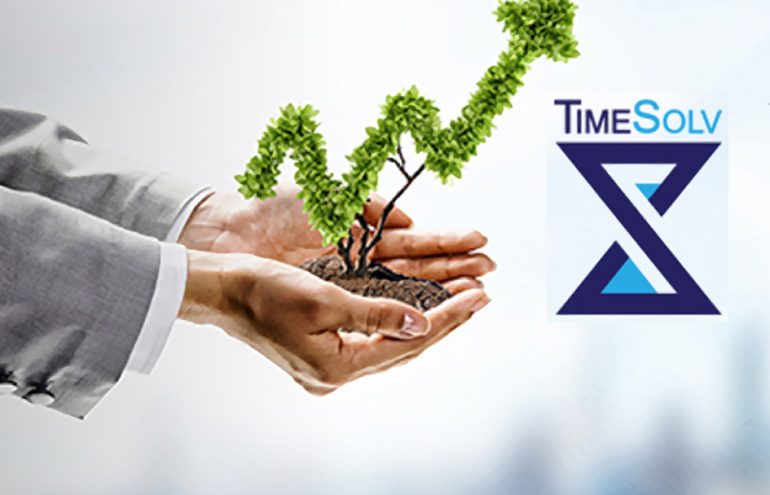 Seven Ways to Increase Law Firm Billable Hours
Can your firm honestly say it's collecting all the billable time possible? Clio's bombshell Legal Trends Report in September startled the industry by showing a dramatically lower number of billable hours as a percentage of hours worked than ...
timesolv
- May 26, 2022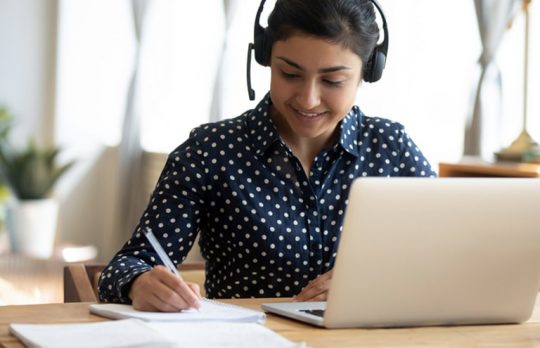 10 Elements of a Highly Effective Law Firm Training Program
Checklist | Here's a breakdown of the key points to consider when evaluating a law firm training program for your firm.
Affinity Consulting
- May 25, 2022