Legal Technology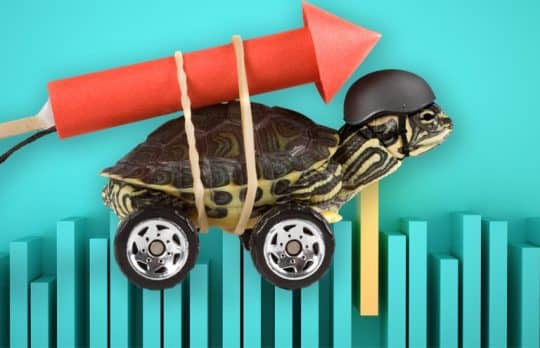 How to Increase Your Efficiency With TextExpander
Tom Lambotte's Simple Stupid Mac Tips: TextExpander tips for remembering snippets, managing contacts and automating calendar bookings.
Tom Lambotte
- January 26, 2021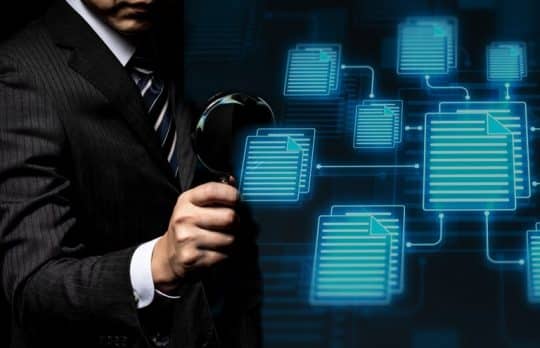 Using Investigative Data Platforms for Smarter Document Discovery
Josh Taylor | Lawyer's Guide to Investigative Data, Part 2. When you know what you're looking for, you also know what might be missing from a document production.
Josh Taylor
- January 25, 2021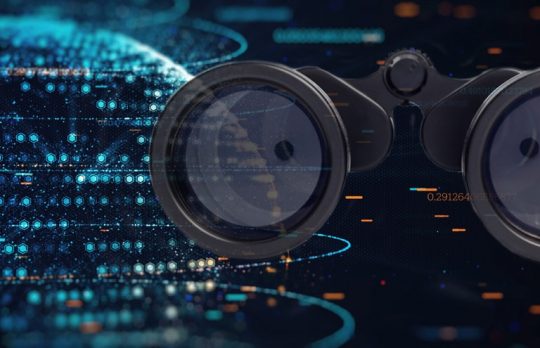 A Crack in the Case: Legal Analytics and the Search for an Expert Witness
Product Spotlight | Trellis allows you to enter the litigation process with invaluable insights into how a specific expert witness is likely to testify and more.
Nicole Clark
- January 24, 2021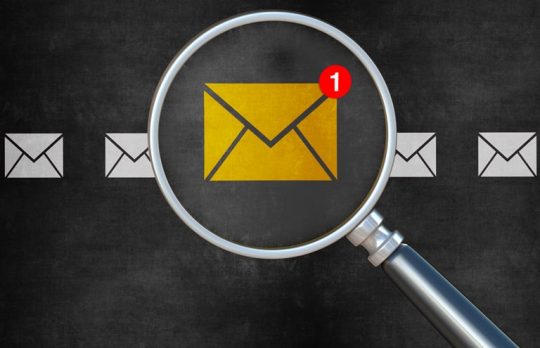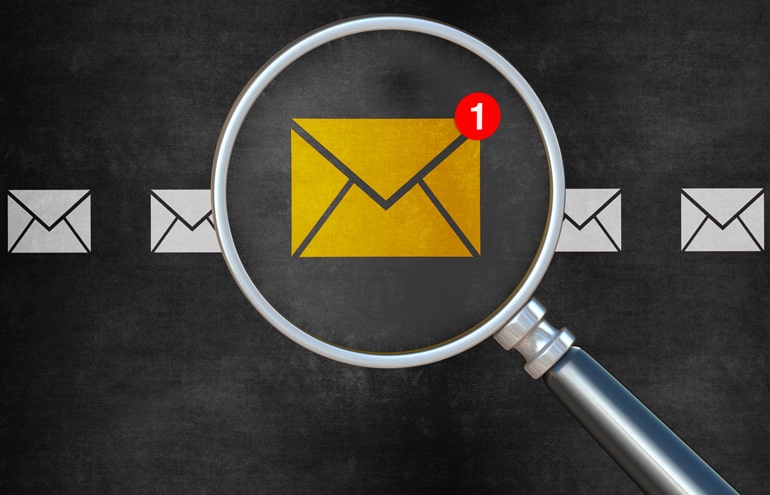 Using Outlook Rules to Process Email Like a Pro
Drowning in email? This excerpt from "Microsoft Outlook for Legal Professionals" tells how to manage rules so you can process email faster — plus a rule for keeping track of what you delegated by email.
Danielle DavisRoe
- January 22, 2021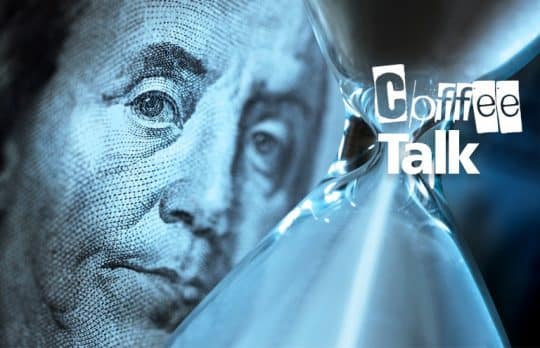 Stuck? 3 Quick Tips to Get More Done in Less Time
Andrea Cannavina zeroes in on three things that will have a big impact on your daily productivity.
Andrea Cannavina
- January 15, 2021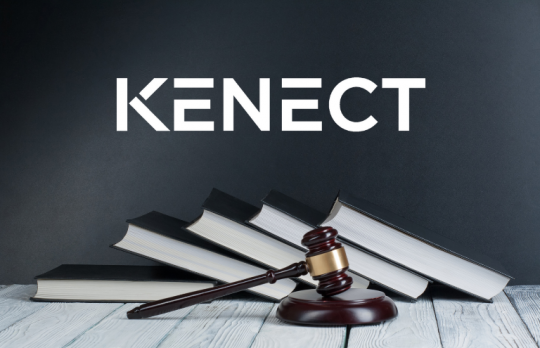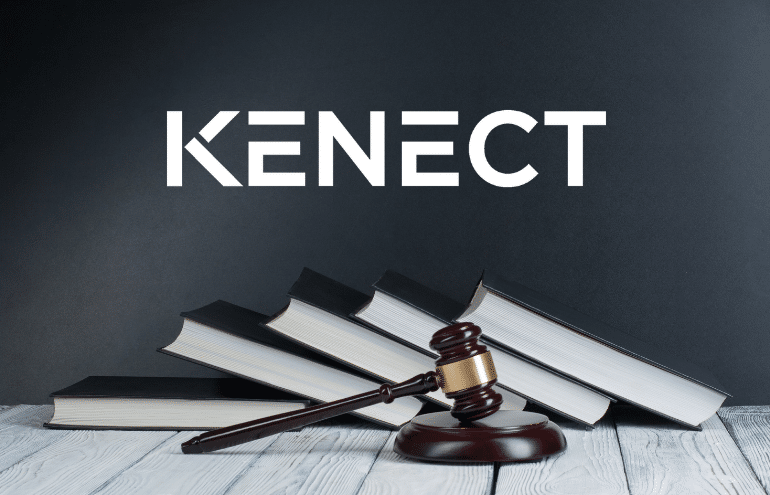 Webinar: The 5 Keys to Dealing With Negative Google Reviews
Free Webinar | Learn the process for how to deal with negative online reviews — and how to get more five-star reviews.
The Editors
- January 14, 2021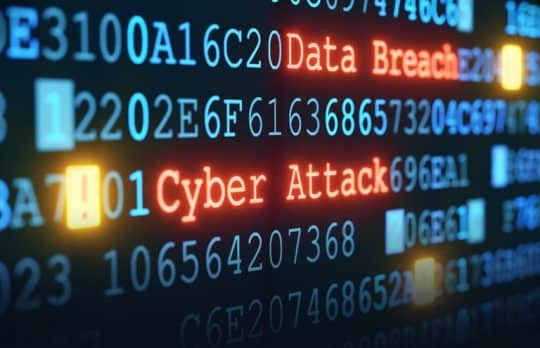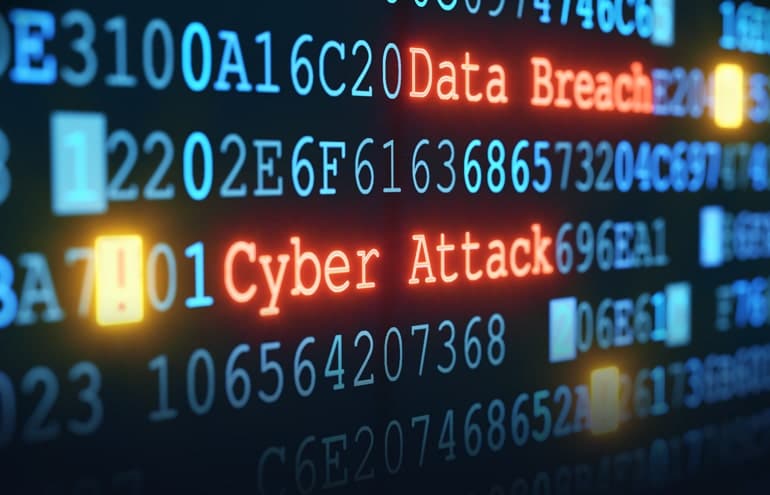 Lessons for Law Firms From the SolarWinds Breach
Sharon Nelson and John Simek | Cyberattack methods are constantly changing. As threats evolve, your defenses must also evolve.
Sharon Nelson and John Simek
- January 12, 2021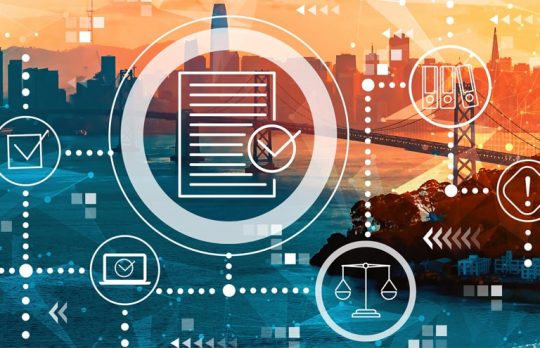 Going to Court? Ditch Your Expanding Folders for a PDF Portfolio
Ready for trial? Foxit's Mike Bigelow says collecting, converting and organizing information from different sources is easier with a PDF editor.
Mike Bigelow
- January 7, 2021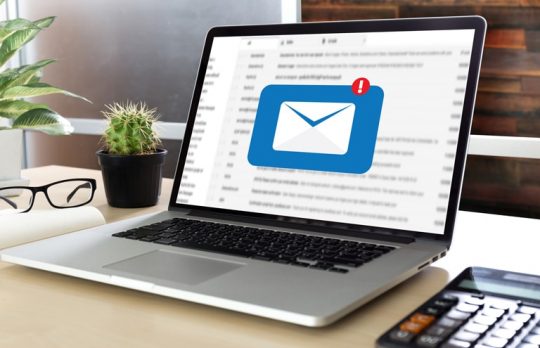 10 Habits for Successful Email Communication
Mark C. Palmer | To make my inbox more manageable, I had to change my ways and find new habits.
Mark C. Palmer
- January 5, 2021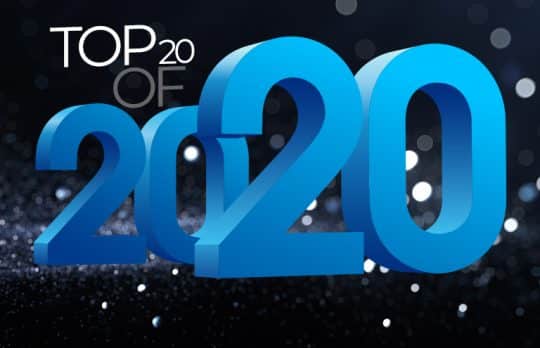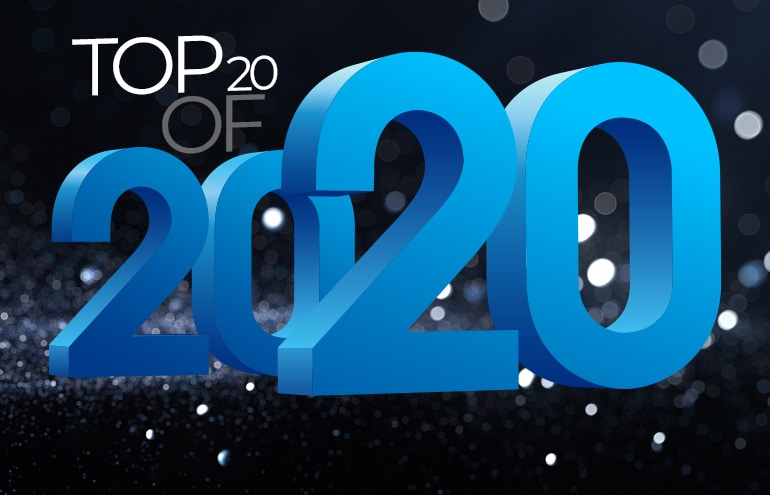 Attorney at Work's Top 20 Articles of the Year
Congratulations, we made it! Here are the top articles from Attorney at Work's contributors during this unprecedented year.
Joan Feldman
- December 27, 2020