Lawyer Referral Network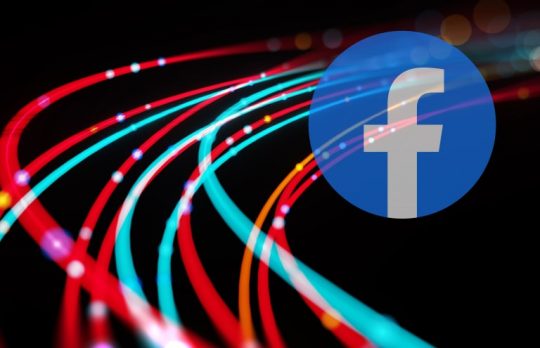 7 Ways to Optimize Your Law Firm's Facebook Page
Annette Choti | Using your Facebook page effectively requires effort, but here are tips to make increasing engagement less overwhelming.
Annette Choti
- June 1, 2021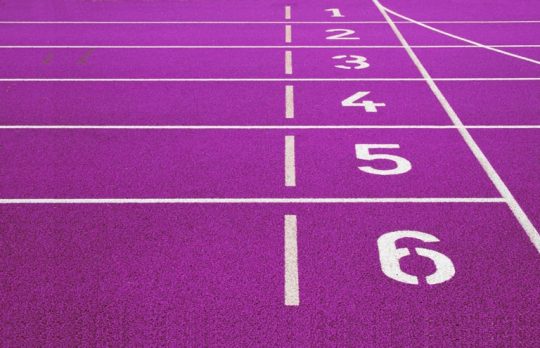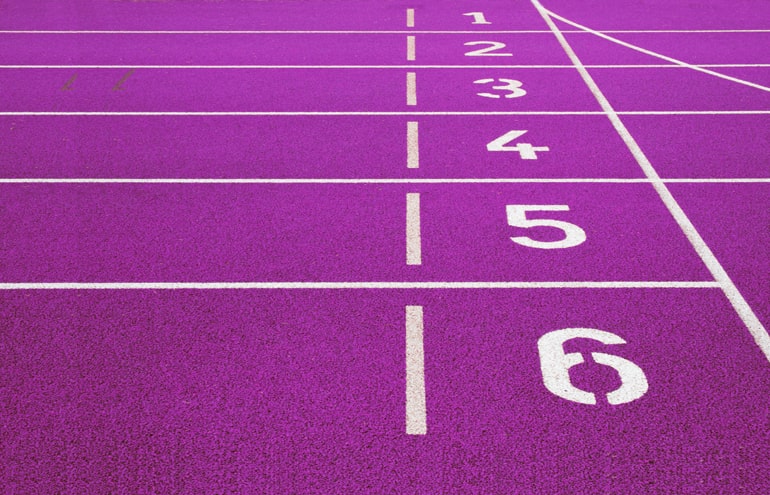 Business Development Starters for Law Firm Associates
Sally Schmidt | Six associate business development activities to help young lawyers get a running start building their law practices.
Sally J. Schmidt
- May 27, 2021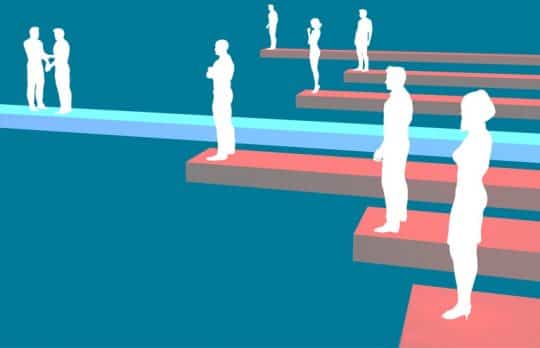 Want to Use Referrals to Build Your Practice? Focus on 3 Types of Relationships
Joshua Baron | Building a sustainable law practice that depends solely on referrals requires providing outstanding client service and showing your appreciation for every referral that comes your way.
Joshua Baron
- May 5, 2021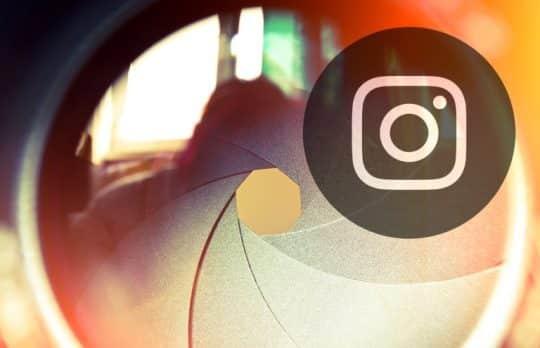 Beyond the Selfie: Instagram Benefits and Quick Tips for Lawyers
Annette Choti | If your firm has ignored this social media platform and its billion-plus users, it may be time to reconsider.
Annette Choti
- March 31, 2021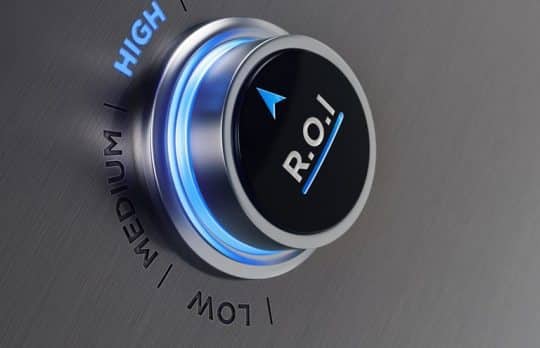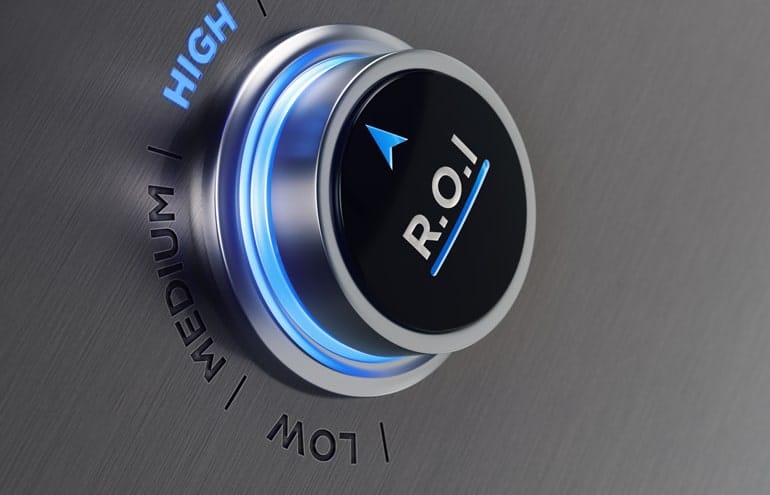 Know Your Law Firm's Key Marketing Metrics
Mark Homer | Start gathering the needed marketing metrics as early as possible so you have a baseline to compare your marketing investments against.
Mark Homer
- March 25, 2021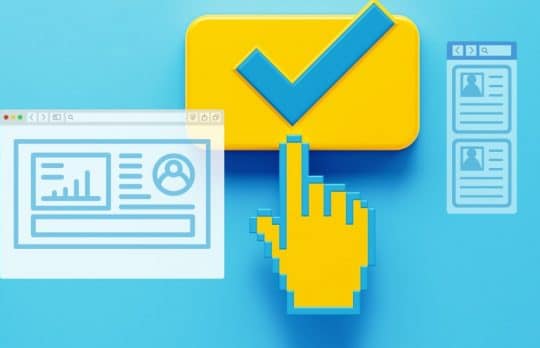 Protecting Your Referrals: Focus on Your Law Firm's Key Website Pages
Mark Homer | Beyond your homepage, your website should have pages for each attorney, your practice areas, and how to contact your firm.
Mark Homer
- February 16, 2021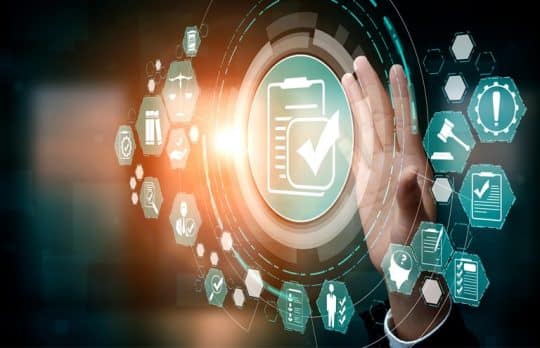 Protecting Your Referrals With a Client-Focused Website Audit
Mark Homer | Put yourself in the shoes of a referral and ask whether your website helps or hurts you and your law firm's brand.
Mark Homer
- January 28, 2021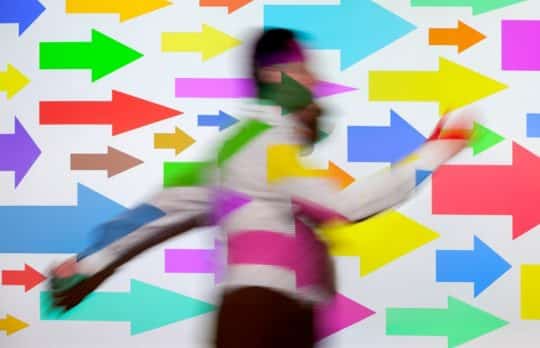 Be the Firm's Go-To Lawyer
Sally Schmidt | To build an internal stream of matters, treat your referring colleagues like clients.
Sally J. Schmidt
- January 21, 2021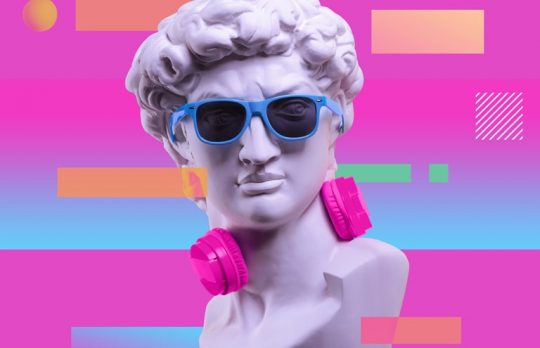 Tune Up Your Practice: 4 Things Lawyers Can Do to Avoid Unemployment
With so much uncertainty, it can be hard to know what steps — big or small — will help make your practice strong. These four tactics are a good place to start.
Rosanna Berardi
- January 13, 2021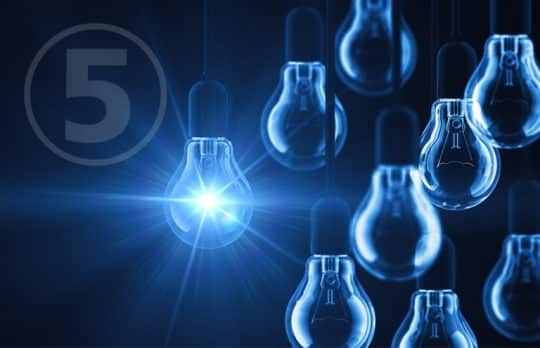 Succeeding in the Business of Law: 5 Rules Every Lawyer Should Live By
Veteran trial lawyer Robert Katzberg, author of the new book "The Vanishing Trial," on the key to achieving success and happiness in the business of law today.
Robert Katzberg
- December 23, 2020