People Skills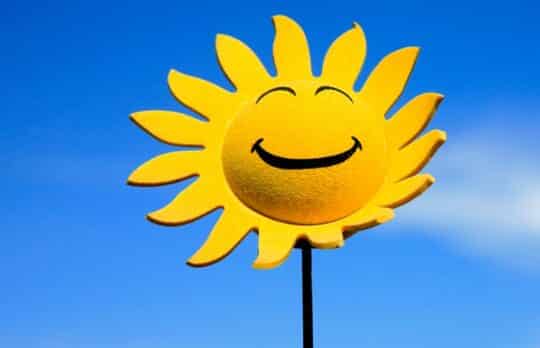 How to Make Clients Happy: 5 Simple Workplace Tips for Young Lawyers
The Friday Five | Life is complicated, but your relationships with your clients don't have to be.
Joan Feldman
- April 8, 2022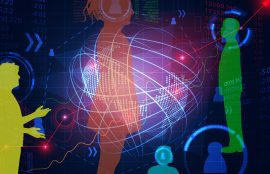 The Secret Science of Mingling
Networking sucks. Everybody hates it. Trust me, the loudest, most gregarious person you know has a hard time walking into a room full of strangers and starting a conversation. I know this because I am the loudest person you know and when I'm ...
Bull Garlington
- April 1, 2022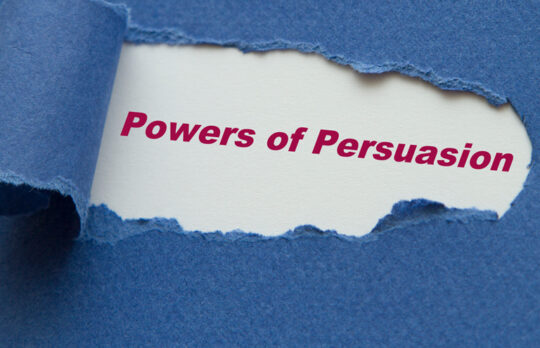 Six Tips for Being a More Persuasive Lawyer
Gray Robinson | Unfortunately, the art of persuasion isn't taught in many law schools. Here are six fundamentals.
Gray Robinson
- October 25, 2021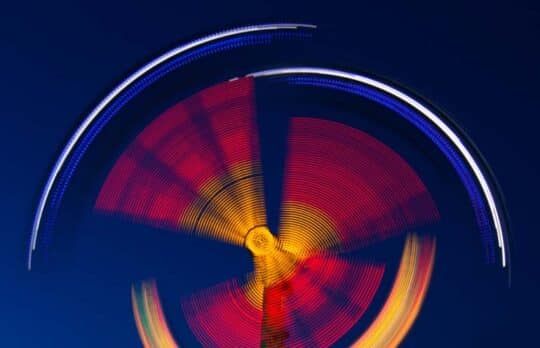 Lawyer Networking: Are You a Spoke or a Hub?
Sally Schmidt | Lawyer networking is like a bicycle wheel.
Sally J. Schmidt
- August 24, 2021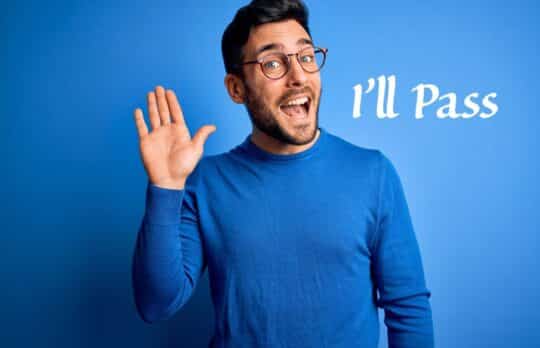 How to Say 'No' When 'No' Is What You Want to Say
Merrilyn Astin Tarlton | Who knows why we do it, but most of us tend to say "yes" to things when we should say "no."
Merrilyn Astin Tarlton
- August 15, 2021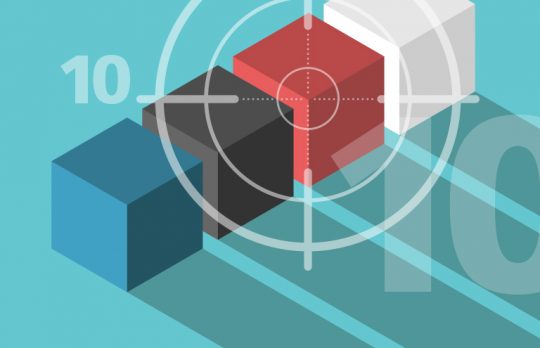 10 Things Lawyers Should Stop Doing
The key to real productivity is identifying the most essential tasks that drive success, and working to de-prioritize or eliminate the rest.
Jay Harrington
- April 20, 2021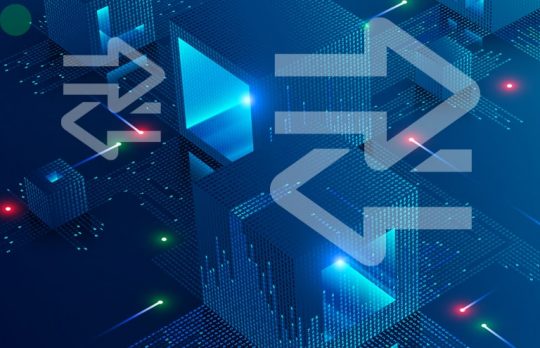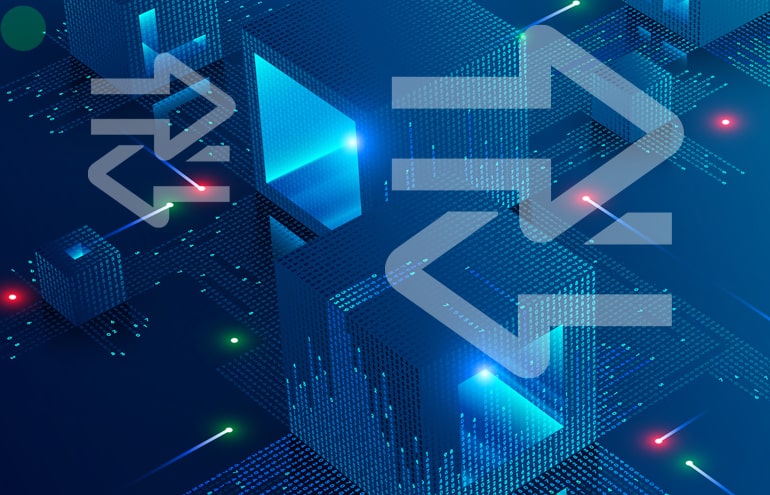 What Makes for a Great Transferable Skill? How to Uncover Even a Niche Lawyer's Hard and Soft Skills
Annie Little |To unlock the power of your transferable skills, you must effectively describe your soft skills to employers.
Annie Little
- March 15, 2021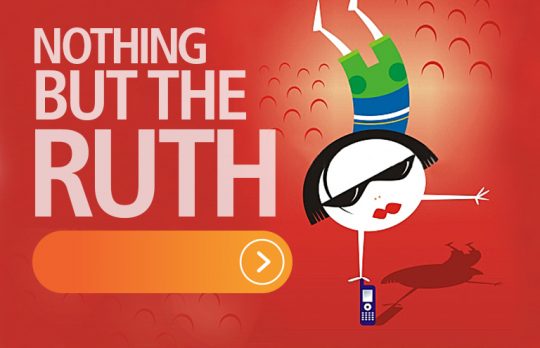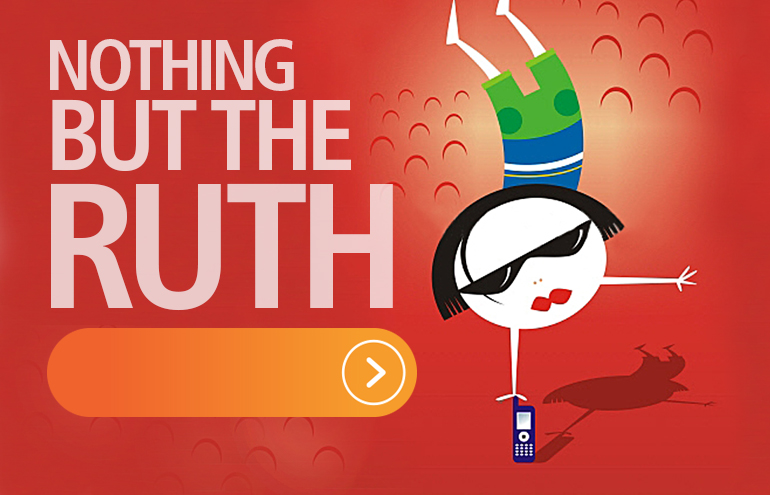 Advocacy Without Assholery
Nothing But the Ruth! | I asked non-jerk lawyers: How do you manage to be an effective advocate without acting like an ass — even when dealing with opposing counsel who are?
Ruth Carter
- October 20, 2020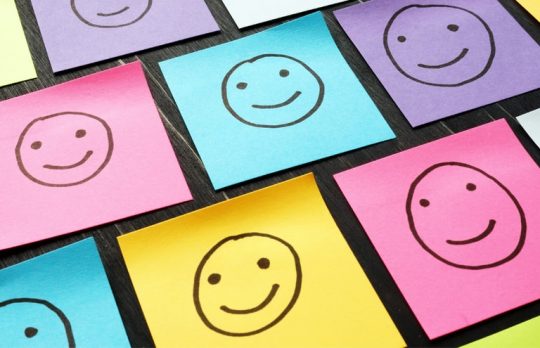 Three Strategies to Stop Unconsciously Undermining Relationships at Work
Carson Tate | To build strong, authentic relationships in this new world of work, use the Platinum Rule, identify your colleagues' workstyles, and tailor your communication to co-workers' preferences.
Carson Tate
- October 14, 2020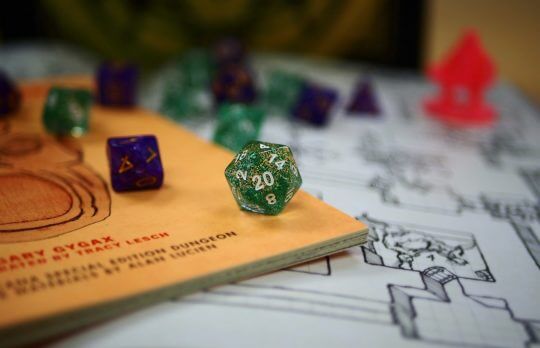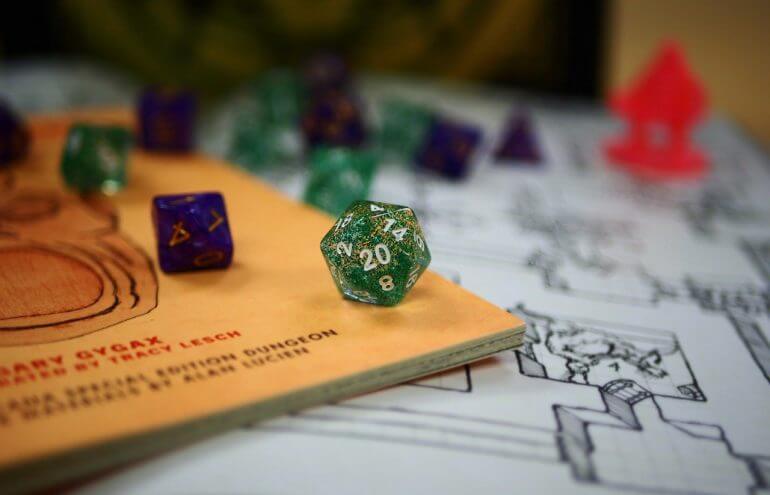 How Dungeons & Dragons Can Make You a Better Lawyer
Dungeons & Dragons can be more than a tabletop role-playing game of hobbits, wizards and elves — it could also be some of the best soft skills training. I know, it's insane. But stay with me, because I'm serious.
Bull Garlington
- August 17, 2020