People Skills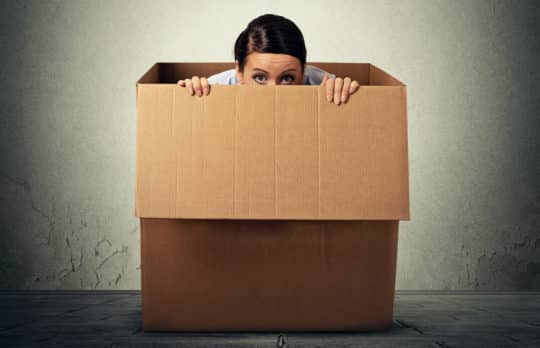 Three Golden Rules to Help Introverted Lawyers Speak Up
How do you make your voice heard in a room full of social dynamos? Here's advice from Jane Finkle, author of "The Introvert's Ultimate Career Guide."
Jane Finkle
- October 8, 2019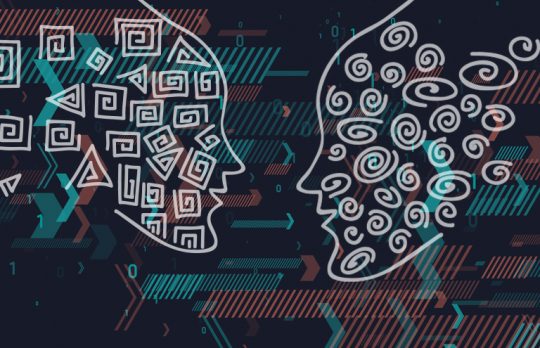 How to give Good Feedback Without Feeling Like a Bosshole
Feedback is the fastest, least expensive way to change behavior quickly in the workplace. Here's how to do it.
Dina Eisenberg
- July 12, 2019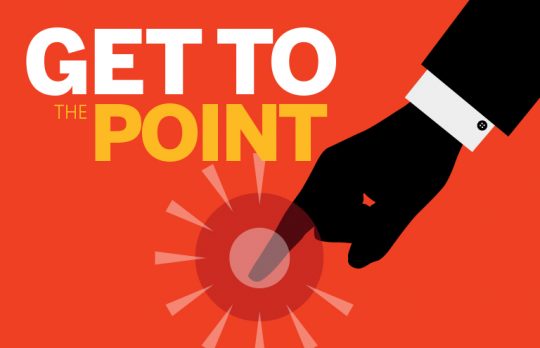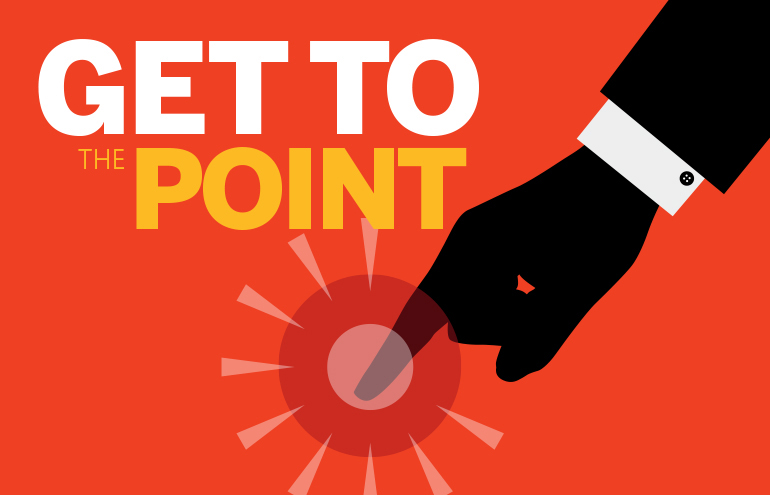 You Say You Speak English? Are You Sure?
Sometimes you need to translate English to American. Expressions lawyers may encounter.
Theda C. Snyder
- June 5, 2019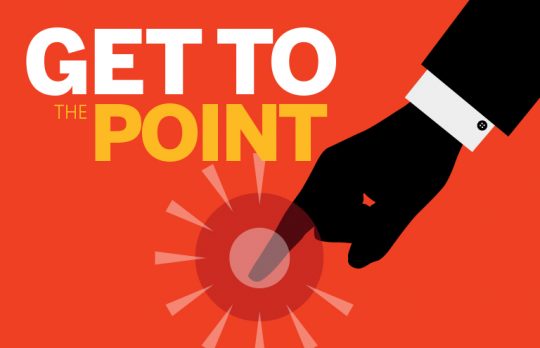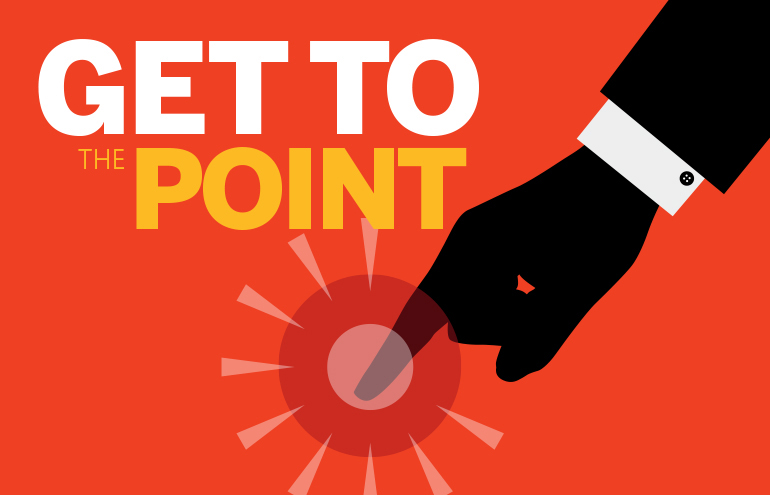 Don't Say This! You Follow?
You are communicating because you want your message to be effective. Condescending phrases like "You follow?" undermine that aim.
Theda C. Snyder
- May 7, 2019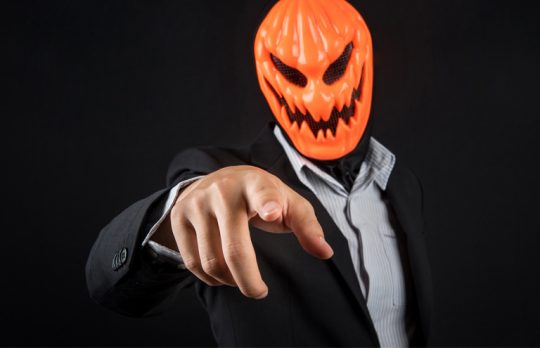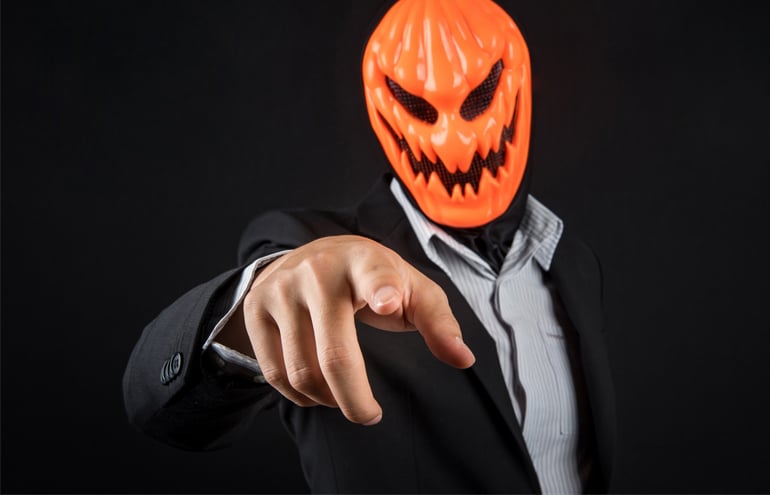 Frightful Habits That Can Harm Your Reputation
A few common mistakes can hurt your reputation and diminish your ability to influence others. Here are simple steps to correct course.
Stacey Hanke
- October 31, 2018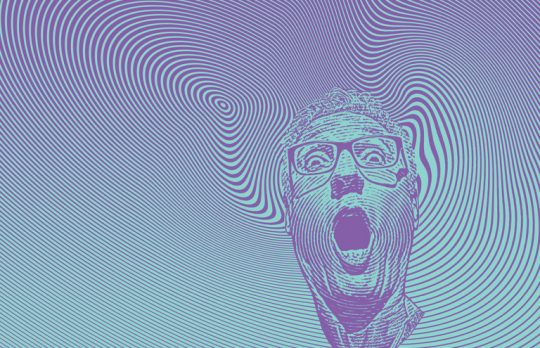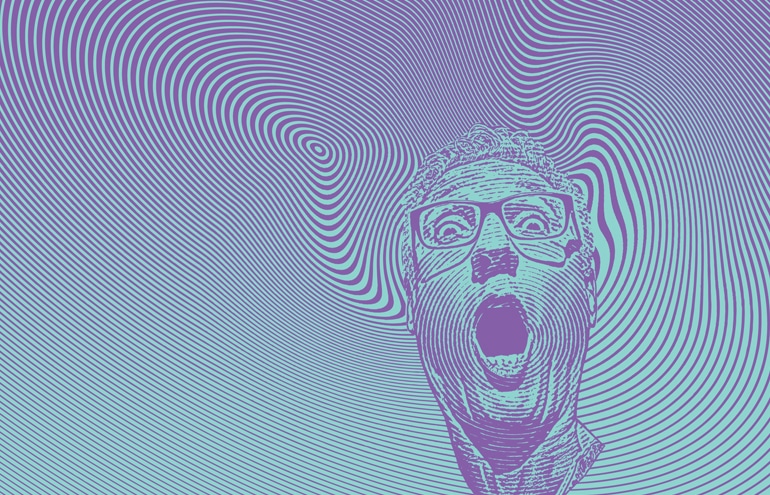 Seven Ways Lawyers Can Reduce Clients' Stress
We can't alleviate all the stressors felt by our clients in the course of their legal matters, but when lawyers, law firms and clients work together, the stress can be reduced and effectively managed.
Jamie Spannhake
- September 21, 2018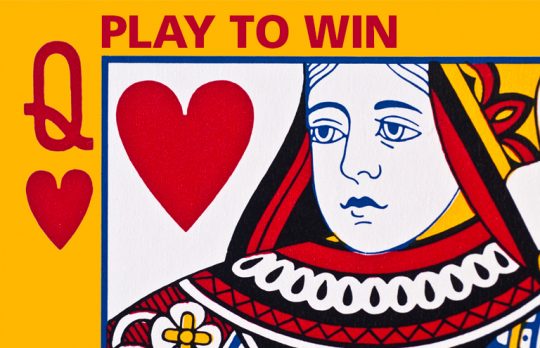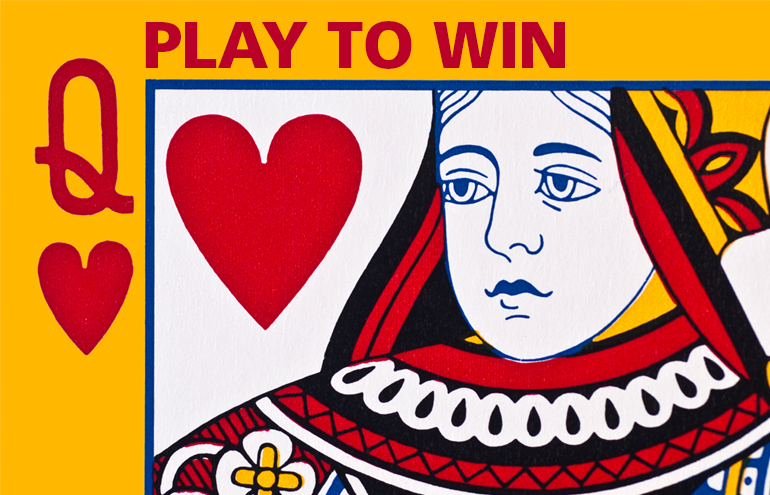 Making Firm Meetings and Retreats Personally Productive
I participate in a lot of law firm retreats and meetings, but one will always stand out. I was talking with representatives of the firm before the retreat kicked off when one of the partners pulled me aside, pointed out another firm partner and ...
Sally J. Schmidt
- June 21, 2018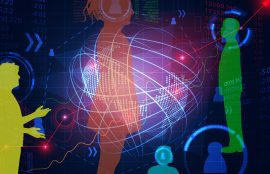 The Secret Science of Mingling
Networking sucks. Everybody hates it. Trust me, the loudest, most gregarious person you know has a hard time walking into a room full of strangers and starting a conversation. I know this because I am the loudest person you know and when I'm ...
Bull Garlington
- May 28, 2018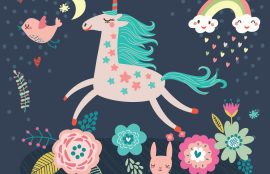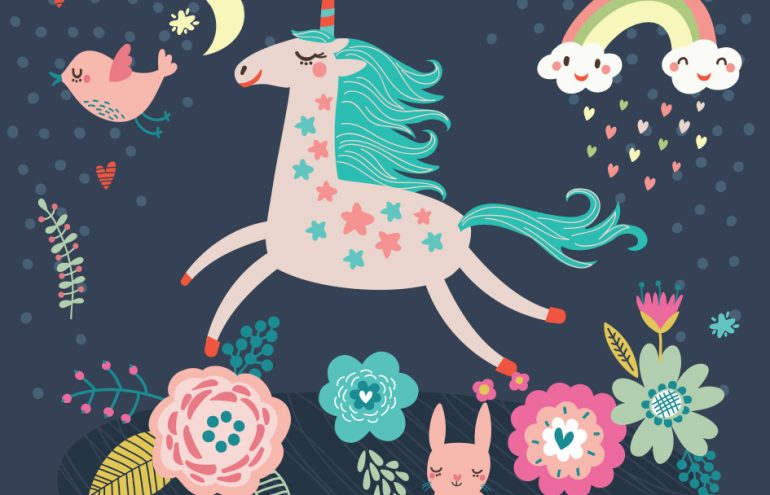 Can Reading Fiction Help Lawyers Develop More Empathy?
A growing body of research suggests that reading fiction increases your capacity for empathy. The basic idea is that imagining the emotional world of fictional characters is good practice for empathizing with actual humans. For example, have you ...
Chris Graham
- May 7, 2018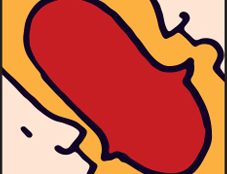 How to Ask for Feedback
If you've ever had someone say to you, "Come in here and shut the door," because you "need some feedback" on that project you just finished, you may have an instant aversion to the word "feedback." For many of us, it's a synonym for "criticism" ...
Mary Lokensgard
- December 18, 2014