Tech Tips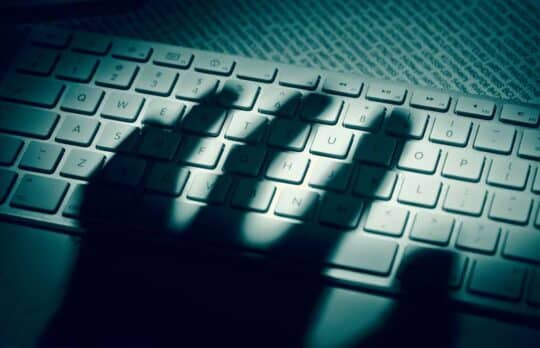 Shadow IT: A Serious Threat to Law Firms
Sharon Nelson and John Simek, with Michael Maschke | The first problem with cautioning lawyers about the dangers of shadow IT is most of them have no idea what it is. So let's start there.
Michael Maschke, Sharon Nelson and John Simek
- October 5, 2021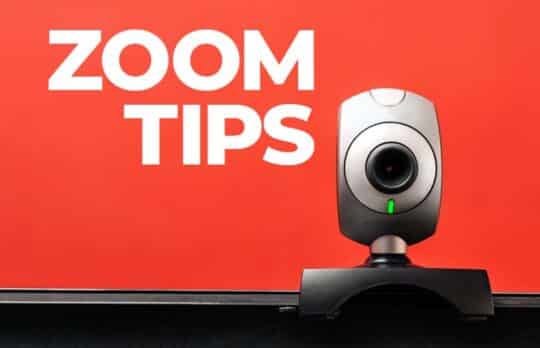 OK, Zoomer: Zoom Tools and Tips to Improve Your Video Meetings
Tom Lambotte | Three add-ons that improve your Zoomiverse by streamlining call scheduling, automating video enhancement, and transcribing meetings.
Tom Lambotte
- October 1, 2021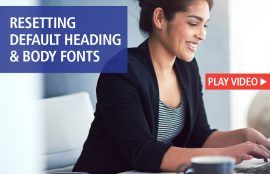 Resetting Default Heading and Body Fonts in Word
If you're sick of MicroSoft word fonts Calibri and Cambria, change your default heading and body styles so you can start every new Word document with the fonts you prefer. Put Font Frustration Behind You! One of the most persistent ...
Deborah Savadra
- September 6, 2021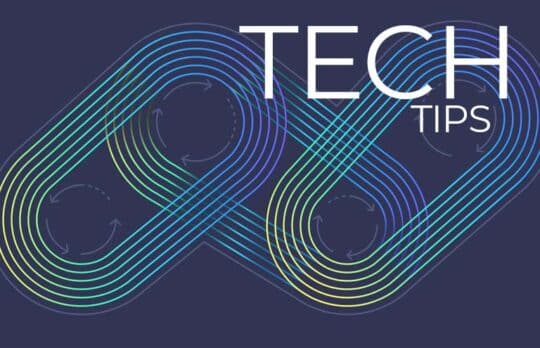 Lawyer Tech Tips: Collaboration Tools
Tips from Heidi Alexander, Tom Lambotte, Nerino Petro Jr., Catherine Sanders Reach, Sensei Enterprises, Juda Strawczynski and Reid Trautz.
Joan Feldman and Joy White
- August 27, 2021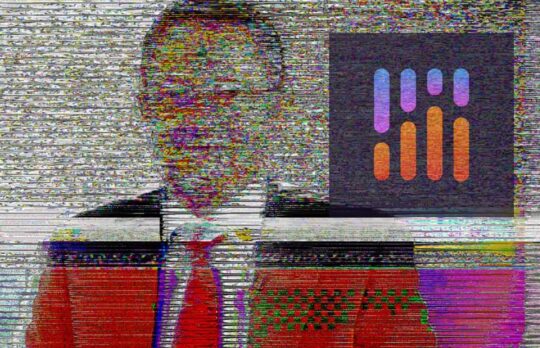 Better Video Meetings: The Sound-Canceling Magic of the Krisp App
Tom Lambotte | Remote working has forced us to adapt and it may have changed office dynamics forever … but it's also inspired some amazing tools like Krisp.
Tom Lambotte
- August 23, 2021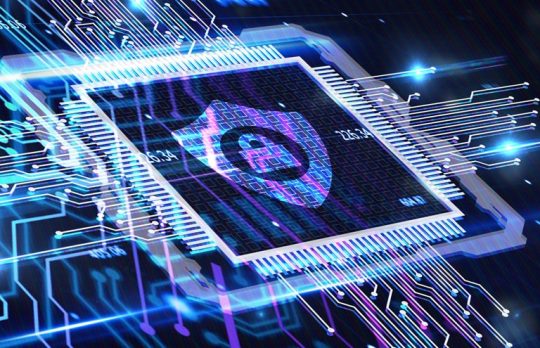 Microsoft Secure Score: Lawyers Need to Know (and Improve) Their Score
Sharon Nelson and John Simek | Release your inner gamer and "shoot" for the highest possible Microsoft Secure Score for your firm. Here are recommended actions.
Sharon Nelson and John Simek
- June 30, 2021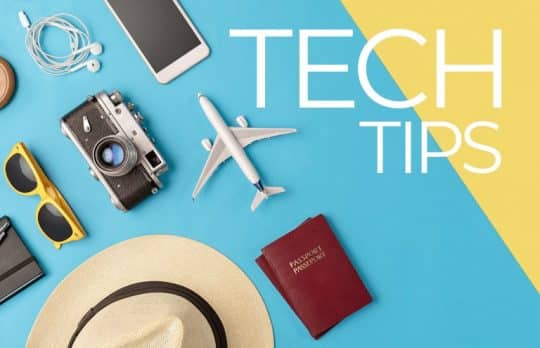 Lawyer Tech Tips: Ways to (Really) Get Away This Summer
Enjoy these fun yet practical ideas from Tom Lambotte, Sharon Nelson and John Simek, Juda Strawczynski, Reid Trautz and Courtney Troutman. Bon voyage!
Joan Feldman and Joy White
- June 25, 2021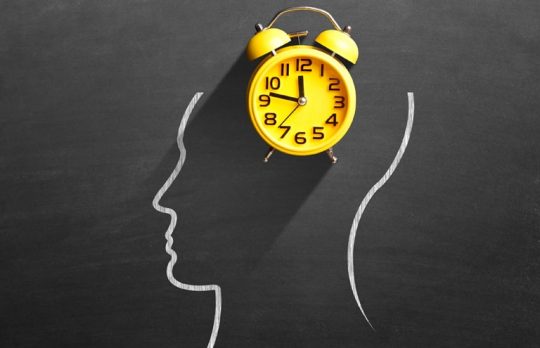 The Psychology of Time Management: It's a Head Game
Tatia Gordon Troy | Research shows that when implementing any sound time-management program — apps, online programs, great self-help books — you will actually gain at least two full hours a day.
Tatia Gordon-Troy
- June 16, 2021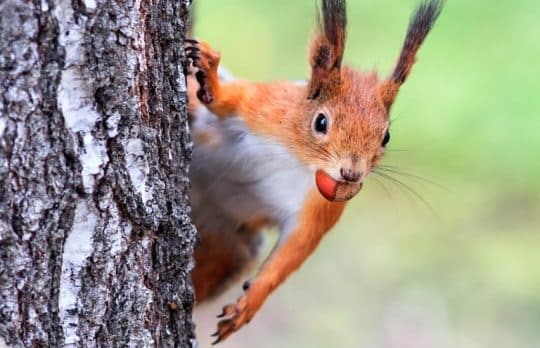 Email Inbox Driving You Nuts? Try a Saner Approach
Tom Lambotte | Spam filters keep our eyes safe from the worst emails. Now imagine intuitively sorting all your mail based on importance and personal priorities.
Tom Lambotte
- June 14, 2021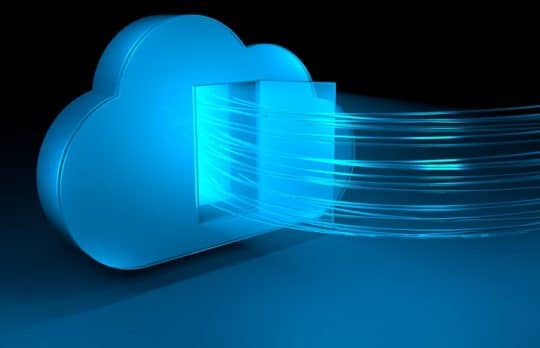 Client Portals: A Must-Have Service for Today's Law Firms
Jim Calloway | Beyond secure document sharing, client portals can serve as your "virtual lobby."
Jim Calloway
- June 4, 2021