Tech Tips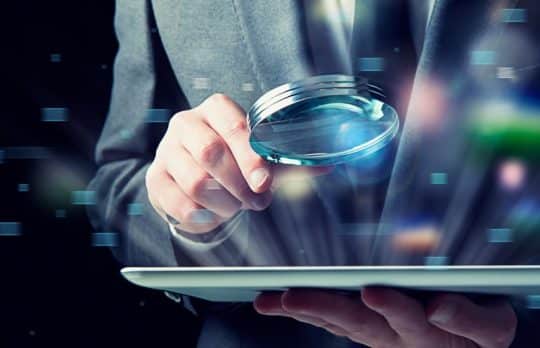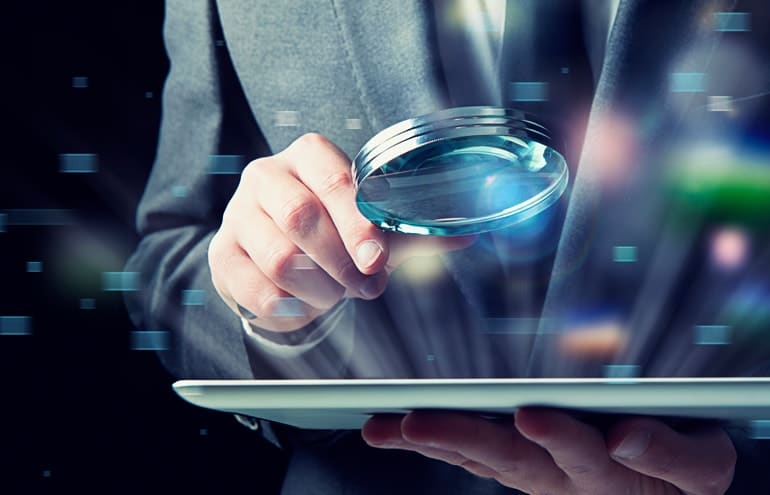 How to Master Searching in NetDocuments
In this excerpt from Affinity Consulting Group's book "NetDocuments for Legal Professionals," you'll find quick tips for searching NetDocuments like a pro.
Danielle DavisRoe
- November 19, 2020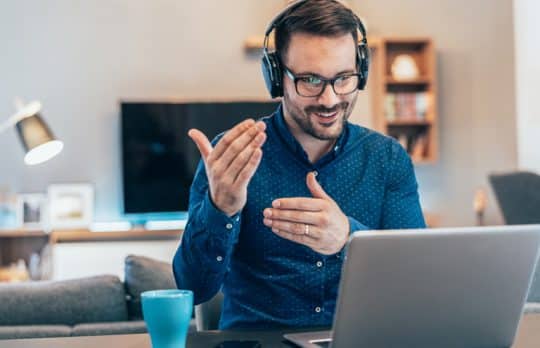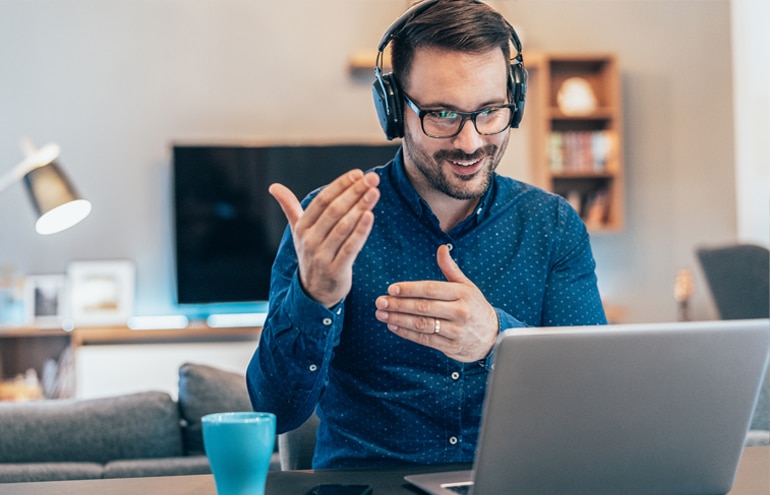 Beware the Four Most Dangerous Outlook Features
Video | Of all the Microsoft Office applications in law offices, Outlook is hands-down the most frequently used. After all, who doesn't need to handle email every day? Here are four features that trip up even seasoned Microsoft Outlook users.
Deborah Savadra
- November 1, 2020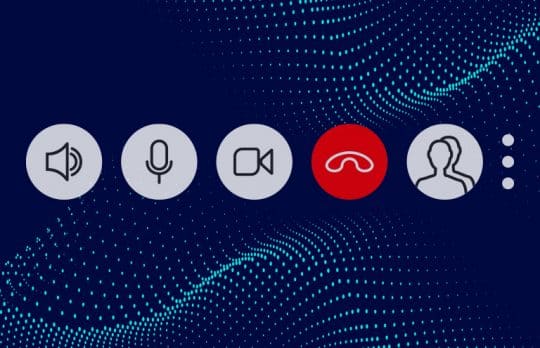 This Is How Lawyers and Clients Look Good on Video Calls
OK, obviously you know how to look good on video calls, but what about your clients? Lexicon's Scott Brennan has a few good reminders for you both.
Scott Brennan
- October 6, 2020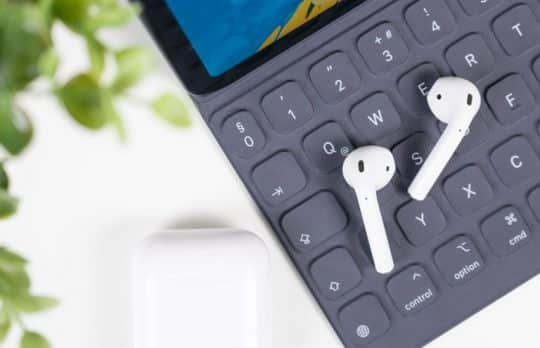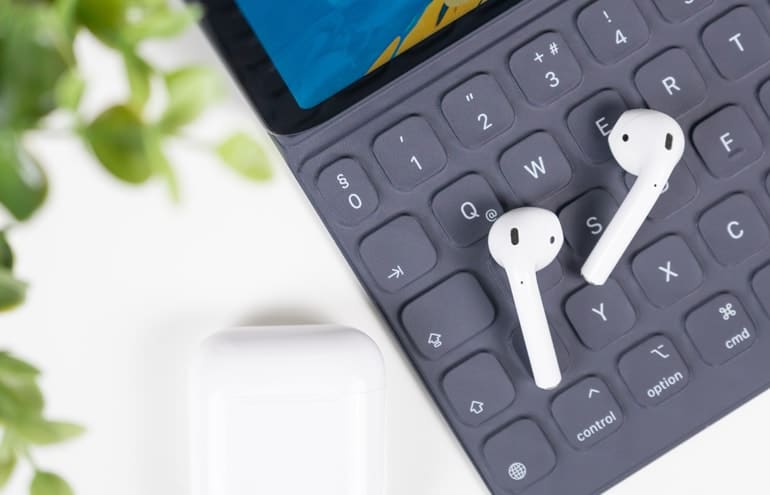 Lawyer Tech Tips: Favorite Podcasts for Learning Something New?
What's your favorite tech or business podcast, and why? Here are top picks from Sheila Blackford, Anne Haag, Jay Harrington, Gina Rubel, Ben Schorr, Camille Stell and Reid Trautz.
Joan Feldman
- September 25, 2020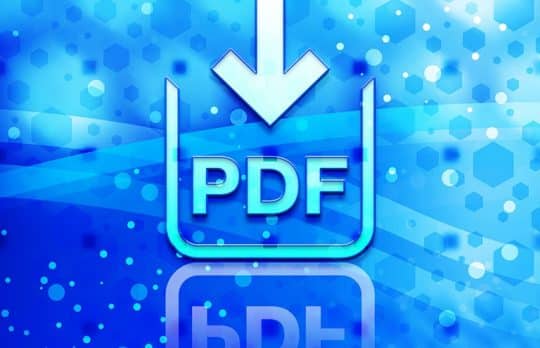 5 Easy Steps to Redact Sensitive Information in Adobe Acrobat Professional
Step-by-step instructions for redacting sensitive information from a PDF like a pro using Adobe Acrobat Professional DC.
Danielle DavisRoe
- September 11, 2020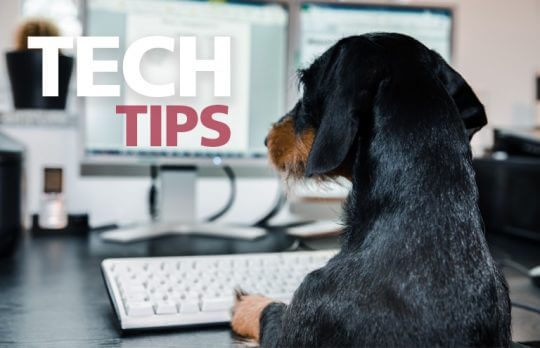 Lawyer Tech Tips: Technology FAQs for the New Normal
Valuable guidance from Sheila Blackford, Anne Haag, Natalie Kelly, Sharon Nelson and John Simek, Nerino J. Petro, Ben Schorr and Camille Stell.
Joan Feldman
- August 7, 2020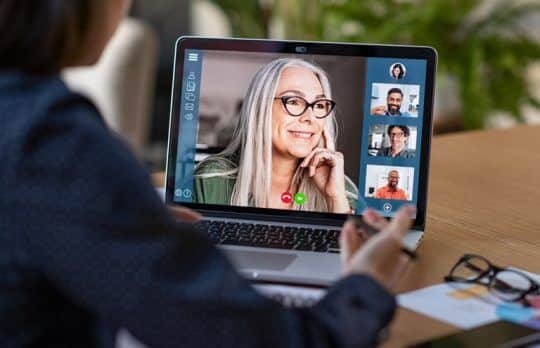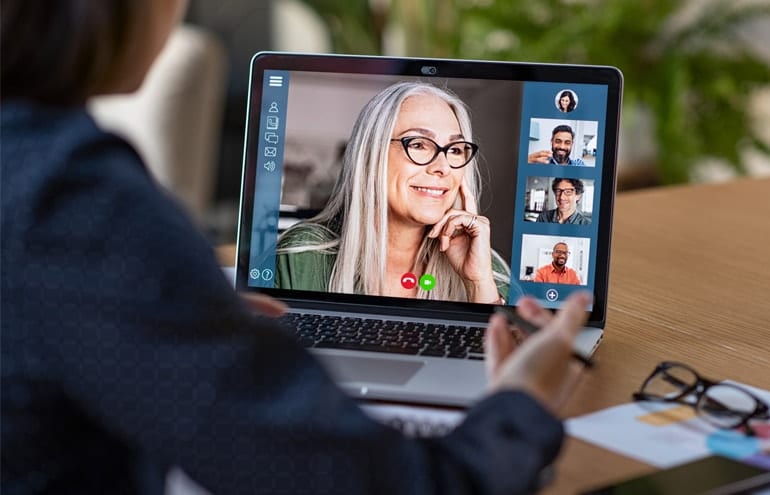 Five Tips for Online Court Appearances
What best practices are emerging for online court appearances and trials? In June, the College of Law Practice Management hosted the webinar "Litigation, ADR, ODR — The Next Normal?" In addition to discussing the pros and cons of virtual ...
Joan Feldman
- July 10, 2020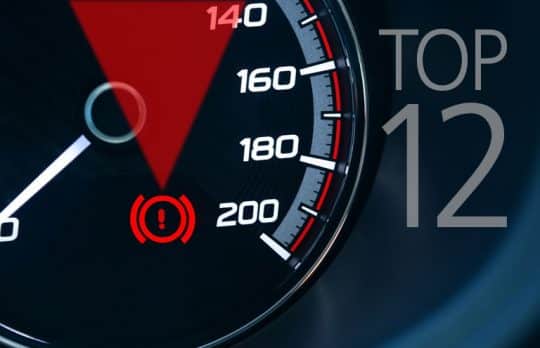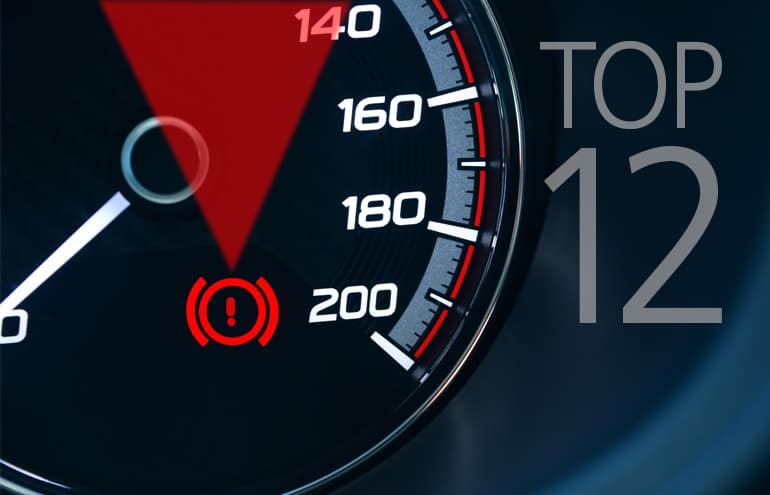 Hot Topics: Top 12 Law Practice Management Posts of 2020 (So Far)
The most popular practice management topics and practical tips so far in 2020.
Joan Feldman
- July 6, 2020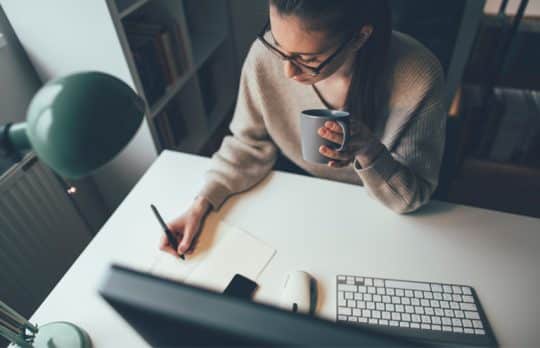 Working From Home: Three Essentials for Law Firms
Running a remote law practice isn't easy. Whether you are working from home, the office or somewhere in between, here are quick tips to help you collaborate more effectively with clients and colleagues.
Matthew Laurin
- June 17, 2020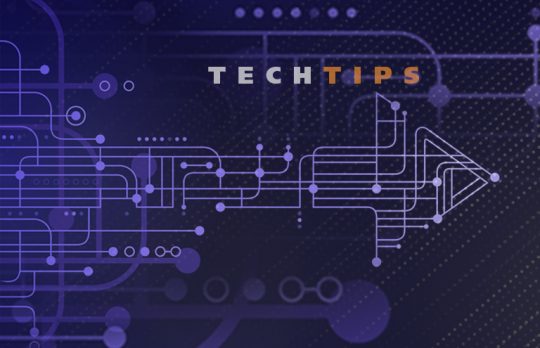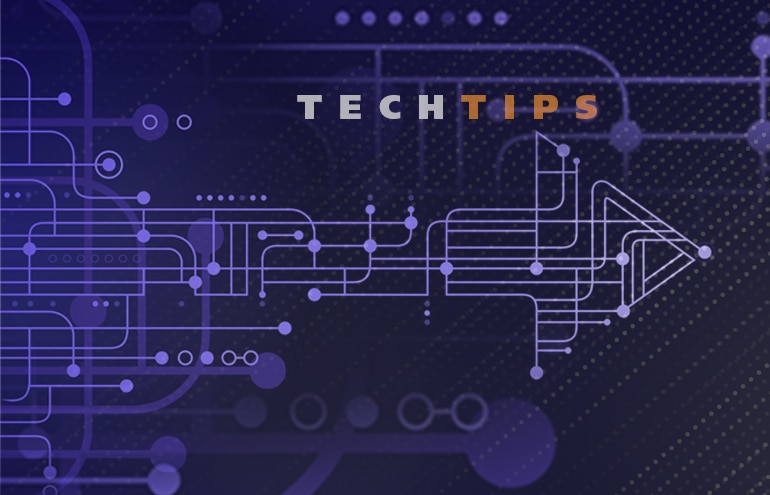 Tech Tips: Remote Work Lessons to Take Forward From the Shutdown
What lessons have legal professionals learned in the shutdown? What should they apply going forward? Advice from Sheila Blackford, Brett Burney, Jim Calloway, Andrea Cannavina, Natalie Kelly, Sharon Nelson and John Simek, and Camille Stell.
Joan Feldman
- May 29, 2020