Client Service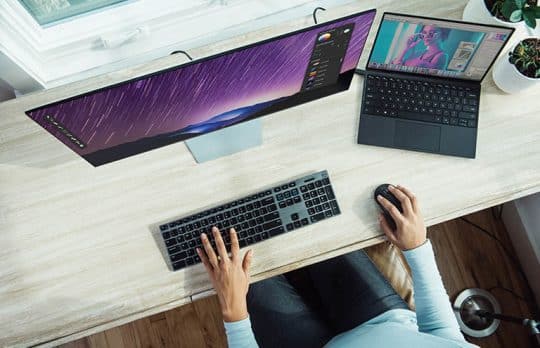 My Clear Add-On Winner for Workplace Efficiency
Mark C. Palmer | Since the start of the pandemic, what technology tool has been the most valuable for you?
Mark C. Palmer
- July 27, 2021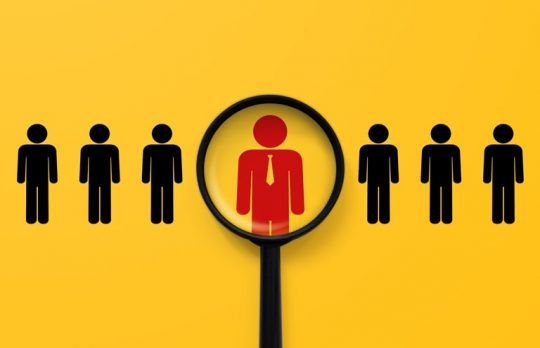 Conducting Client Interviews, Step by Step
A critical aspect of any firm's marketing strategy is understanding how you are perceived by clients. Interviews with your most important clients' key decision-makers will give you that information and more.
Linda Hazelton
- June 27, 2021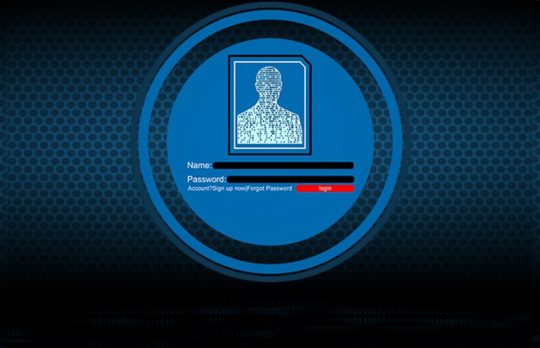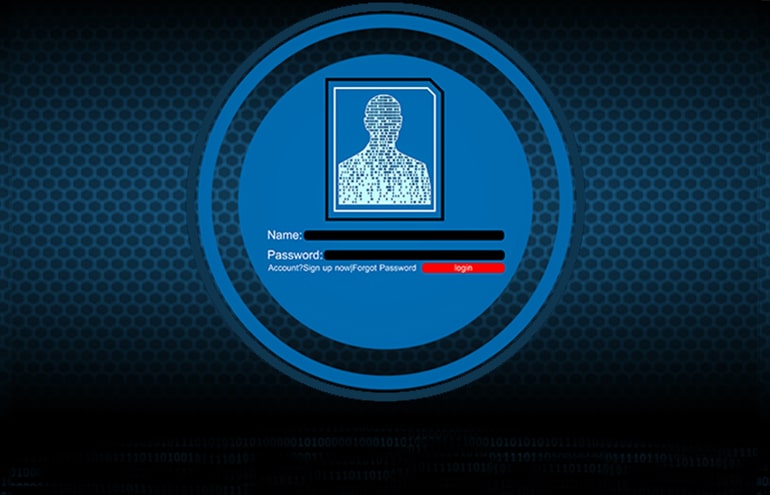 Can Client Portals Reshape the Practice of Law? An Ethical Perspective
Mark C. Palmer | Benefits of client portals include improved 1) security, 2) communications, 3) payments and 4) marketability.
Mark C. Palmer
- April 12, 2021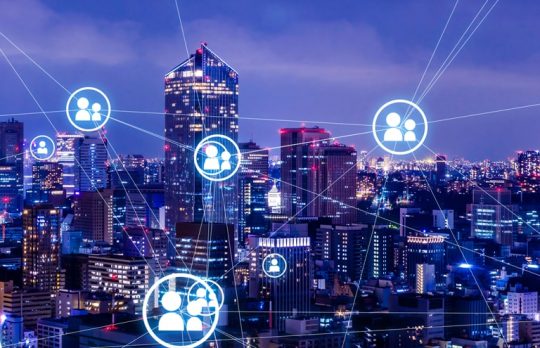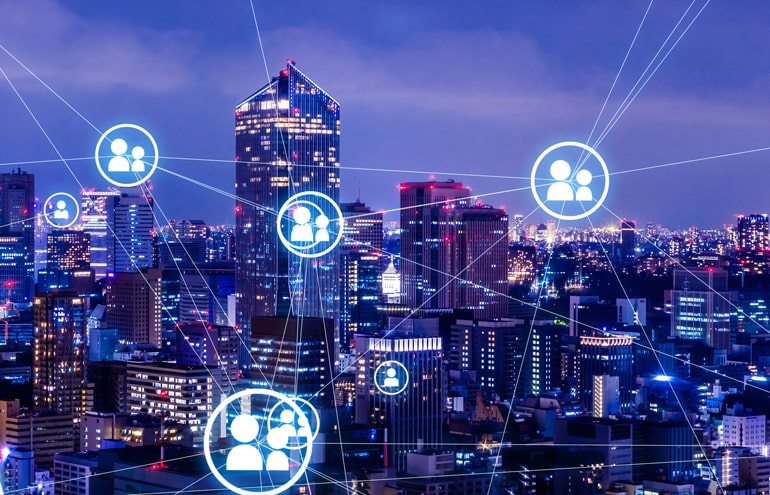 8 Common Online Marketing and Business Development Mistakes Most Law Firms Make
Julie Savarino | If your law firm has neglected online marketing since the pandemic, here are smart tips to turn it around.
Julie Savarino
- March 22, 2021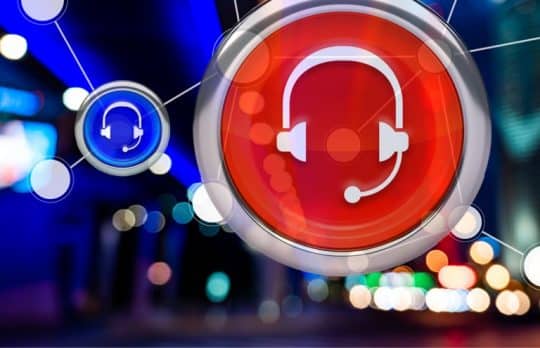 6 Tips for Great Legal Intake
Manni Sandival | Think of legal intake — the process of turning leads into clients — as the crucial final stage of your marketing efforts.
Manni Sandoval
- December 2, 2020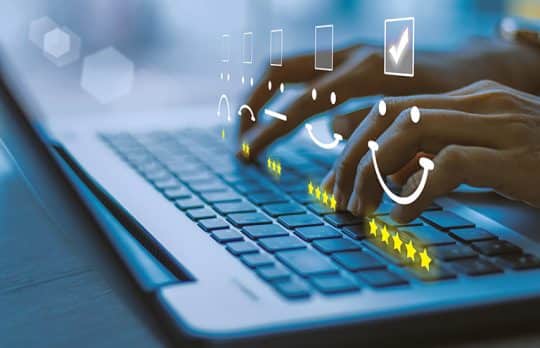 How to Use Online Reviews to Protect Your Referrals
Mark Homer | Online reviews are crucial to your referral business. Here's how to jumpstart asking for reviews and create a process that makes it simple for clients.
Mark Homer
- November 16, 2020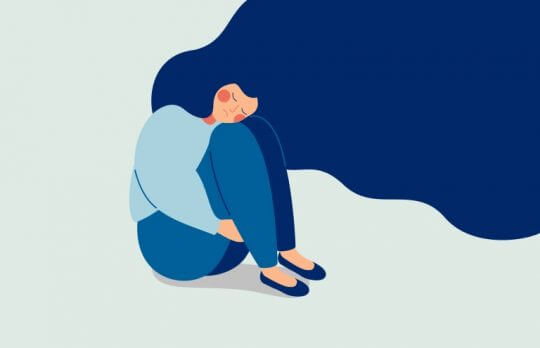 Traumatized Clients: How to Recognize and Respond to Client Trauma
Family lawyers often are "first responders" to victims of family conflict. Here's attorney Laura Dale's advice on common signs of client trauma and ways to respond.
Laura Dale
- August 10, 2020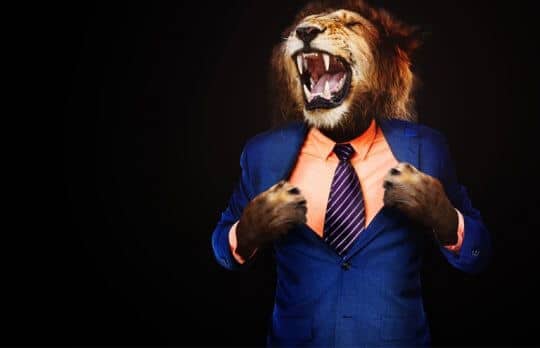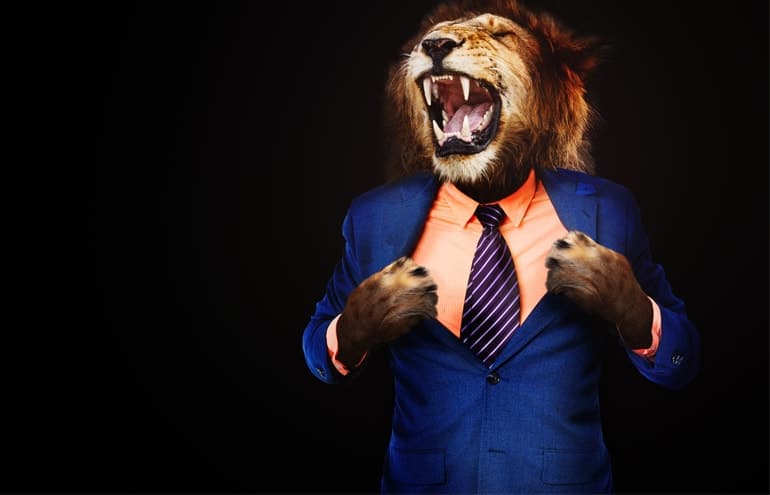 Calming Down an Angry Client
You know the scenario. It's the end of the day. The phone rings and you pick it up knowing you really shouldn't. You should just let it go to voicemail, pack up your laptop and go home. "What the bleep is this?" are the first words you ...
Merrilyn Astin Tarlton
- July 15, 2020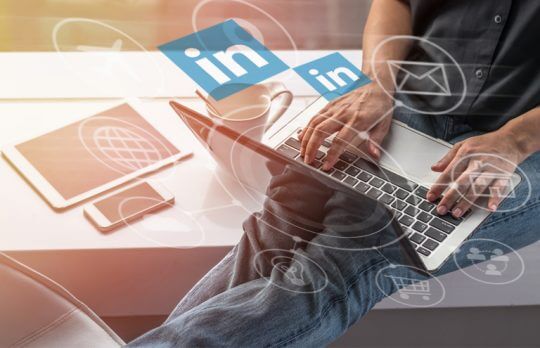 Tips to Upgrade Client Communications During the Coronavirus Crisis
Content fatigue is a real thing in good times and in bad. Try Julie Savarino's pointers on making sure your communications are well received.
Julie Savarino
- June 9, 2020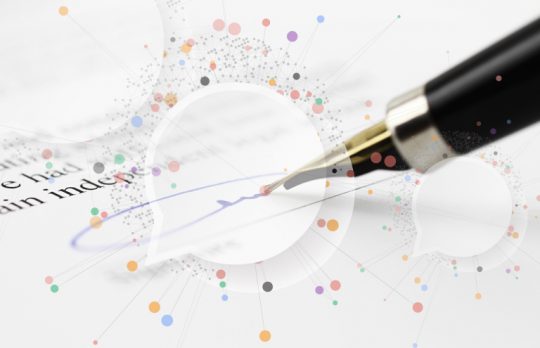 How I'm Using Client-Centered Design in My Law Firm
Robert Theofanis shares an example of putting clients' needs first. It's the little details that can set your firm apart from the pack.
Robert Theofanis
- May 28, 2020