Client Service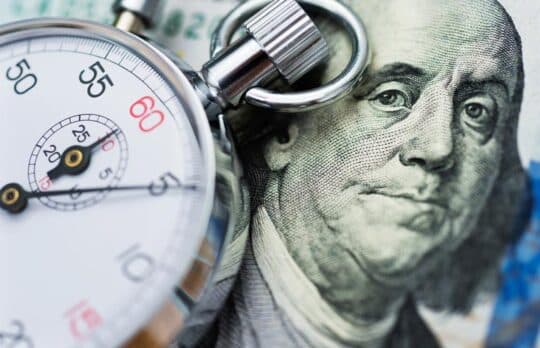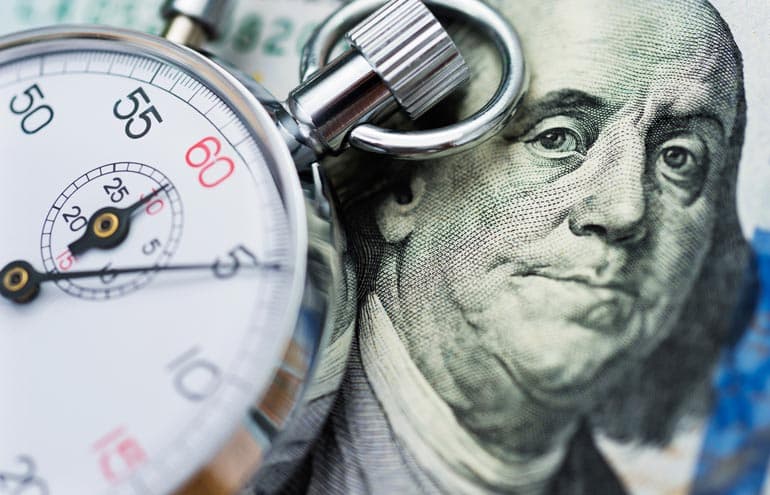 An Alternative to Charging Rush Rates
Bruce Hennes | Why we instituted a premium for helping clients outside normal work hours.
Bruce Hennes
- April 12, 2022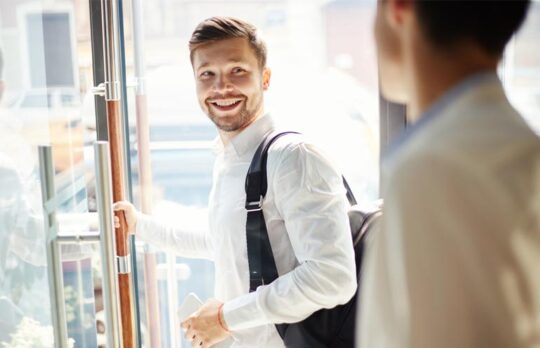 Leaving Your Firm? Aim for a Joint Notice to Clients
Mark C. Palmer | Q: "I've accepted an offer to lateral to another firm. I'll be continuing in the same practice area and locale, so I hope to keep some of my clients, current and past. While I've watched my colleagues make similar moves, I'm ...
Mark C. Palmer
- April 4, 2022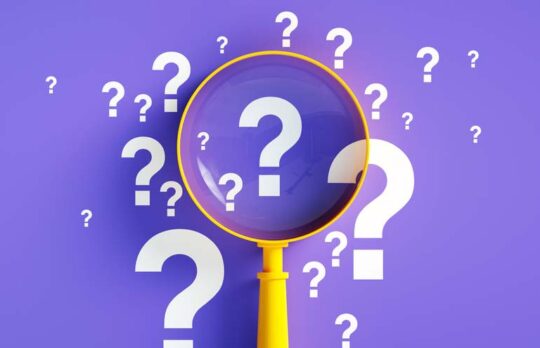 Five Questions to Ask a New Client
It's one of the fundamentals they drummed into you in law school: It is your job to know the answers. That's why clients seek your help, right? How you prove you are smart, and why they pay your bills? Well, yes and no. In many cases, it's less ...
Merrilyn Astin Tarlton
- February 23, 2022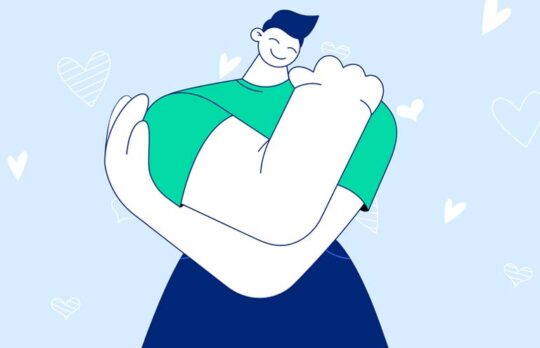 10 Strategies for Bringing More Love into Your Law Practice
A practical list of how-tos for creating a more caring emotional culture for your firm.
Christy Cassisa
- February 10, 2022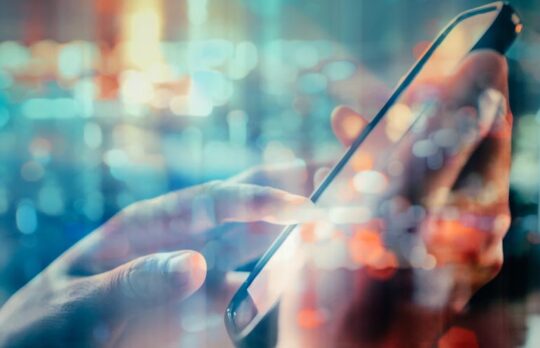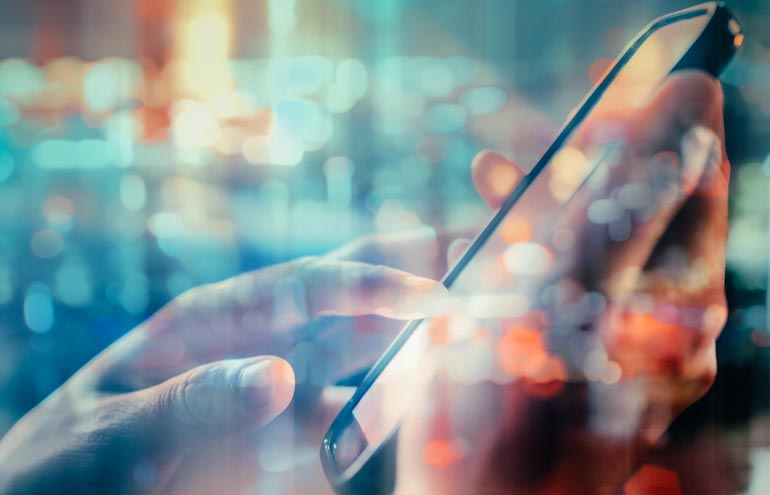 Answering the Call: Ruby Streamlines Its Offering, Expands Integration Partnerships
Product Review | This Ruby product review highlights a variety of new intake pathways and shows the expansion of Ruby's Integrated Partnerships, into 2022.
Jared Correia
- February 6, 2022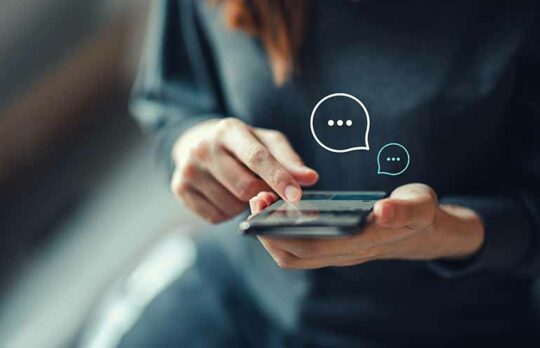 Ethics Reminders for Lawyers Texting Clients
Mark C. Palmer | Q: "Now that I've opened the floodgates by giving my cell number to clients, what ethics pitfalls might come from texting clients?"
Mark C. Palmer
- November 23, 2021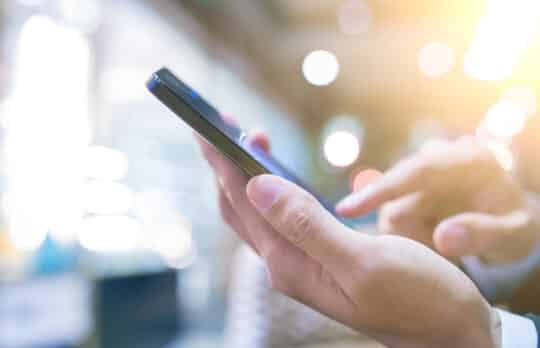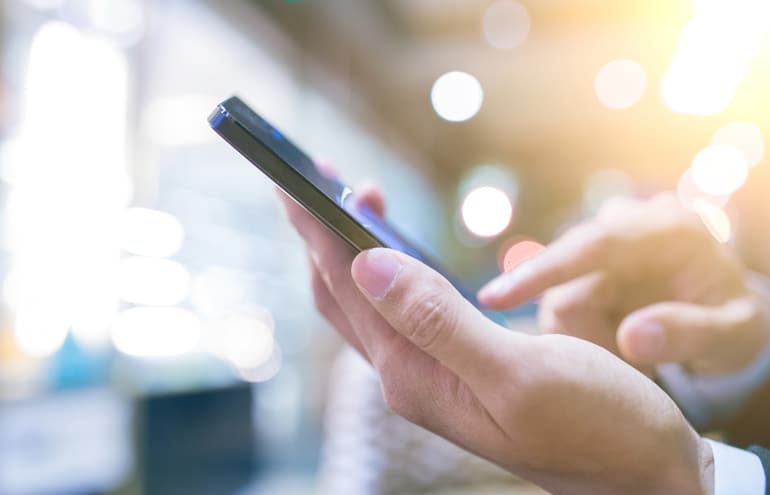 Status Update: Case Status Releases SMS for Legal, a New Business Texting Feature
Product Review | Case Status software's new SMS for Legal helps law firms easily (and securely) text with clients as part of their case workflow.
Jared Correia
- October 25, 2021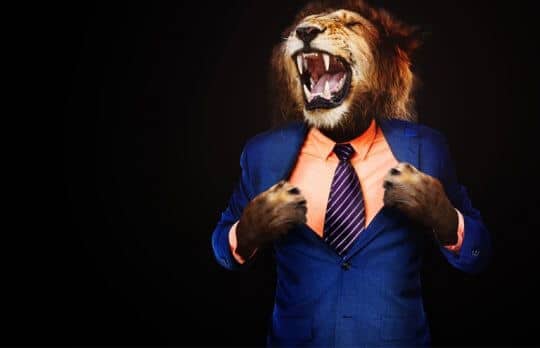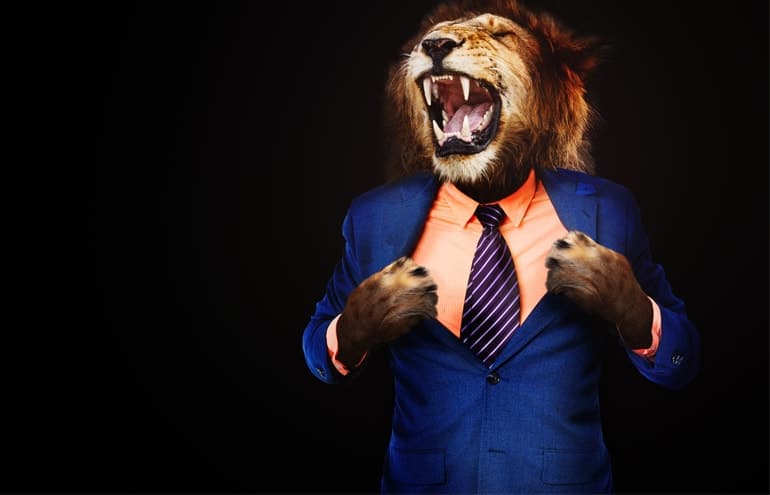 Calming Down an Angry Client
These are not situations to be won or lost. When clients get mad, you can only claim success when you calm them and neutralize the conflict.
Merrilyn Astin Tarlton
- October 14, 2021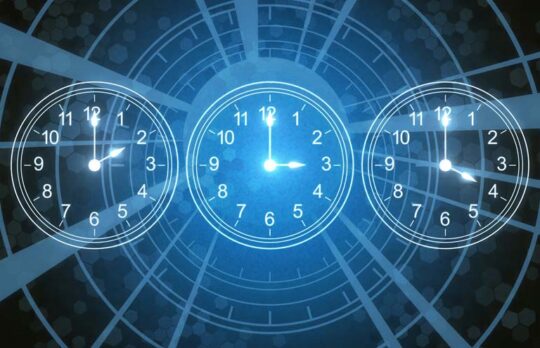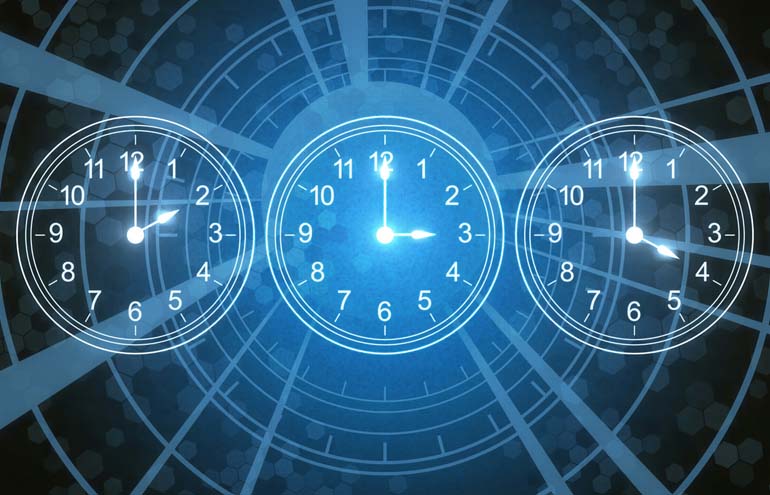 Doubling Your Billable Hours with Virtual Receptionists and Live Chat
How do you maximize productive time while ensuring everyone contacting you receive a responsive, personal experience? The answer lies in virtual receptionists and live chat.
Ruby
- September 20, 2021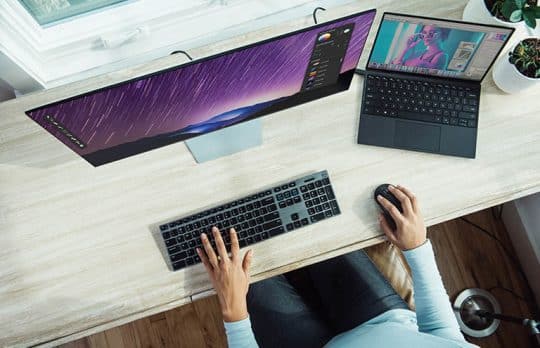 My Clear Add-On Winner for Workplace Efficiency
Mark C. Palmer | Since the start of the pandemic, what technology tool has been the most valuable for you?
Mark C. Palmer
- July 27, 2021