Client Service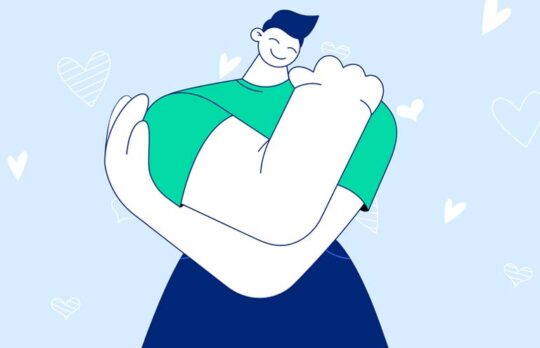 10 Strategies for Bringing More Love into Your Law Practice
A practical list of how-tos for creating a more caring emotional culture for your firm.
Christy Cassisa
- February 10, 2022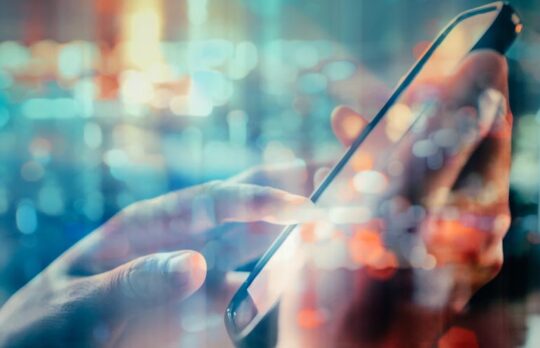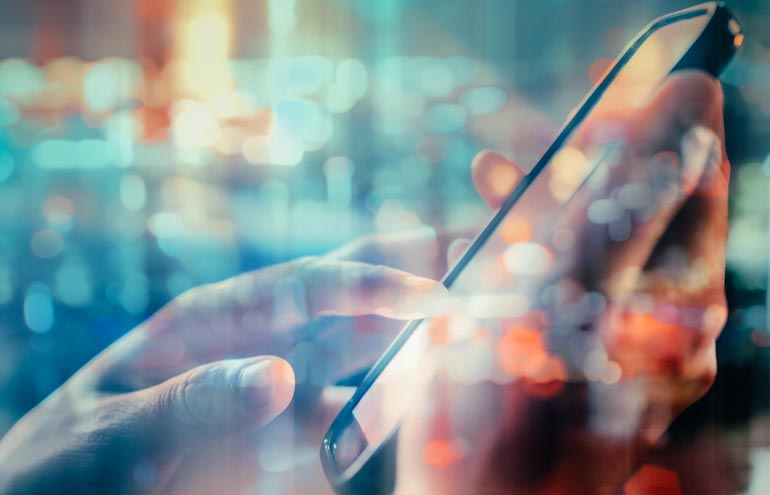 Answering the Call: Ruby Streamlines Its Offering, Expands Integration Partnerships
Product Review | This Ruby product review highlights a variety of new intake pathways and shows the expansion of Ruby's Integrated Partnerships, into 2022.
Jared Correia
- February 6, 2022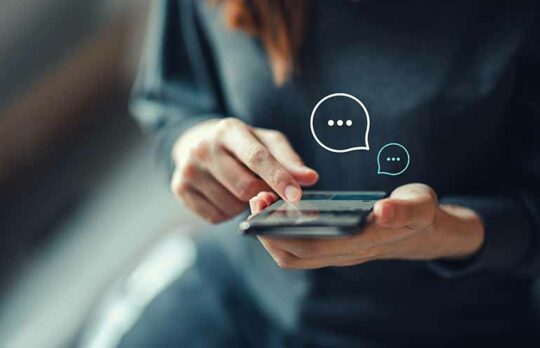 Ethics Reminders for Lawyers Texting Clients
Mark C. Palmer | Q: "Now that I've opened the floodgates by giving my cell number to clients, what ethics pitfalls might come from texting clients?"
Mark C. Palmer
- November 23, 2021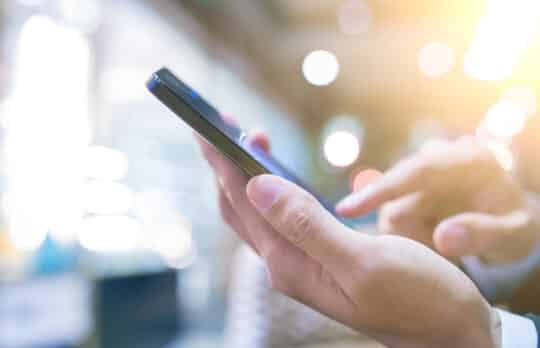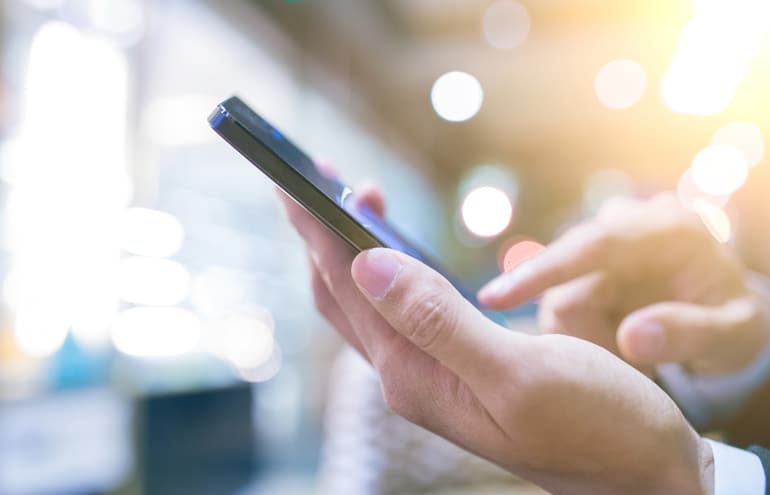 Status Update: Case Status Releases SMS for Legal, a New Business Texting Feature
Product Review | Case Status software's new SMS for Legal helps law firms easily (and securely) text with clients as part of their case workflow.
Jared Correia
- October 25, 2021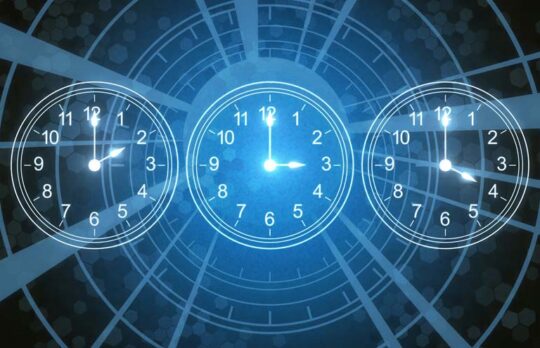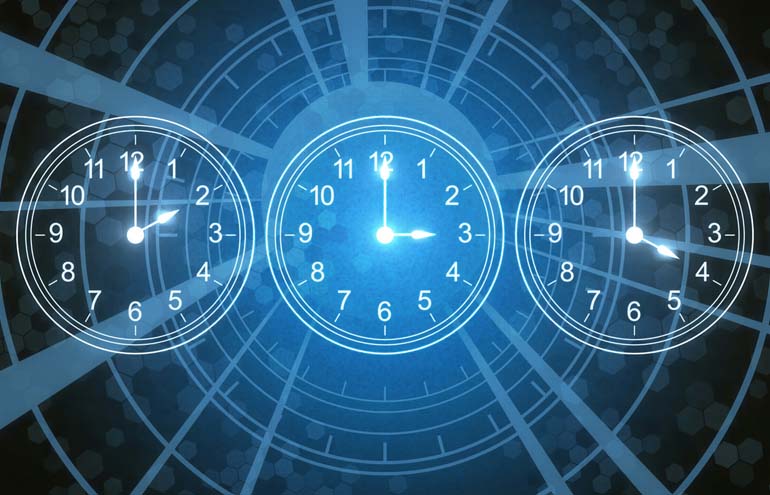 Doubling Your Billable Hours with Virtual Receptionists and Live Chat
How do you maximize productive time while ensuring everyone contacting you receive a responsive, personal experience? The answer lies in virtual receptionists and live chat.
Ruby
- September 20, 2021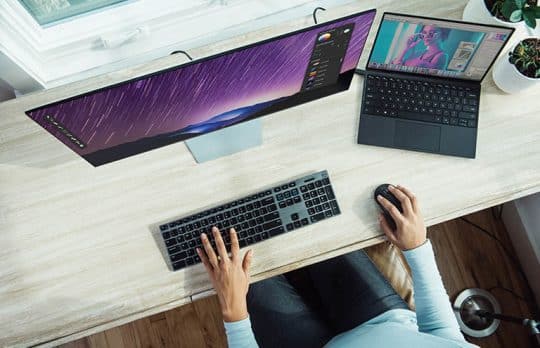 My Clear Add-On Winner for Workplace Efficiency
Mark C. Palmer | Since the start of the pandemic, what technology tool has been the most valuable for you?
Mark C. Palmer
- July 27, 2021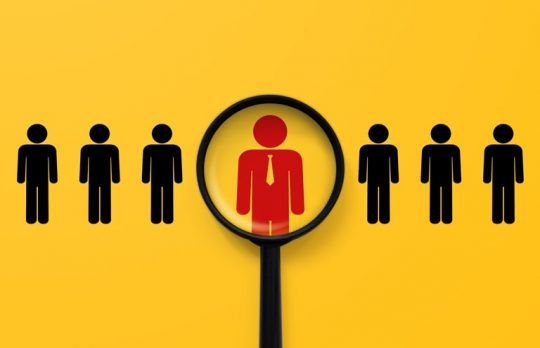 Conducting Client Interviews, Step by Step
A critical aspect of any firm's marketing strategy is understanding how you are perceived by clients. Interviews with your most important clients' key decision-makers will give you that information and more.
Linda Hazelton
- June 27, 2021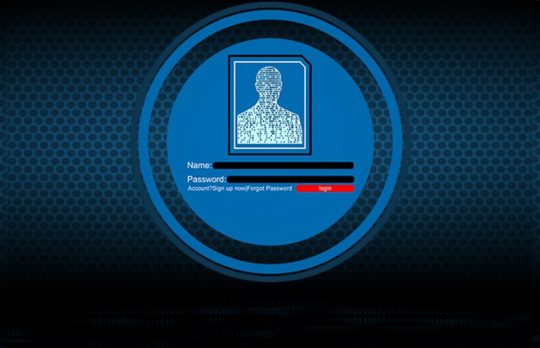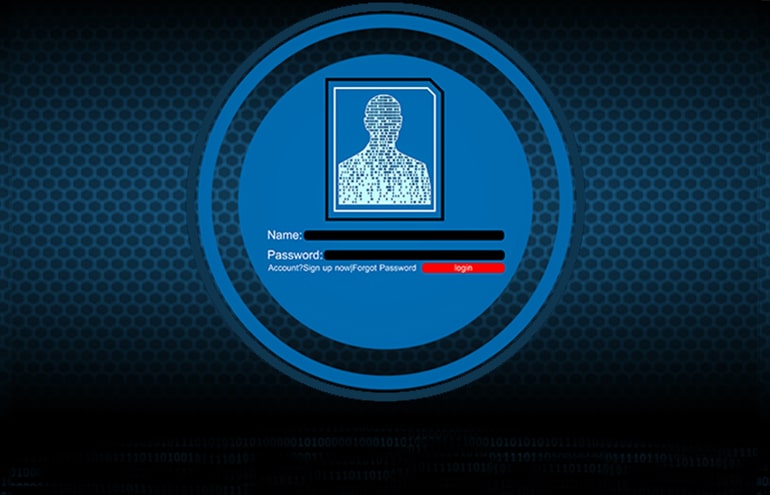 Can Client Portals Reshape the Practice of Law? An Ethical Perspective
Mark C. Palmer | Benefits of client portals include improved 1) security, 2) communications, 3) payments and 4) marketability.
Mark C. Palmer
- April 12, 2021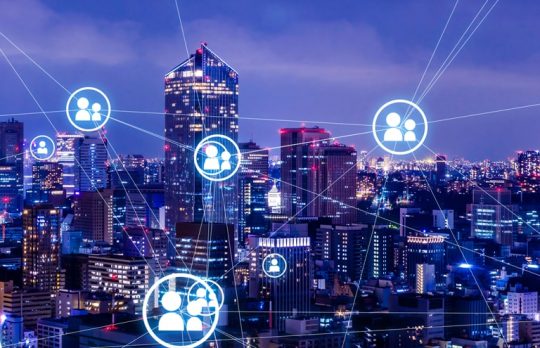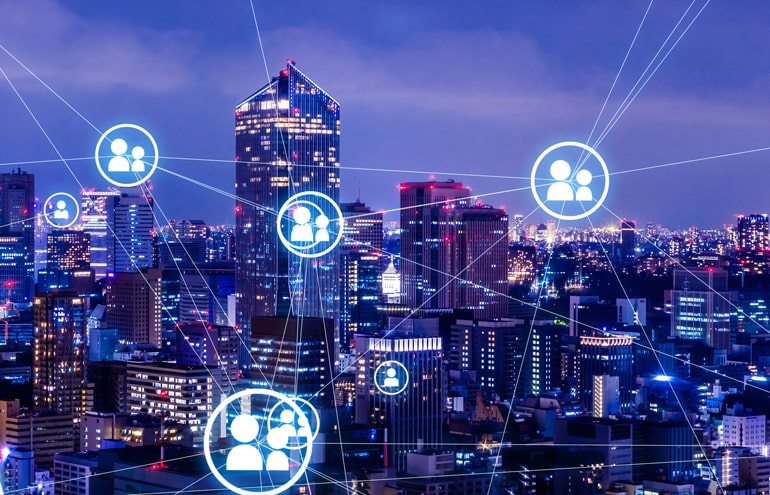 8 Common Online Marketing and Business Development Mistakes Most Law Firms Make
Julie Savarino | If your law firm has neglected online marketing since the pandemic, here are smart tips to turn it around.
Julie Savarino
- March 22, 2021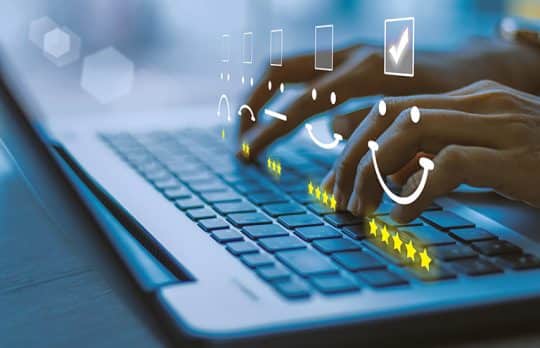 How to Use Online Reviews to Protect Your Referrals
Mark Homer | Online reviews are crucial to your referral business. Here's how to jumpstart asking for reviews and create a process that makes it simple for clients.
Mark Homer
- November 16, 2020