Client Service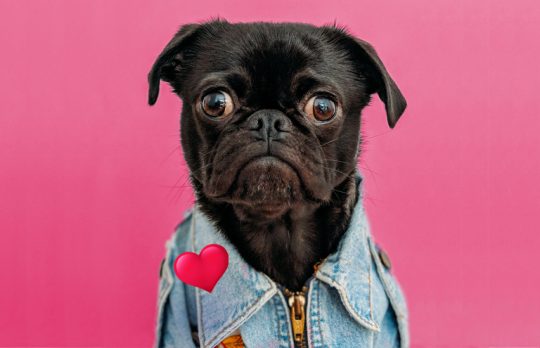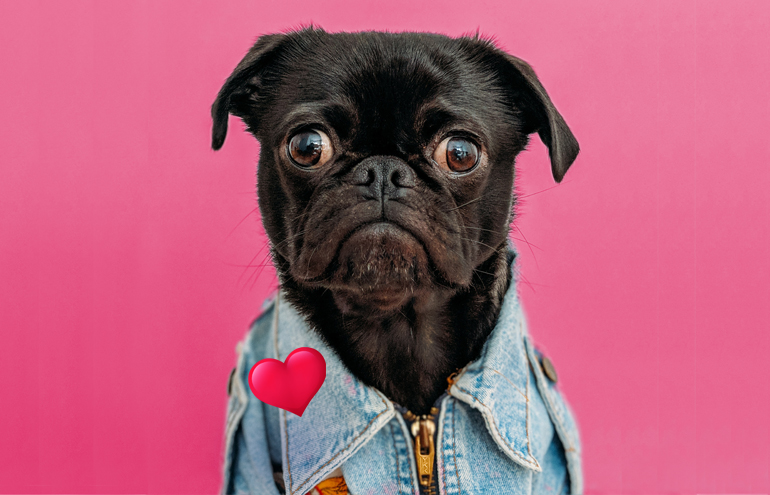 Ways to Show Clients You Care
Straight from the heart: Client care advice from Ruth Carter, Bull Garlington, Jay Harrington, Will Hornsby, Susan Kostal, Steve Nelson, Mark Palmer, Teddy Snyder, Jamie Spannhake and Megan Zavieh.
Joan Feldman
- February 14, 2020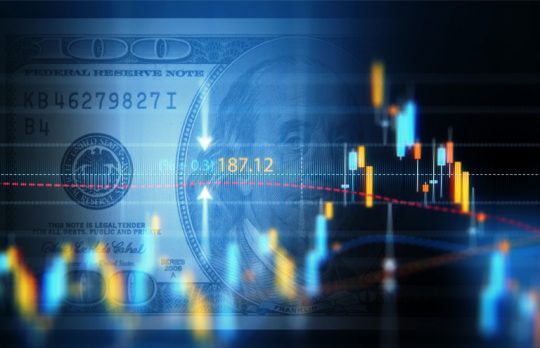 Economic Uncertainty Is Changing Clients' Expectations
Michael Rynowecer says meeting these new expectations means the difference between getting hired and not. Here are changes having the most impact on law firms.
Michael Rynowecer
- August 20, 2019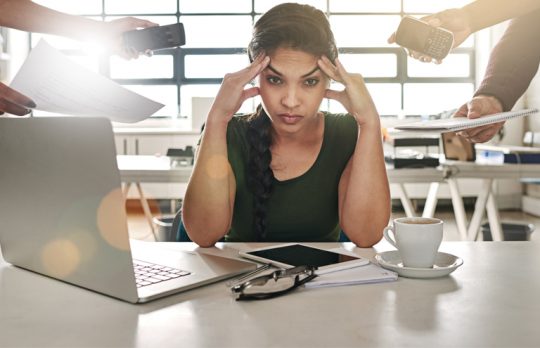 Use Project Management to Tame the Client Service Beast
Learning project management skills not only makes your life easier, but your clients may demand it — if they haven't already.
Laura Ernde
- August 1, 2019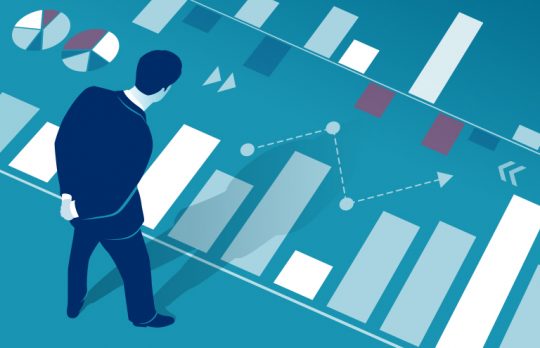 What's Working for Your Practice? Everything – or Just You?
Ready to get on track to a successful practice and happier life? Check out Attorney at Work's latest e-guide, by Dustin Cole.
Dustin Cole
- March 29, 2019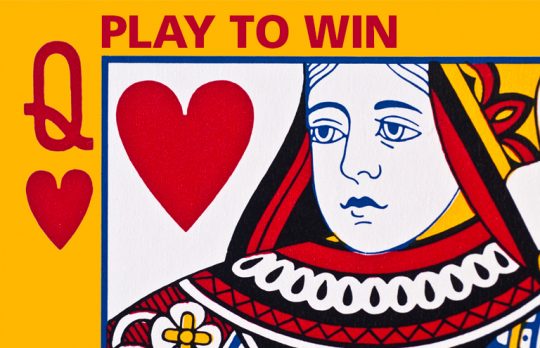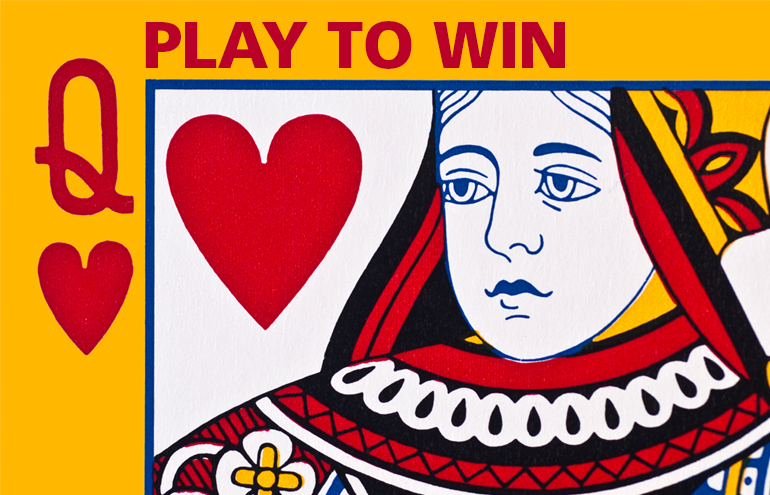 Biggest Obstacle to New Business for Law Firms?
The biggest challenge in business development is inertia — not yours, but the prospect's. Here are tips to get the prospect off the dime.
Sally J. Schmidt
- February 28, 2019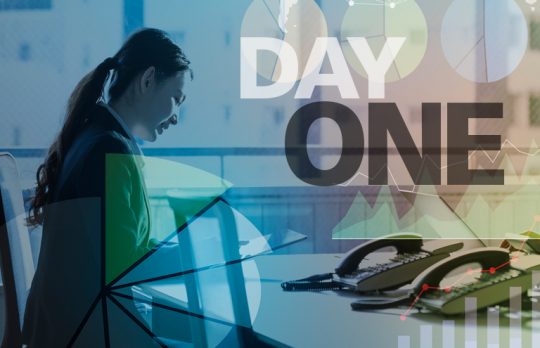 Five Ways to Build Strong Client Relationships from Day One
In the first meeting, you set the stage for how you intend to interact with the client and what the client can expect from you.
Michelle Lawless
- February 14, 2019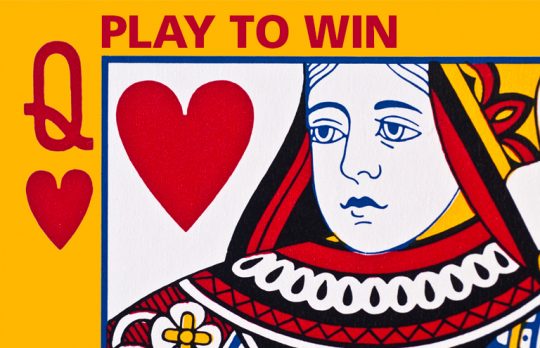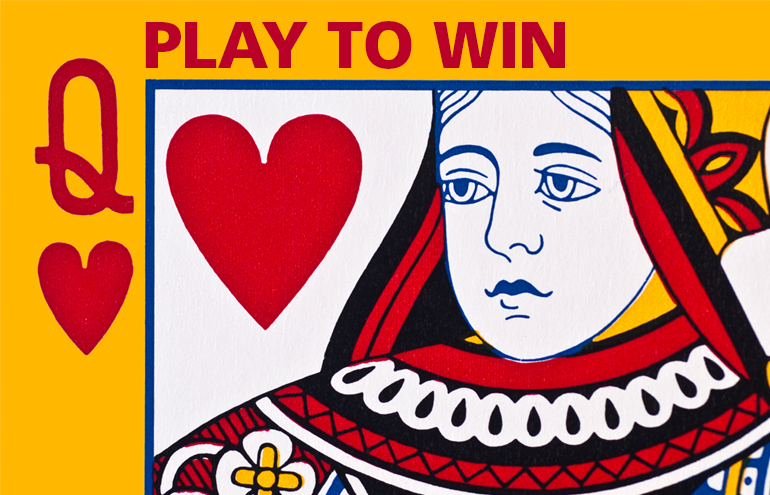 How to Make the Most of Client Visits
There's nothing like in-person interaction to help build client relationships. From setup to follow-up, strategies for making the most of a client visit.
Sally J. Schmidt
- January 22, 2019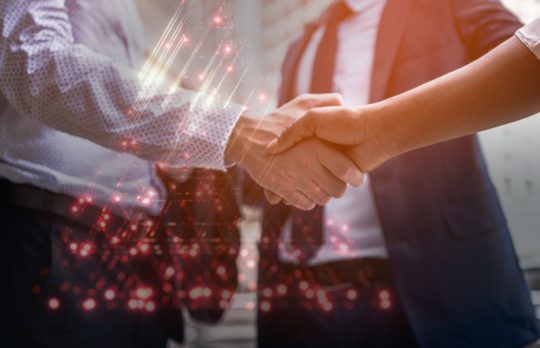 Is Your Customer Service Wow-Worthy?
Lessons in the art of making meaningful personal connections from Ruby's Customer Happiness Team.
Markie Johansen
- January 7, 2019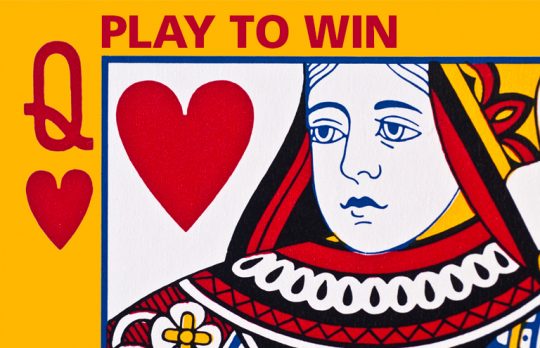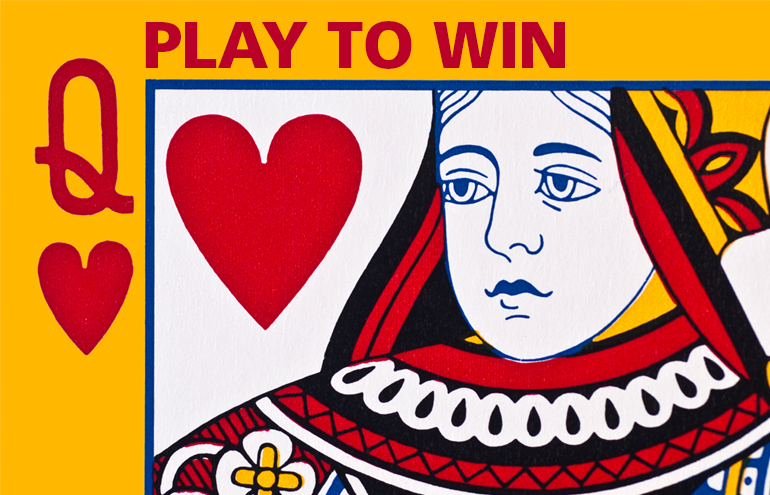 Building Stronger Client Relationships Despite the Obstacles
Having a personal relationship will make your lawyer-client relationship more satisfying — and it is particularly helpful if there is a glitch. Here are 10 ideas.
Sally J. Schmidt
- December 18, 2018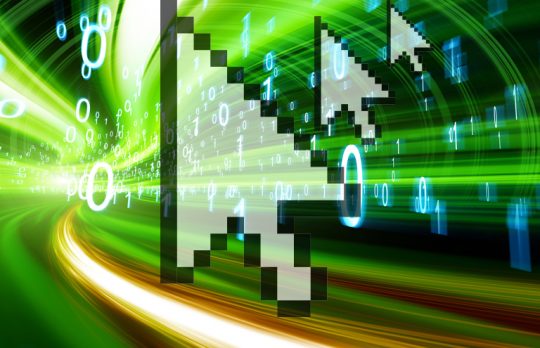 Tech Tips: Best Advice for Improving Client Intake
Advice from Heidi Alexander, Sheila Blackford, Jim Calloway, Andrea Cannavina, Jared Correia and Natalie Kelly on making client intake more efficient and effective.
Joan Feldman
- October 26, 2018