Client Service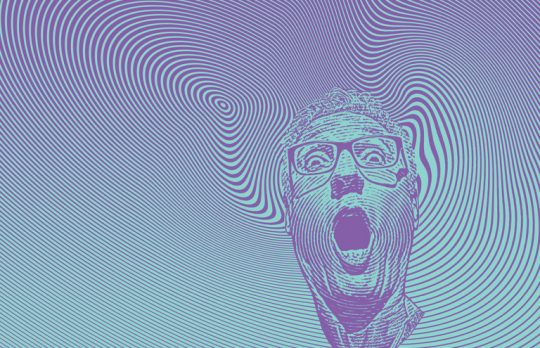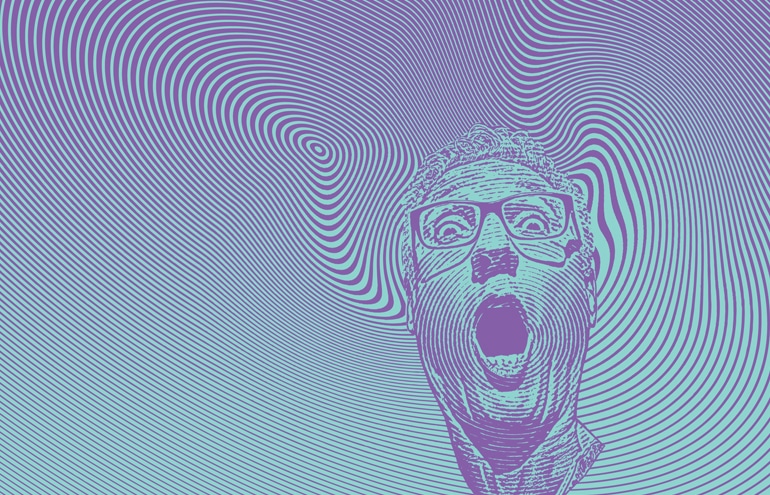 Seven Ways Lawyers Can Reduce Clients' Stress
We can't alleviate all the stressors felt by our clients in the course of their legal matters, but when lawyers, law firms and clients work together, the stress can be reduced and effectively managed.
Jamie Spannhake
- September 21, 2018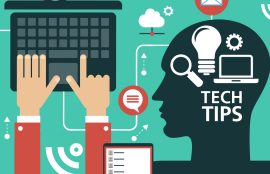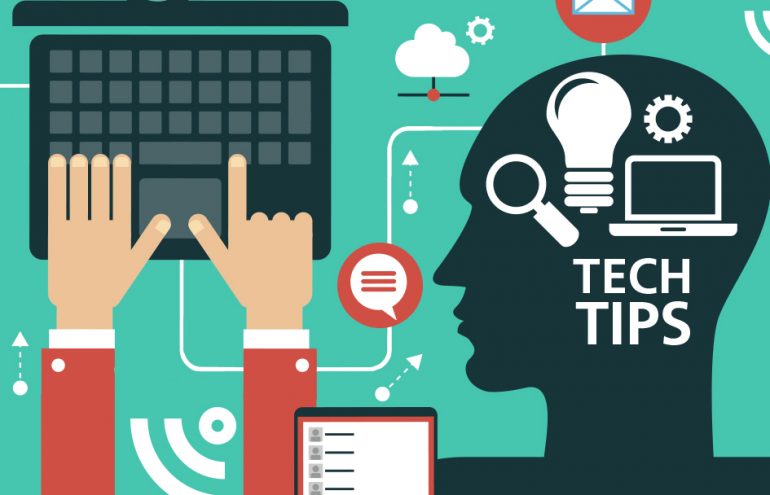 Tech Tips to Improve Your Client Communications Strategy
Margaret Atwood, the author of "The Handmaid's Tale," has frequently noted that with all technology, there is a good side, a bad side and a stupid side that you weren't expecting. With major advances in technology, like the internet itself, ...
Jim Calloway
- May 4, 2018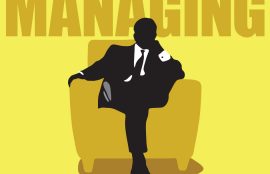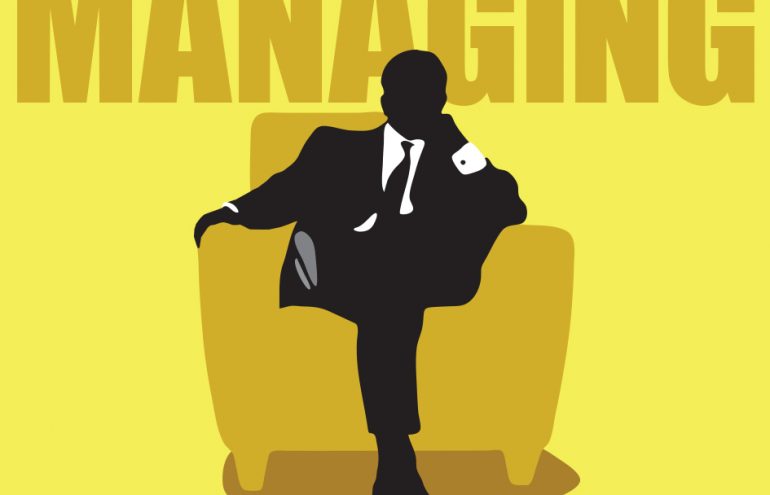 Flight Restriction: How Law Firms and the TSA Struggle with Security
Law firms aren't great at customer service. Spoiler alert: Neither is the TSA. Indeed, even where law firms are less likely to be gropey, there are similarities between the two. The TSA's problem is that it is trying to enforce a robust ...
Jared Correia
- February 20, 2018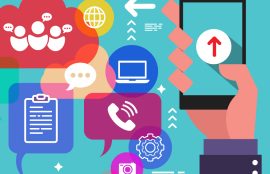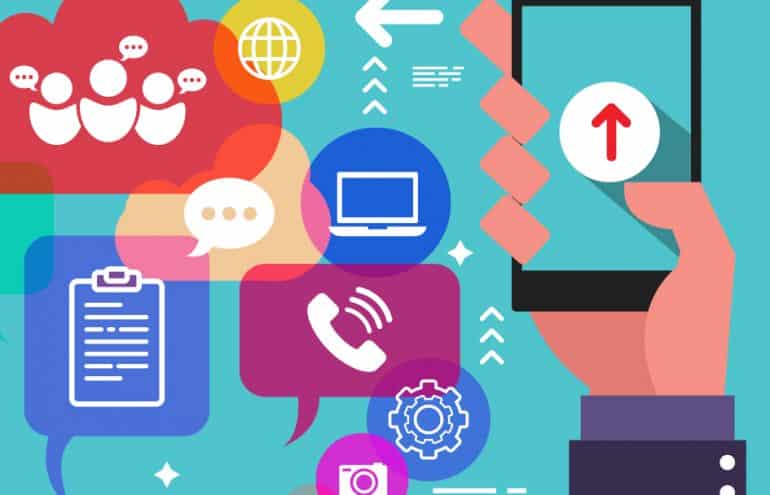 Five Ways Mobile Apps Keep Work Moving During the Holidays
With fewer people in the office over the holidays, it can be hard to keep work moving efficiently. Today, there's a whole host of mobility tools to alleviate the pressure when you need to get the same amount of work done with half the staff. ...
Jami Gyurci
- December 21, 2017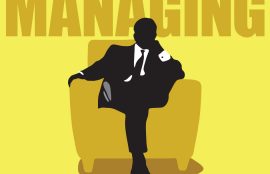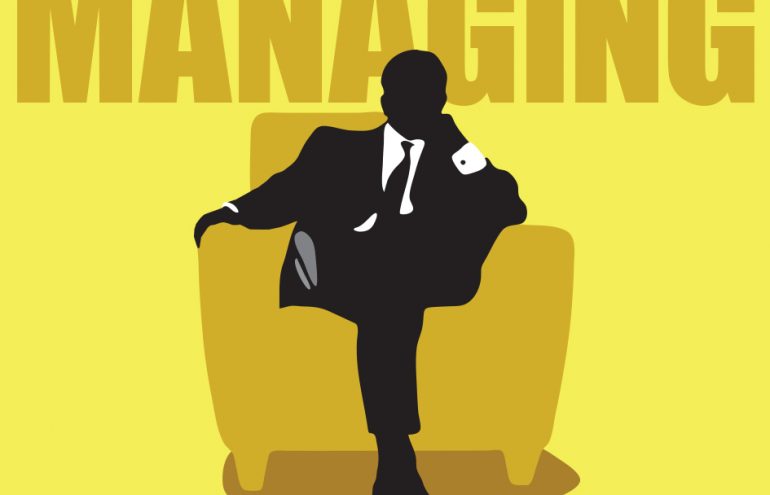 All Things Must Pass: ZokuVault Keeps It Organized
ZokuVault is a virtual safety deposit box for estate planning information. Which makes sense, because all the things people used to place in safety deposit boxes are now mostly virtual items: bank accounts are electronic, so are documents. The ...
Jared Correia
- December 13, 2017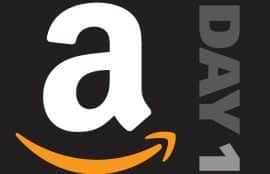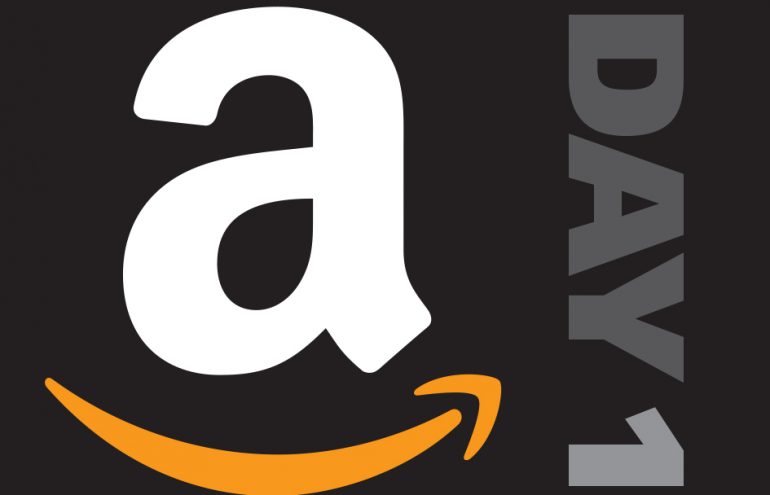 The 'Day 1' Law Firm: Adopt This Jeff Bezos Mantra to Grow Your Practice
Jeff Bezos has many powerful mantras for his business, but this is one of my favorites: It's always "Day 1" at Amazon. What he means is that Amazon will never stop being a startup. It's a message that he drilled down on in a recent letter to ...
Jay Harrington
- August 15, 2017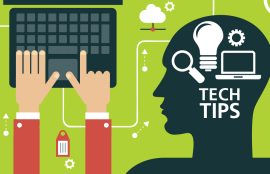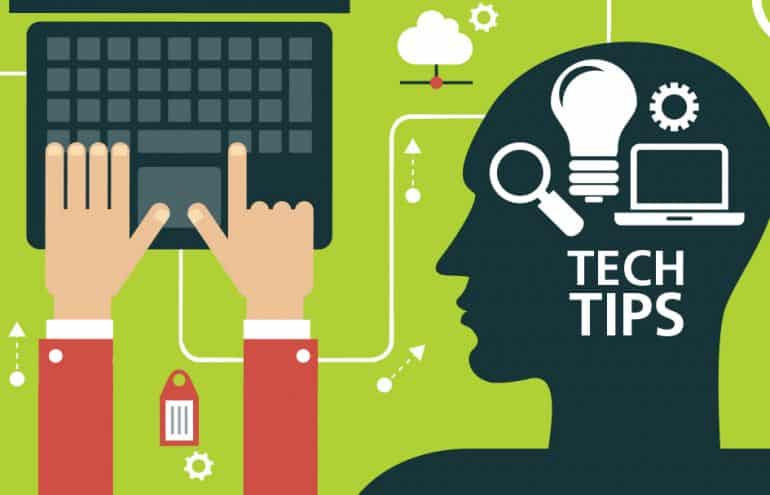 Must-Have Technology for Better Client Service
Sometimes lack of basic technology where it's expected can be extremely frustrating. But forcing technology on clients without a human touch can backfire, too. We asked law practice technology pros Heidi Alexander, Tom Lambotte, Sharon Nelson ...
Joan Feldman
- July 28, 2017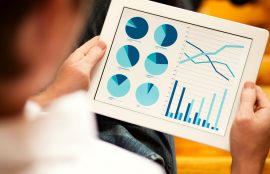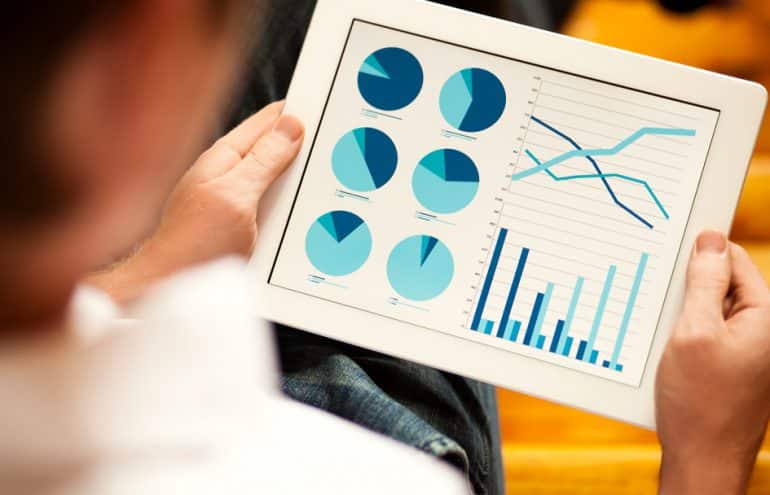 Use Billing Best Practices to Strengthen Client Relationships
Today's large corporate legal and insurance claims departments are learning from their peers in purchasing and HR how to leverage technology. And they are training a new category of professionals to better manage the business of law. These legal ...
Bill Sowinski
- July 26, 2017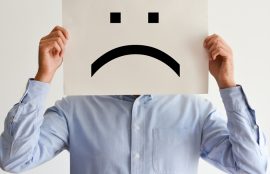 Client Won't Pay: What Are You Going to Do About It?
You may recall this LexisNexis report: "Law Firm Billing Survey: Collections Conversations Leave Lawyers Uncomfortable." Duh. In what industry is a "collections conversation" a comfortable thing? The report is three years old, but just as ...
Jim Turner
- July 20, 2017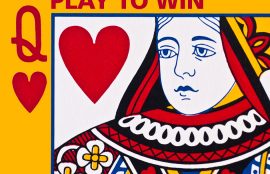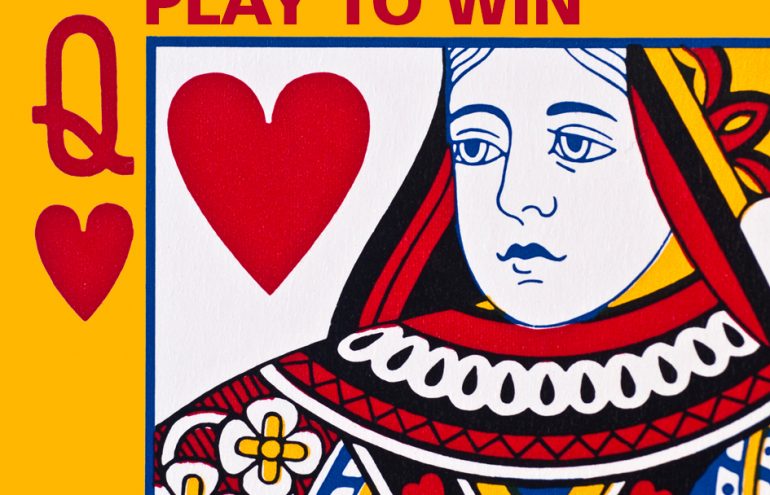 Dealing With an Upset Client
It's almost a certainty that, at some point, every lawyer will have an unhappy client. In his seminal research on loyalty, business strategist Frederick Reichheld concluded that simply satisfying clients is not enough to retain them. Research ...
Sally J. Schmidt
- June 22, 2017