Client Service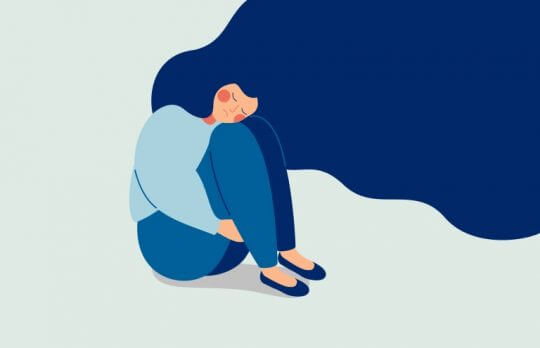 Traumatized Clients: How to Recognize and Respond to Client Trauma
Family lawyers often are "first responders" to victims of family conflict. Here's attorney Laura Dale's advice on common signs of client trauma and ways to respond.
Laura Dale
- August 10, 2020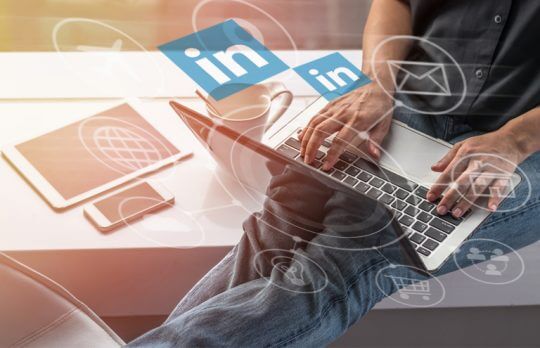 Tips to Upgrade Client Communications During the Coronavirus Crisis
Content fatigue is a real thing in good times and in bad. Try Julie Savarino's pointers on making sure your communications are well received.
Julie Savarino
- June 9, 2020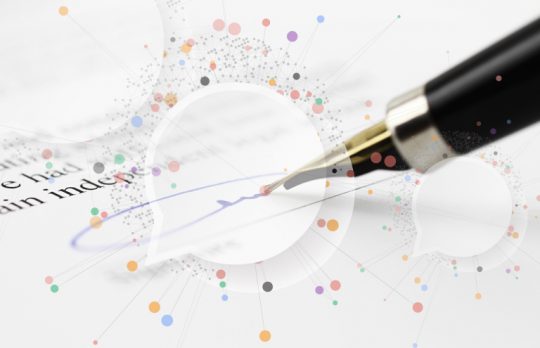 How I'm Using Client-Centered Design in My Law Firm
Robert Theofanis shares an example of putting clients' needs first. It's the little details that can set your firm apart from the pack.
Robert Theofanis
- May 28, 2020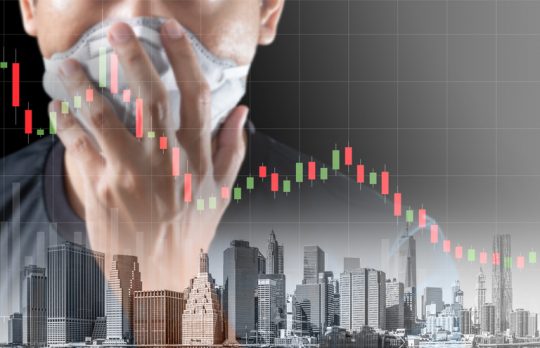 COVID-19 Impacts for Solo and Small Firm Lawyers: Beyond Remote Work
Roy Ginsburg | There is much more to this COVID-19 situation than remote work. If you practice in the solo and small firm world, here's my take on a few other important things to consider in the pandemic age.
Roy S. Ginsburg
- April 2, 2020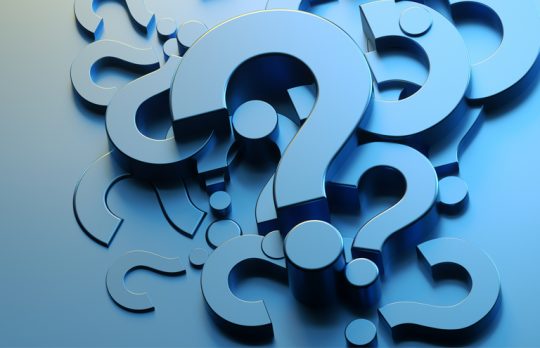 Build Trust and Add Value Through Legal Marketing: Principles to Follow During the COVID-19 Crisis
Things are changing so rapidly that we can't lose sight of the need to adapt our marketing strategies. Here are Jay Harrington's legal marketing principles to keep in mind during the COVID-19 pandemic.
Jay Harrington
- March 25, 2020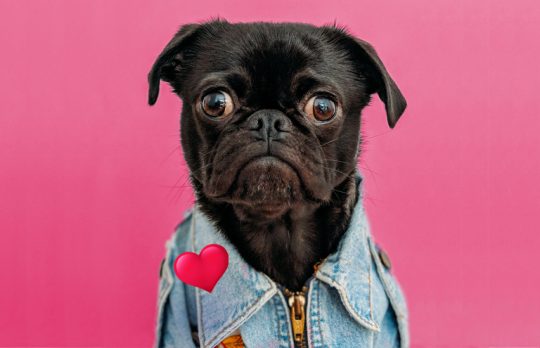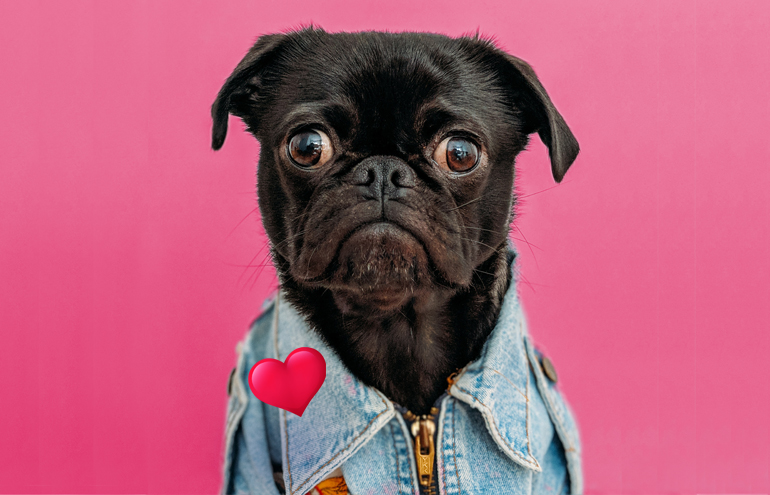 Ways to Show Clients You Care
Straight from the heart: Client care advice from Ruth Carter, Bull Garlington, Jay Harrington, Will Hornsby, Susan Kostal, Steve Nelson, Mark Palmer, Teddy Snyder, Jamie Spannhake and Megan Zavieh.
Joan Feldman
- February 14, 2020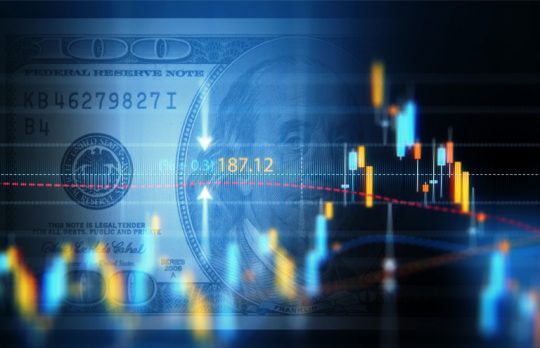 Economic Uncertainty Is Changing Clients' Expectations
Michael Rynowecer says meeting these new expectations means the difference between getting hired and not. Here are changes having the most impact on law firms.
Michael Rynowecer
- August 20, 2019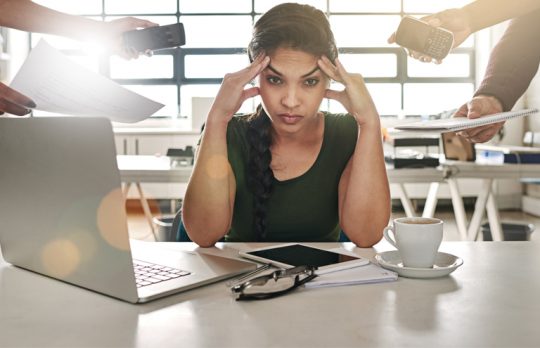 Use Project Management to Tame the Client Service Beast
Learning project management skills not only makes your life easier, but your clients may demand it — if they haven't already.
Laura Ernde
- August 1, 2019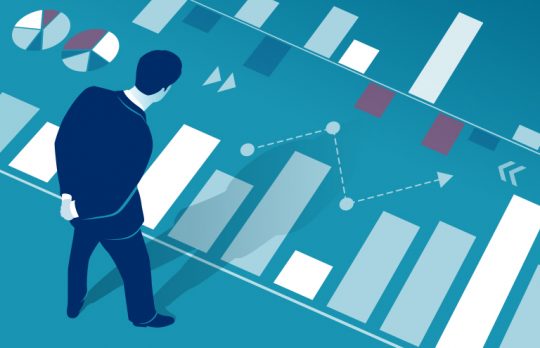 What's Working for Your Practice? Everything – or Just You?
Ready to get on track to a successful practice and happier life? Check out Attorney at Work's latest e-guide, by Dustin Cole.
Dustin Cole
- March 29, 2019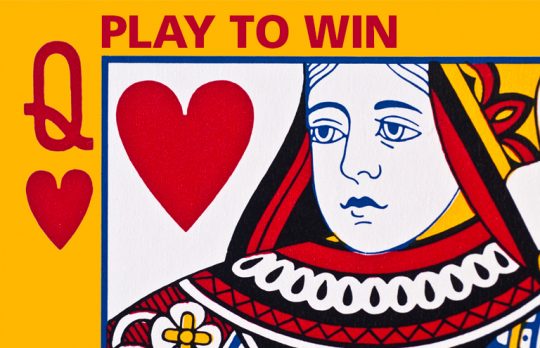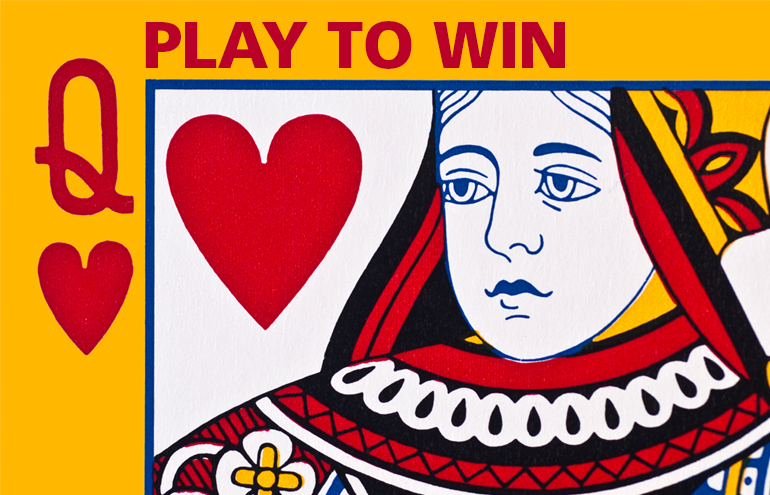 Biggest Obstacle to New Business for Law Firms?
The biggest challenge in business development is inertia — not yours, but the prospect's. Here are tips to get the prospect off the dime.
Sally J. Schmidt
- February 28, 2019