Legal Project Management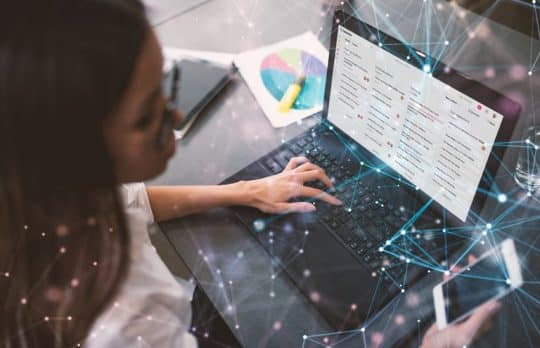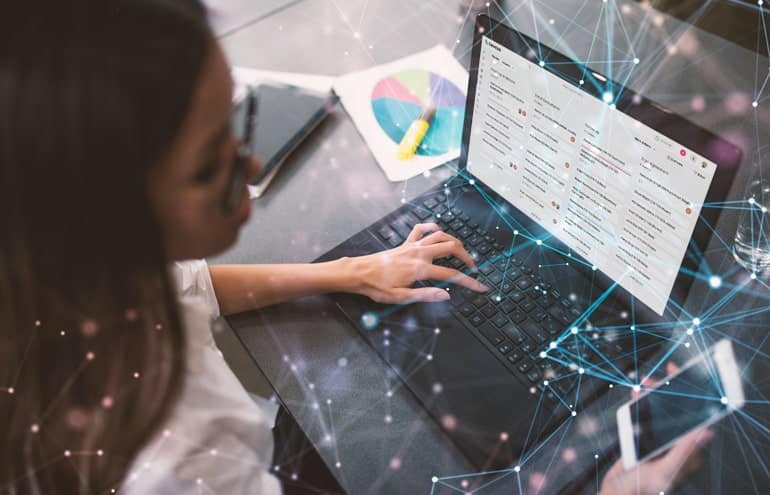 Double Play: Lawcus Delivers Lead and Client Management in a Single Suite
Product Review | Lawcus is one company that has been aggressively combining and cross-pollinating lead and client management features across a single platform.
Jared Correia
- July 7, 2021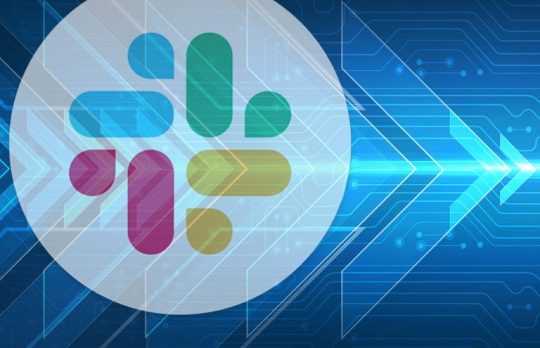 Three Mistakes You're Probably Making in Slack (And How to Fix It)
Tom Lambotte | Yes, you can edit messages in Slack, and other simple tips to help your team be more efficient.
Tom Lambotte
- February 24, 2021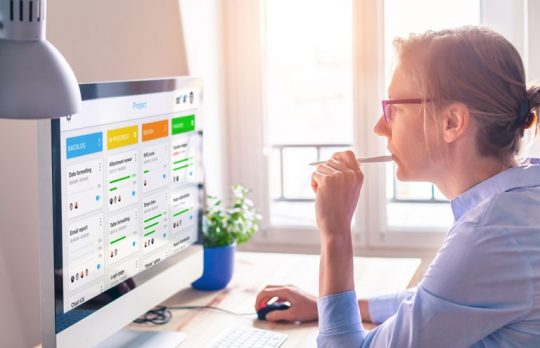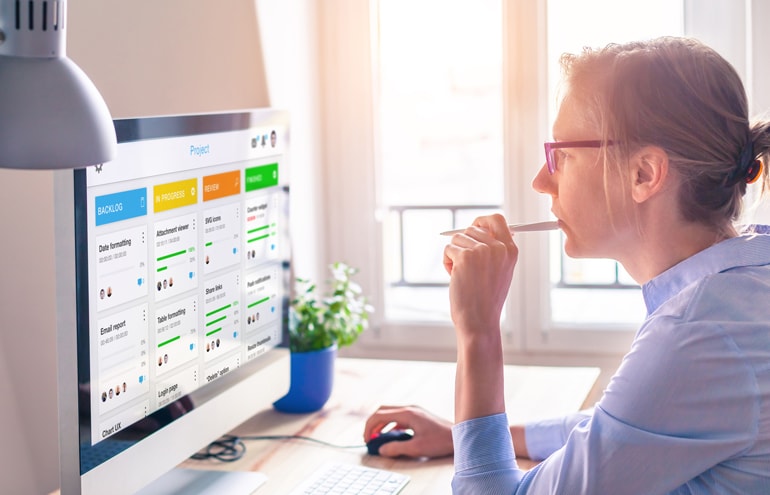 Project Management Tools for Attorneys
Nicole Clark | Project management tools can help with the ongoing, chaotic, unpredictable workflows that come with practicing law. Here are five tools to consider for the task.
Nicole Clark
- August 18, 2020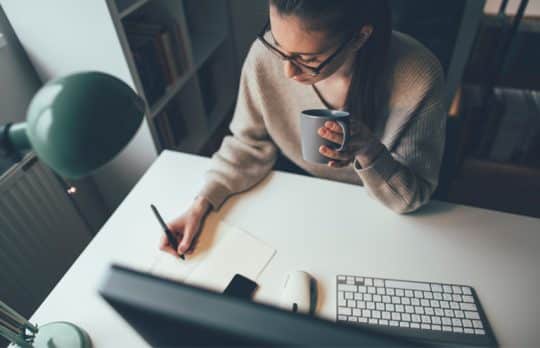 Working From Home: Three Essentials for Law Firms
Running a remote law practice isn't easy. Whether you are working from home, the office or somewhere in between, here are quick tips to help you collaborate more effectively with clients and colleagues.
Matthew Laurin
- June 17, 2020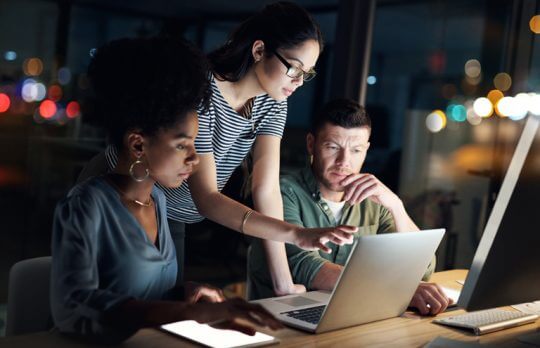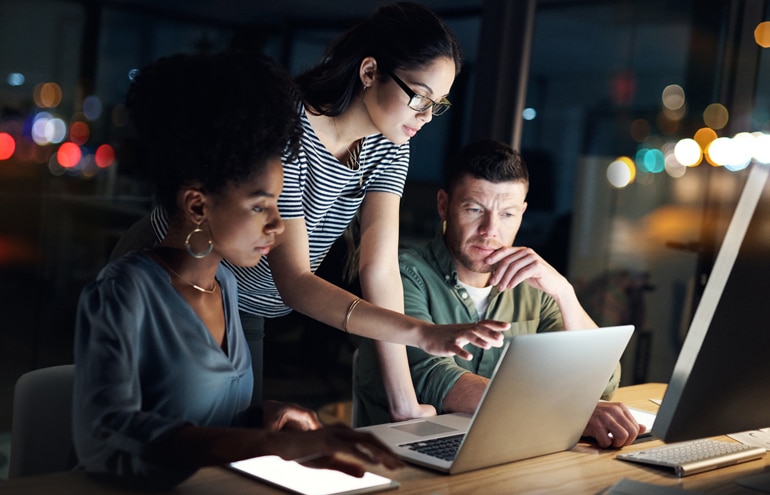 Practice (Management) Makes Perfect: Five Things You Didn't Know About MyCase
Product Review | MyCase continues to innovate from an already impressive foundation. Here are highlights from its recent revamp.
Jared Correia
- January 28, 2020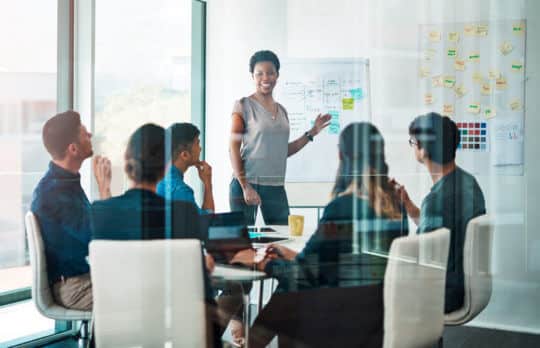 Buyers and Sellers: Two Prime Opportunities for Legal Marketing and Legal Operations to Collaborate
Want to sell legal services better? Matt Prinn says you need to get the right people in the room (and it's not always the lawyers).
Matthew Prinn
- November 11, 2019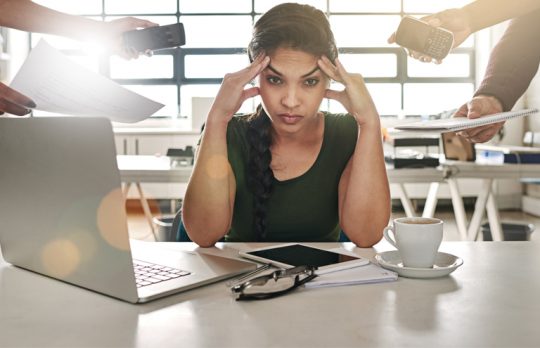 Use Project Management to Tame the Client Service Beast
Learning project management skills not only makes your life easier, but your clients may demand it — if they haven't already.
Laura Ernde
- August 1, 2019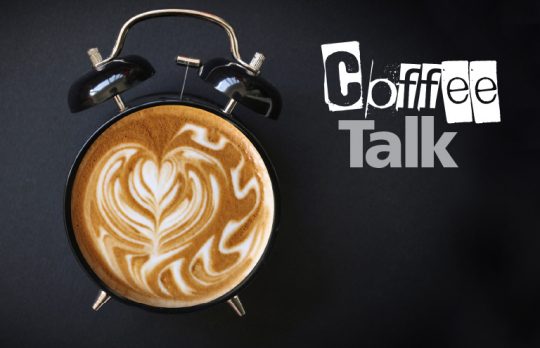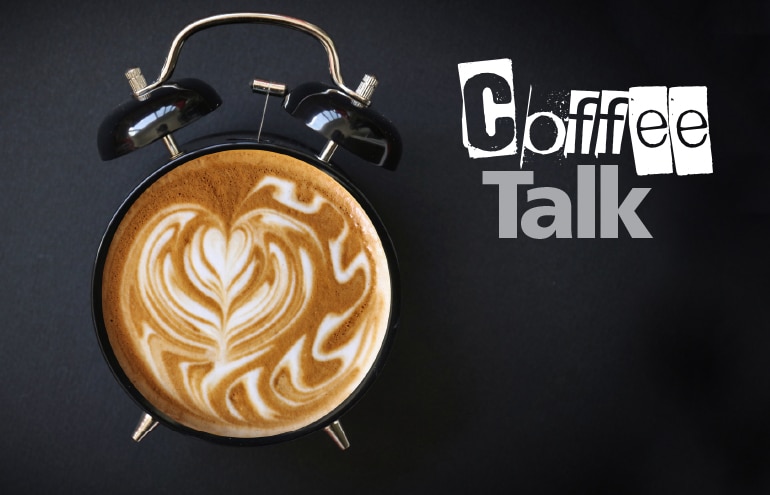 Six Quick Tips to Get Your Law Practice Organized
If you want to try to tame the chaos in your office, don't wait for the perfect system to come along before you start.
Andrea Cannavina
- April 12, 2019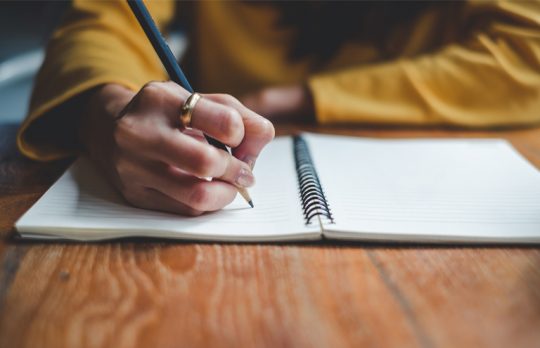 Legal Project Management, Part 3: Your Most Important Tasks
In Part 3 of a series on LPM, Lawyerist's Sam Glover explains a simple daily practice for organizing your personal tasks. 
Sam Glover
- April 8, 2019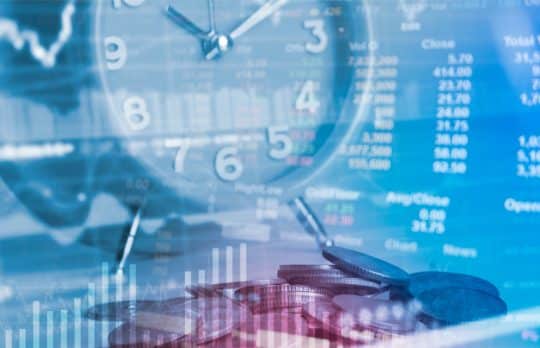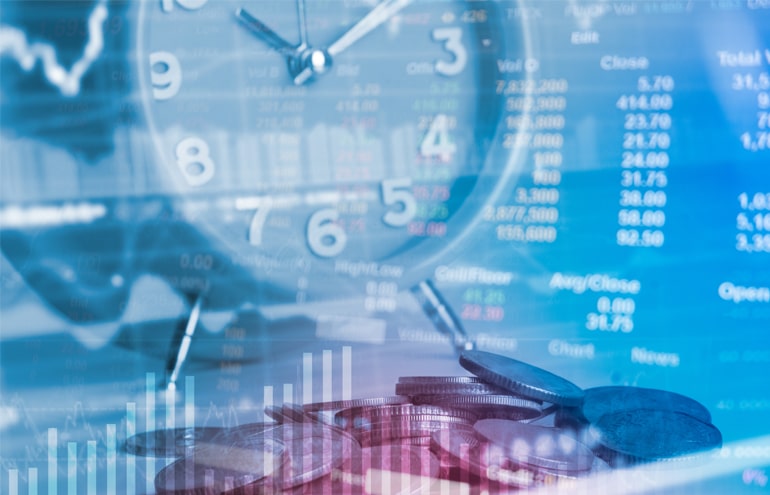 Profitability Assessment for Your Law Firm
Are old habits cutting into your profits? Take the "Profitability Assessment Quiz."
timesolv
- March 17, 2019