Solo Law Firm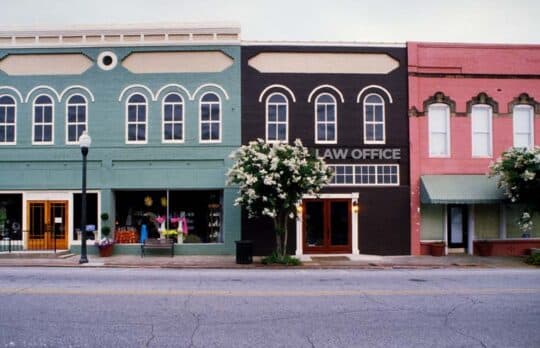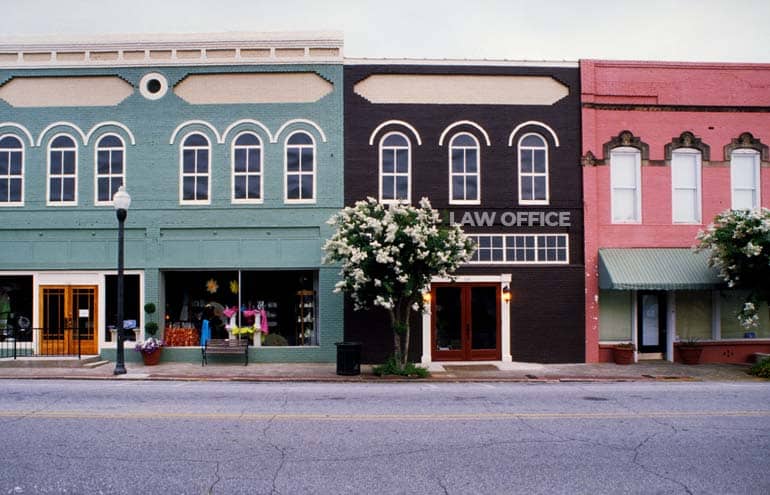 Equipping the Rural Lawyer for Success
Maddie Martin | Compared with their counterparts in urban regions, rural attorneys often have less access to skill sets and tools to support their practice.
Maddy Martin
- January 18, 2022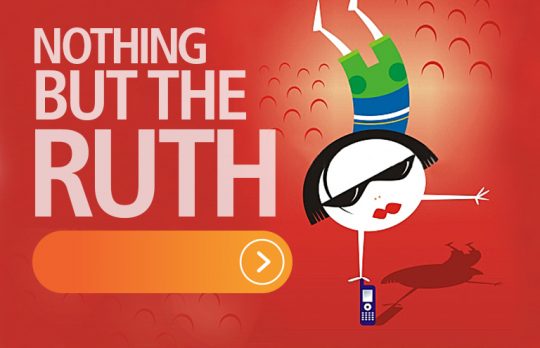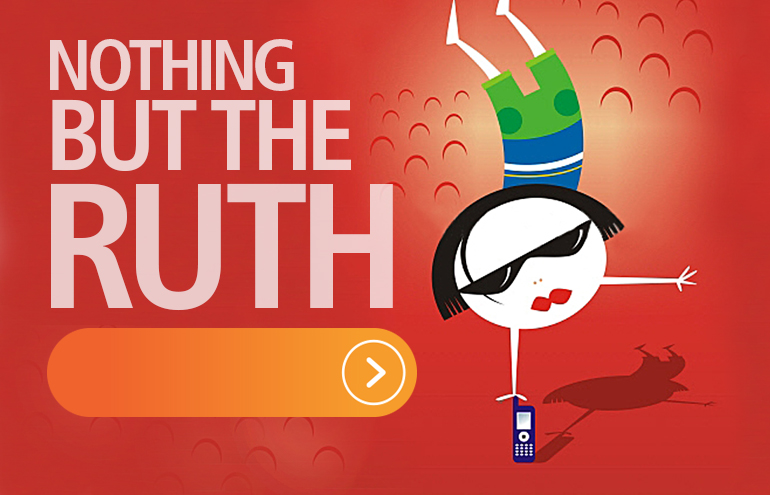 Adding Rush Rates for Legal Services
Nothing But the Ruth! | What is the right word for a "drop-everything-and-fix-this" rate? Is it "urgent?" Is it "expedite?"
Ruth Carter
- January 3, 2022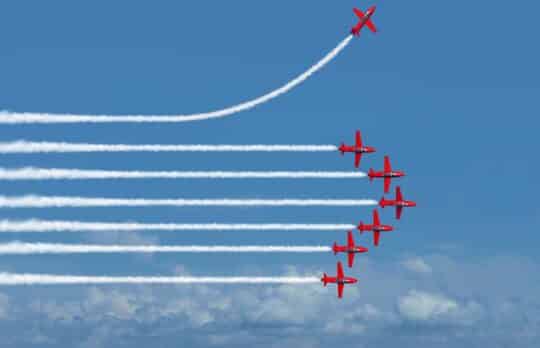 Developing a Growth Strategy for Your Solo Law Practice: Focus on These 8 Things
Amy Adams | A smart growth strategy taps into your strengths as a small firm and leverages your people, processes and data for competitive advantage.
Amy Adams
- December 9, 2021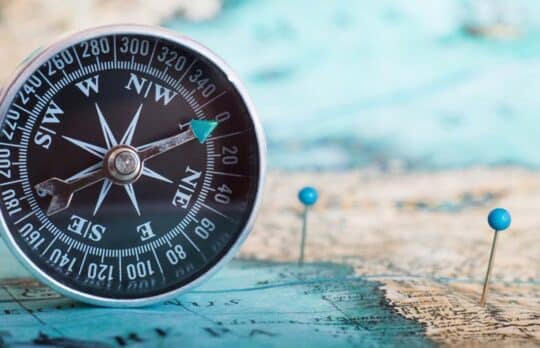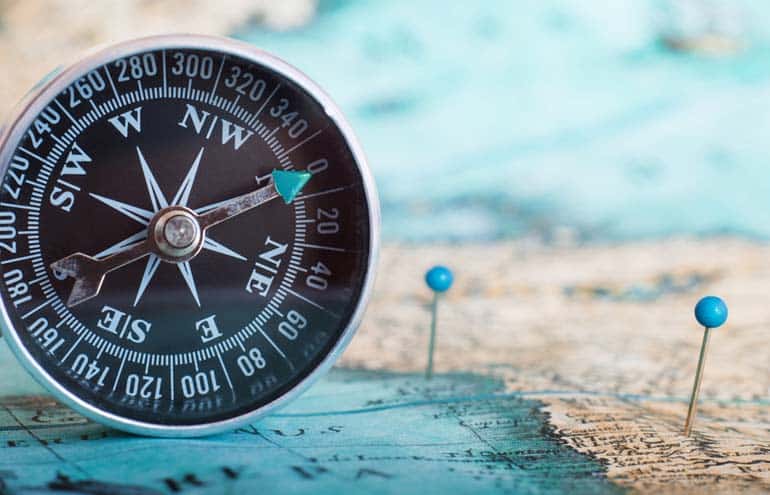 Where Do Lawyers Work Today? The Ethics and Acceptance of Working Remotely
On Balance | Megan Zavieh on the evolution of remote work from taboo to new normal, along with updated ethics rules regarding where lawyers work.
Megan Zavieh
- October 20, 2021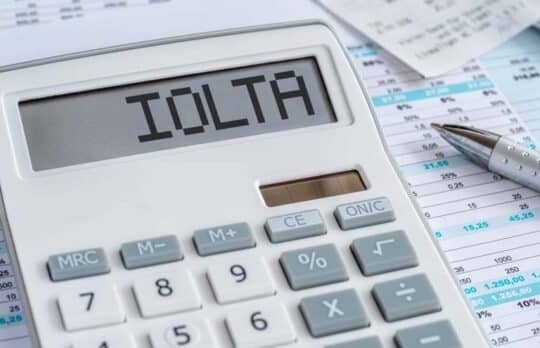 IOLTA 101: Tips for Solo and Small Firm Lawyers
Paul Garibian | Common mistakes and best practices for IOLTA management.
Paul Garibian
- September 16, 2021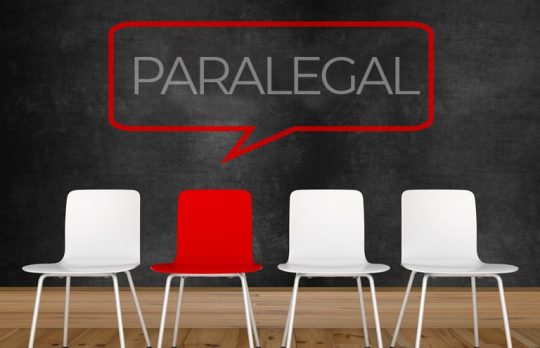 Top 6 Reasons to Hire a Paralegal Over a Lawyer
Roy Ginsburg | Resist the knee-jerk reaction to hire another lawyer. Instead, assess whether a paralegal can fill the need. You'll find that in most practice areas they can.
Roy S. Ginsburg
- July 8, 2021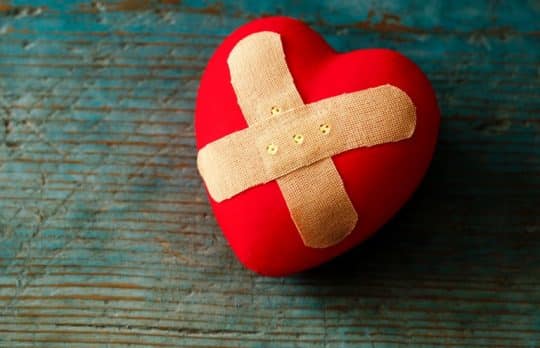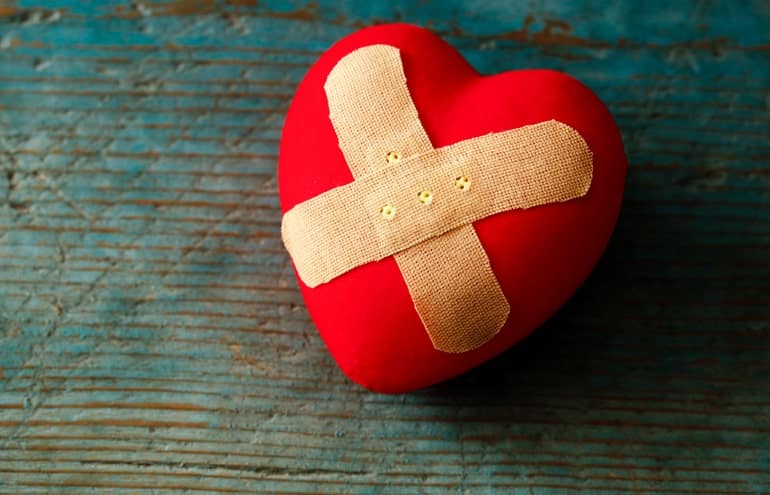 Accidents Happen: What Precautionary Measures Do You Have in Place for Your Law Practice?
Nothing But the Ruth! | A recent accident made me review whether I've taken enough precautionary measures in case something like this happens again, but worse.
Ruth Carter
- June 8, 2021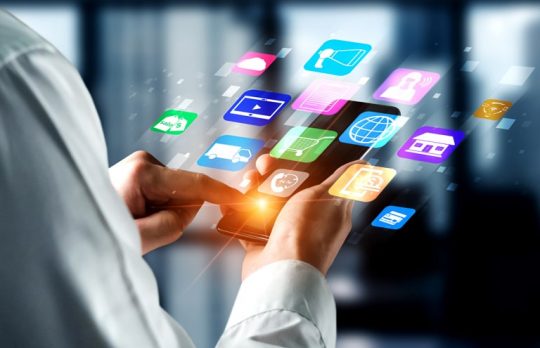 Must-Have Apps for Running a Tech-Forward Law Firm
Catherine Tang is applying everything she learned about remote lawyering to her new solo practice, including these apps.
Catherine Tang
- May 18, 2021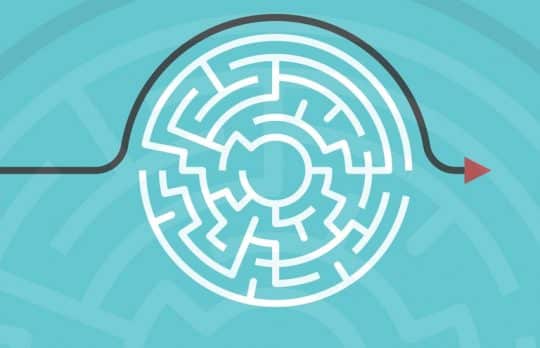 Public Advocacy vs. Litigation: Basing Problem-Solving on the Client's Goal
Megan Zavieh | Litigators want to litigate, but recent events in California show that sometimes we need a different approach.
Megan Zavieh
- February 22, 2021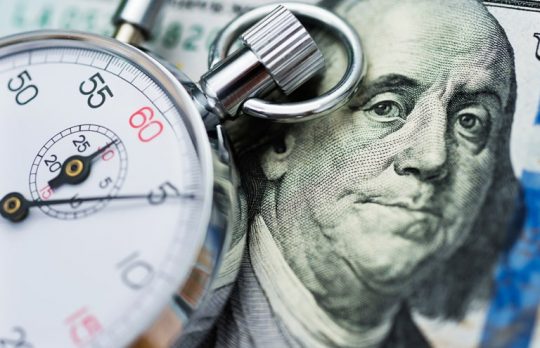 Solo and Small Firm Hourly Rates: Winners and Losers, by State and Practice Area
Susan Kostal | The Legal Trends Report is a fount of information for solos and small firms when it comes to benchmarking data like lawyer hourly rates.
Susan Kostal
- February 3, 2021