Solo Law Firm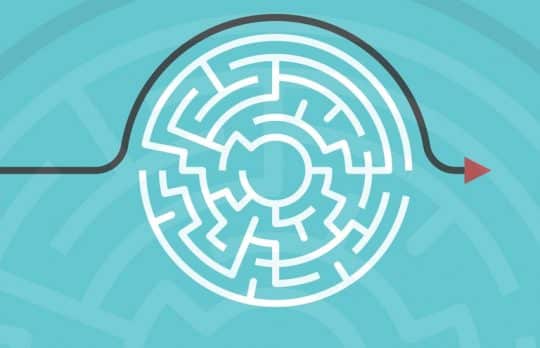 Public Advocacy vs. Litigation: Basing Problem-Solving on the Client's Goal
Megan Zavieh | Litigators want to litigate, but recent events in California show that sometimes we need a different approach.
Megan Zavieh
- February 22, 2021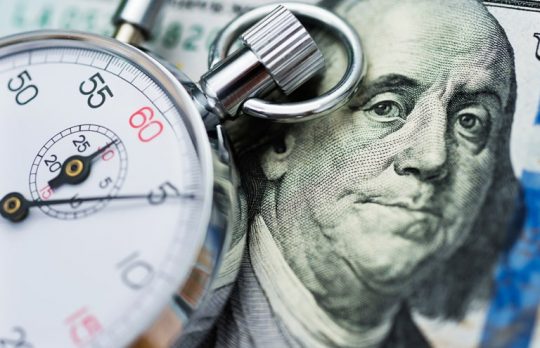 Solo and Small Firm Hourly Rates: Winners and Losers, by State and Practice Area
Susan Kostal | The Legal Trends Report is a fount of information for solos and small firms when it comes to benchmarking data like lawyer hourly rates.
Susan Kostal
- February 3, 2021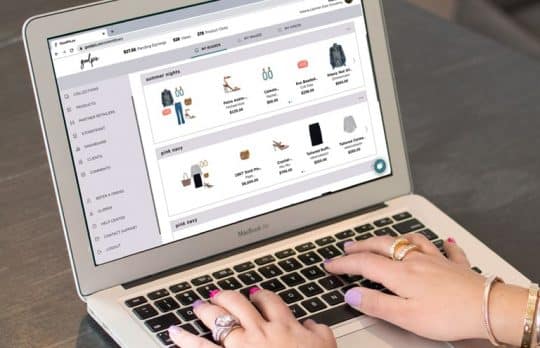 5 Ways to Upgrade Your Style
Melanie Lippman | Getting dressed can feel overwhelming — but it doesn't have to. Steps for creating your own personal style and wardrobe strategy.
Melanie Lippman
- January 8, 2021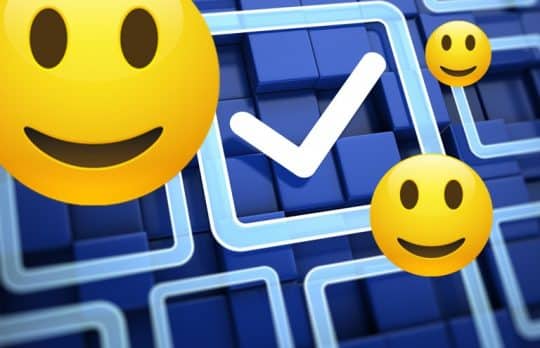 The Year-End Wellness Checklist We All Need
Megan Zavieh | Along with the usual year-end checks on your firm's systems and best practices, here's a year-end wellness checklist befitting this unusual year.
Megan Zavieh
- December 21, 2020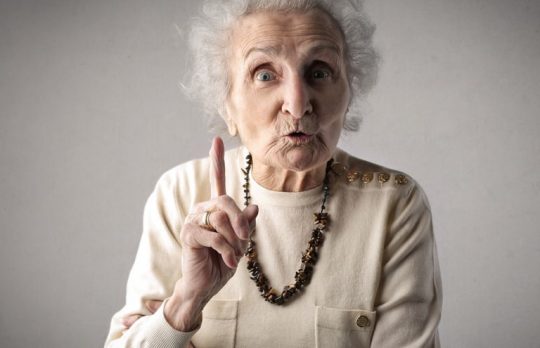 Listen to Your Grandma: Steer Clear of Politics at Work
Megan Zavieh | While we have the right to speak our minds, consider the ethics and good business sense of doing it from a professional platform.
Megan Zavieh
- November 24, 2020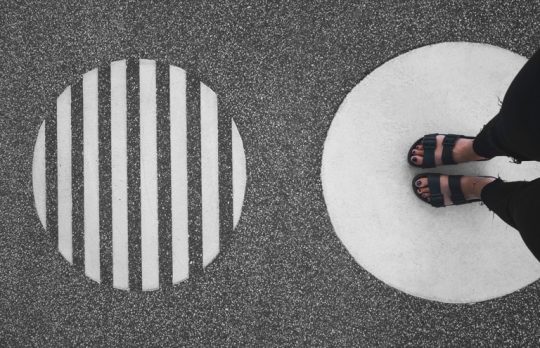 5 Takeaways From the First-Ever Lawyer + Mom + Owner Summit
Kelli Proia | Diverse voices, shared experiences. Takeaways from a new kind of conference focused on the unique challenges women lawyers and lawyer moms face as business owners.
Kelli Proia
- November 6, 2020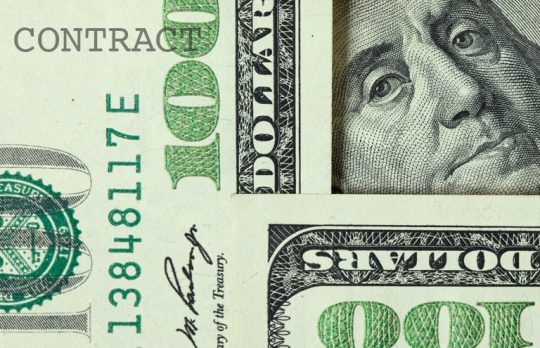 Five (More) Things to Consider When Drafting Fee Agreements, Pt. 2
Megan Zavieh | Part 2 of this series on fee agreements addresses why to include terms of termination, liens on recovery, dispute resolution, client obligations, and potential changes in the law.
Megan Zavieh
- October 26, 2020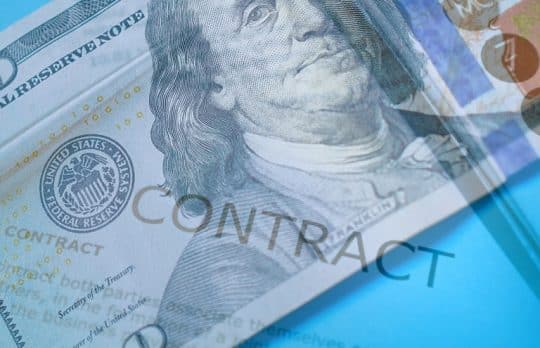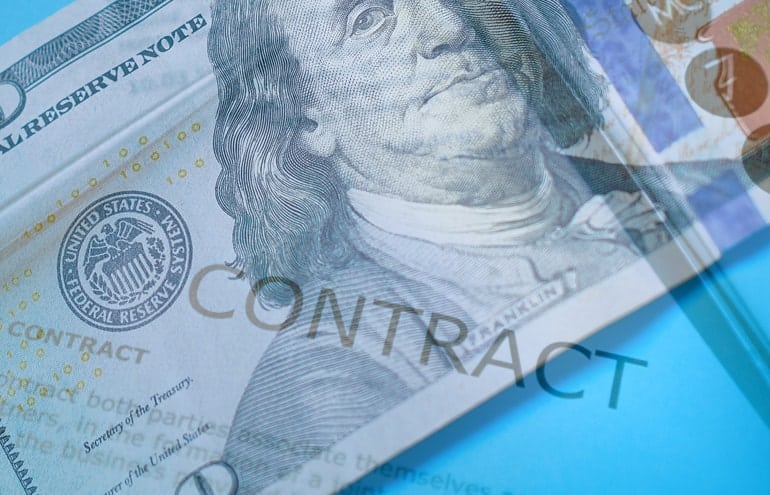 Everything a Lawyer Needs to Know When Drafting Fee Agreements, Pt. 1
Megan Zavieh | This two-part article addresses nine issues every lawyer should consider when drafting fee agreements for clients.
Megan Zavieh
- September 28, 2020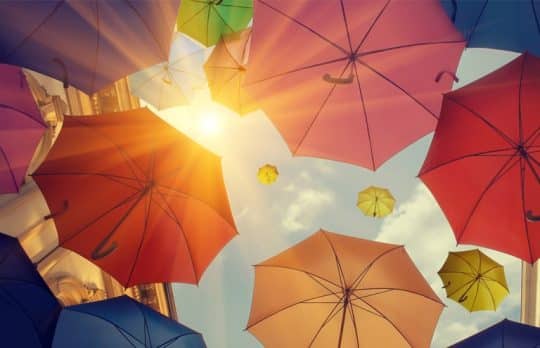 Your Competition Is Lazy: Three Things Small Law Firms Can Do to Find New Business Now
Roy Ginsburg | Small firms may be in a perfect position for new client acquisition in 2021 — as long as they follow these three steps.
Roy S. Ginsburg
- September 21, 2020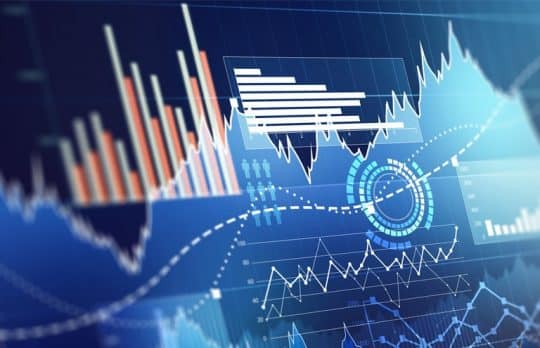 Small Law Firms Still Struggling With Finding New Business and Managing Administrative Tasks
Just released. Thomson Reuters' 2020 State of U.S. Small Law Firms report finds small law firms continue to face significant challenges. For innovators willing to streamline and invest in tech: Opportunity is yours.
Joan Feldman
- September 2, 2020