Law Firm Strategy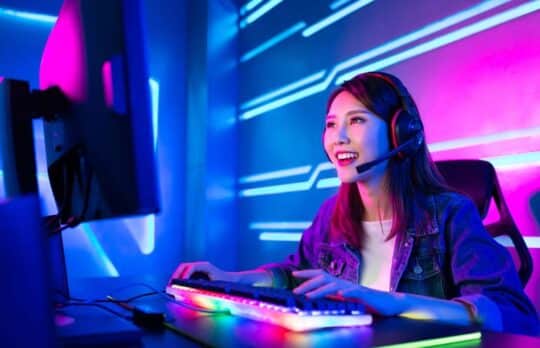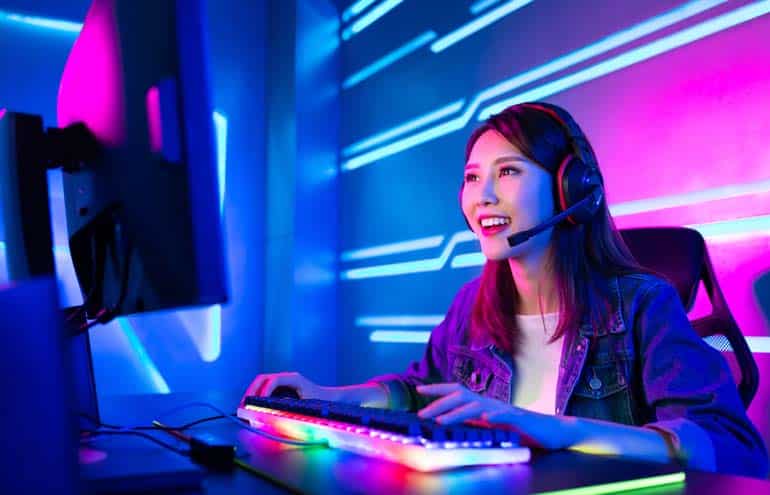 Should Lawyers Consider a Side Hustle?
Pursuing personal projects or part-time work is not new for lawyers, but the "great reassessment" has amplified the discussion.
Camille Stell
- January 24, 2022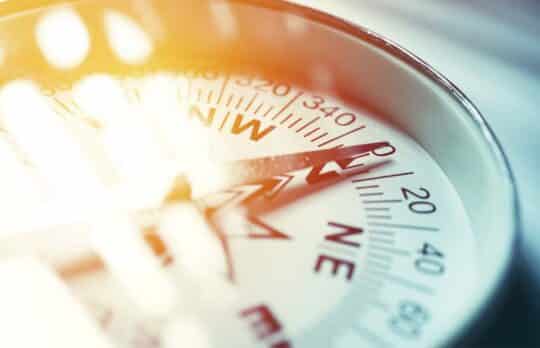 How Attorneys Can Use Legal Data for Strategic Law Firm Positioning
Josh Blandi | Using legal data for strategic law firm positioning means knowing where the chips are falling before the next hand is dealt.
Josh Blandi
- September 15, 2021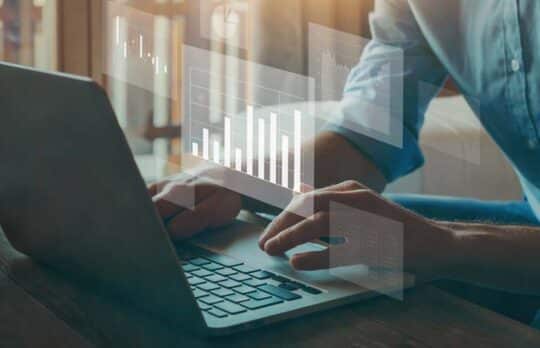 Legal Staffing Lessons for Today's Marketplace
You don't have to increase headcount to level up the expertise of your team. Think of staffing strategies using contract attorneys.
Leslie Firtell
- August 26, 2021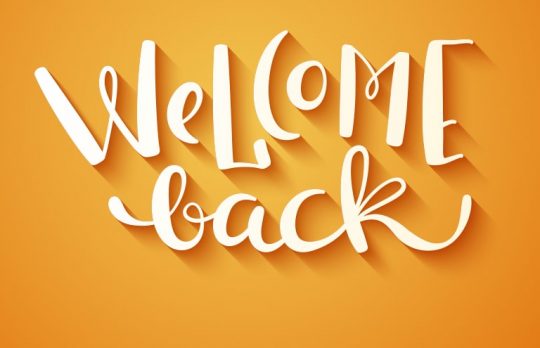 The Partners Want Us Back in the Office — Now What?
Tatia Troy | Is it possible to ensure a safe, collaborative, happy return that works for everyone, including clients?
Tatia Gordon-Troy
- July 21, 2021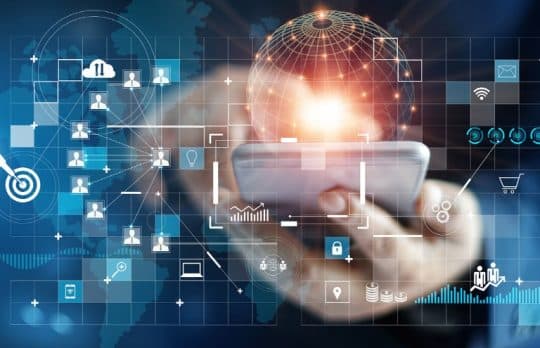 How Attorneys Can Use Legal Data for Legal Recruiting
Josh Blandi | Taking advantage of litigation data when scoping out which laterals to hire, which law practices to purchase — and, more importantly, which to avoid.
Josh Blandi
- July 14, 2021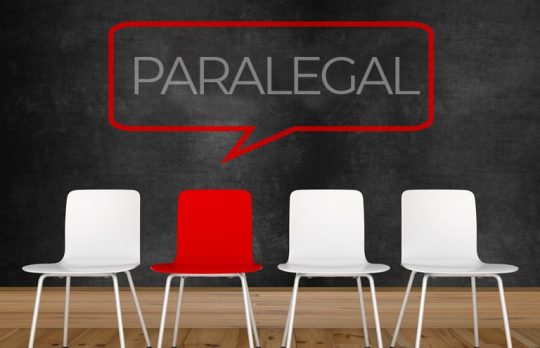 Top 6 Reasons to Hire a Paralegal Over a Lawyer
Roy Ginsburg | Resist the knee-jerk reaction to hire another lawyer. Instead, assess whether a paralegal can fill the need. You'll find that in most practice areas they can.
Roy S. Ginsburg
- July 8, 2021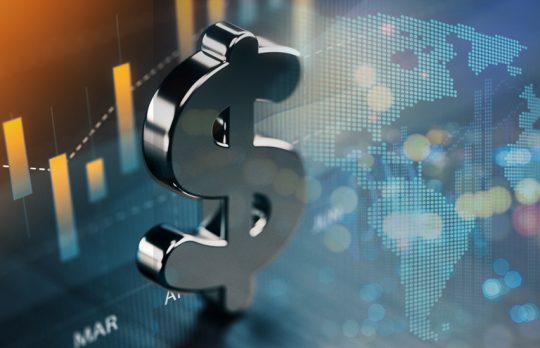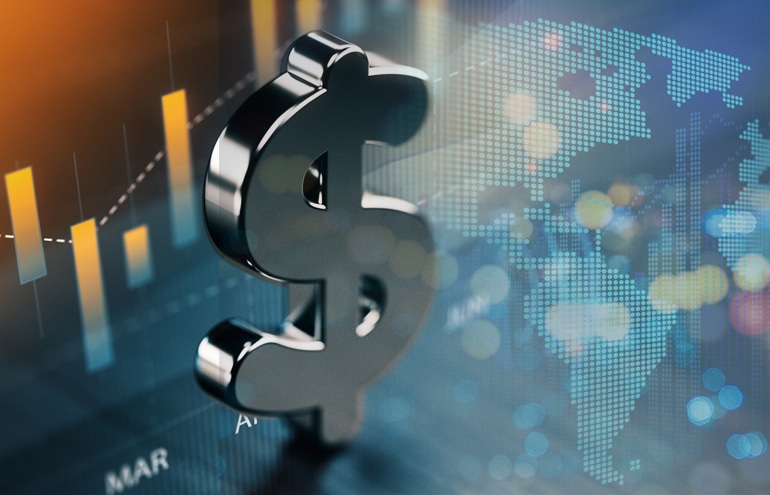 Smart Growth: Tapping Into the Freelance Lawyer Ecosystem
The traditional law firm growth model isn't the only way to expand capacity. Here are steps for hiring a freelance lawyer.
Dan Lear
- June 8, 2021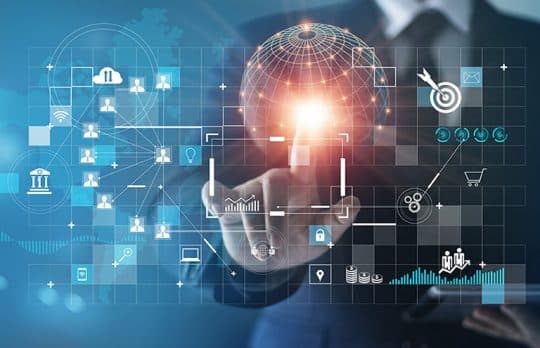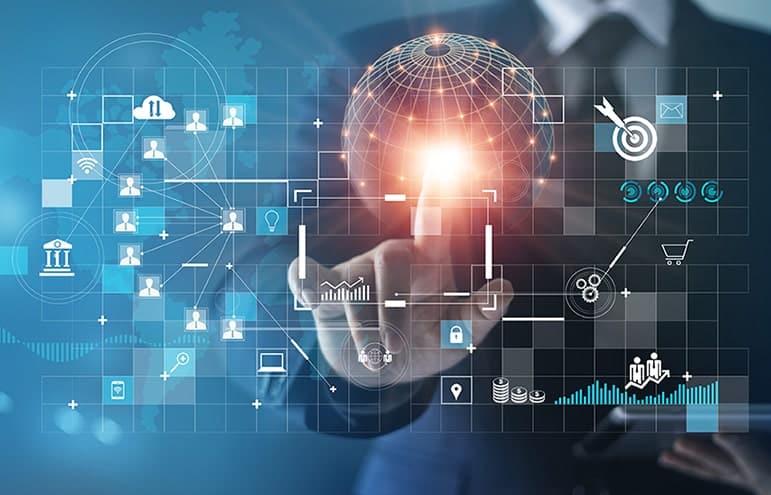 How Attorneys Can Use Legal Data for Business Development and Intelligence
Using legal data for business development and intelligence is no longer something reserved for BigLaw.
Josh Blandi
- May 14, 2021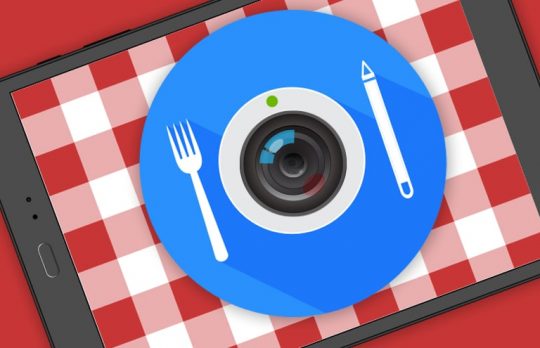 New eBook Marks One Year of Insights from Ari Kaplan's Virtual Lunch Series
Legal Industry Analyst and Author Ari Kaplan Releases eBook of Lessons Learned During the Pandemic.
Joan Feldman
- April 25, 2021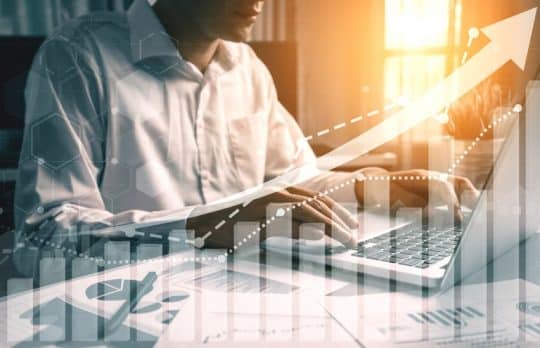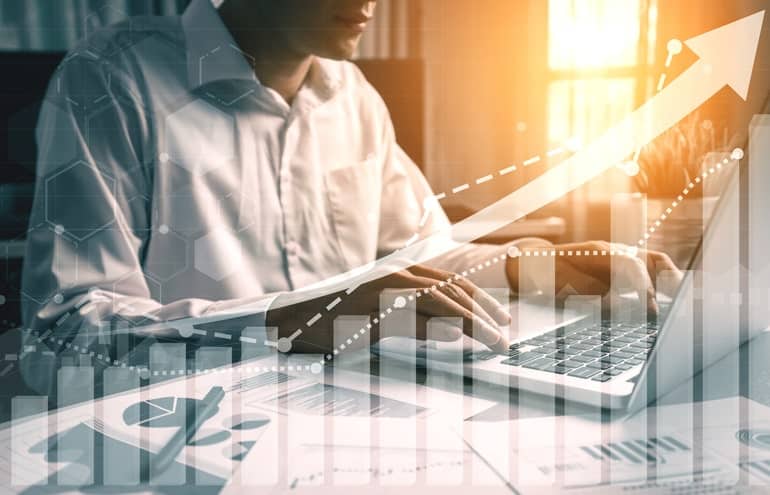 8 Legal Practice Areas Growing in 2021 and Beyond
Michael Rynowecer | Demand is broad and deep for outside counsel. Revelations from BTI's 19th Annual Survey of Top Legal Officers.
Michael Rynowecer
- January 12, 2021