Law Firm Strategy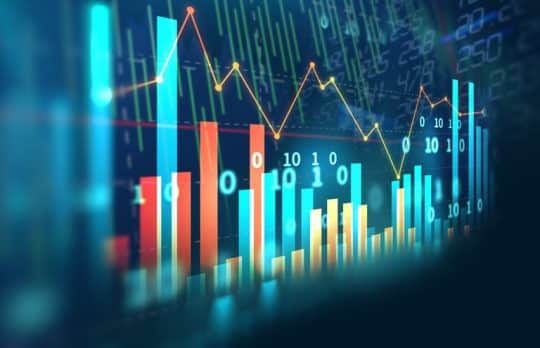 Capitalizing on Your Firm's Data: 7 Steps to Leveraging Analytics and Increasing Firm Revenues
Amy Adams | Where does your firm stand with its business intelligence and analytics plan? Use these steps to benchmark performance and opportunity for growth.
Amy Adams
- December 7, 2020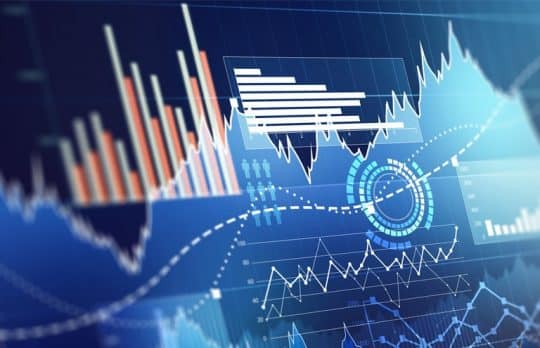 Small Law Firms Still Struggling With Finding New Business and Managing Administrative Tasks
Just released. Thomson Reuters' 2020 State of U.S. Small Law Firms report finds small law firms continue to face significant challenges. For innovators willing to streamline and invest in tech: Opportunity is yours.
Joan Feldman
- September 2, 2020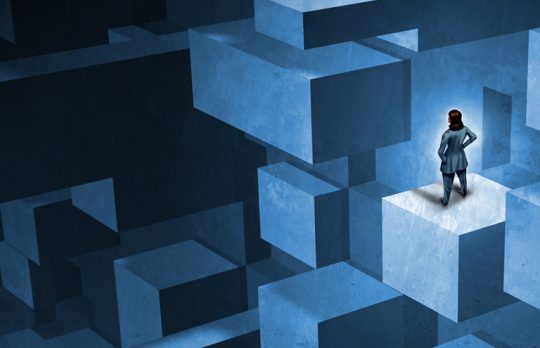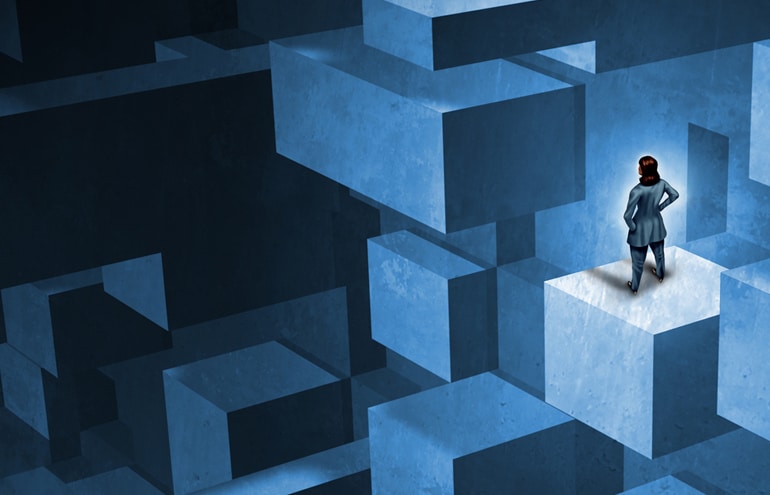 How Are Law Firms Shifting Business Development Goals and Tactics?
Ask the Experts from the Legal Marketing Association | Too busy? Too slow? How does a lawyer press on with business development efforts during the slowdown? Advice from Lisa Olney and Amy Verhulst.
Legal Marketing Association
- June 24, 2020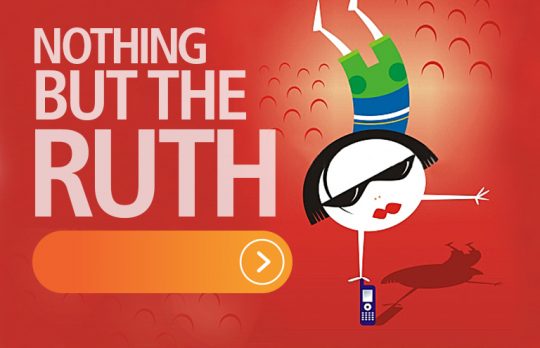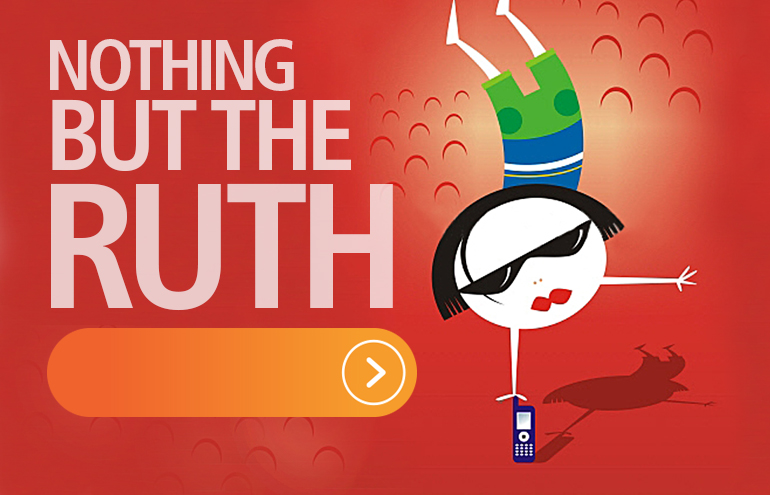 Side Hustle for Lawyers: I Created an Online Course for People Who Will Never Hire an Attorney
Ruth Carter says having other streams of income helps provide financial stability in the unstable, often stressful world of solo practice. Her new side hustle targets people who won't pay a lawyer, but will buy an online course with legal information.
Ruth Carter
- June 16, 2020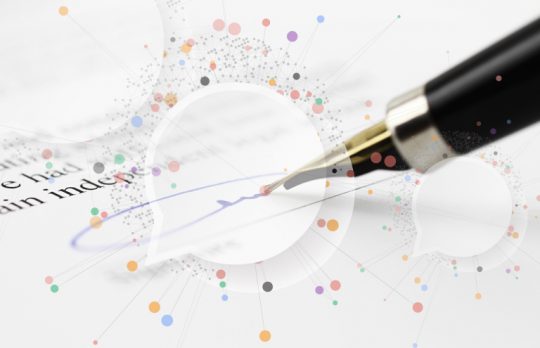 How I'm Using Client-Centered Design in My Law Firm
Robert Theofanis shares an example of putting clients' needs first. It's the little details that can set your firm apart from the pack.
Robert Theofanis
- May 28, 2020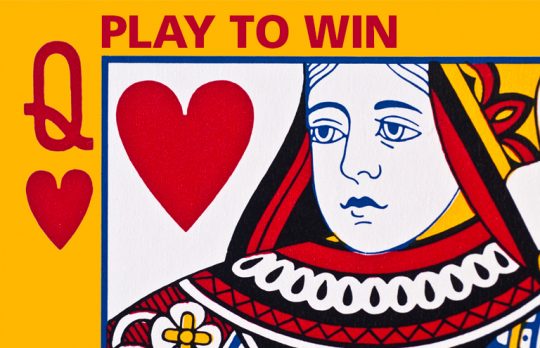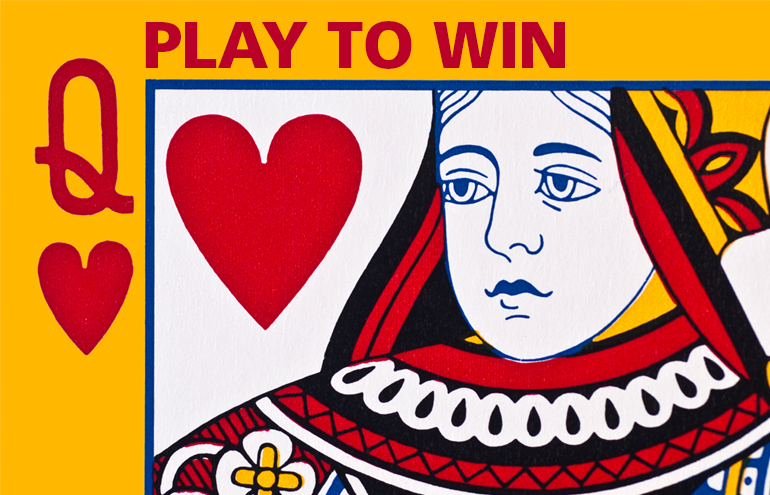 Targeting an Industry Niche
Sally Schmidt | Worried about the pipeline? Marketing to an industry niche or subcategory can lead to substantial new business. Here are seven steps to build your expertise.
Sally J. Schmidt
- May 19, 2020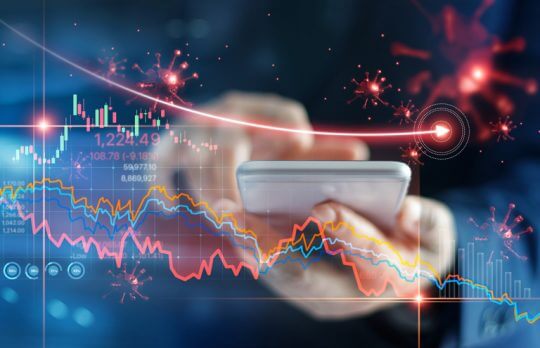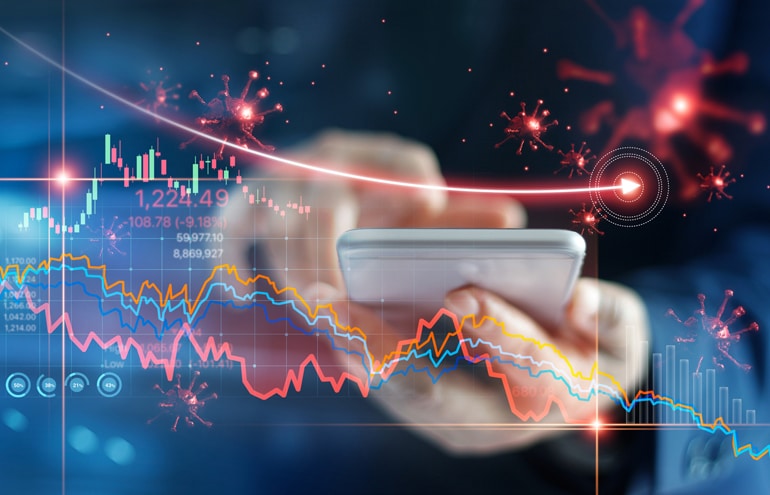 How Will Your Marketing Evolve After COVID-19?
Ask the Experts from the Legal Marketing Association | How can law firms best communicate and evolve their marketing both during the COVID-19 shutdown and once business returns to "normal"? Advice from Barbara Malin, Trish Lilley, Adam Severson ...
Legal Marketing Association
- April 30, 2020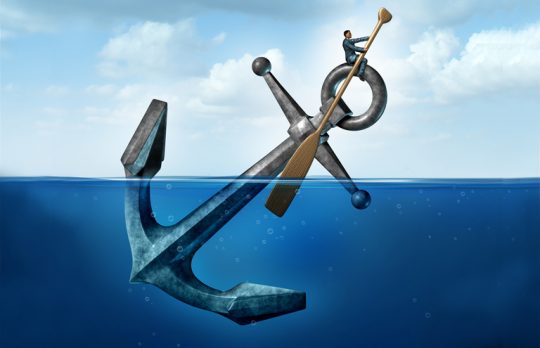 How to Strengthen Your Law Practice and Increase Resilience Amid Disruption
Heather Moulder |When crisis hits, act boldly and be of service in new ways, because the truth is that what you do now will affect how well you bounce back from it all.
Heather Moulder
- April 14, 2020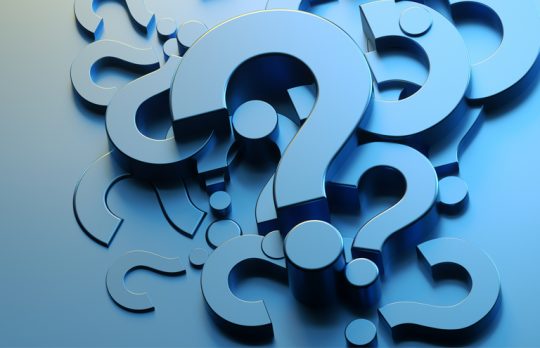 Build Trust and Add Value Through Legal Marketing: Principles to Follow During the COVID-19 Crisis
Things are changing so rapidly that we can't lose sight of the need to adapt our marketing strategies. Here are Jay Harrington's legal marketing principles to keep in mind during the COVID-19 pandemic.
Jay Harrington
- March 25, 2020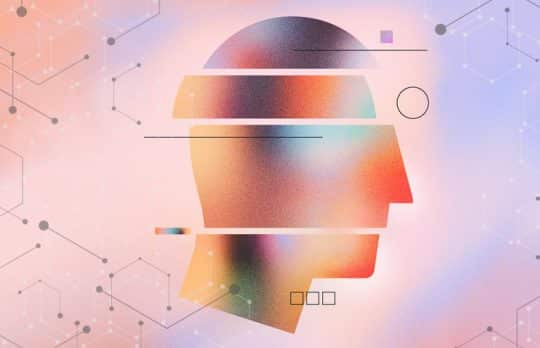 It's Time to Change the Way We Manage Change
Legal tech has flourished, but have lawyers kept up? Litera's Abhijat Saraswat has five tips to help you get unstuck.
Abhijat Saraswat
- February 28, 2020