Law Firm Strategy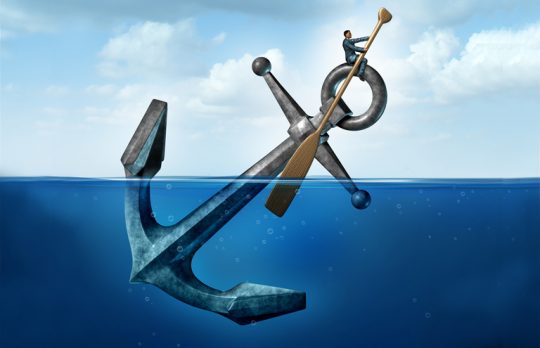 How to Strengthen Your Law Practice and Increase Resilience Amid Disruption
Heather Moulder |When crisis hits, act boldly and be of service in new ways, because the truth is that what you do now will affect how well you bounce back from it all.
Heather Moulder
- April 14, 2020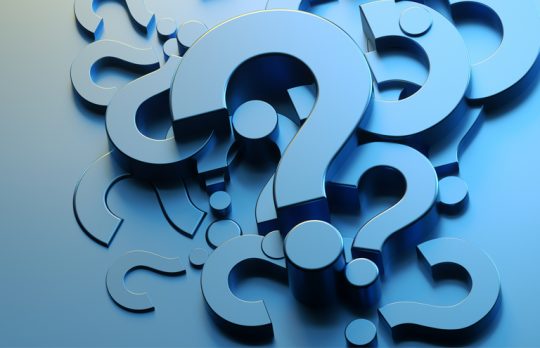 Build Trust and Add Value Through Legal Marketing: Principles to Follow During the COVID-19 Crisis
Things are changing so rapidly that we can't lose sight of the need to adapt our marketing strategies. Here are Jay Harrington's legal marketing principles to keep in mind during the COVID-19 pandemic.
Jay Harrington
- March 25, 2020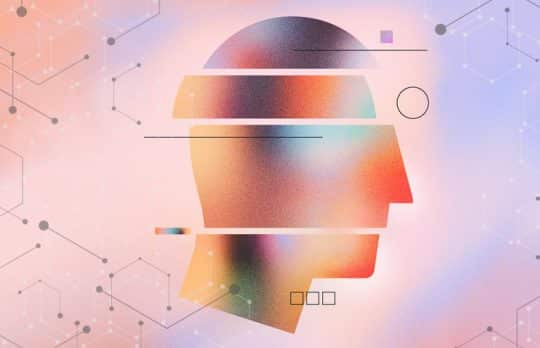 It's Time to Change the Way We Manage Change
Legal tech has flourished, but have lawyers kept up? Litera's Abhijat Saraswat has five tips to help you get unstuck.
Abhijat Saraswat
- February 28, 2020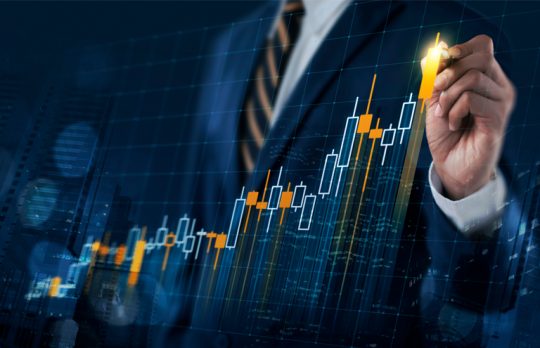 Expanding Your Solo Practice Without Hiring an Associate
Family law attorney Russell Knight shares a time-tested solution that allows a solo practitioner to bring on additional staff with little to no risk.
Russell Knight
- February 11, 2020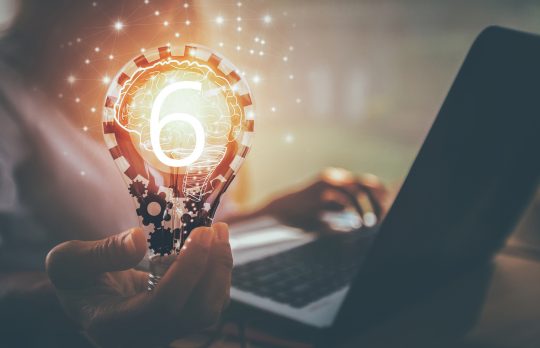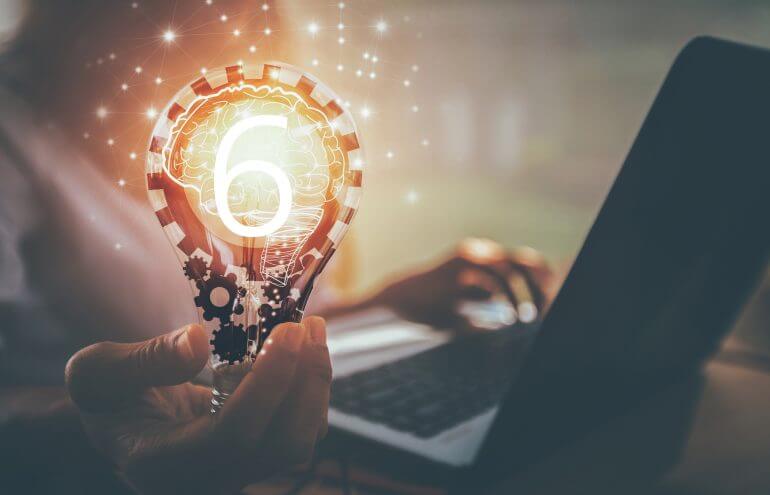 6 Lessons From My First 6 Months in Solo Practice
If you're on the fence about whether to start your own practice, these tips from estate planning lawyer Robert Theofanis may inspire you to make the leap!
Robert Theofanis
- February 6, 2020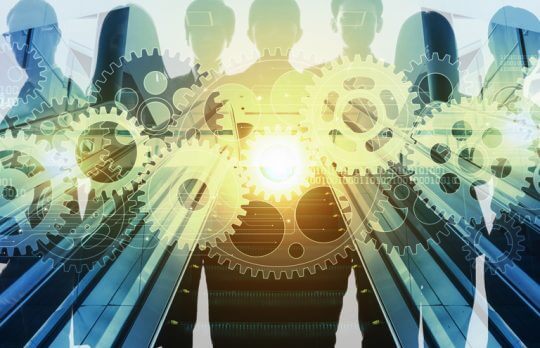 The Next Decade of Legal Services, Pt. 2: Managing Law Market Change
Which industries and practices will remain profitable in the coming decade? Heather Suttie has strategies and tactics for managing law market change.
Heather Suttie
- January 22, 2020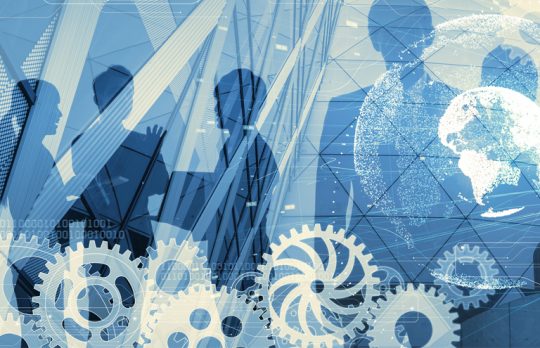 The Next Decade of Legal Services: Embracing Law Market Change
For lawyers, times to come are apt to be turbulent, confusing and distressing. Heather Suttie defines four "first principles" of market change.
Heather Suttie
- January 15, 2020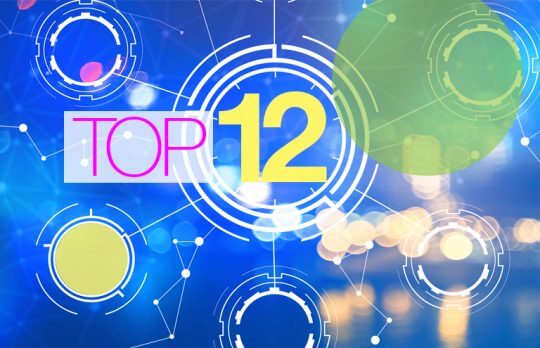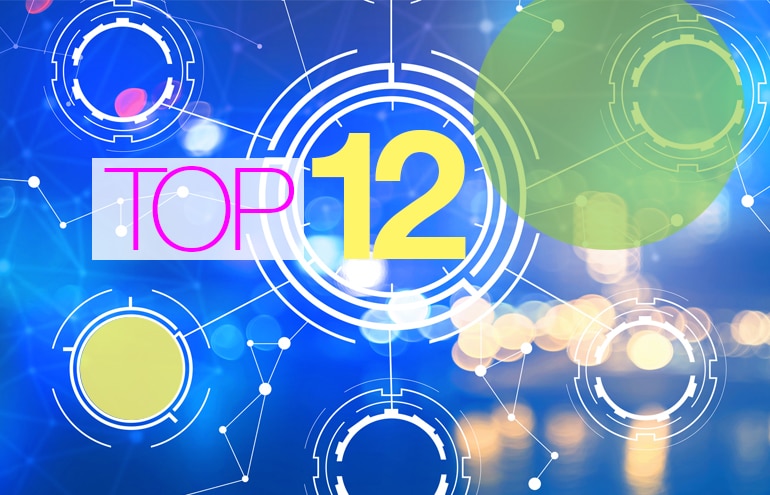 Top 12 Law Practice and Productivity Tips of 2019
Which topics captured readers' attention in 2019? To kick off the new year, a look back at the most popular practice tips.
Joan Feldman
- January 2, 2020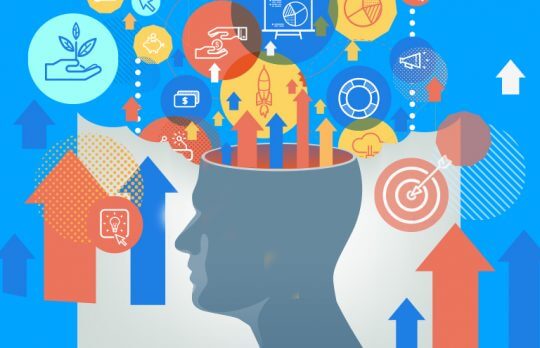 We Built an Affordable Subscription-Based Law Firm for Creatives
When Jon Tobin discusses his firm's subscription program, other lawyers are understandably skeptical: "Does it work? How do you make money charging only $95 per month? What if someone keeps calling you?" Here are the answers.
Jon Tobin
- December 4, 2019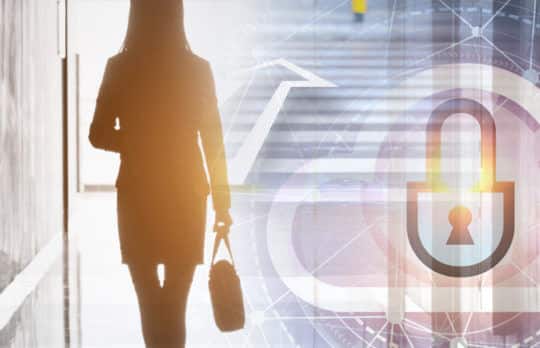 How a 50-Lawyer Shop Became NetApp's Go-To Law Firm
How did Keesal, Young & Logan manage to become indispensable to NetApp for services such as automating legal and business processes?
Laura Ernde
- November 5, 2019