Law Firm Strategy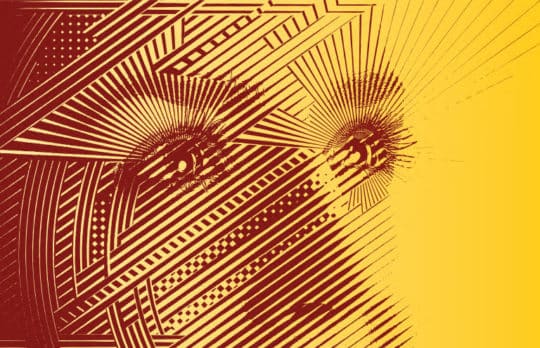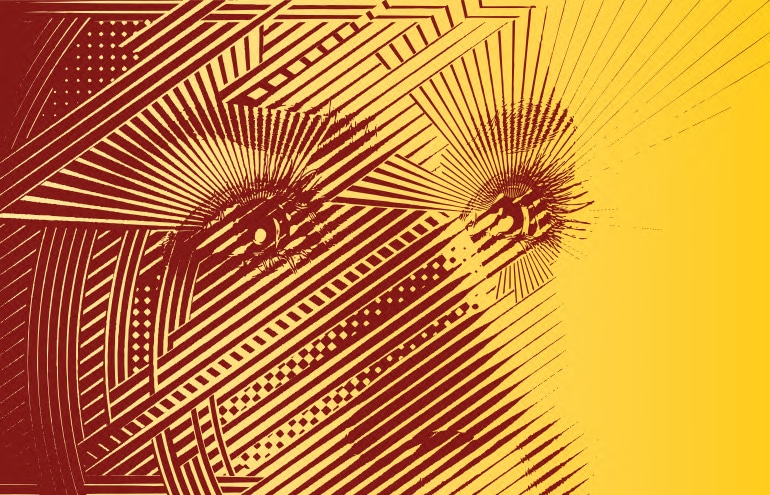 What Is a Next-Gen Law Firm?
If it feels like the business of practicing law is getting harder every year, you may be right. Kristin Tyler has a road map for a new law firm business model for 2020 and beyond.
Kristin Tyler
- September 19, 2019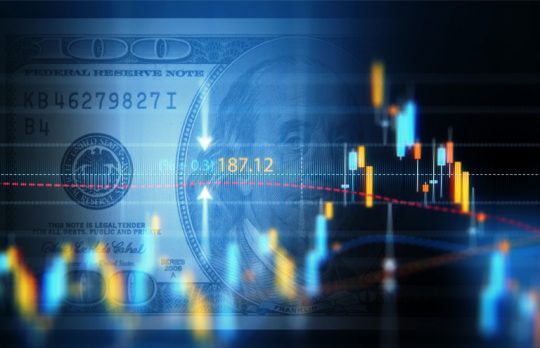 Economic Uncertainty Is Changing Clients' Expectations
Michael Rynowecer says meeting these new expectations means the difference between getting hired and not. Here are changes having the most impact on law firms.
Michael Rynowecer
- August 20, 2019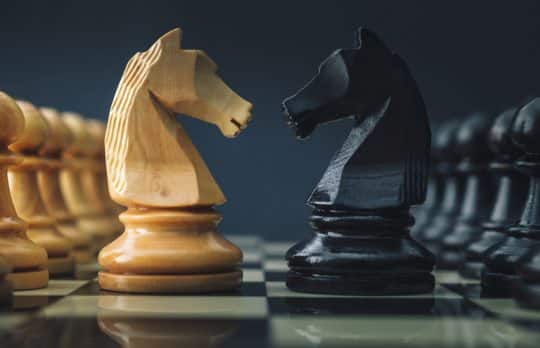 Strategies to Win the Escalating War for Law Firm Talent
Legal recruiter Steve Nelson has eight strategies firms can use to improve their odds of winning the law firm talent wars.
Steve Nelson
- August 12, 2019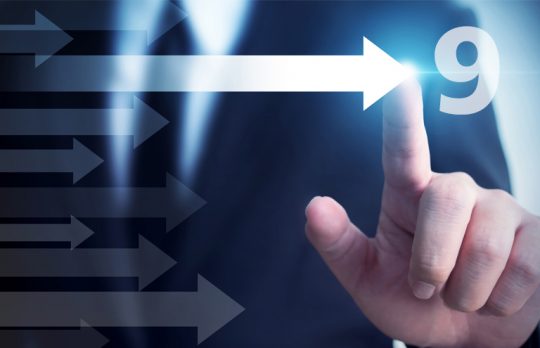 How to Create a Referral Machine: Nine Tips
This list of changes or upgrades can help increase the number and quality of referrals you receive — including the types of work your referral sources send you.
Julie Savarino
- August 9, 2019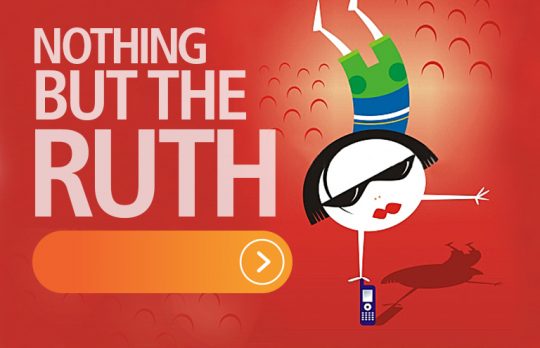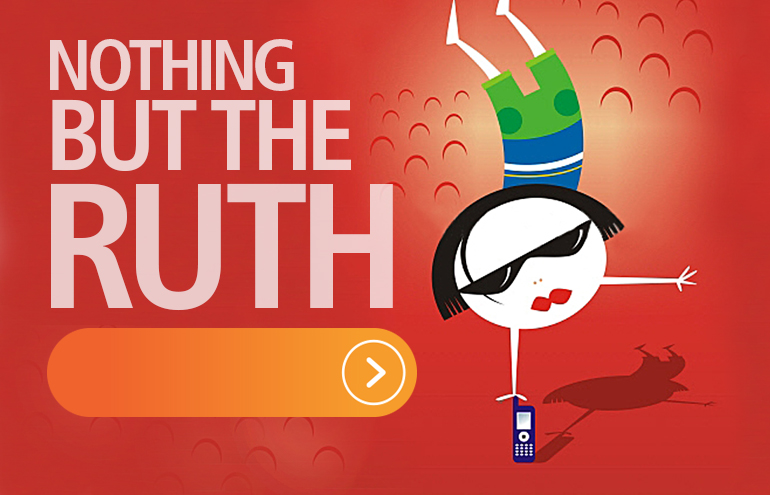 Take Advantage of the Summer Slowdown to Work on Your Business
Many lawyers have a natural slowdown in business during the summer. Here are ways you can take advantage of it to invest in your business.
Ruth Carter
- July 9, 2019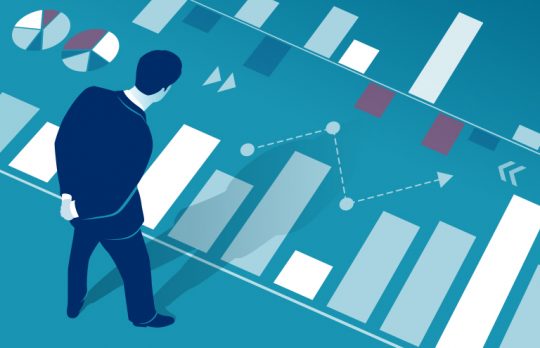 What's Working for Your Practice? Everything – or Just You?
Ready to get on track to a successful practice and happier life? Check out Attorney at Work's latest e-guide, by Dustin Cole.
Dustin Cole
- March 29, 2019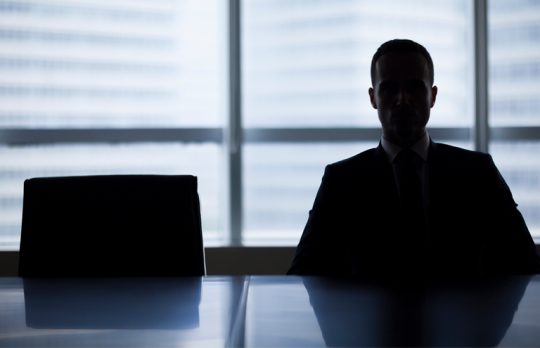 Five Tips for Facing Non-Performing Partners Head-On
Few firms deal with non-performing partners proactively. Instead, most opt to "wait and see" — reducing the lawyer's compensation year after year while she flounders. In my opinion, this is the coward's way out.
Tea Hoffmann
- March 25, 2019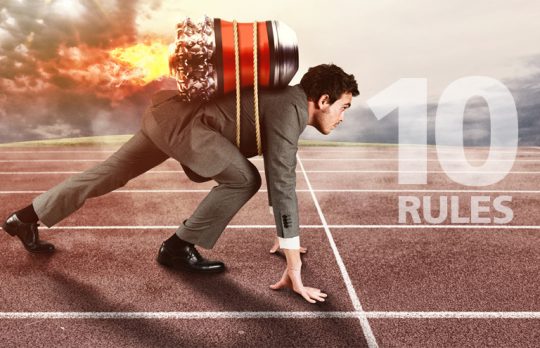 10 Rules for Surviving as a Solo or Small Firm Practice
How will the small firm lawyer need to change their thinking to stay viable?
Dustin Cole
- March 1, 2019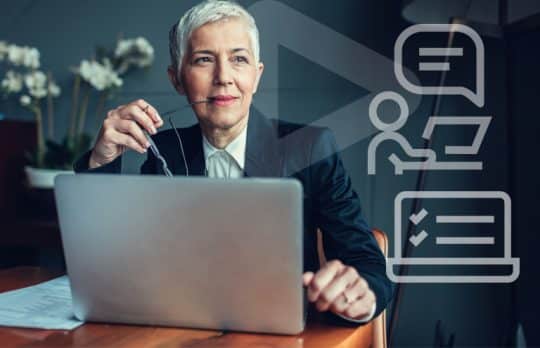 Try Outsourcing to Achieve Your Law Practice's Goals
What's on your "Damnit List"? As we head into the new year, it's a good time to experiment with outsourcing so you are free to focus on more rewarding things.
Dina Eisenberg
- December 20, 2018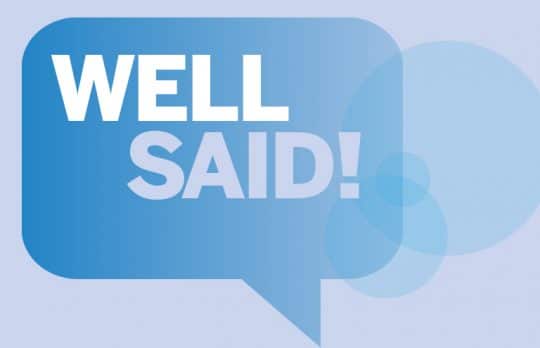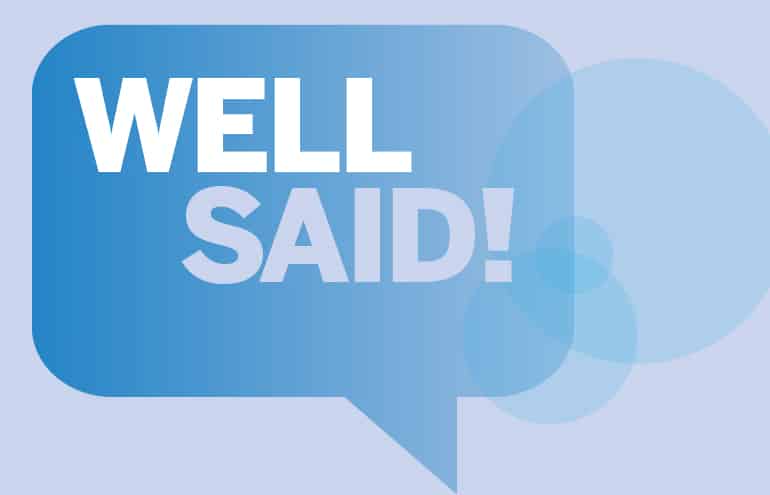 Are You Creating and Converting Sales Opportunities? How to Get in the Game
Unless you're creating sales opportunities, or converting sales opportunities, you're hanging out on the sidelines with the other nonplayers.
Mike O'Horo
- December 19, 2018