Law Firm Strategy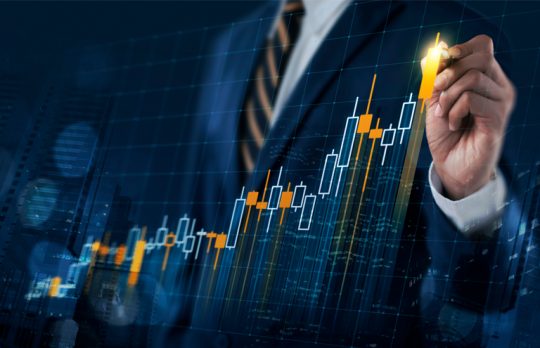 Expanding Your Solo Practice Without Hiring an Associate
Family law attorney Russell Knight shares a time-tested solution that allows a solo practitioner to bring on additional staff with little to no risk.
Russell Knight
- February 11, 2020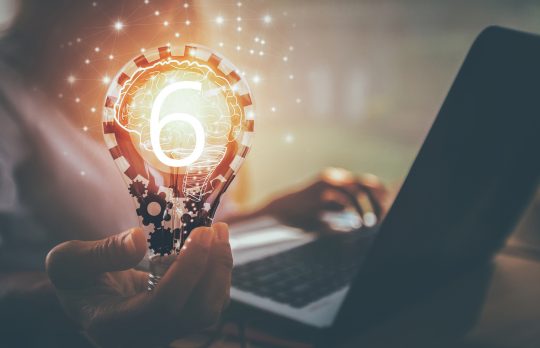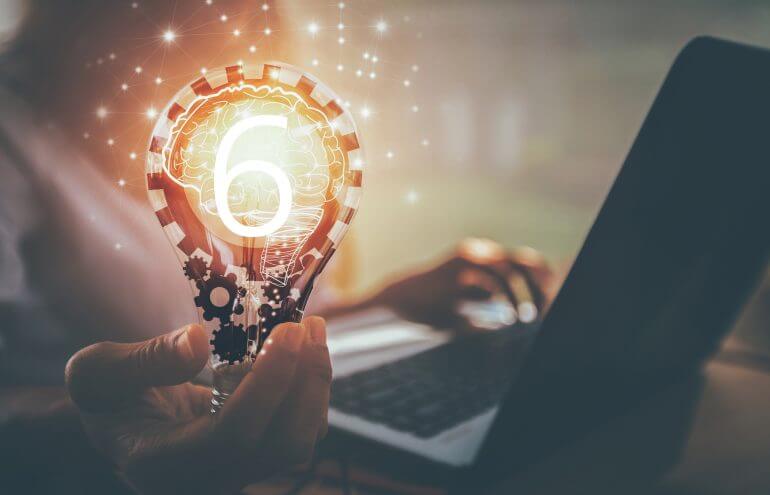 6 Lessons From My First 6 Months in Solo Practice
If you're on the fence about whether to start your own practice, these tips from estate planning lawyer Robert Theofanis may inspire you to make the leap!
Robert Theofanis
- February 6, 2020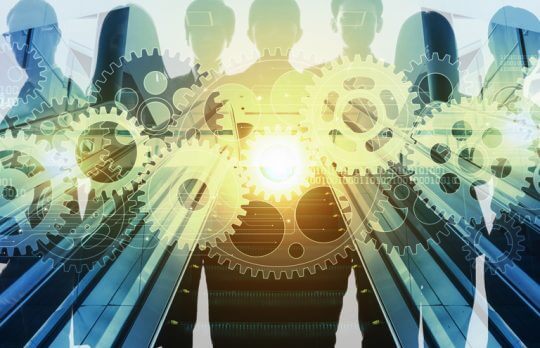 The Next Decade of Legal Services, Pt. 2: Managing Law Market Change
Which industries and practices will remain profitable in the coming decade? Heather Suttie has strategies and tactics for managing law market change.
Heather Suttie
- January 22, 2020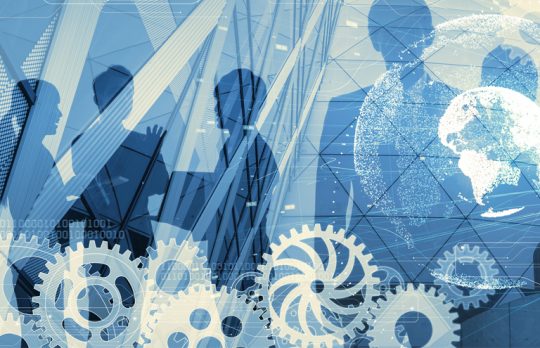 The Next Decade of Legal Services: Embracing Law Market Change
For lawyers, times to come are apt to be turbulent, confusing and distressing. Heather Suttie defines four "first principles" of market change.
Heather Suttie
- January 15, 2020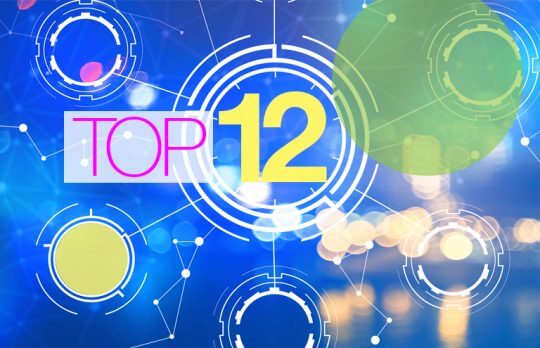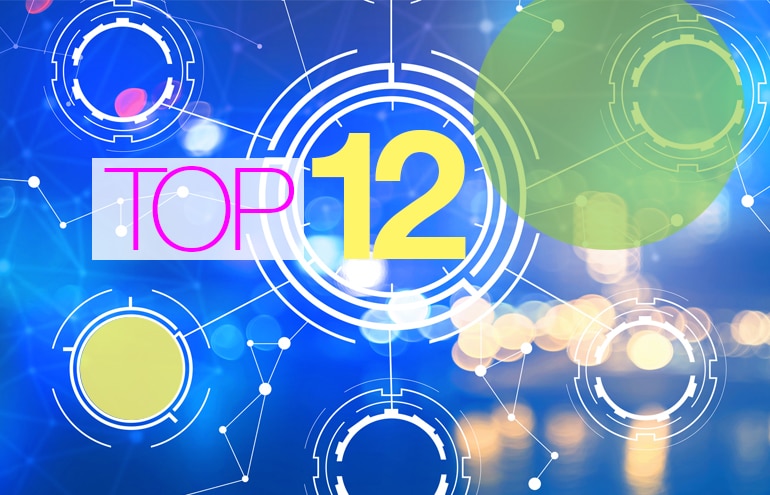 Top 12 Law Practice and Productivity Tips of 2019
Which topics captured readers' attention in 2019? To kick off the new year, a look back at the most popular practice tips.
Joan Feldman
- January 2, 2020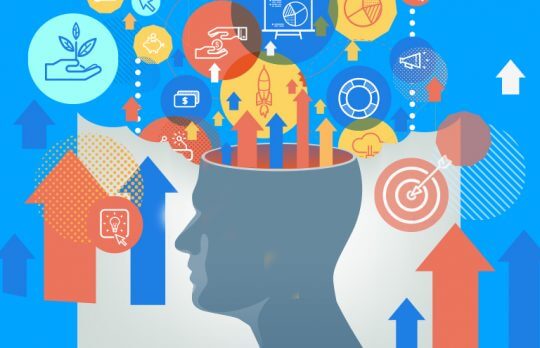 We Built an Affordable Subscription-Based Law Firm for Creatives
When Jon Tobin discusses his firm's subscription program, other lawyers are understandably skeptical: "Does it work? How do you make money charging only $95 per month? What if someone keeps calling you?" Here are the answers.
Jon Tobin
- December 4, 2019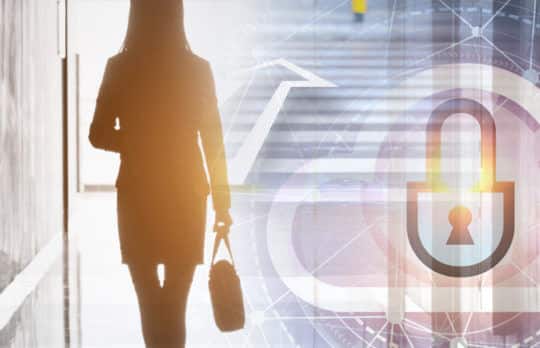 How a 50-Lawyer Shop Became NetApp's Go-To Law Firm
How did Keesal, Young & Logan manage to become indispensable to NetApp for services such as automating legal and business processes?
Laura Ernde
- November 5, 2019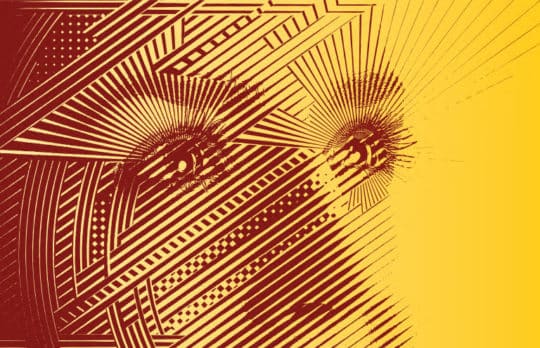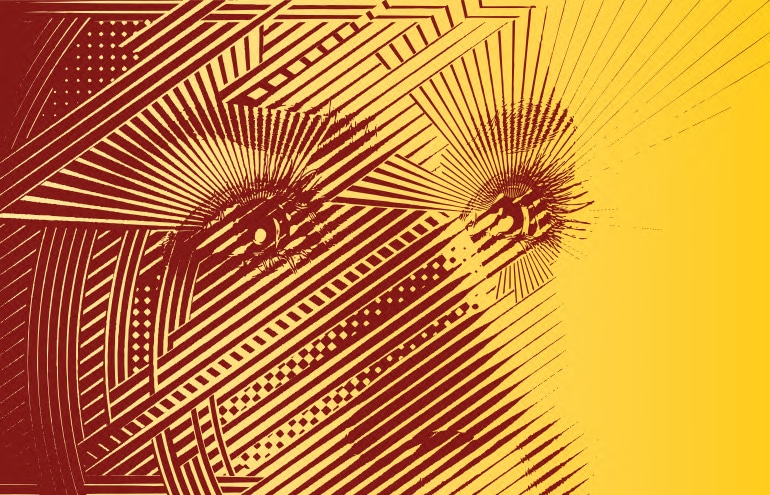 What Is a Next-Gen Law Firm?
If it feels like the business of practicing law is getting harder every year, you may be right. Kristin Tyler has a road map for a new law firm business model for 2020 and beyond.
Kristin Tyler
- September 19, 2019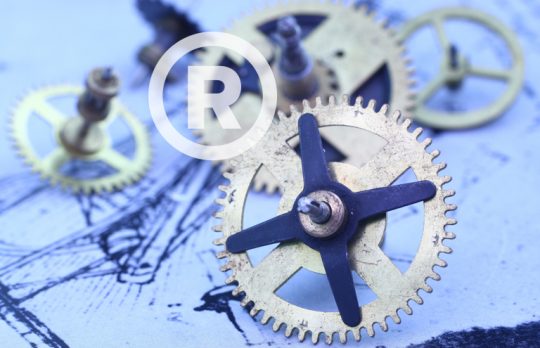 How to Name Your Law Firm and Protect It With a Trademark
Be sure to run a proper trademark search and file for federal registration before you fall in love with the name for your new law firm.
Josh Gerben
- September 12, 2019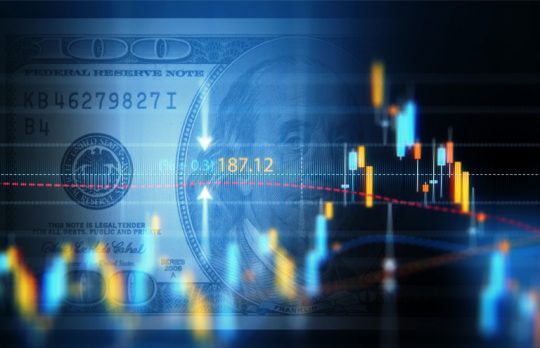 Economic Uncertainty Is Changing Clients' Expectations
Michael Rynowecer says meeting these new expectations means the difference between getting hired and not. Here are changes having the most impact on law firms.
Michael Rynowecer
- August 20, 2019