Lawyer Productivity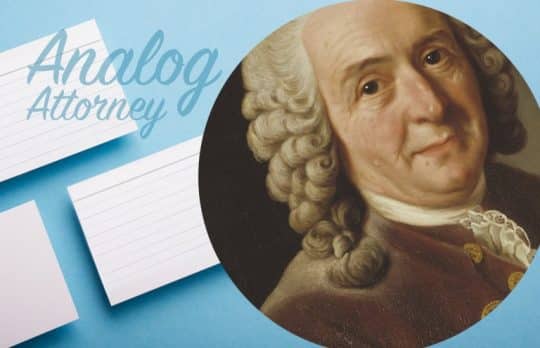 The 5 Best Index Cards Productive Lawyers Love
Analog Attorney | The best index cards are still just slips of paper, but they are also incredibly useful, powerful organizers, and best of all, cheap.
Bull Garlington
- May 7, 2021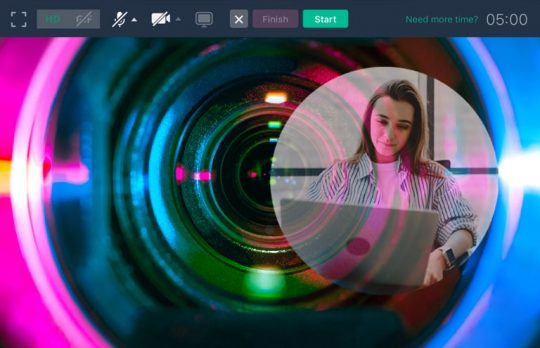 Instant Video and Image Sharing With CloudApp
Tom Lambotte | Save time and communicate more clearly with webcasts, annotations and GIFs in CloudApp.
Tom Lambotte
- April 28, 2021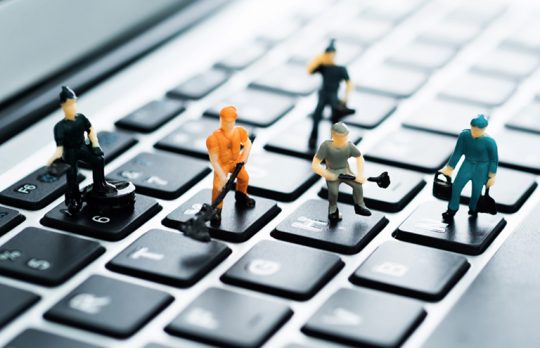 Solo-Style Spring Cleaning Tips
Megan Zavieh | These creative cleanups can add polish to your practice and help you turn a tidy profit, too.
Megan Zavieh
- April 22, 2021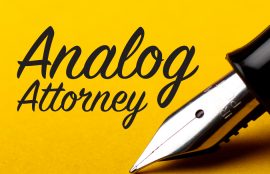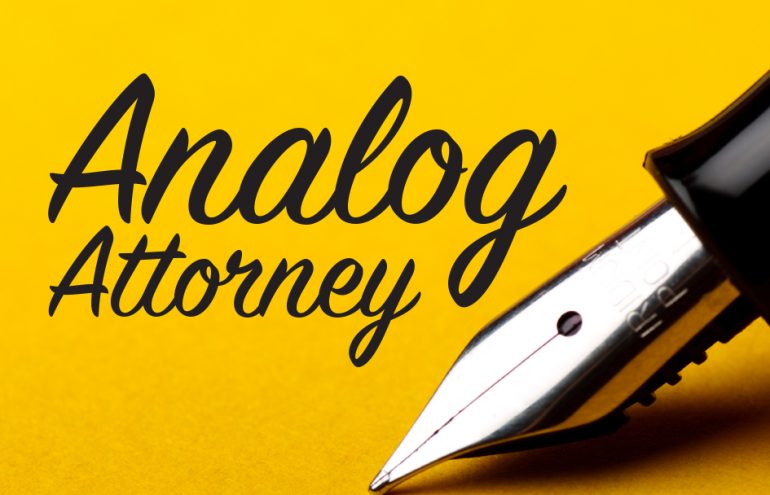 This Is How Eisenhower Boxes Effortlessly Organize Your Life
I know the Eisenhower box is fast, but could it be faster? Two new ways to use this brilliant hack.
Bull Garlington
- April 21, 2021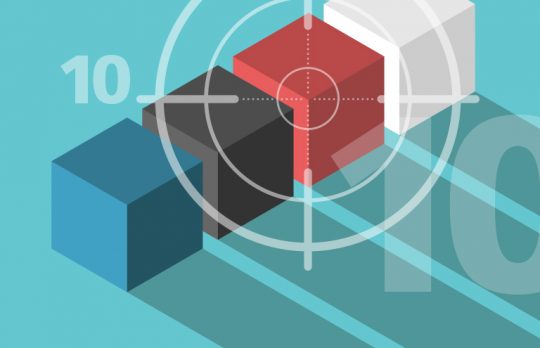 10 Things Lawyers Should Stop Doing
The key to real productivity is identifying the most essential tasks that drive success, and working to de-prioritize or eliminate the rest.
Jay Harrington
- April 20, 2021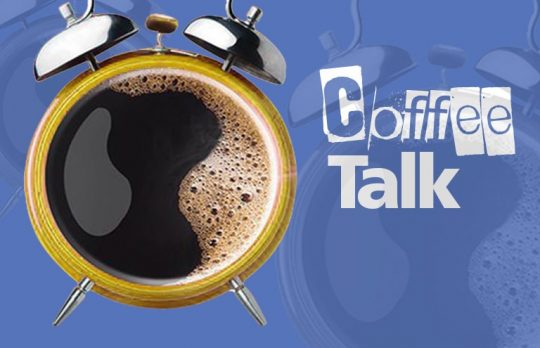 These Are a Few of My Favorite Things
Andrea Cannavina shares three favorite tools that will have a serious impact on your home office happiness.
Andrea Cannavina
- April 8, 2021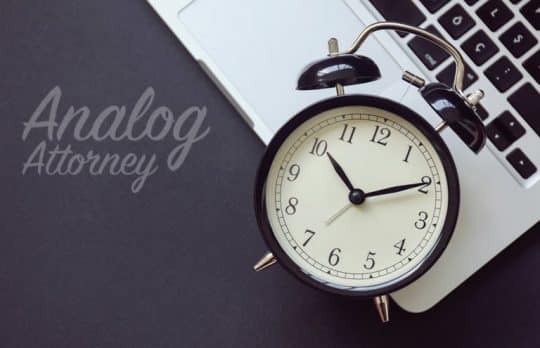 5 Beautiful Analog Desktop Clocks
Analog Attorney | Analog timepieces can bring a visual accent and joy to your workspace — especially the ones that don't tick off the seconds like they're counting down the day.
Bull Garlington
- March 30, 2021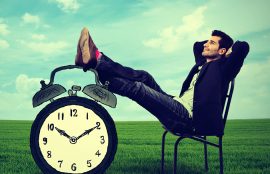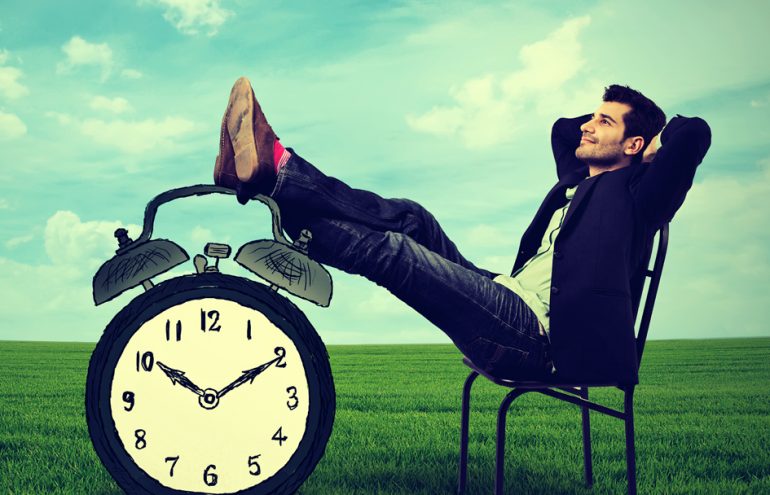 10 Hacks for Beating Procrastination
Ninety-five percent of us procrastinate. That's what professor Piers Steel reported in his book "The Procrastination Equation: How to Stop Putting Things Off and Start Getting Stuff Done." So, the question isn't whether we procrastinate. The ...
Paul H. Burton
- March 28, 2021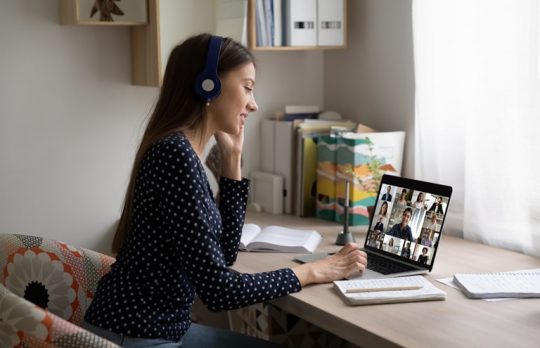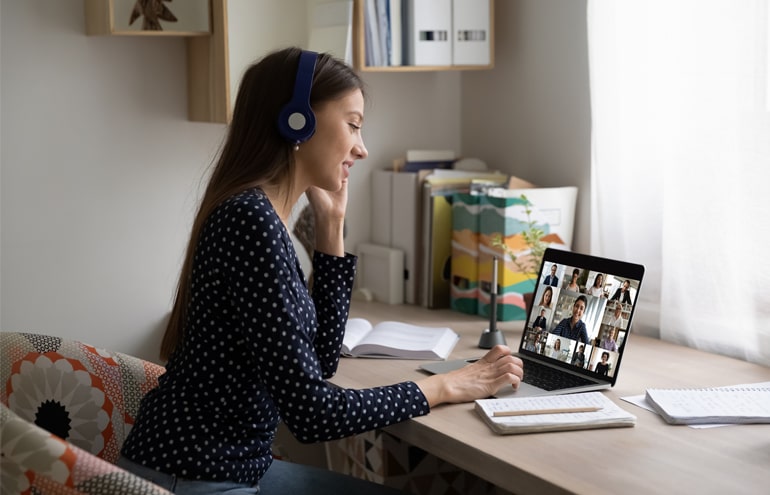 The New Standard for Law Firm Collaboration
Product Spotlight | MyCase's guide highlights Client Intake, Internal Communications, Obtaining Client Signatures + Countersignatures, and 2-Way Text Messaging tools designed specifically for law firms. 
MyCase
- March 24, 2021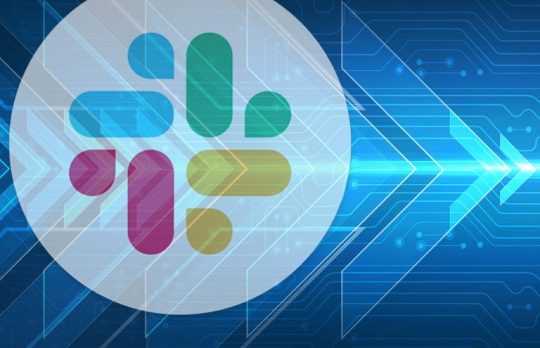 Three Mistakes You're Probably Making in Slack (And How to Fix It)
Tom Lambotte | Yes, you can edit messages in Slack, and other simple tips to help your team be more efficient.
Tom Lambotte
- February 24, 2021