Lawyer Productivity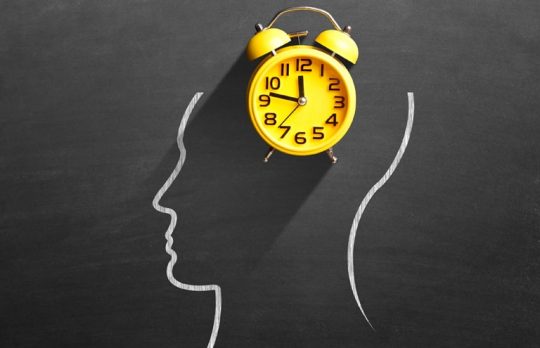 The Psychology of Time Management: It's a Head Game
Tatia Gordon Troy | Research shows that when implementing any sound time-management program — apps, online programs, great self-help books — you will actually gain at least two full hours a day.
Tatia Gordon-Troy
- June 16, 2021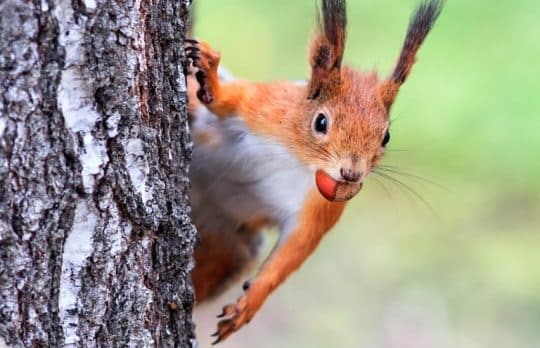 Email Inbox Driving You Nuts? Try a Saner Approach
Tom Lambotte | Spam filters keep our eyes safe from the worst emails. Now imagine intuitively sorting all your mail based on importance and personal priorities.
Tom Lambotte
- June 14, 2021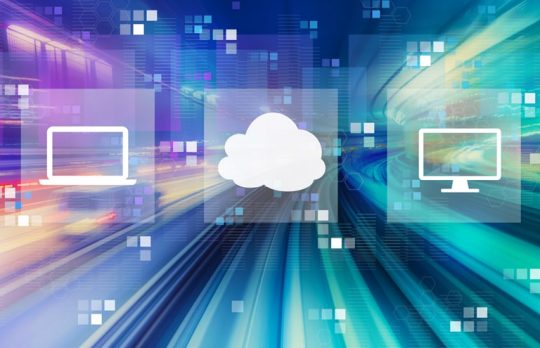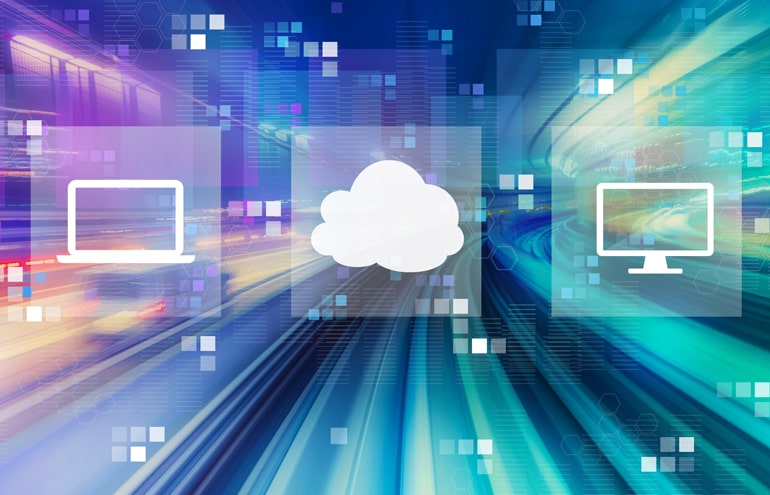 The Case for Law Practice Management Software
Product Spotlight | Lawyers are using cloud-based legal software at higher rates than ever. The benefits of transitioning to cloud-based practice management software.
Nicole Black
- June 11, 2021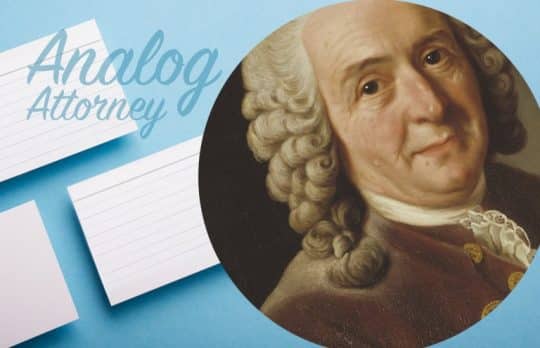 The 5 Best Index Cards Productive Lawyers Love
Analog Attorney | The best index cards are still just slips of paper, but they are also incredibly useful, powerful organizers, and best of all, cheap.
Bull Garlington
- May 7, 2021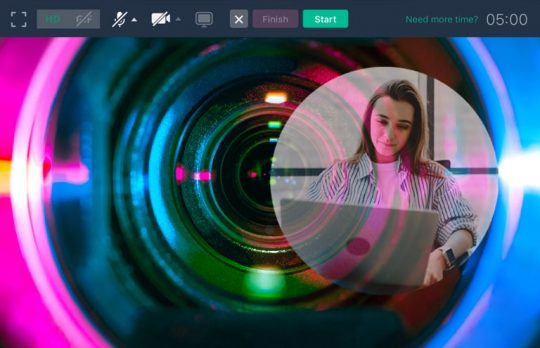 Instant Video and Image Sharing With CloudApp
Tom Lambotte | Save time and communicate more clearly with webcasts, annotations and GIFs in CloudApp.
Tom Lambotte
- April 28, 2021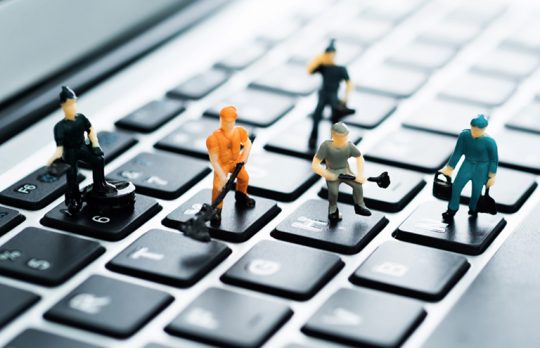 Solo-Style Spring Cleaning Tips
Megan Zavieh | These creative cleanups can add polish to your practice and help you turn a tidy profit, too.
Megan Zavieh
- April 22, 2021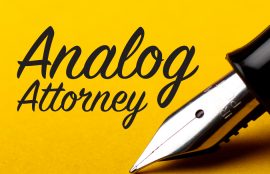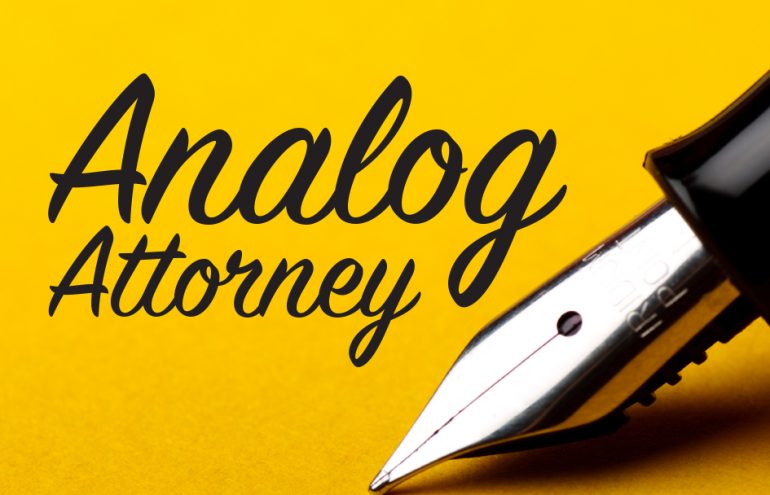 This Is How Eisenhower Boxes Effortlessly Organize Your Life
I know the Eisenhower box is fast, but could it be faster? Two new ways to use this brilliant hack.
Bull Garlington
- April 21, 2021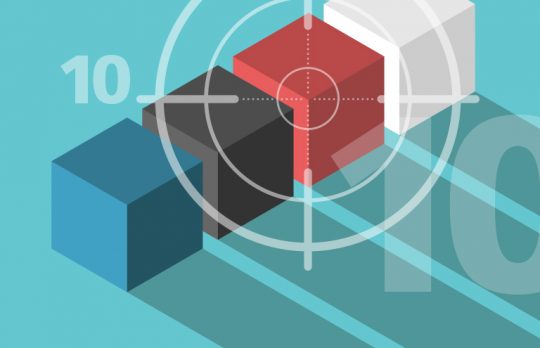 10 Things Lawyers Should Stop Doing
The key to real productivity is identifying the most essential tasks that drive success, and working to de-prioritize or eliminate the rest.
Jay Harrington
- April 20, 2021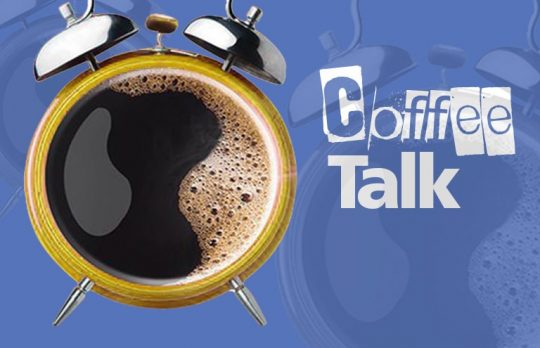 These Are a Few of My Favorite Things
Andrea Cannavina shares three favorite tools that will have a serious impact on your home office happiness.
Andrea Cannavina
- April 8, 2021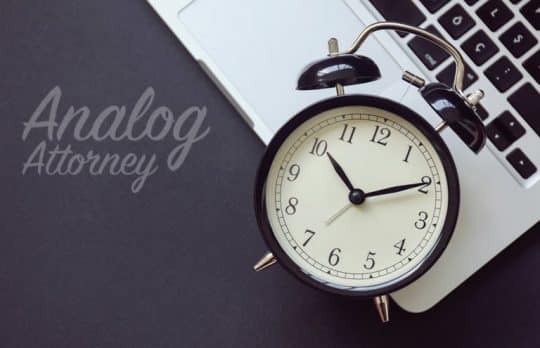 5 Beautiful Analog Desktop Clocks
Analog Attorney | Analog timepieces can bring a visual accent and joy to your workspace — especially the ones that don't tick off the seconds like they're counting down the day.
Bull Garlington
- March 30, 2021