Lawyer Productivity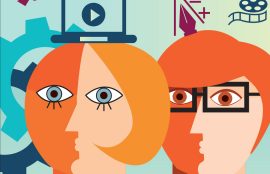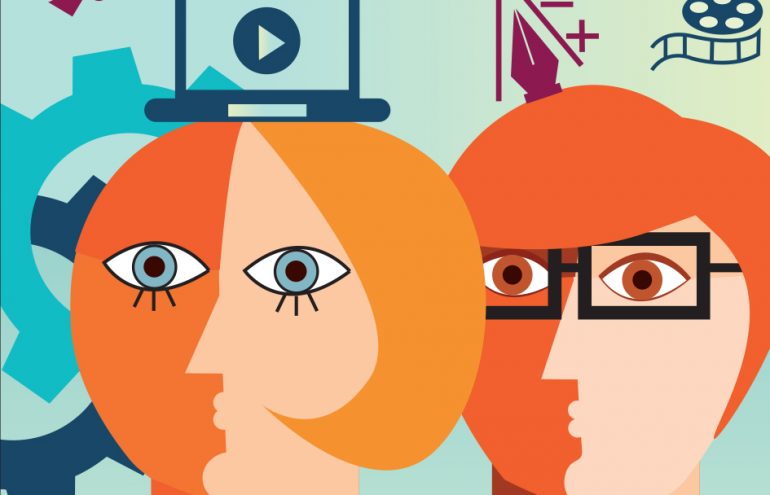 Windows Logo Key "Fave 10" Shortcuts
"Don't work for your computer, put your computer to work for you." Save time with the Windows logo key, also known as the start key. Often I sound like a broken record. IRL (in real life), on my blog and here at Attorney at Work, I'm ...
Vivian Manning
- June 22, 2022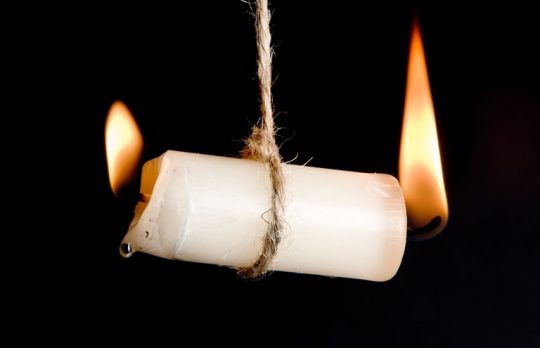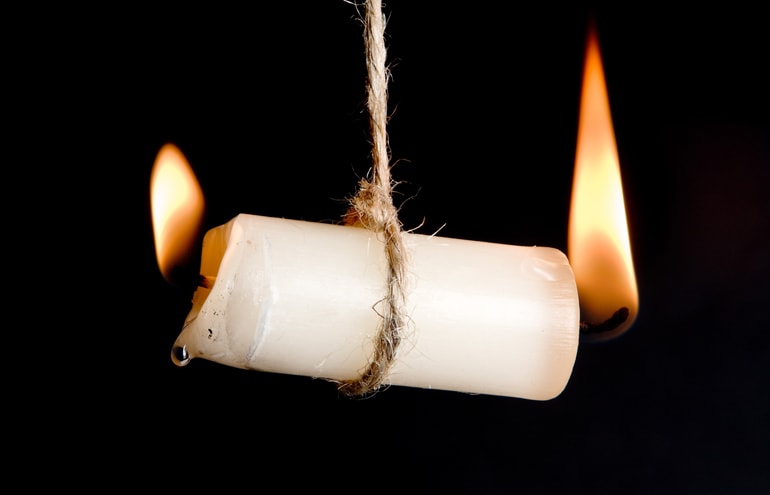 Why Are You at the Office Until 10 p.m.?
The early days of my legal career at a big firm involved lots of late nights at the office. It seemed like I was routinely getting home around 11 p.m. — often later. It was a busy time, so late nights were required. But not always. Looking back, ...
Jay Harrington
- June 20, 2022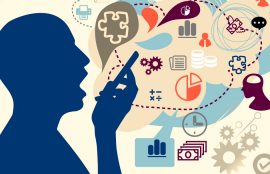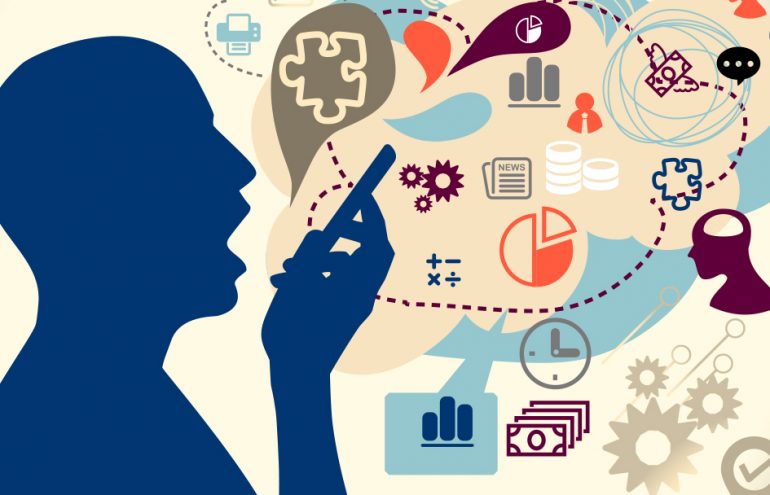 Top Five Ways Lawyers Use Dictation Technology
For many young lawyers, dictation evokes images of dusty credenzas covered with tape recorders and microphones. But while today's lawyers tend to be much more tech-savvy than past generations, they still use their voices to accomplish a lot ...
Eric Wangler
- June 14, 2022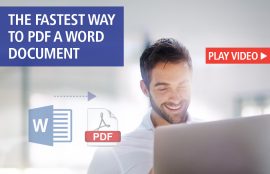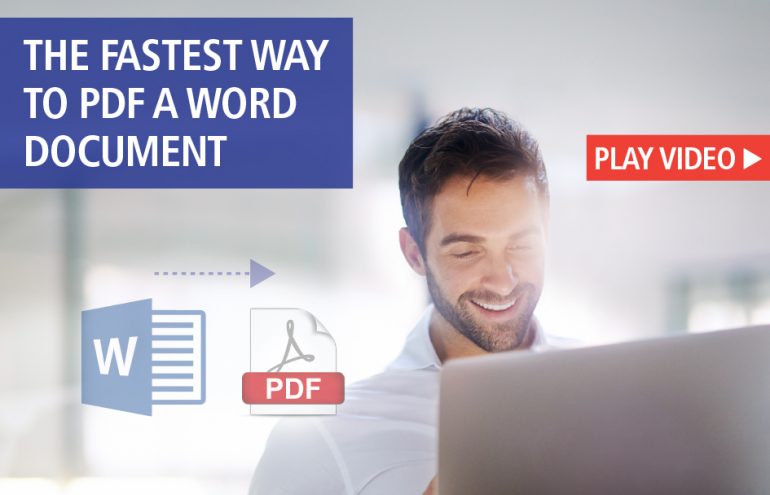 Video: The Fastest Way to PDF a Word Document
Converting a Word document to PDF is an essential Word skill, especially if you're dealing with courts that require e-filing. Make that frequent task a one-click operation by adding Publish as PDF to your Quick Access Toolbar.
Deborah Savadra
- June 12, 2022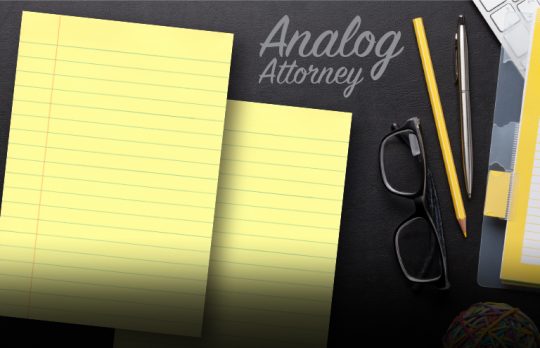 Run Your Practice More Mindfully on a Legal Pad
A legal pad makes an excellent coaster — and, yes, you're using one to level your desk right now. But it might be the secret weapon for running your firm.
Bull Garlington
- June 12, 2022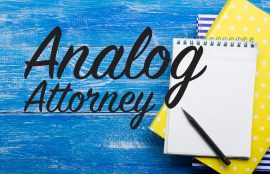 Beyond the Bullet Journal: How to Hack Your BuJo
Since Ryder Carroll put his original Bullet Journal video on YouTube, his technique for using a running, minimal, bullet-point-based paper notebook has taken over the web. There are countless dedicated groups on Facebook, Instagram and ...
Bull Garlington
- June 10, 2022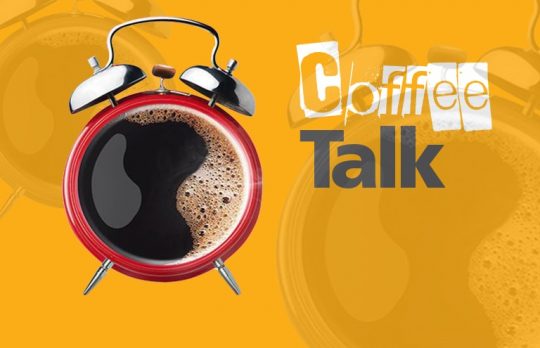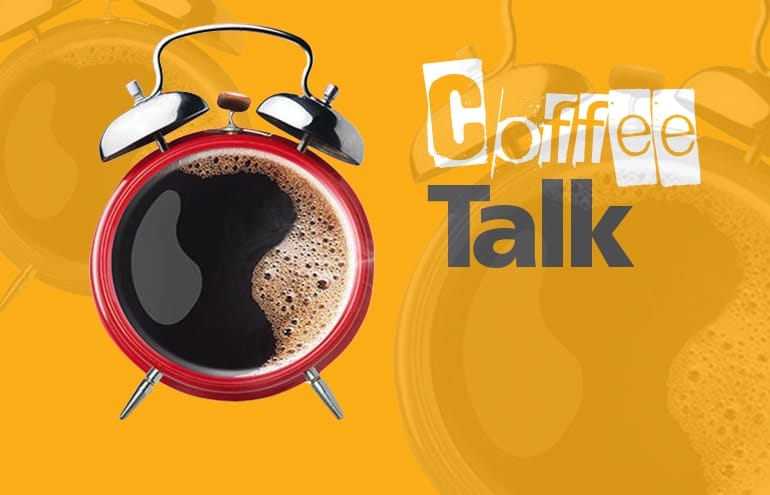 5 Intentional Organization Tips to Save Lawyers Time
Andrea Cannavina | Good organization habits can make you more efficient and productive, but it doesn't happen by accident. You need to get intentional to stop wasting time.
Andrea Cannavina
- May 29, 2022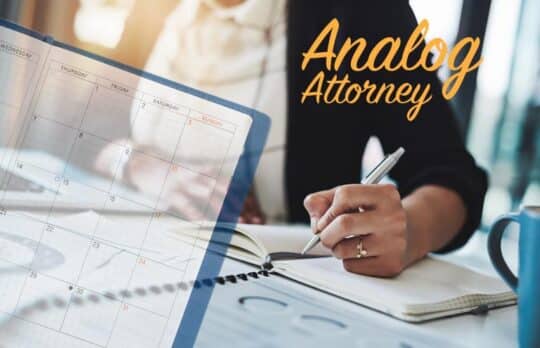 17 Amazing Ways a Hobonichi Techo 2022 Will Change Your Life
Analog Attorney | The Hobonichi Techo is the gold standard for dated and undated planners, and uses the world's best paper, and you should get one.
Bull Garlington
- May 29, 2022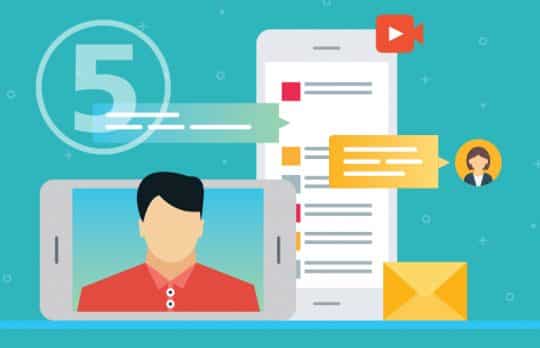 Five Mistakes to Avoid When Working with a Virtual Legal Assistant
Maintaining a healthy relationship with your assistant is not an easy job. But, if you avoid these mistakes, a VLA can become an invaluable resource. With proper direction, they can baby-sit your law office in your absence.
Niraj Ranjan Rout
- May 28, 2022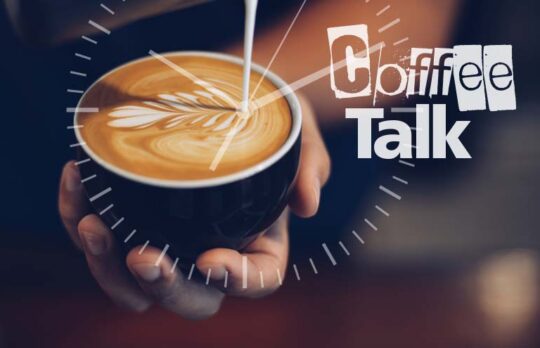 Workspace: 8 Things Every Lawyer Needs to Get the Work Done
Andrea Cannavina shares some favorite tools that will have a serious impact on your home office happiness.
Andrea Cannavina
- May 28, 2022