Lawyer Productivity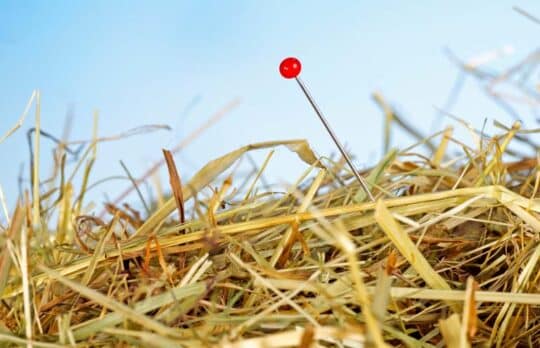 Thought Leadership Marketing: Write for Someone, Not Everyone
Jay Harrington | There has never been a better time to stand out through thought leadership because there have never been more unanswered questions due to the rapid pace of change.
Jay Harrington
- October 12, 2021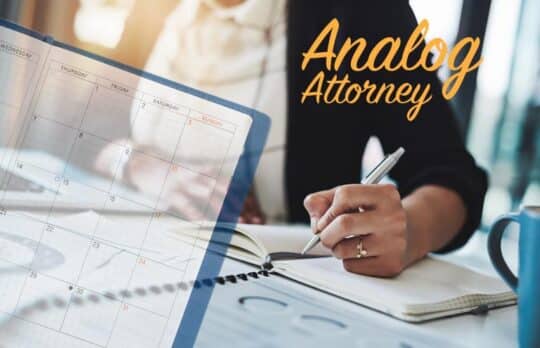 17 Amazing Ways a Hobonichi Techo 2022 Will Change Your Life
Analog Attorney | The Hobonichi Techo is the gold standard for dated and undated planners, and uses the world's best paper, and you should get one.
Bull Garlington
- October 8, 2021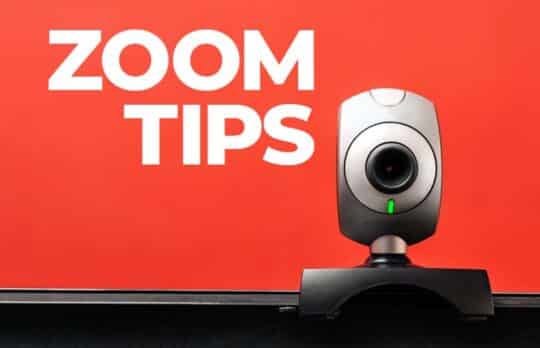 OK, Zoomer: Zoom Tools and Tips to Improve Your Video Meetings
Tom Lambotte | Three add-ons that improve your Zoomiverse by streamlining call scheduling, automating video enhancement, and transcribing meetings.
Tom Lambotte
- October 1, 2021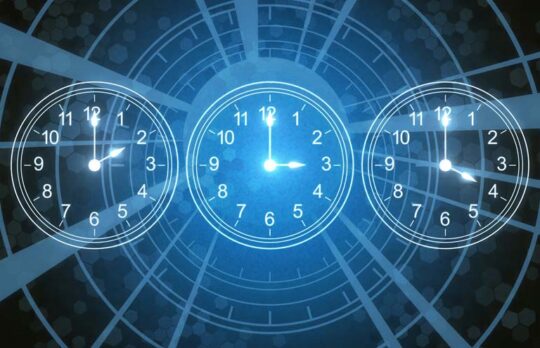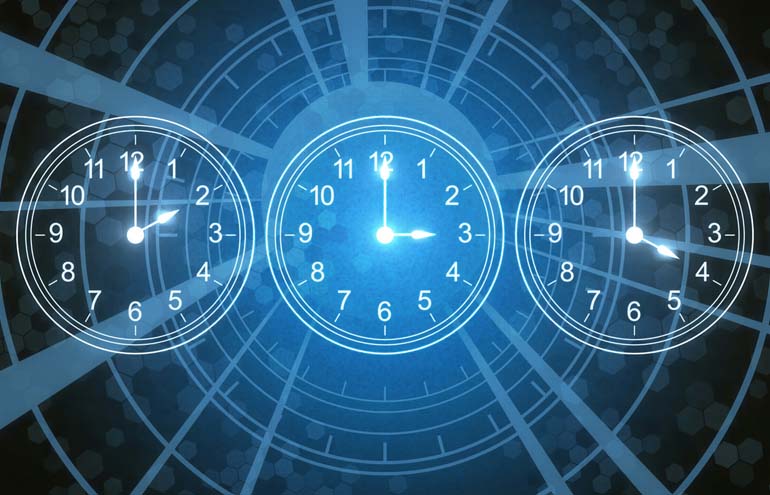 Doubling Your Billable Hours with Virtual Receptionists and Live Chat
How do you maximize productive time while ensuring everyone contacting you receive a responsive, personal experience? The answer lies in virtual receptionists and live chat.
Ruby
- September 20, 2021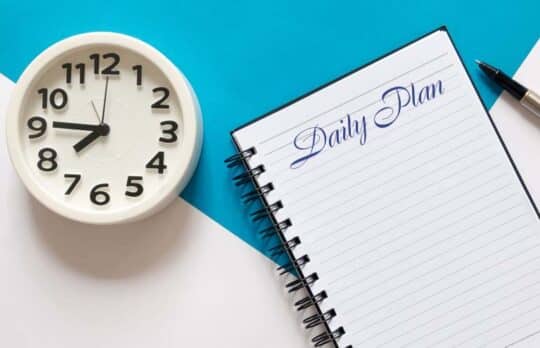 How to Set Yourself Up for a Productive Day
Jay Harrington | Build some "meez" into your daily routine by adopting some of these planning and productivity practices. They're essential ingredients of a proven recipe for success.
Jay Harrington
- September 7, 2021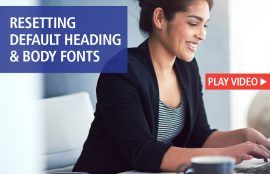 Resetting Default Heading and Body Fonts in Word
If you're sick of MicroSoft word fonts Calibri and Cambria, change your default heading and body styles so you can start every new Word document with the fonts you prefer. Put Font Frustration Behind You! One of the most persistent ...
Deborah Savadra
- September 6, 2021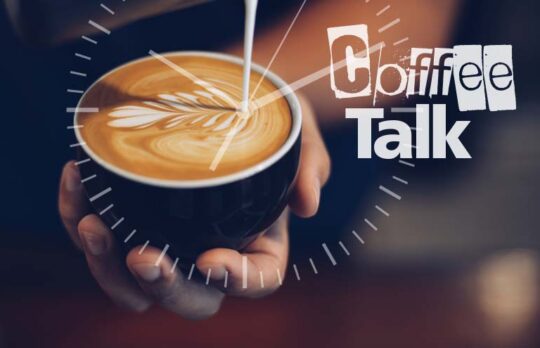 Workspace: 8 Things Every Lawyer Needs to Get the Work Done
Andrea Cannavina shares some favorite tools that will have a serious impact on your home office happiness.
Andrea Cannavina
- September 3, 2021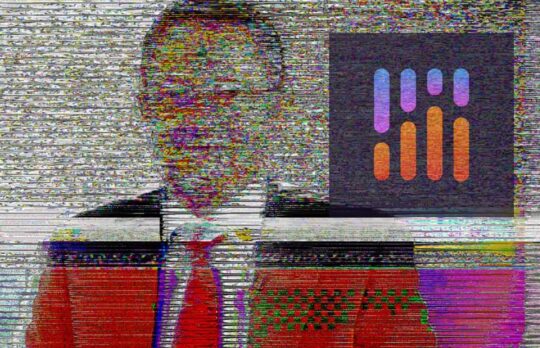 Better Video Meetings: The Sound-Canceling Magic of the Krisp App
Tom Lambotte | Remote working has forced us to adapt and it may have changed office dynamics forever … but it's also inspired some amazing tools like Krisp.
Tom Lambotte
- August 23, 2021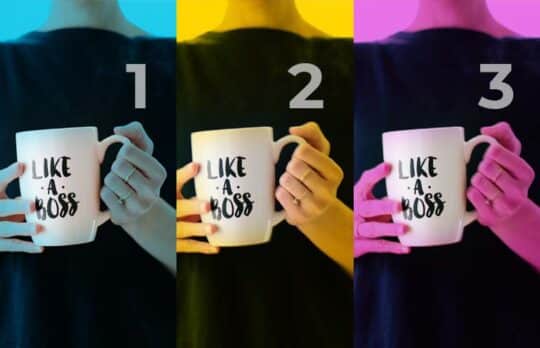 Three Steps to Effective Delegation: What, Who and How
The first step in delegating is knowing what to delegate. Use this matrix to help determine what type of legal work you can (and should) assign to others, and what you can keep.
Yuliya LaRoe
- August 17, 2021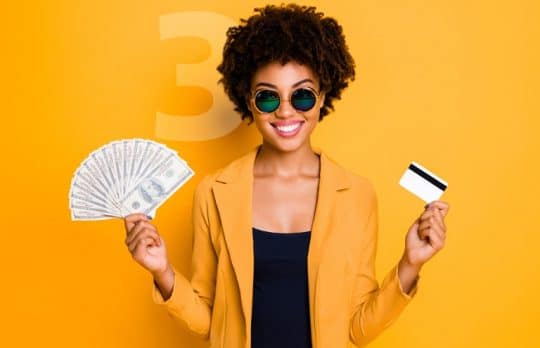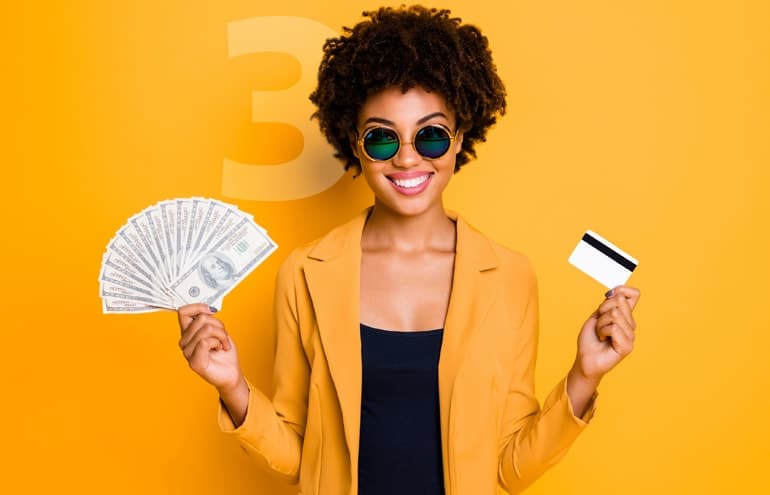 Scale: The Three-Step Formula to Grow a $1 Million+ Legal Practice
Jay Harrington | If you try to do everything yourself, you'll limit your potential. Here are the three fundamental steps to achieving scale for your practice.
Jay Harrington
- August 11, 2021