Lawyer Productivity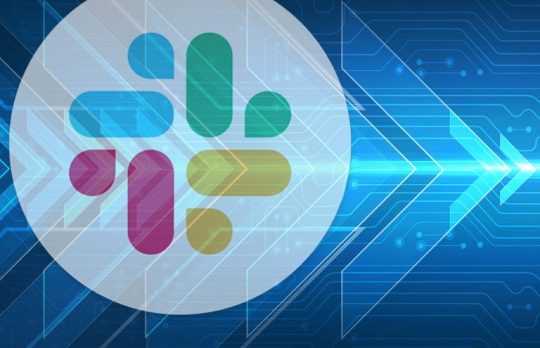 Three Mistakes You're Probably Making in Slack (And How to Fix It)
Tom Lambotte | Yes, you can edit messages in Slack, and other simple tips to help your team be more efficient.
Tom Lambotte
- February 24, 2021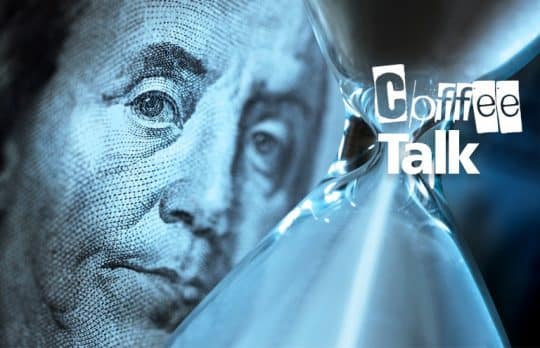 Stuck? 3 Quick Tips to Get More Done in Less Time
Andrea Cannavina zeroes in on three things that will have a big impact on your daily productivity.
Andrea Cannavina
- January 15, 2021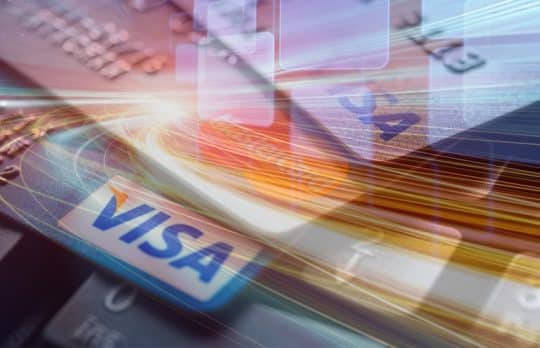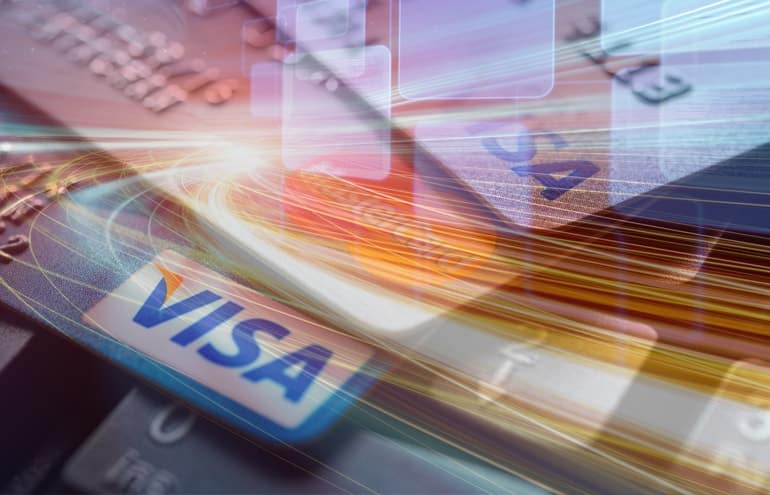 Credit Cards: Good for Your Client, Good for You
Catherine Sanders Reach | What should a lawyer know about accepting credit card payments and other types of e-payments? What are the options and ethics to consider?
Catherine Sanders Reach
- December 15, 2020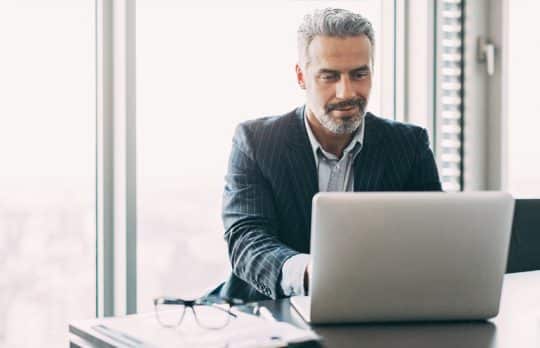 Scrub Your Document With Microsoft Word Document Inspector
Video | You spent a lot of time getting that pleading or contract together, and now you're ready to send it out. The last thing you want to do is inadvertently expose your prior edits or others' comments to prying eyes.
Deborah Savadra
- December 11, 2020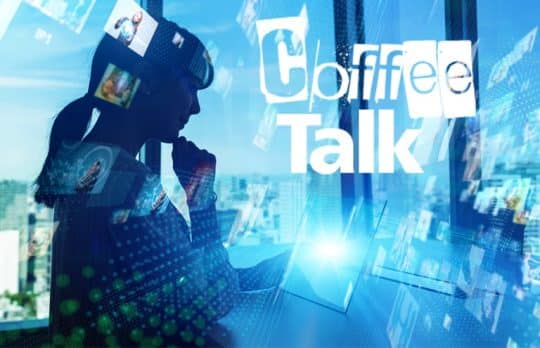 5 Hacks to Level Up Your Videoconferencing Game Without Spending a Dime
Andrea Cannavina | Videoconferencing success starts with you looking professional "on camera." Try these no-cost tips for upgrading your appearances.
Andrea Cannavina
- December 4, 2020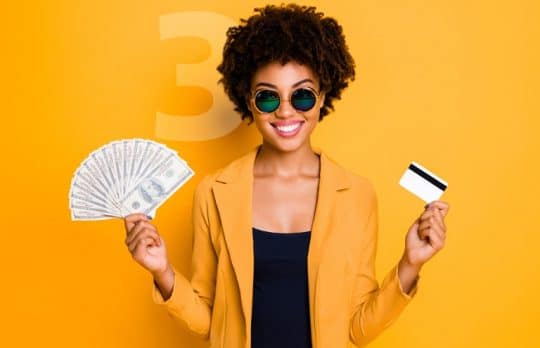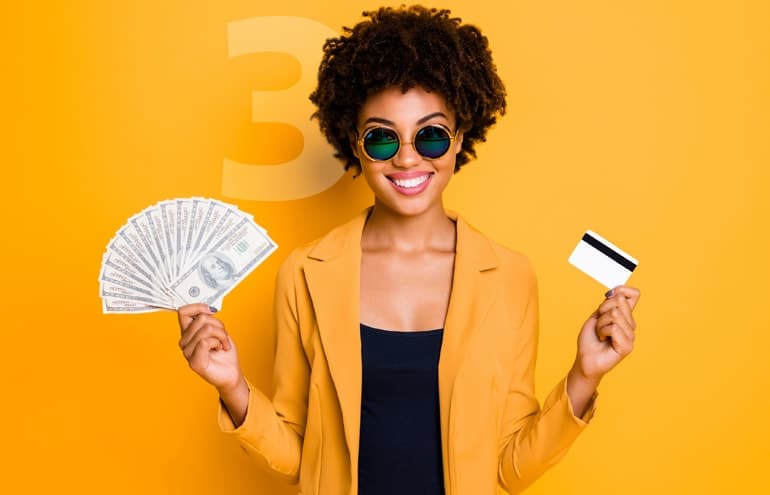 Scale: The Three-Step Formula to Grow a $1 Million+ Legal Practice
Jay Harrington | If you try to do everything yourself, you'll limit your potential. Here are the three fundamental steps to achieving scale for your practice.
Jay Harrington
- October 12, 2020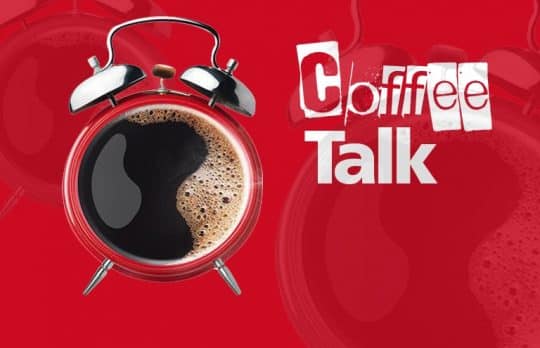 Video Meetings Are Killing Your Productivity
Andrea Cannavina | Zoom fatigue is real — and it is killing your productivity. To be more efficient and less stressed, use video meetings less and your voice more.
Andrea Cannavina
- October 2, 2020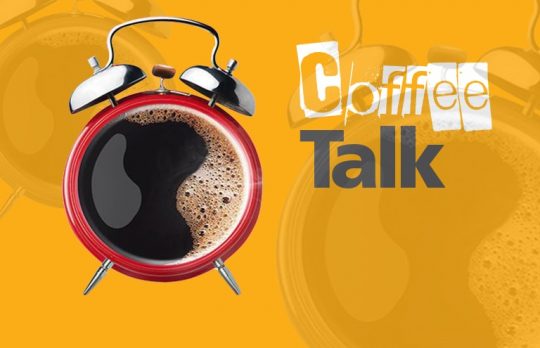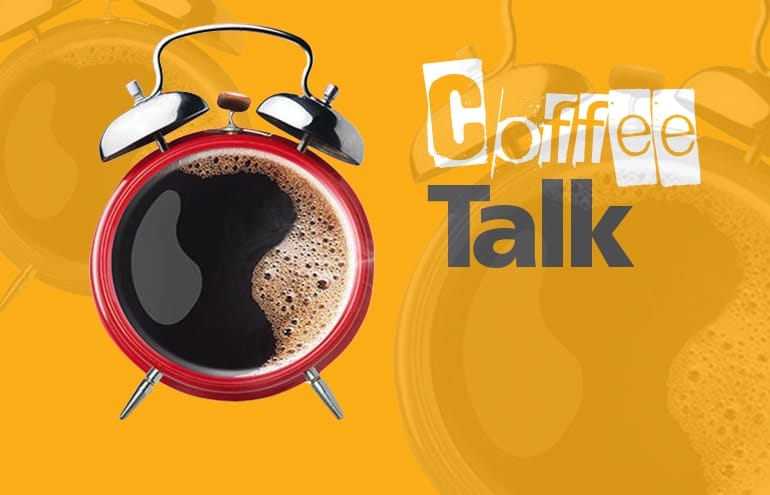 5 Intentional Organization Tips to Save Lawyers Time
Andrea Cannavina | Good organization habits can make you more efficient and productive, but it doesn't happen by accident. You need to get intentional to stop wasting time.
Andrea Cannavina
- July 29, 2020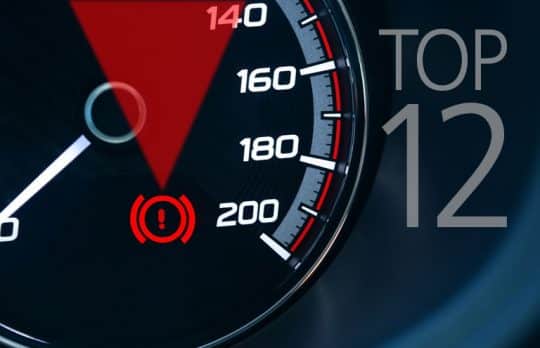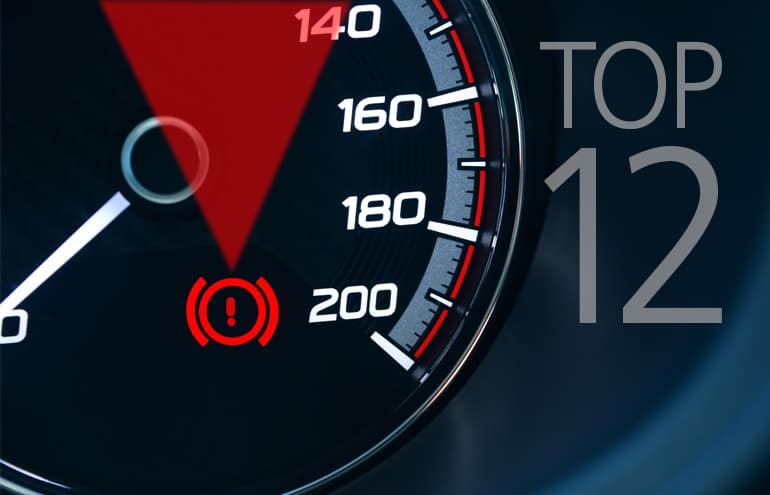 Hot Topics: Top 12 Law Practice Management Posts of 2020 (So Far)
The most popular practice management topics and practical tips so far in 2020.
Joan Feldman
- July 6, 2020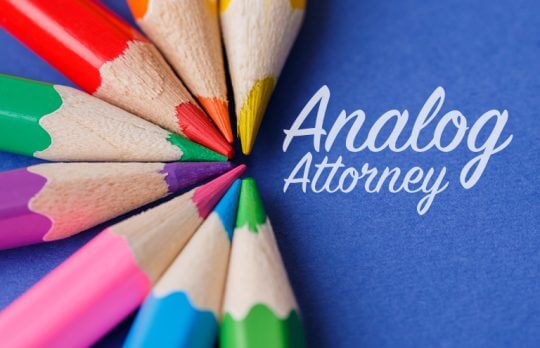 Zentangle Is the Meditation Hack You Need Right Now
Analog Attorney | You know how you told Steve you're doing yoga and meditating every day to stay focused and how that was a lie? Zentangle won't carve your abs like an upward-facing plank pose, but it will cut through the bracken of working from ...
Bull Garlington
- June 4, 2020