Lawyer Productivity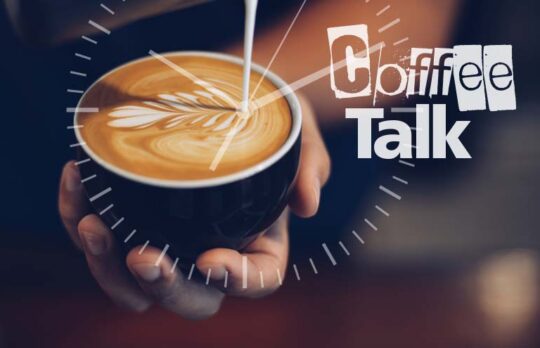 Workspace: 8 Things Every Lawyer Needs to Get the Work Done
Andrea Cannavina shares some favorite tools that will have a serious impact on your home office happiness.
Andrea Cannavina
- September 3, 2021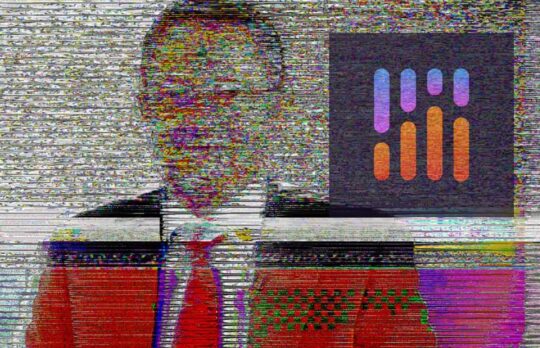 Better Video Meetings: The Sound-Canceling Magic of the Krisp App
Tom Lambotte | Remote working has forced us to adapt and it may have changed office dynamics forever … but it's also inspired some amazing tools like Krisp.
Tom Lambotte
- August 23, 2021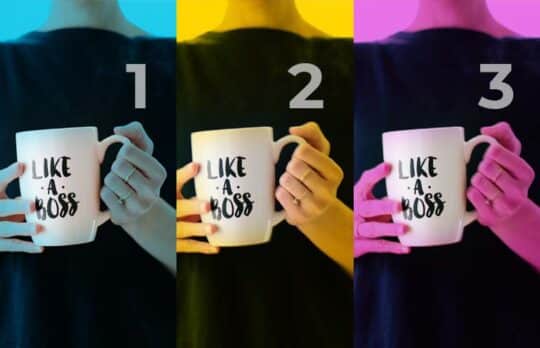 Three Steps to Effective Delegation: What, Who and How
The first step in delegating is knowing what to delegate. Use this matrix to help determine what type of legal work you can (and should) assign to others, and what you can keep.
Yuliya LaRoe
- August 17, 2021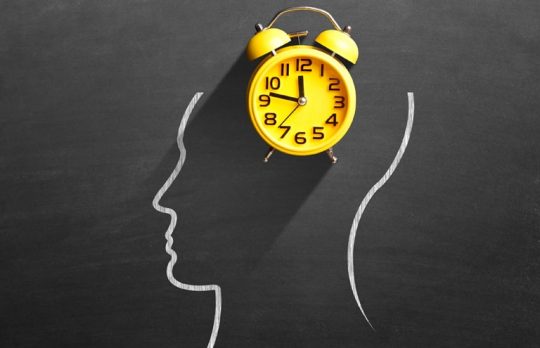 The Psychology of Time Management: It's a Head Game
Tatia Gordon Troy | Research shows that when implementing any sound time-management program — apps, online programs, great self-help books — you will actually gain at least two full hours a day.
Tatia Gordon-Troy
- June 16, 2021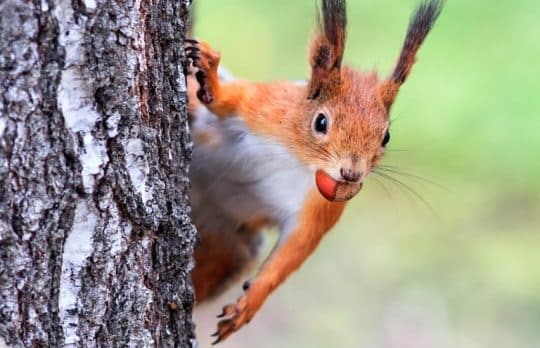 Email Inbox Driving You Nuts? Try a Saner Approach
Tom Lambotte | Spam filters keep our eyes safe from the worst emails. Now imagine intuitively sorting all your mail based on importance and personal priorities.
Tom Lambotte
- June 14, 2021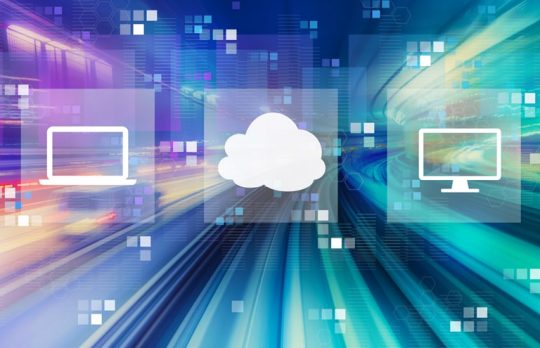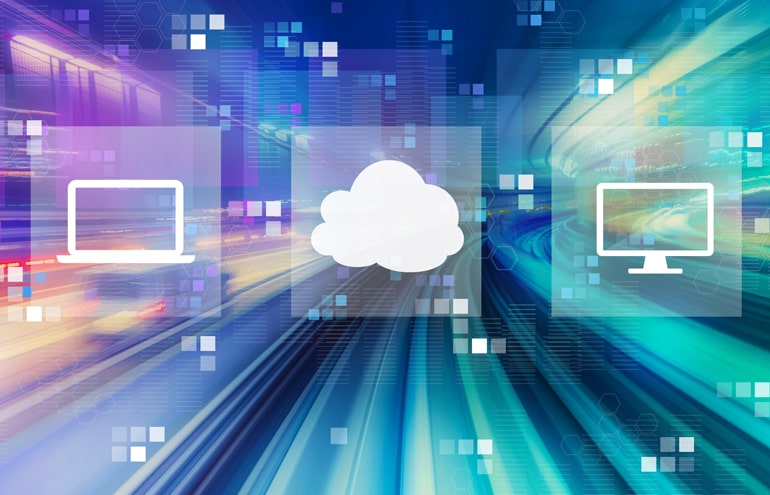 The Case for Law Practice Management Software
Product Spotlight | Lawyers are using cloud-based legal software at higher rates than ever. The benefits of transitioning to cloud-based practice management software.
Nicole Black
- June 11, 2021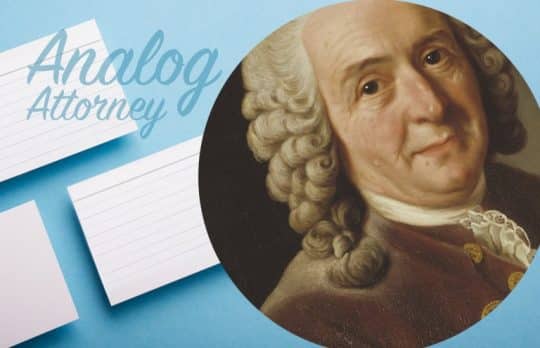 The 5 Best Index Cards Productive Lawyers Love
Analog Attorney | The best index cards are still just slips of paper, but they are also incredibly useful, powerful organizers, and best of all, cheap.
Bull Garlington
- May 7, 2021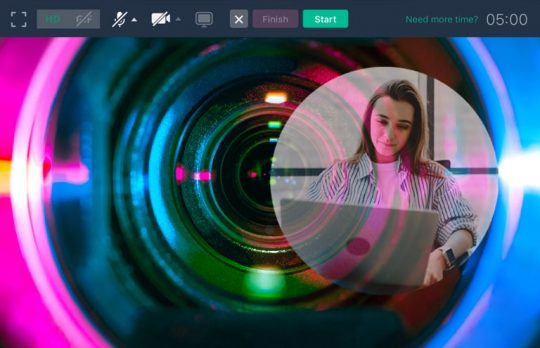 Instant Video and Image Sharing With CloudApp
Tom Lambotte | Save time and communicate more clearly with webcasts, annotations and GIFs in CloudApp.
Tom Lambotte
- April 28, 2021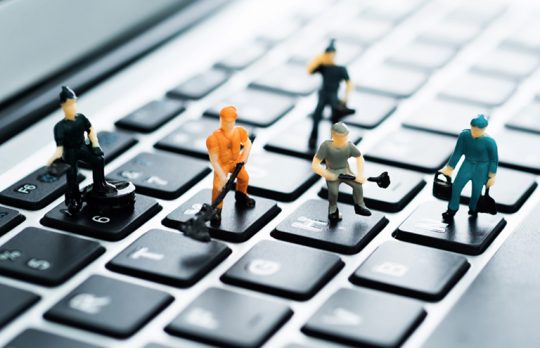 Solo-Style Spring Cleaning Tips
Megan Zavieh | These creative cleanups can add polish to your practice and help you turn a tidy profit, too.
Megan Zavieh
- April 22, 2021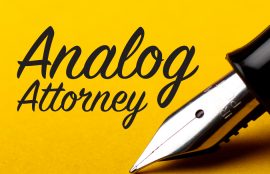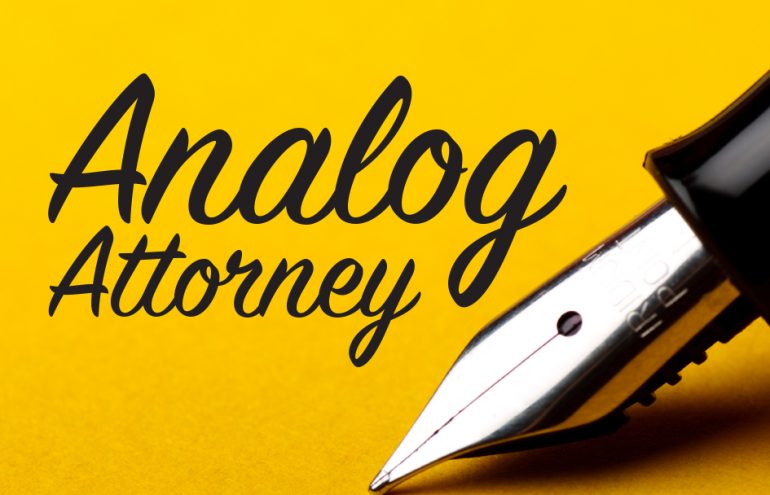 This Is How Eisenhower Boxes Effortlessly Organize Your Life
I know the Eisenhower box is fast, but could it be faster? Two new ways to use this brilliant hack.
Bull Garlington
- April 21, 2021