Lawyer Productivity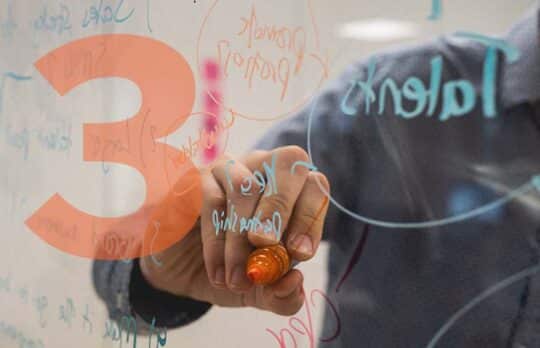 Three Reasons Why It's Easier to Run Your Practice Visually
David and Karen Skinner | When you get work out of your head and into a visual system where everyone can see it, your practice will flourish.
David Skinner and Karen Skinner
- February 3, 2022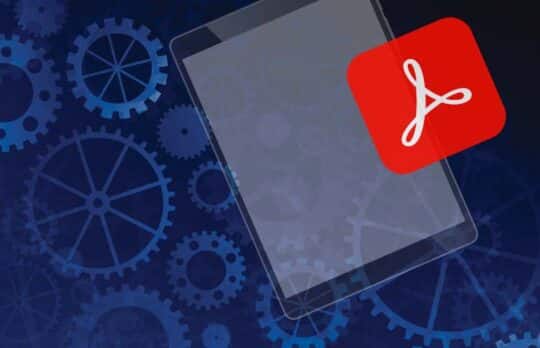 Work Faster With a Few Simple Adobe Acrobat Customizations
Save yourself the frustration of searching for your most commonly used commands with these simple customizations.
Danielle DavisRoe
- January 14, 2022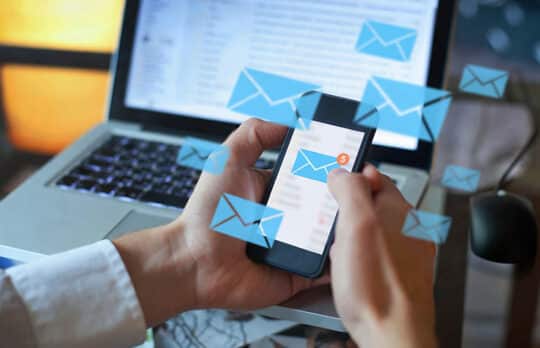 Redefining What It Means to Be 'Responsive' to Clients
Jay Harrington | Spending too much time responding to email leads to too much stress because too little is getting done during the day.
Jay Harrington
- January 12, 2022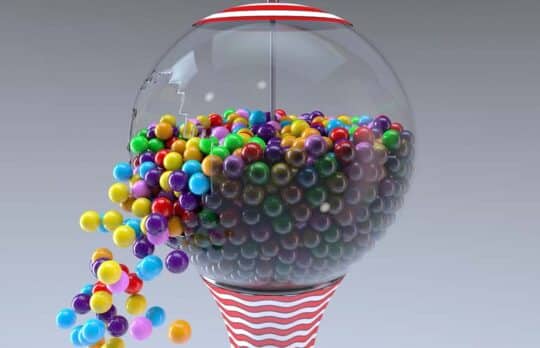 Thought Leadership Marketing: Don't Hold Back Your Best Ideas
Jay Harrington | It may seem counterintuitive, but one of the best ways to generate new business opportunities is to share your best ideas for free.
Jay Harrington
- December 8, 2021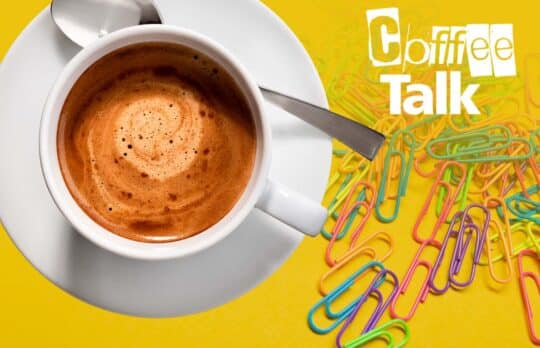 Let Lawyers Lawyer: Tech Doesn't Replace Your Admin Assistants
Andrea Cannavina | Lawyers, you make money for your firm when you draft but cost the firm when you do admin work.
Andrea Cannavina
- November 5, 2021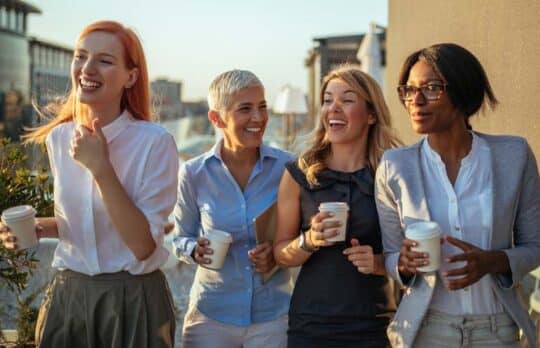 Building Your Network: You'll Regret Not Starting Sooner
Jay Harrington | Here are a few of the reasons to make building your network a priority early in your career.
Jay Harrington
- November 4, 2021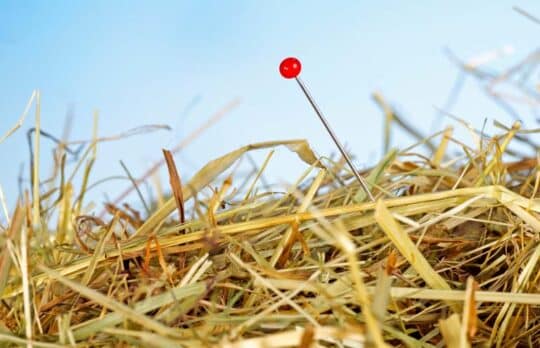 Thought Leadership Marketing: Write for Someone, Not Everyone
Jay Harrington | There has never been a better time to stand out through thought leadership because there have never been more unanswered questions due to the rapid pace of change.
Jay Harrington
- October 12, 2021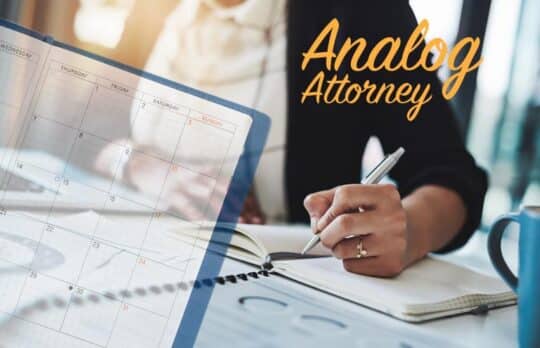 17 Amazing Ways a Hobonichi Techo 2022 Will Change Your Life
Analog Attorney | The Hobonichi Techo is the gold standard for dated and undated planners, and uses the world's best paper, and you should get one.
Bull Garlington
- October 8, 2021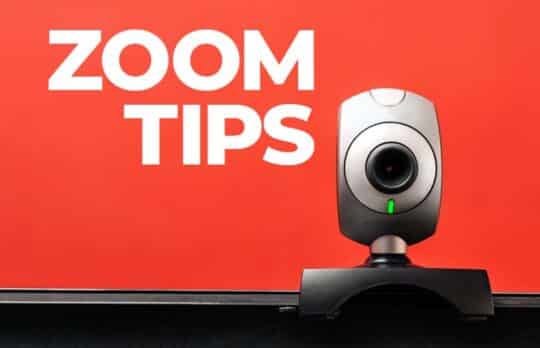 OK, Zoomer: Zoom Tools and Tips to Improve Your Video Meetings
Tom Lambotte | Three add-ons that improve your Zoomiverse by streamlining call scheduling, automating video enhancement, and transcribing meetings.
Tom Lambotte
- October 1, 2021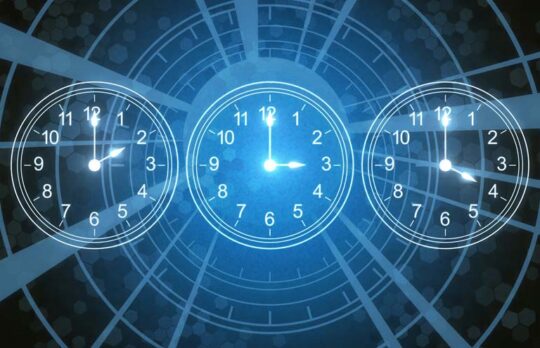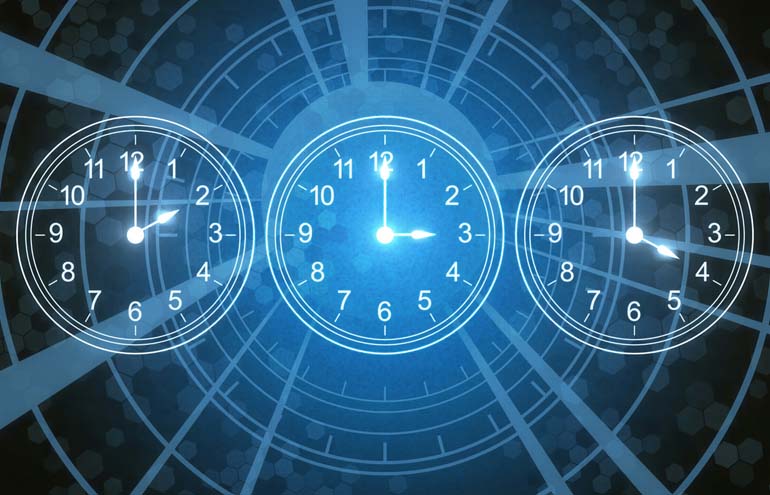 Doubling Your Billable Hours with Virtual Receptionists and Live Chat
How do you maximize productive time while ensuring everyone contacting you receive a responsive, personal experience? The answer lies in virtual receptionists and live chat.
Ruby
- September 20, 2021