Law Firm Content Marketing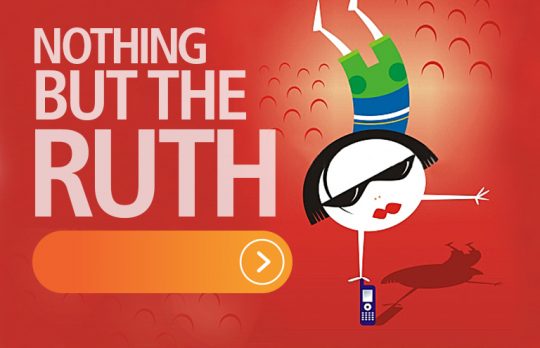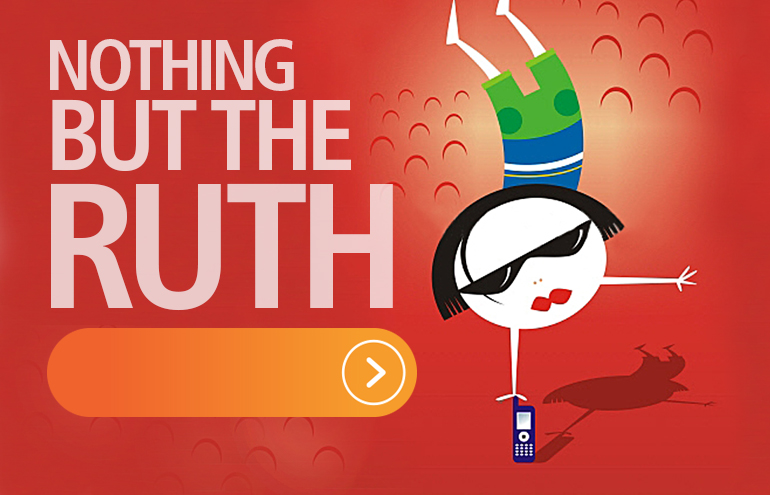 How Lawyers Should Market Themselves: An Interview With Joe Pulizzi, Godfather of Content Marketing
Nothing But the Ruth! | Ruth Carter interviews Joe Pulizzi, author of "Content Inc.," on tactics that apply to the legal industry.
Ruth Carter
- October 4, 2021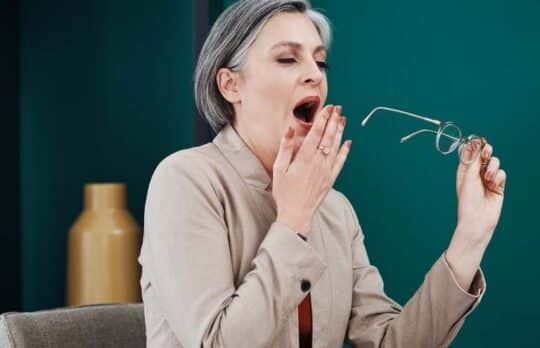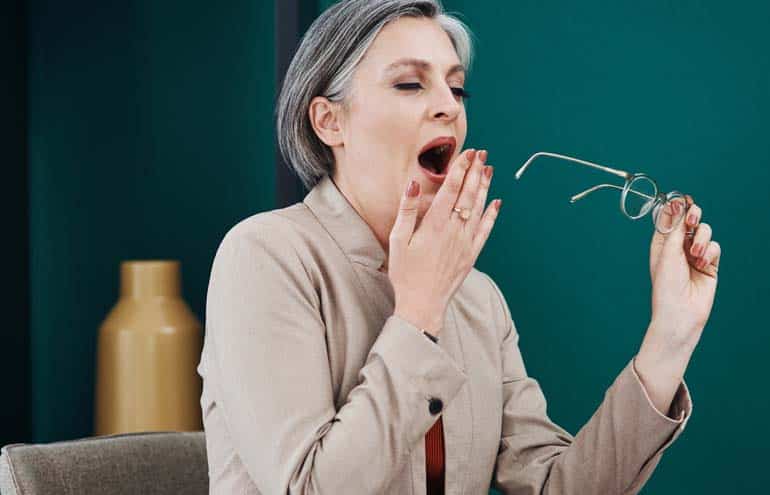 Does Your Law Firm's Marketing Content Suffer from TL;dr?*
Nancy Slome | Like a present that arrives days after your birthday, the client alert's impact is greatly diminished if it's too late or never opened.
Nancy Slome
- September 21, 2021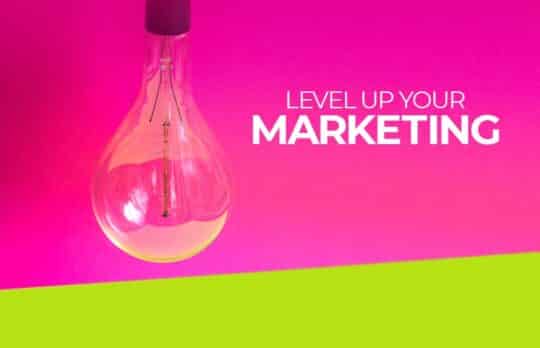 New Magazine! Level Up Your Marketing With the Best of Attorney at Work
Level up your marketing! Read the inaugural issue of Attorney at Work Magazine, featuring the best of Attorney at Work.
Joan Feldman
- September 10, 2021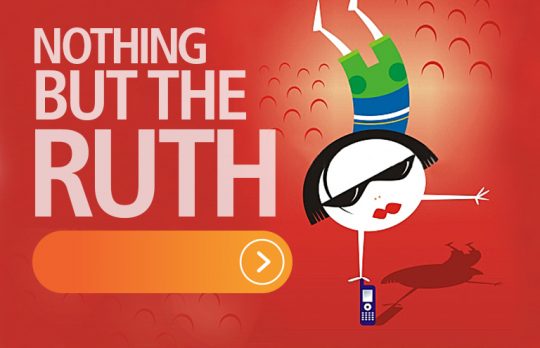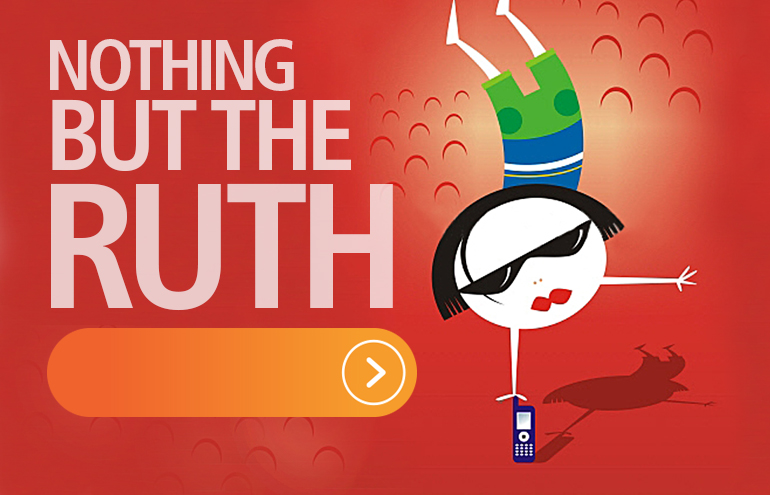 Content Inc.: The Way to Build a Successful Practice With Content Marketing
Nothing But the Ruth! | Takeaways from the second edition of Joe Pulizzi's "Content Inc."
Ruth Carter
- August 21, 2021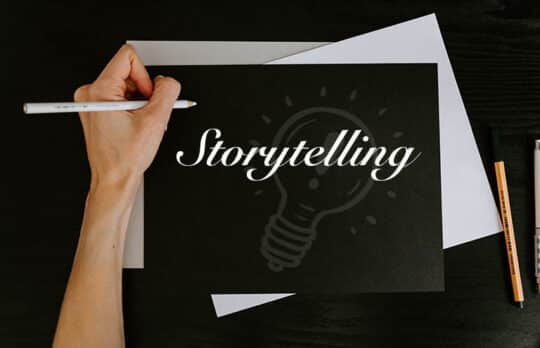 Storytelling: Your Most Powerful Connection to New Clients
Karin Conroy | Authentic stories help develop your firm's personality and credibility, creating stronger trust on the part of your target audience.
Karin Conroy
- August 2, 2021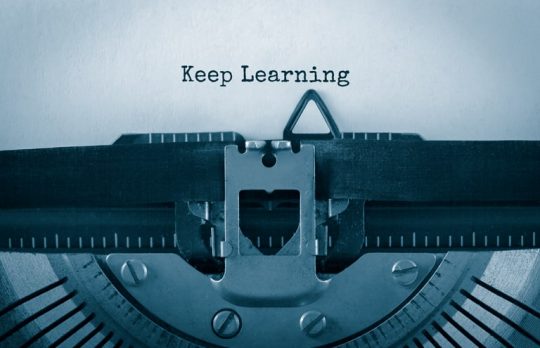 Always Be Learning to Always Be Growing
Jay Harrington | If you want to get ahead, you need to set aside the time to learn and continuously grow and improve. Here are three keys.
Jay Harrington
- July 12, 2021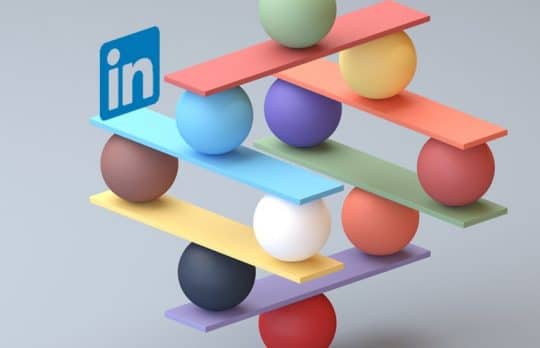 Four Ways to Use LinkedIn to Become a Thought Leader
Jay Harrington | Your thought leadership content acts as your agent — a public signal of your expertise amid all the noise online.
Jay Harrington
- June 7, 2021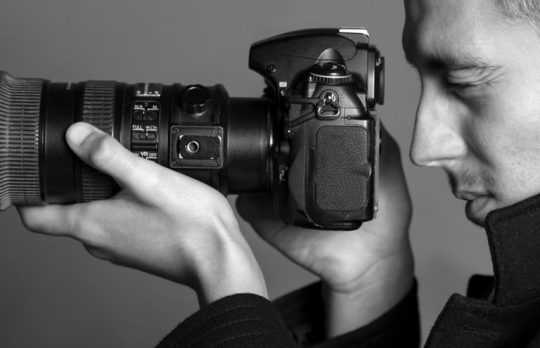 Snap a Winning Headshot: Prepare to Show Your Professionalism
These days, potential clients are going to look you up online before they ever meet you. They want to see who you are, what you've done and where you earned your law degree. The headshot you're using on your website and on social media speaks ...
Clinton Brandhagen
- May 15, 2021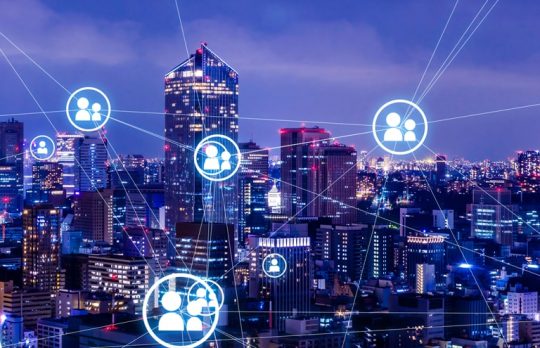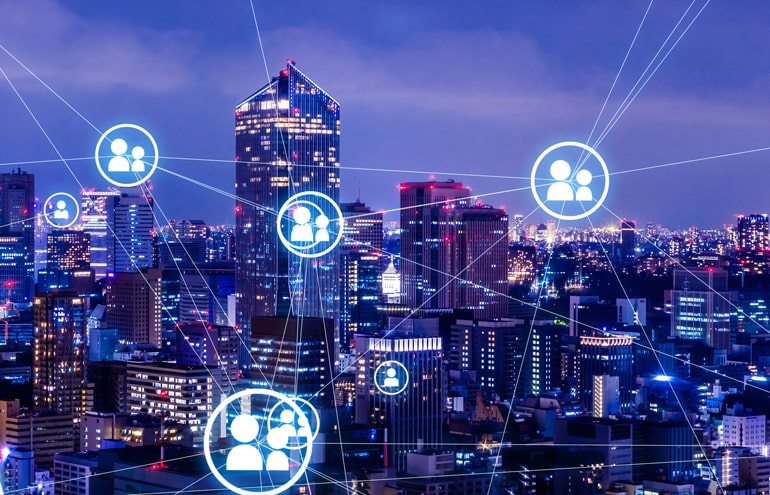 8 Common Online Marketing and Business Development Mistakes Most Law Firms Make
Julie Savarino | If your law firm has neglected online marketing since the pandemic, here are smart tips to turn it around.
Julie Savarino
- March 22, 2021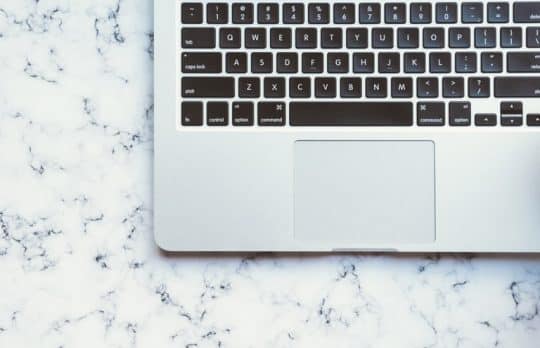 Lawyers, You Write for a Living; Now, Write to Build Your Brand
Tatia Gordon Troy | Use those skills you learned from law school and perfected in practice to promote your firm, market your skills, and position yourself as an expert.
Tatia Gordon-Troy
- February 23, 2021