Law Firm Content Marketing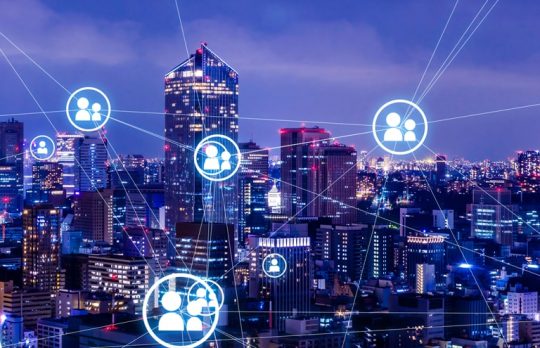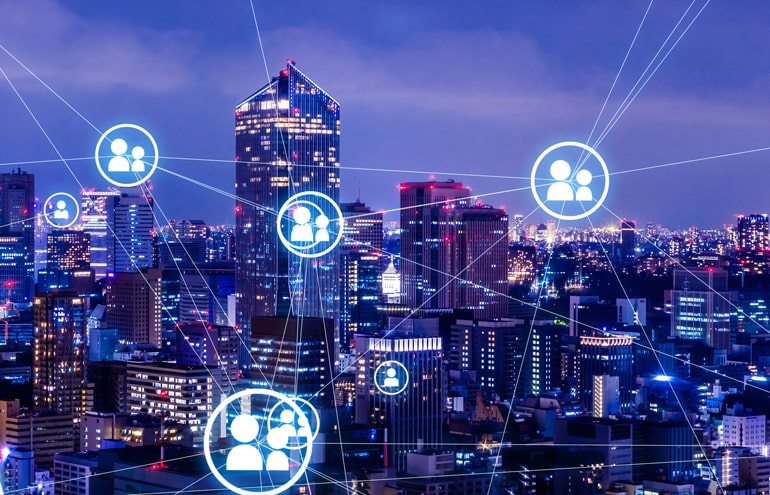 8 Common Online Marketing and Business Development Mistakes Most Law Firms Make
Julie Savarino | If your law firm has neglected online marketing since the pandemic, here are smart tips to turn it around.
Julie Savarino
- March 22, 2021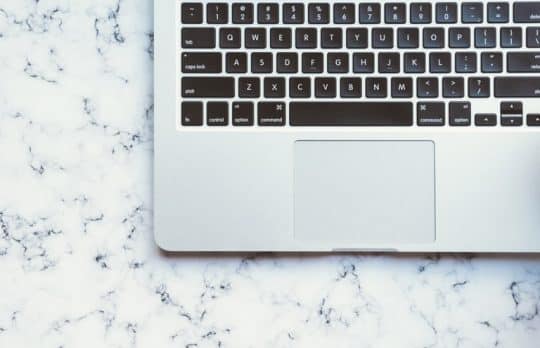 Lawyers, You Write for a Living; Now, Write to Build Your Brand
Tatia Gordon Troy | Use those skills you learned from law school and perfected in practice to promote your firm, market your skills, and position yourself as an expert.
Tatia Gordon-Troy
- February 23, 2021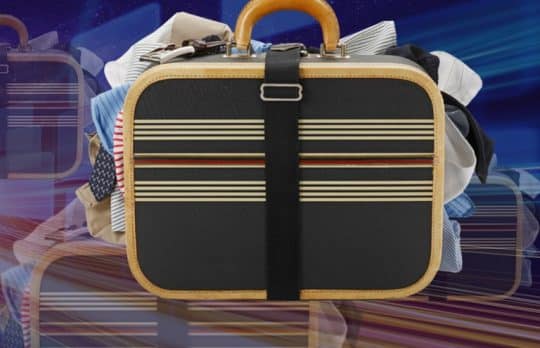 Don't Let Spammy Content Ruin Your Law Firm's Website
Nancy Slome | Gone are the days of keyword stuffing and other tactics for manipulating search algorithms. Shortcuts don't exist anymore.
Nancy Slome
- February 17, 2021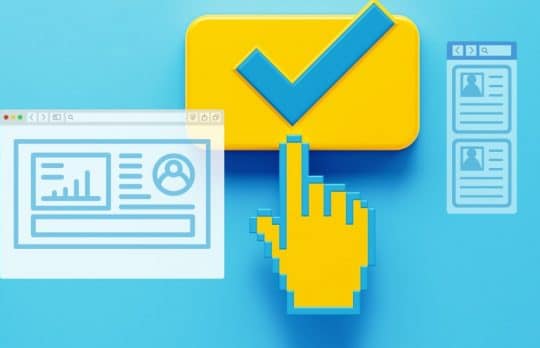 Protecting Your Referrals: Focus on Your Law Firm's Key Website Pages
Mark Homer | Beyond your homepage, your website should have pages for each attorney, your practice areas, and how to contact your firm.
Mark Homer
- February 16, 2021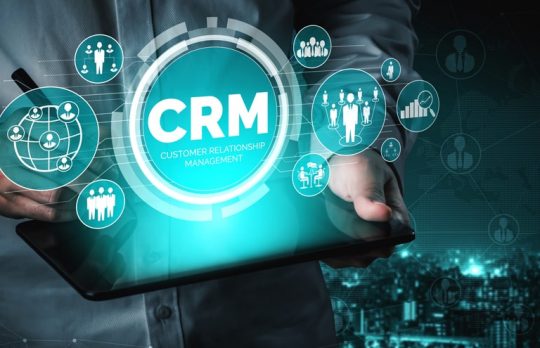 Why Every Lawyer Needs a CRM System
New law firm owner Andrew Lacy explains how he's using a CRM system and email list segmentation for more targeted marketing.
Andrew Lacy
- February 11, 2021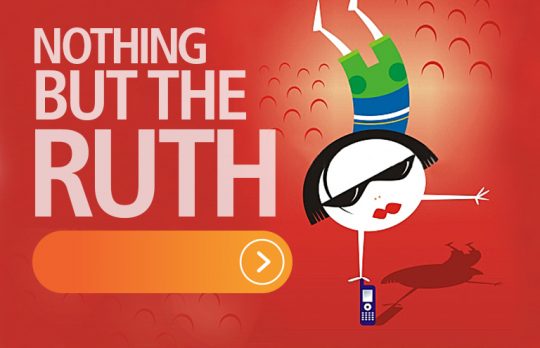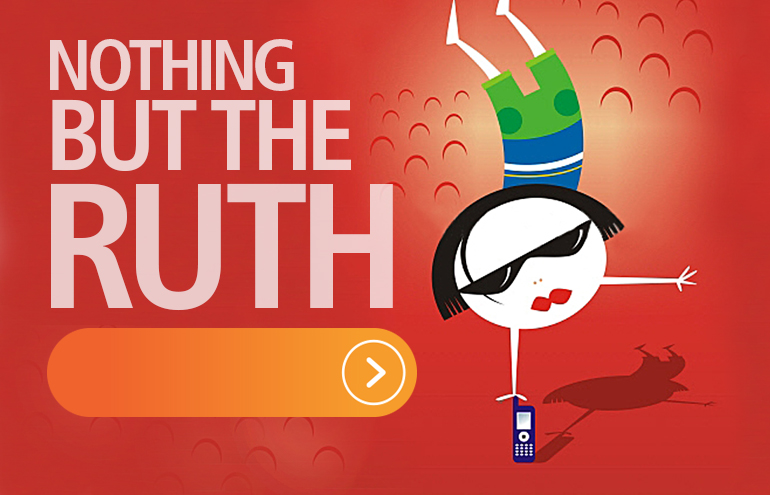 Dominating Legal Content Marketing in 2021
Nothing But the Ruth! | What's your marketing goal for this year? Mine is to get back in the habit of consistently creating quality content.
Ruth Carter
- January 18, 2021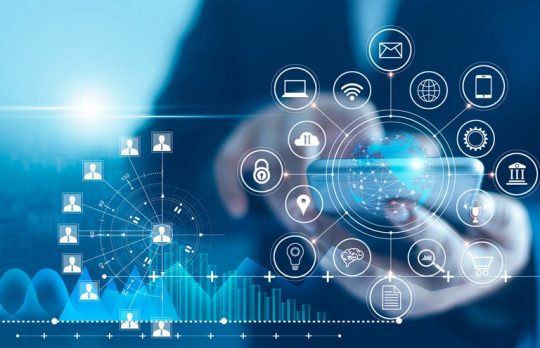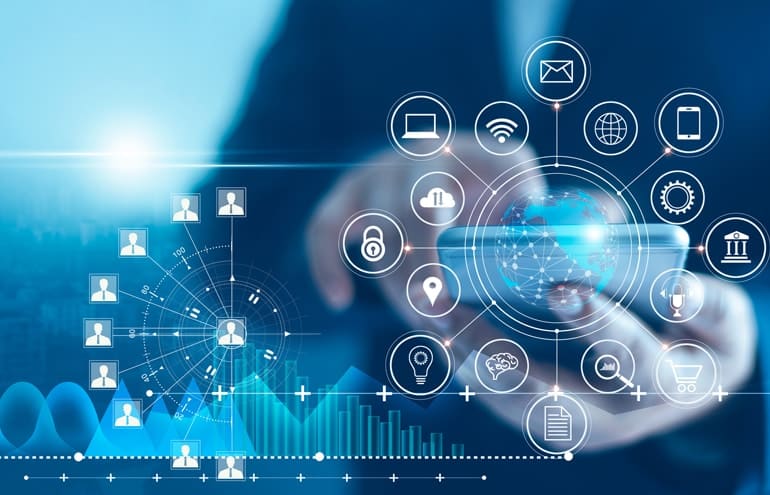 Internet Marketing for Law Firms: How to Protect Your Referrals
Mark Homer | Not doing the basic work to ensure you have a strong internet presence when someone searches your name means that you are likely losing referrals that you didn't even know you had.
Mark Homer
- October 22, 2020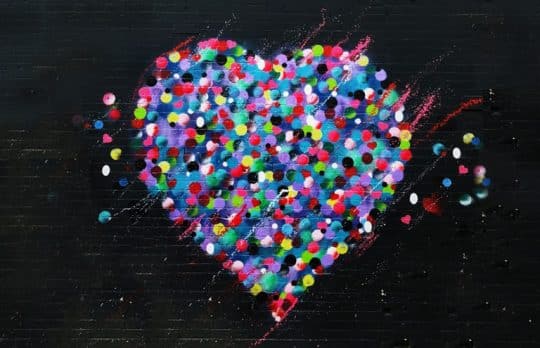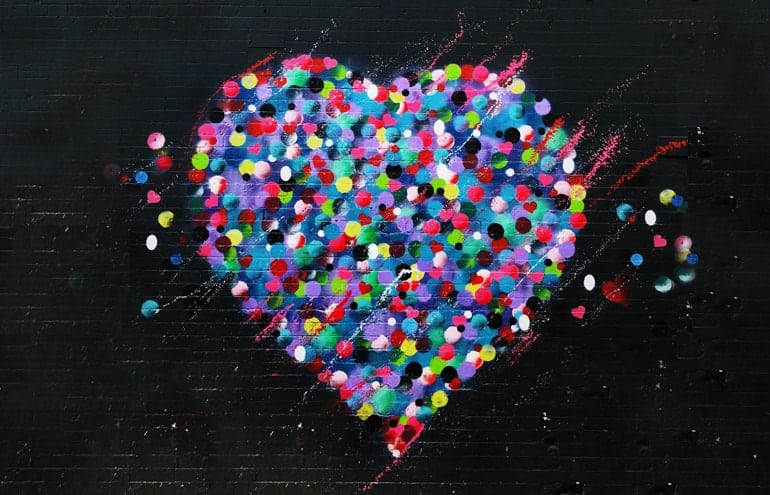 Your Website's Practice and Industry Pages Need Some Love, Too!
Nancy Slome | Much has been said about what it takes to write a good law firm bio. But what about your site's practice and industry pages? Begin anew with these seven tips for engaging descriptions. 
Nancy Slome
- September 30, 2020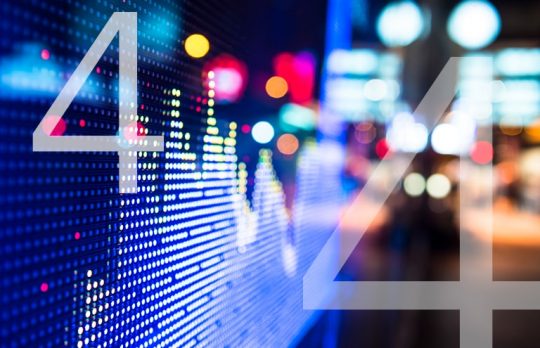 Four Ways to Take Your Thought Leadership Marketing to the Next Level
Jay Harrington | To up your game in thought leadership marketing, try this: Broaden your perspective, try different content formats, befriend editors, and show some personality!
Jay Harrington
- September 14, 2020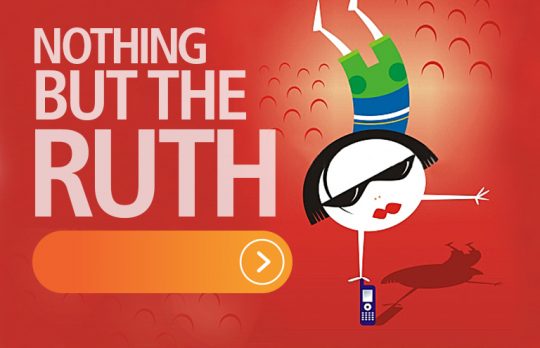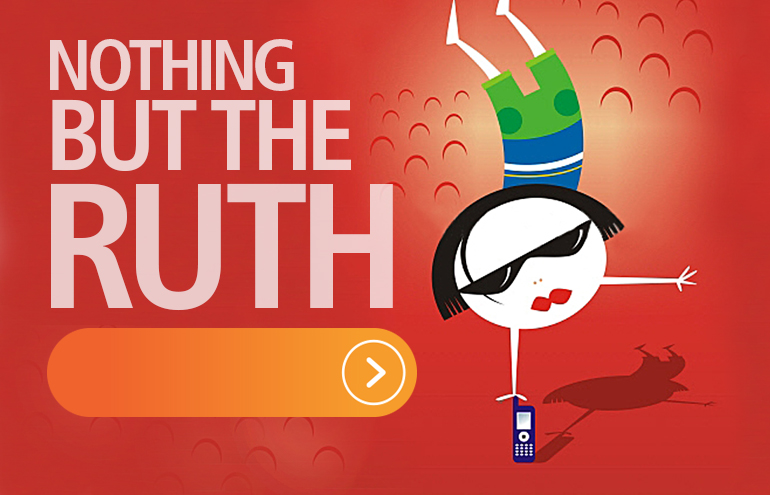 Corona Marketing: How to Position Your Law Firm During the Pandemic for Post-Pandemic Success
Nothing But the Ruth! | Now is the time to devote more energy to your content marketing strategy. Takeaways from "Corona Marketing: What Marketing Professionals Need to Do Now to Survive the Crisis" by Joe Pulizzi.
Ruth Carter
- September 10, 2020