lawyer public relations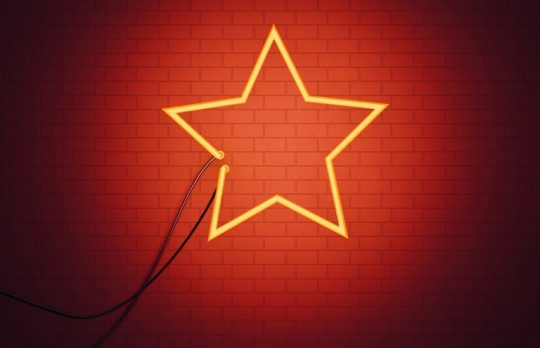 How to Get the Best Out of Your Public Relations Firm
Joshua Peck | Accept your PR firm's guidance — with a grimace if you must or with a smile, if you know what's good for you.
Joshua Peck
- March 18, 2021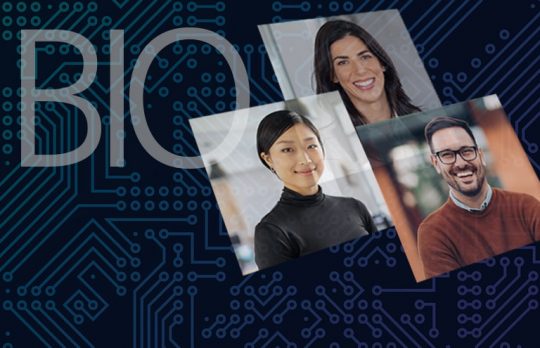 3 Keys to Crafting an Effective Professional Website Bio
Gina Rubel | Here are three tactics to create an engaging web bio that will drive business, speak directly to your potential client and put your best foot forward.
Gina Rubel
- September 9, 2020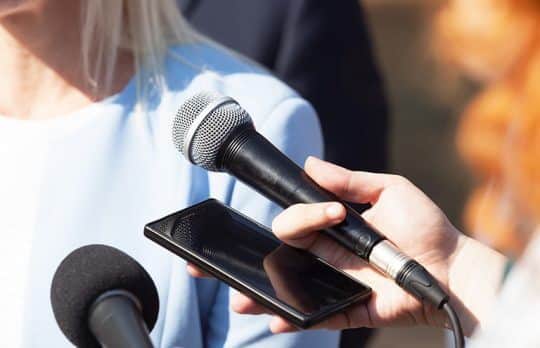 Stand in the Shoes of a Reporter to Generate Meaningful Law Firm PR
Jay Harrington | To borrow from Dickens, it is the best of times and the worst of times to generate media visibility for your firm.
Jay Harrington
- July 13, 2020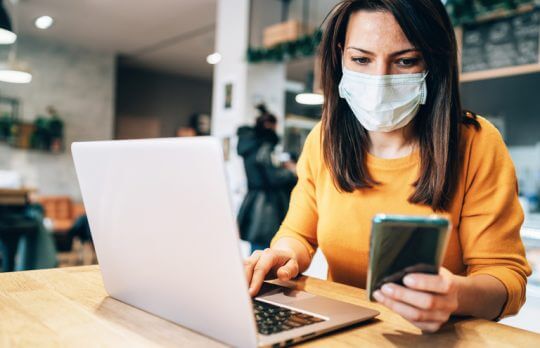 Continuity of Care: Reassuring Clients You're Prepared for COVID-19
Susan Kostal offers specific tips to reassure clients your firm is able to respond and meet their legal needs during the COVID-19 crisis.
Susan Kostal
- March 16, 2020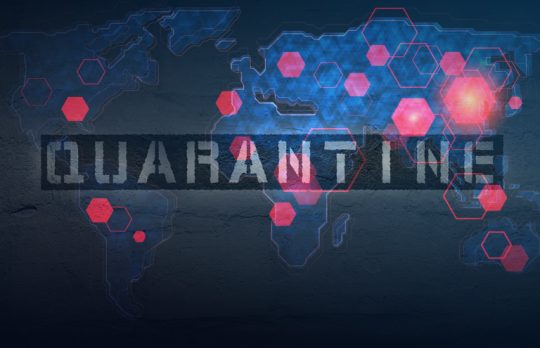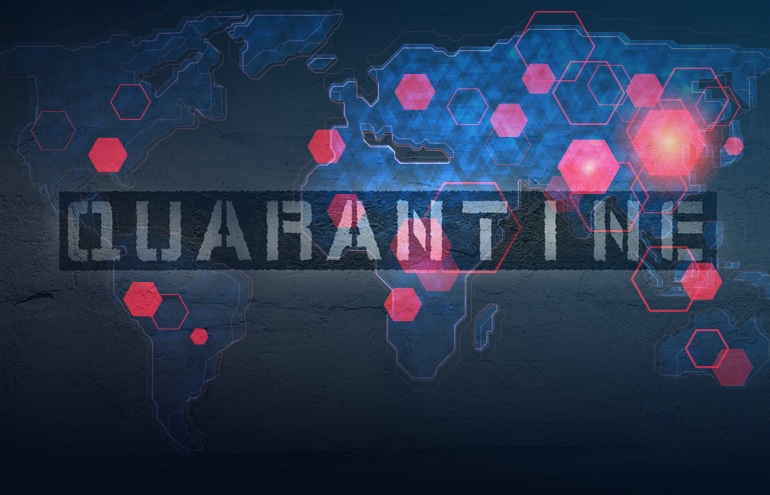 Is Your Crisis Communication Plan Ready to Handle a Pandemic?
Gina Rubel says if your firm has an existing plan, it's time to activate your crisis management team. If your firm does not have a crisis plan in place, this outbreak should be the impetus you need to develop one.
Gina Rubel
- March 9, 2020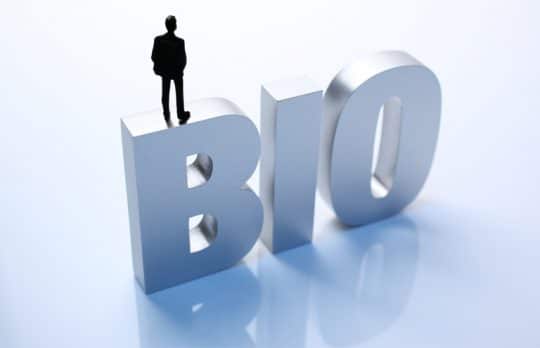 10 Tips for a More Effective, Personable Attorney Bio
Creating an effective attorney bio for your website can have an immediate, positive impact on both your personal book of business and your firm's bottom line. A personal bio helps interested parties get to know you and validate your legal ...
Gina Rubel
- January 16, 2020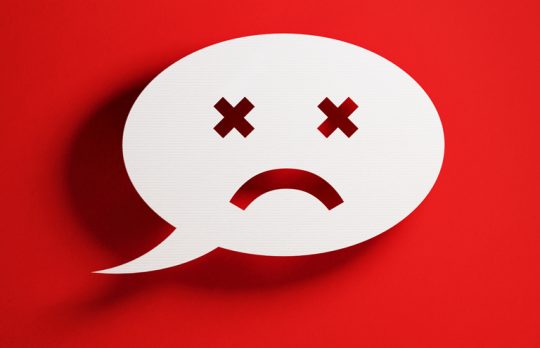 7 Tips for Communicating in a Client Business Crisis
PR specialists Meredith Parfet and Aaron Solomon want you to be prepared the next time a crisis comes knocking.
Meredith Parfet and Aaron Solomon
- December 3, 2019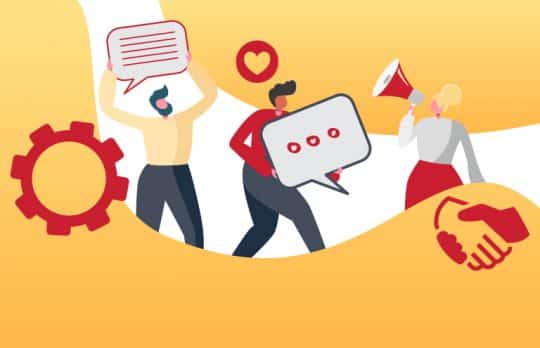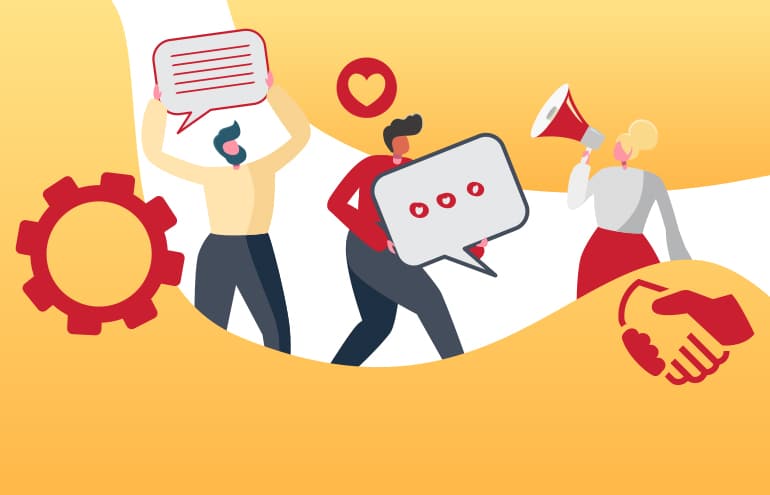 New Book "Everyday Public Relations for Lawyers," 2nd Edition, Now Available
New Book Launch! Gina Rubel adds Crisis Communications, Legal Ethics to the second edition of her comprehensive guide.
The Editors
- September 4, 2019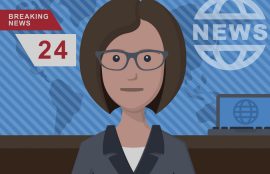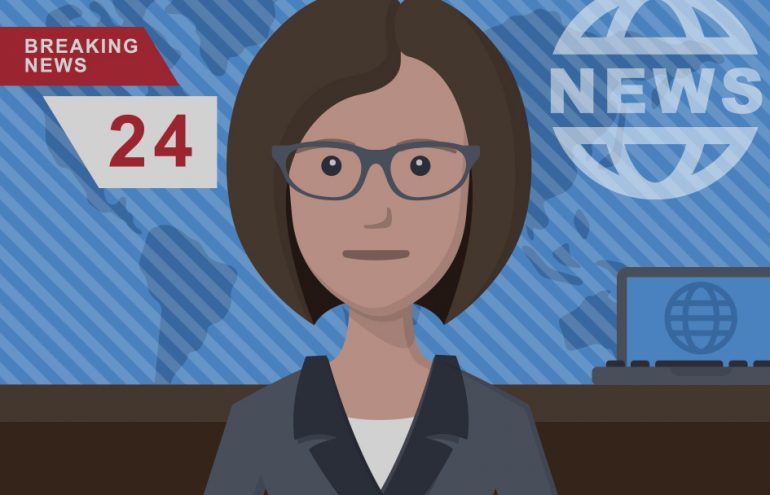 Checklist for Making the Most of Media Mentions
You know being quoted in the press can be great for your law practice. It provides third-party validation that you're amazing, right? If you've been following Attorney at Work, you've already learned plenty about how to use news releases, tap ...
Lisa Banks
- September 25, 2017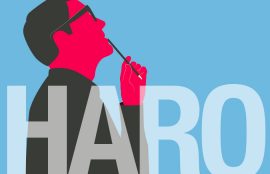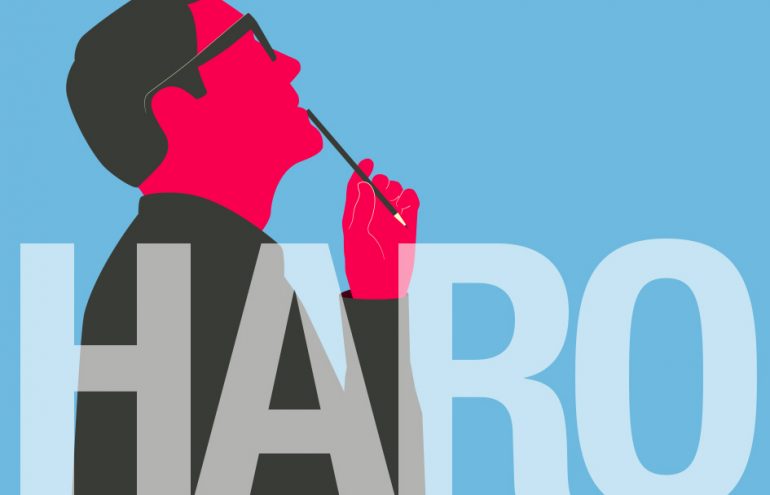 Five Ways to Leverage HARO for Media Coverage
Getting quoted in the media is one of the most effective ways for lawyers to raise their profile, gain credibility as a thought leader and attract clients. However, you may not have the time to cultivate relationships with the press or the ...
Sally Kane
- May 22, 2017