Law Firm Hiring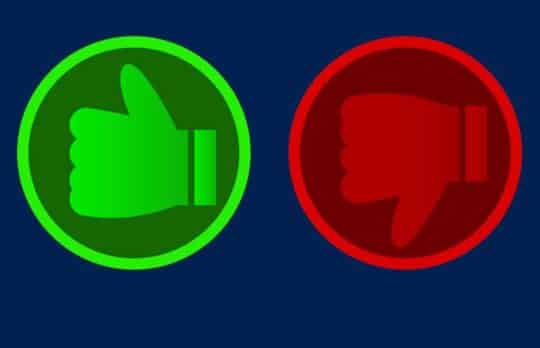 8 Must-Ask Questions Before You Hire a Freelance Lawyer
Kristen Tyler | Freelancers can help you reduce costs, improve efficiency, and allow existing employees to focus on core goals and tasks.
Kristin Tyler
- December 7, 2021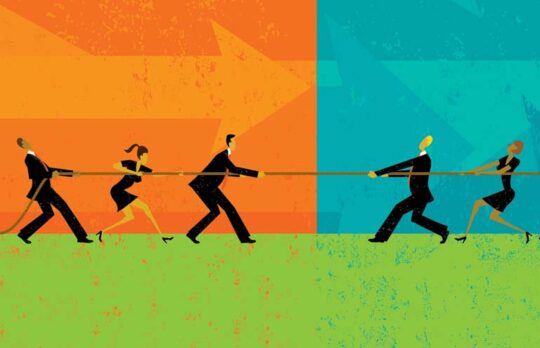 Recruiting and Retention: Seven Strategies to Help Win the War for Talent
Steve Nelson | As firms push the envelope with their offers, it's time to rethink your firm's recruiting and retention tactics. Here are seven strategies to consider.
Steve Nelson
- December 6, 2021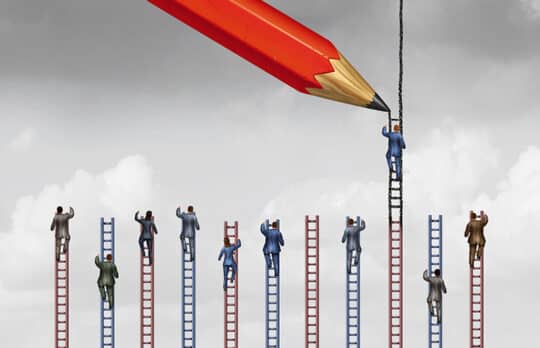 Eliminating Bias in Work Allocation Is a Growing Focus for Law Firms
Law firms are gradually shifting away from the old "familiarity and proximity" model of law firm work allocation.
Andrew Talpash
- December 2, 2021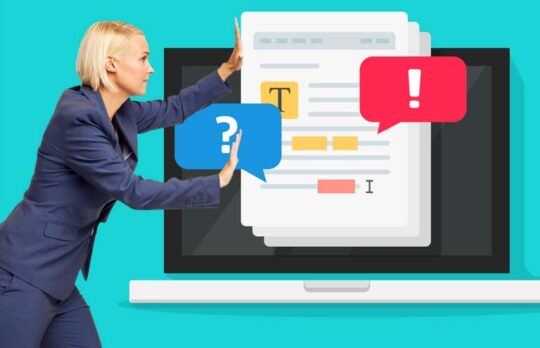 Work Allocation: 7 Best Practices for Effective Resource Management in Law Firms
Best practices for making sure every employee gets the right workload.
Andrew Talpash
- November 11, 2021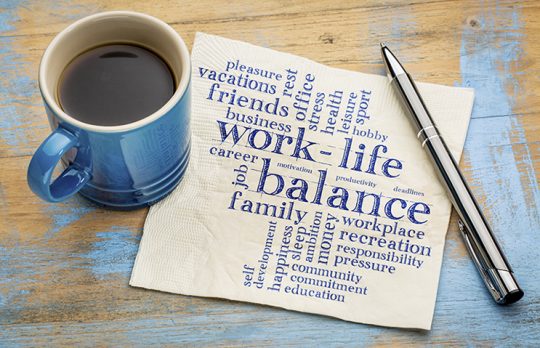 What Motivates Millennials? Ways Law Firms Are Retaining Young Lawyers
To check turnover and retain more lawyers, firms look to what inspires and fulfills millennials.
Jamie Spannhake
- September 10, 2021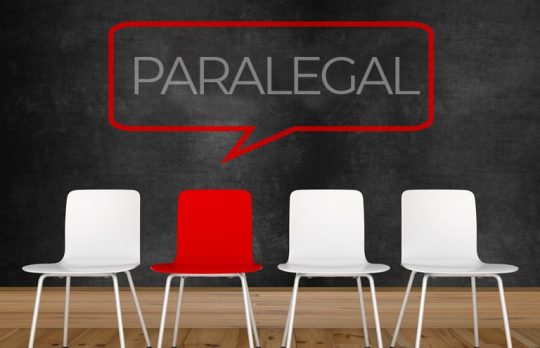 Top 6 Reasons to Hire a Paralegal Over a Lawyer
Roy Ginsburg | Resist the knee-jerk reaction to hire another lawyer. Instead, assess whether a paralegal can fill the need. You'll find that in most practice areas they can.
Roy S. Ginsburg
- July 8, 2021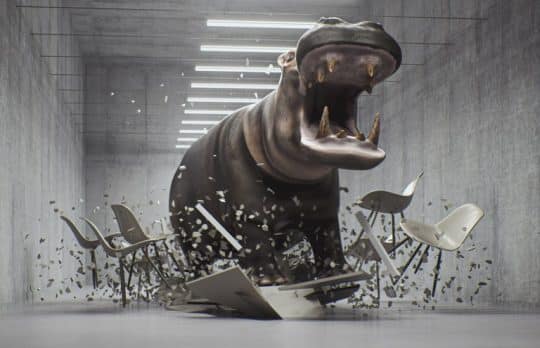 Law Firm Risk Management: Avoid This Common Title VII Violation
Handle situations of perceived unfairness with care, for they can quickly spin out of control. Observations from an employment lawyer who also manages a law firm.
Brent E. Pelton
- June 24, 2021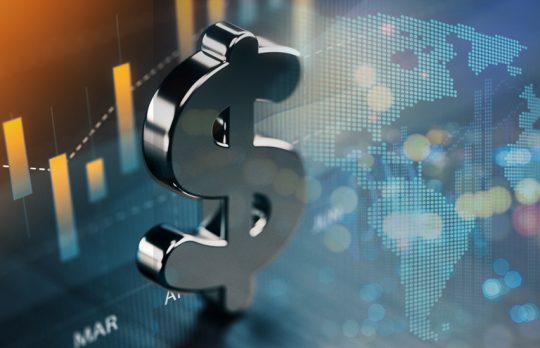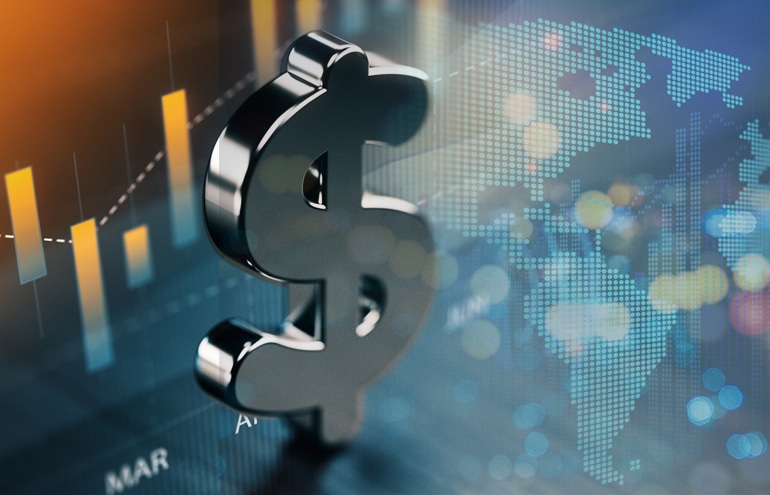 Smart Growth: Tapping Into the Freelance Lawyer Ecosystem
The traditional law firm growth model isn't the only way to expand capacity. Here are steps for hiring a freelance lawyer.
Dan Lear
- June 8, 2021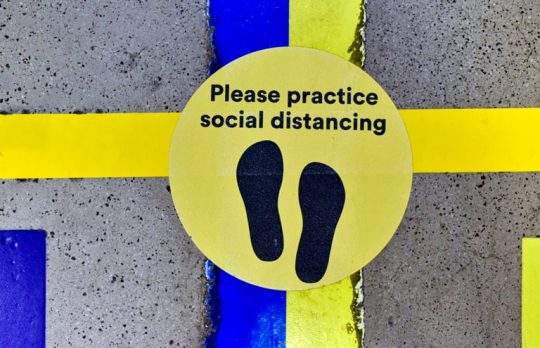 Practicing Law in the Pandemic: Can This Crisis Save the Legal Profession?
Trends at Work | An ABA survey shows that women, working parents, and minority attorneys have suffered disproportionally during the pandemic. Is this the chance to remake the profession?
Susan Kostal
- May 4, 2021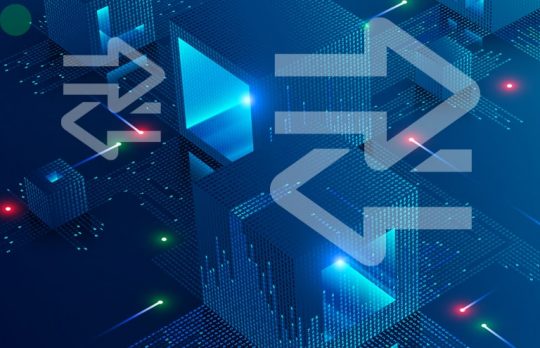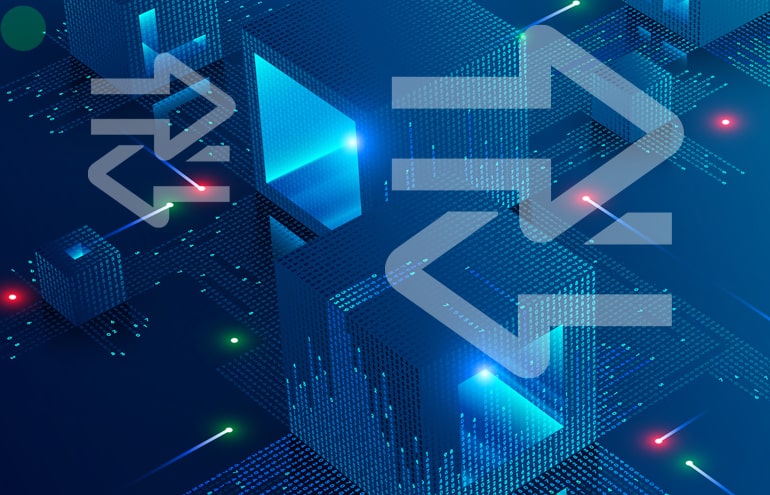 What Makes for a Great Transferable Skill? How to Uncover Even a Niche Lawyer's Hard and Soft Skills
Annie Little |To unlock the power of your transferable skills, you must effectively describe your soft skills to employers.
Annie Little
- March 15, 2021