Law Firm Hiring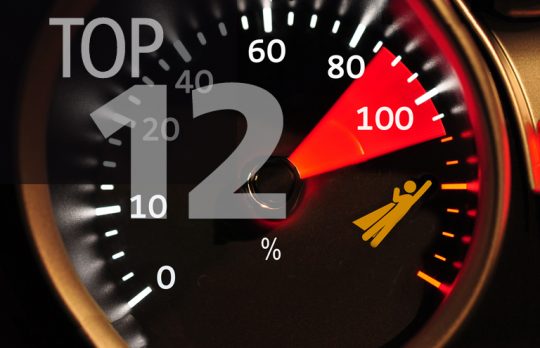 Top 12 Law Practice Management and Productivity Tips of 2019 (So Far)
Attorney at Work presents a baker's dozen of the most popular law practice management and productivity articles so far this year.
Joan Feldman
- June 29, 2019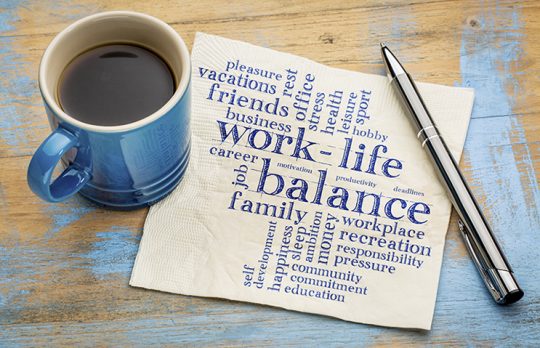 What Motivates Millennials? Ways Law Firms Are Retaining Young Lawyers
To check turnover and retain more lawyers, firms look to what inspires and fulfills millennials.
Jamie Spannhake
- June 10, 2019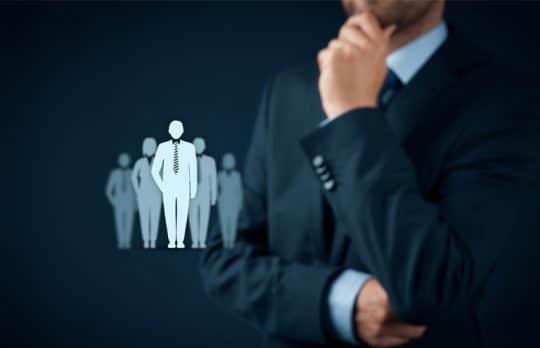 To Hire or Not to Hire: The Solo-Solo Dilemma
Do you know how much time you spend on nonbillable versus billable work? Try this exercise before making decisions about your practice.
Dustin Cole
- May 16, 2019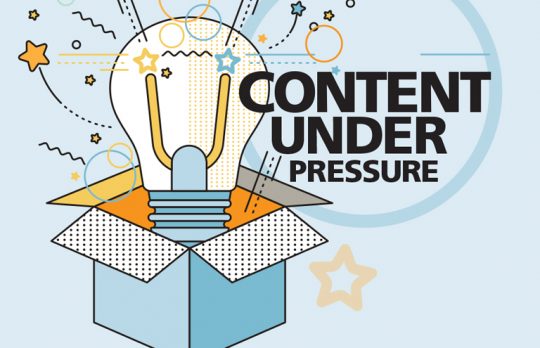 Using Content as a Lawyer Recruiting Tool, Part 2: Real-World Ideas
How do you say "we're different" to potential hires? Here's how a few savvy firms use content that tells a story.
Susan Kostal
- May 6, 2019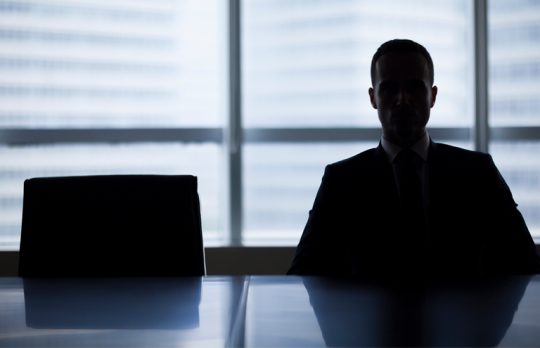 Five Tips for Facing Non-Performing Partners Head-On
Few firms deal with non-performing partners proactively. Instead, most opt to "wait and see" — reducing the lawyer's compensation year after year while she flounders. In my opinion, this is the coward's way out.
Tea Hoffmann
- March 25, 2019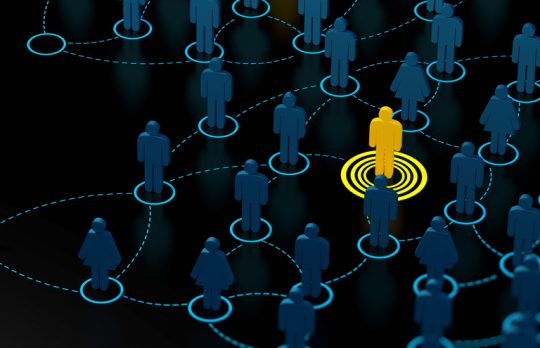 Why the War for Talent Is Escalating for Law Firms
Talent management is all the rage as law firms look for ways to recruit, develop and retain legal personnel (not just lawyers).
Steve Nelson
- February 26, 2019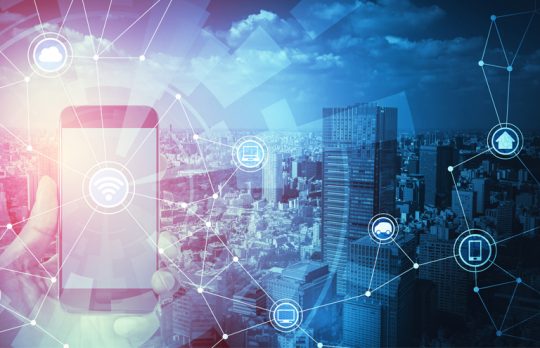 Remote Work Is Trending: How to Make It Work at Your Law Firm
Offering remote work benefits can be a competitive hiring advantage.
Tomas Suros
- February 11, 2019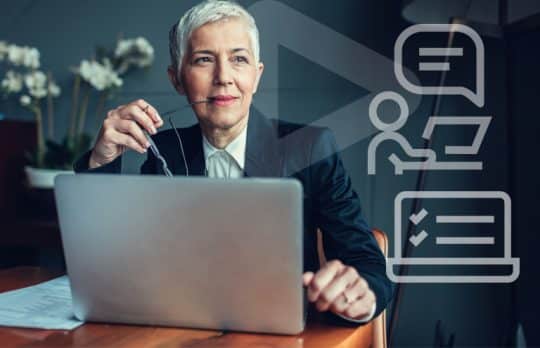 Try Outsourcing to Achieve Your Law Practice's Goals
What's on your "Damnit List"? As we head into the new year, it's a good time to experiment with outsourcing so you are free to focus on more rewarding things.
Dina Eisenberg
- December 20, 2018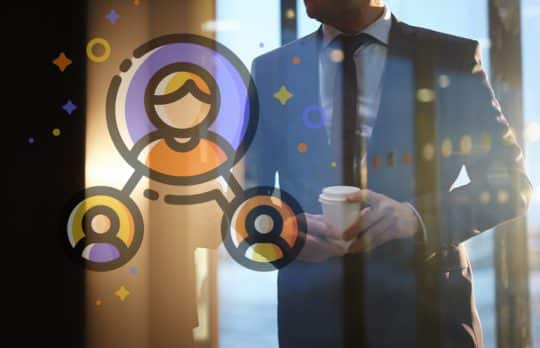 Delegating to Independent Contractors
A reliable independent contractor can be an essential teammate when you are swamped or need to rent someone's expertise.
Sam Glover
- December 13, 2018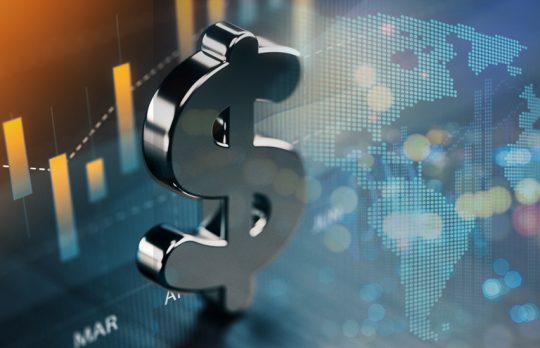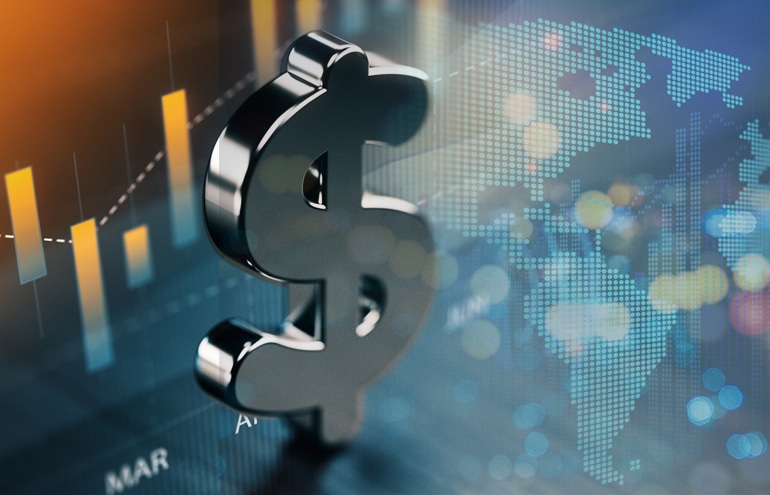 Smart Growth: Tapping Into the Freelance Lawyer Ecosystem
The traditional law firm growth model isn't the only way to expand capacity. Here are steps for hiring a freelance lawyer.
Dan Lear
- November 8, 2018