Law Firm Hiring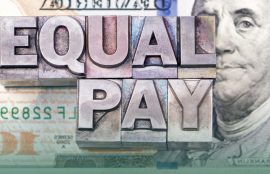 Law Firms Likely to Change Policies in Light of Salary Disclosure Laws
We appear to have reached the tipping point with regard to whether employers can ask job seekers about their current compensation. In addition to the various jurisdictions that have passed legislation prohibiting such inquiries, many companies, ...
Steve Nelson
- June 11, 2018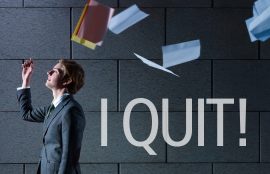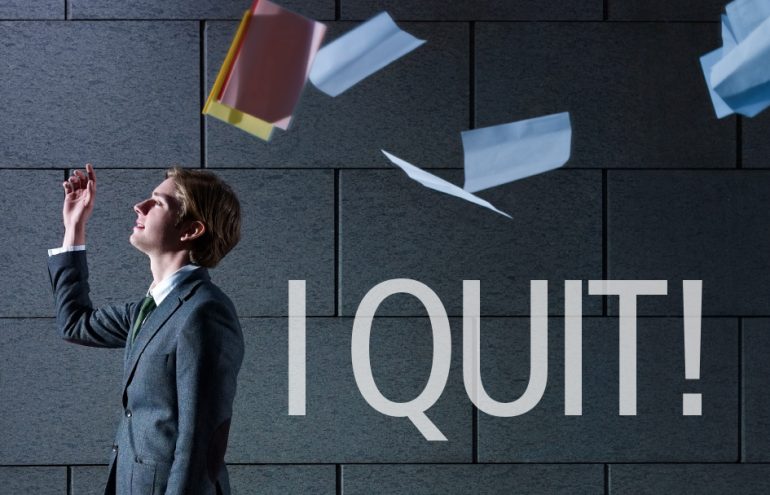 Confronting Lawyer Turnover in Law Firms
Turnover in law firms, especially with young lawyers, is at its highest level ever. Nothing law firms have done to date has reversed this trend and the damage to firms is almost unfathomable. Thanks to turnover, the top 400 law firms lose ...
Link Christin
- May 2, 2018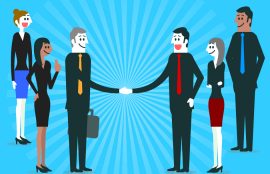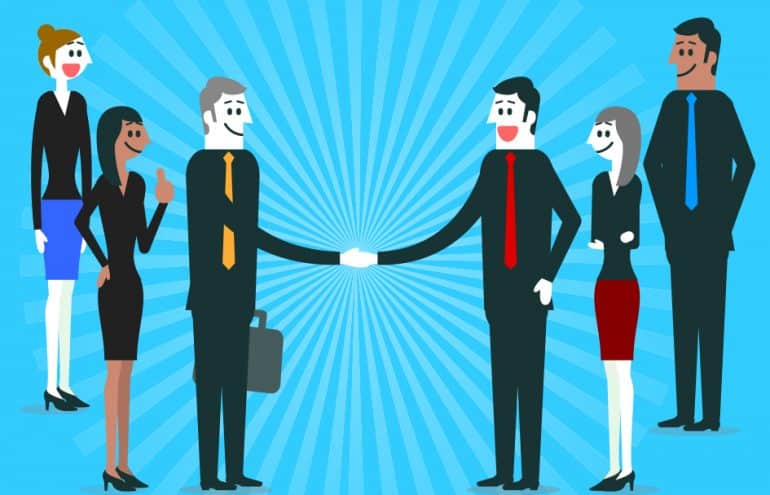 How to Win the War for Lateral Talent
Hiring lateral partners and groups is a key component for success in today's competitive law firm market. And while large firms get all the headlines for key coups, smaller firms have both more to gain and lose in recruiting talent. Winning in ...
Steve Nelson
- May 26, 2017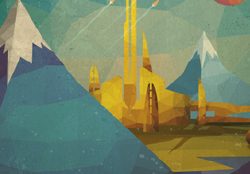 Where Will the Legal Jobs Be in 2026?
Well, the short answer is: Read William Henderson's ABA Journal article "What the Jobs Are." It's hard to improve on Bill's excellent work. But I'll offer some complementary thoughts here. By 2026, we should be coming to the end of an ...
Jordan Furlong
- September 28, 2016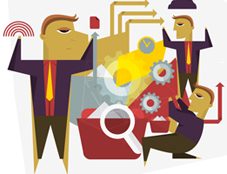 Give Your Clients the Most by Outsourcing
In law as in child-rearing, your clients need you to do certain things for them. They need your love in the form of guidance and counsel. They need you to be the expert in their needs, to guide them through the best course of action, and to ...
Nicole Bradick
- September 30, 2015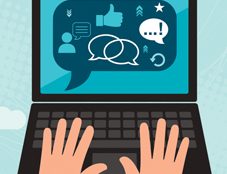 Using Social Media as a Screening Tool for New Hires
Recruiting and hiring a new employee is never easy. Last time I talked about different ways you can use social media to find better job candidates. For some, though, the most difficult part comes when you have narrowed your pool to two or three ...
Noble McIntyre
- October 16, 2014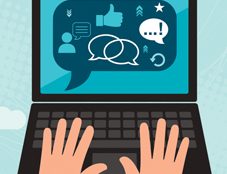 Using Social Media to Find Better Job Candidates
Whether you consider yourself "social media-savvy" or not, your prospective employees likely are. The days of placing want ads in the local paper are long gone. Certainly, you can post job listings on standbys like Monster.com, or aggregators ...
Noble McIntyre
- September 15, 2014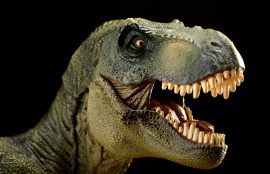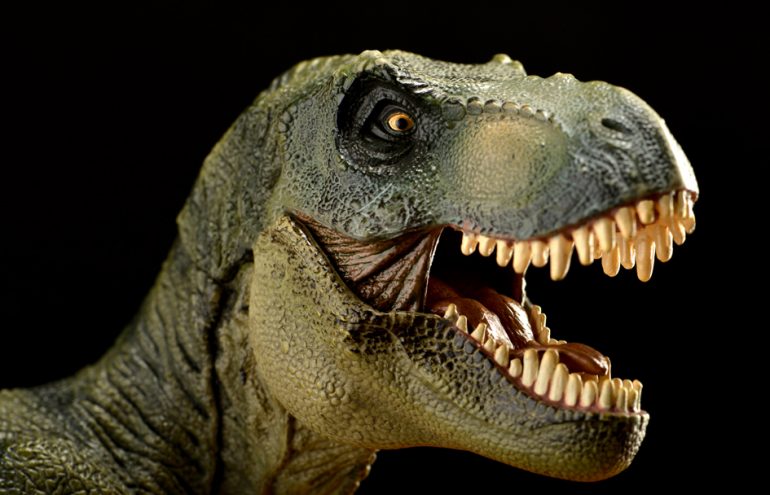 Tomatoes, Squash, Associates and Weeds
Each spring when I plant my garden, I have great expectations for all the vegetables I'll be harvesting. By June, the new plants start to look a little like the pictures in the catalog, but here and there I encounter a few "volunteers" from last ...
Otto Sorts
- September 24, 2013