Law Firm Hiring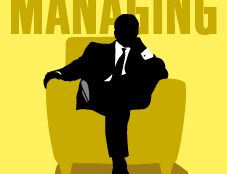 Generation Hexed: Debunking Employers' Assumptions About Older Lawyers
Last week in part one of this post on "Generation Hexed," Jared Correia discussed why older lawyers are finding it harder to stay employed, and proposed specific actions the organized bar and legal employers should consider. In part two, he ...
Jared Correia
- July 9, 2013
Five Ways to Find a Mentor
"What you need is a mentor!" Everyone keeps telling you to find a mentor. But if you knew how to get one, you would probably already have one, right? When you look at the people around you, it may be that you already have a mentor—you just ...
Wendy Werner
- July 27, 2012
Client-Driven Recruitment
Lawyers are good at many things, most of them associated with legal knowledge and analysis. We're less good at many other things, most of them having to do with business and management. One of the things we're least good at, I believe, is ...
Jordan Furlong
- November 16, 2011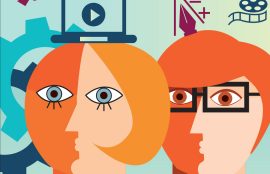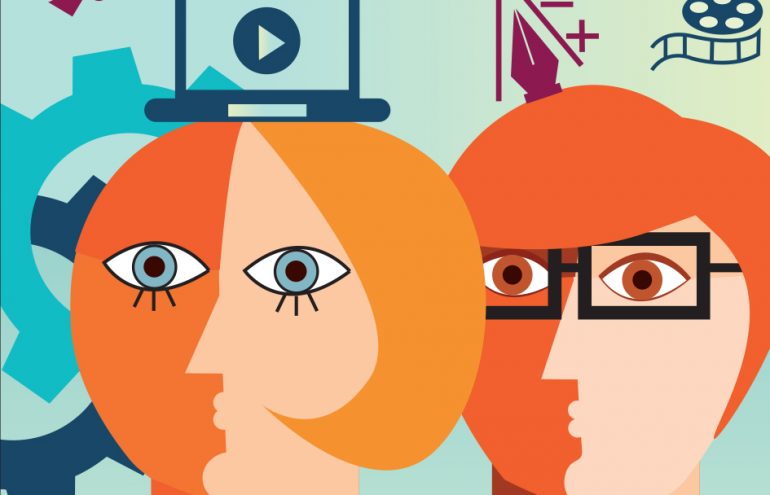 LinkedIn Jobs: If You Post It, They Will Come
I just hired a great new employee using LinkedIn Jobs. It turned out to be an incredibly easy and effective way to identify good candidates and fill the position with a minimum of effort. Deciding between candidates was the only tough part of ...
Vivian Manning
- August 29, 2011
Write a Better Job Description
When you make a bad hiring decision, it is usually because you don't really know what you are looking for. So, what can you do to make sure the interview accurately reflects the nature of job and reveals the candidate's suitability?
Wendy Werner
- May 25, 2011