Law Firm Content Marketing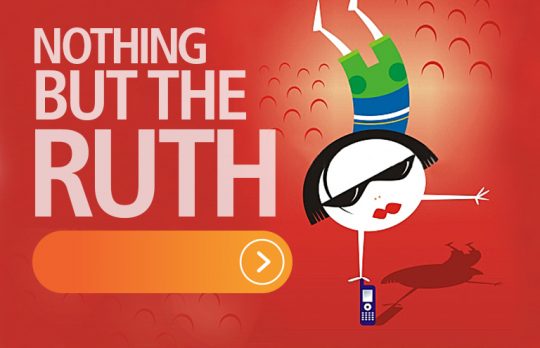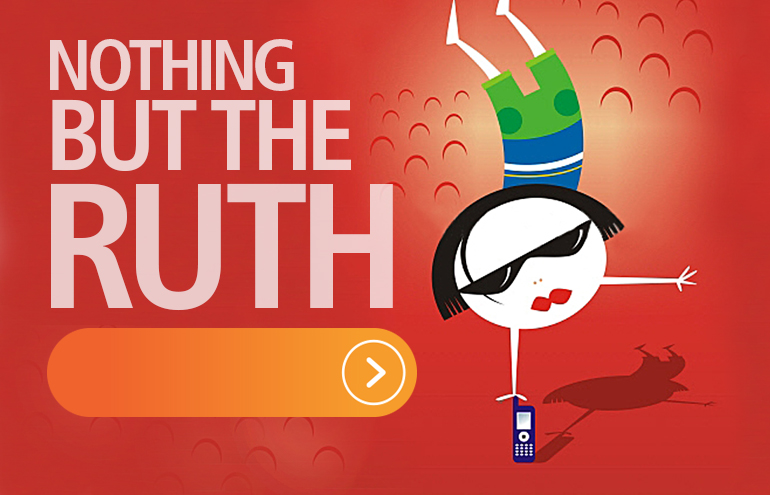 Side Hustle for Lawyers: I Created an Online Course for People Who Will Never Hire an Attorney
Ruth Carter says having other streams of income helps provide financial stability in the unstable, often stressful world of solo practice. Her new side hustle targets people who won't pay a lawyer, but will buy an online course with legal information.
Ruth Carter
- June 16, 2020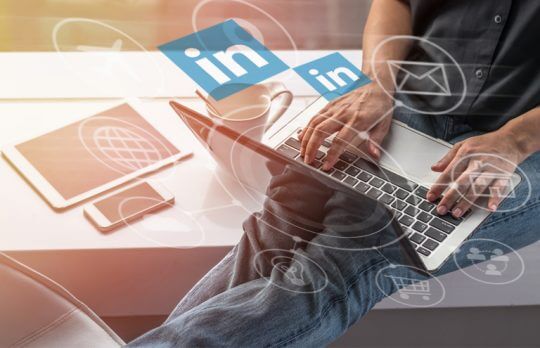 Tips to Upgrade Client Communications During the Coronavirus Crisis
Content fatigue is a real thing in good times and in bad. Try Julie Savarino's pointers on making sure your communications are well received.
Julie Savarino
- June 9, 2020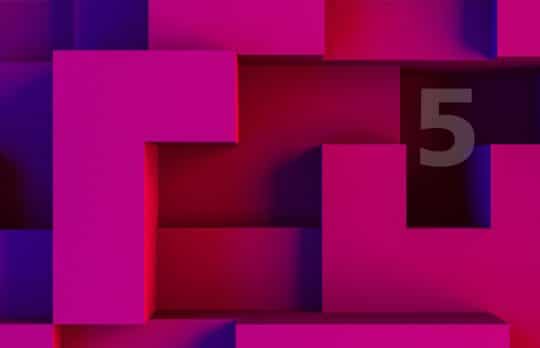 5 Business Development Mistakes Lawyers Make (and What to Do Instead)
Jay Harrington | Why do some lawyers succeed at building practices while others struggle? Here are five common business development mistakes, and what to do instead.
Jay Harrington
- May 27, 2020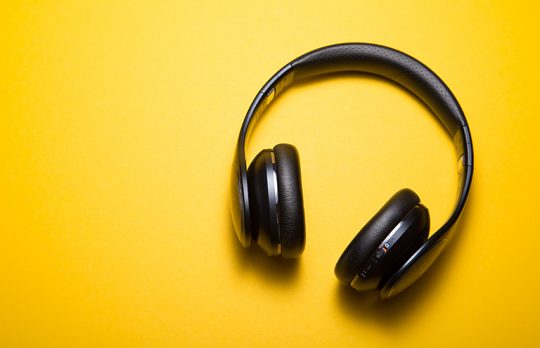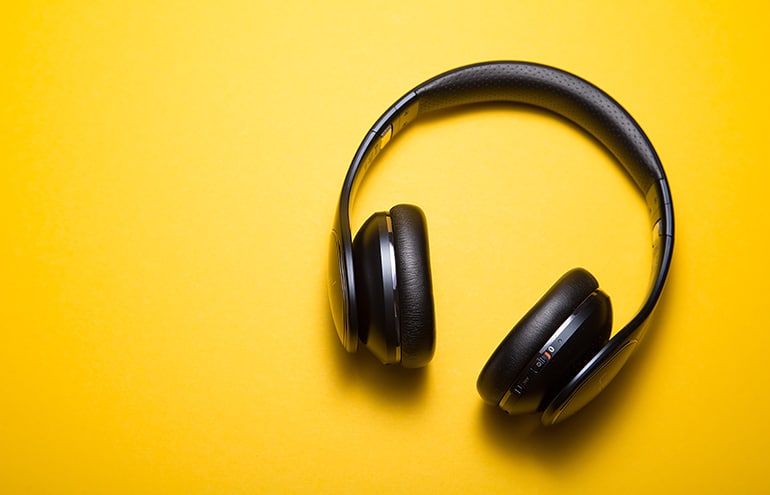 Use Podcasts to Attract Clients
While radio talk shows still exist, in large part they're being eclipsed by the popularity of podcasts. With so many podcasts available on such a wide range of topics, listeners can easily find shows that match their specific interests. For ...
Dan Steiner
- May 19, 2020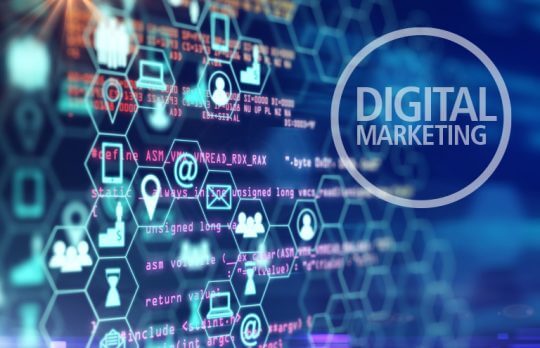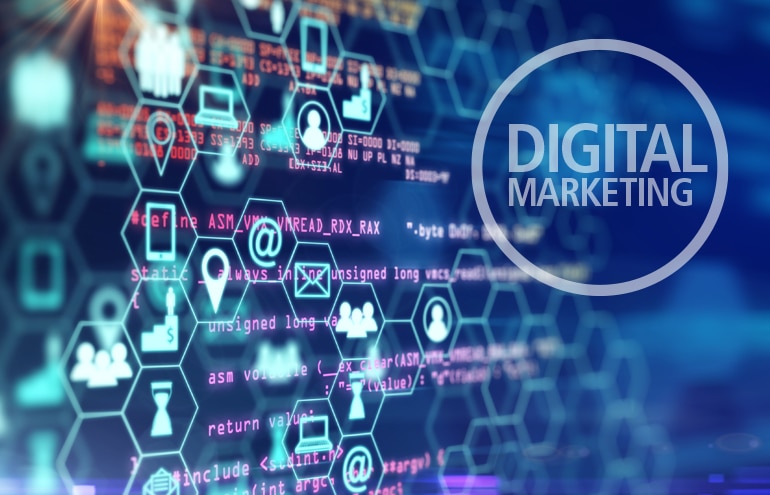 Web Presence: Why Online Marketing Is Much More Than Your Law Firm Website
A strong web presence — one where clients find you and are convinced to contact you — means more than a killer law firm website. Mark Homer explains.
Mark Homer
- May 12, 2020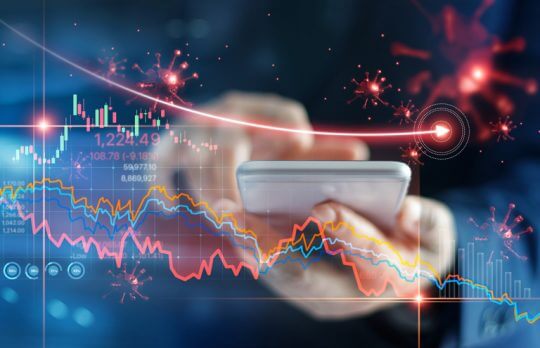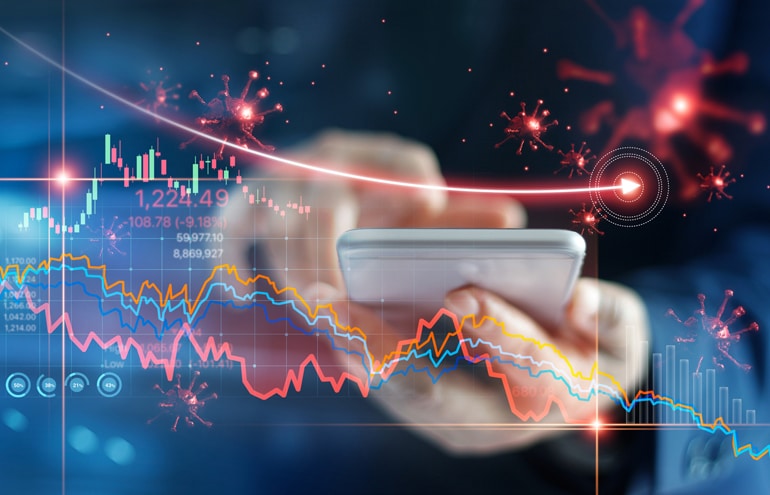 How Will Your Marketing Evolve After COVID-19?
Ask the Experts from the Legal Marketing Association | How can law firms best communicate and evolve their marketing both during the COVID-19 shutdown and once business returns to "normal"? Advice from Barbara Malin, Trish Lilley, Adam Severson ...
Legal Marketing Association
- April 30, 2020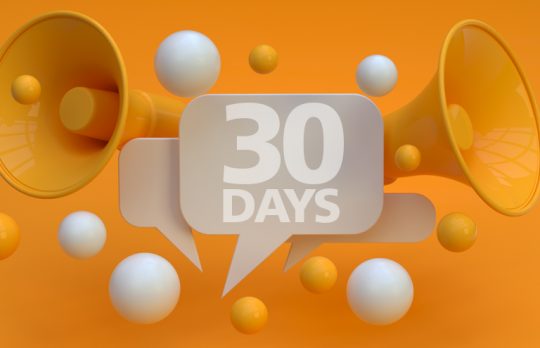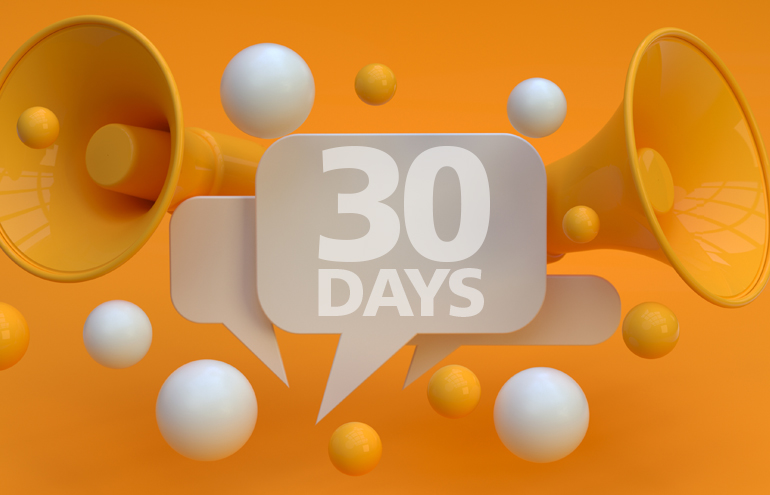 30-Day Business Development Plan for Lawyers During the COVID-19 Crisis
Eventually, the crisis will pass. But can you afford to wait? Jay Harrington has positive steps you can take over the next 30 days to set you up for business development success.
Jay Harrington
- April 8, 2020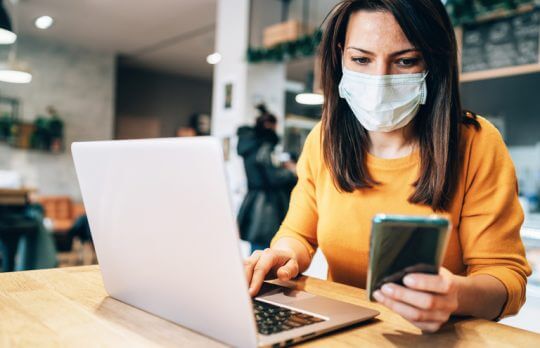 Continuity of Care: Reassuring Clients You're Prepared for COVID-19
Susan Kostal offers specific tips to reassure clients your firm is able to respond and meet their legal needs during the COVID-19 crisis.
Susan Kostal
- March 16, 2020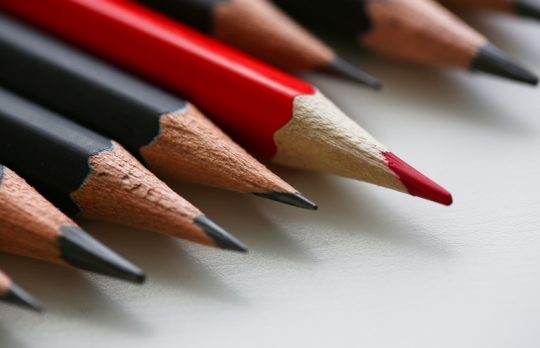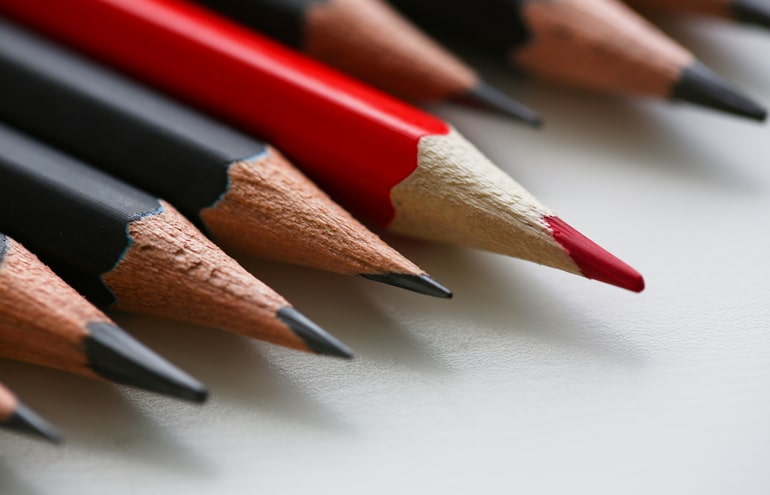 Writing Lean: Test Your Writing and Editing Skills
Happy National Grammar Day! Here are some exercises from Susan Kostal that will strengthen your writing and editing skills.
Susan Kostal
- March 4, 2020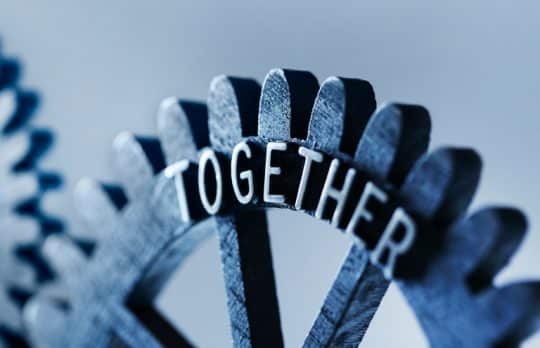 Who Has Time for Lunch? Try Collaborative Thought Leadership Marketing Instead
Today people are less inclined to accept invitations to schmooze. Instead, says Jay Harrington, ask them to collaborate on an article, white paper or other projects.
Jay Harrington
- February 24, 2020