Attorney at Work Special Issue Collects the Best on Marketing for Lawyers.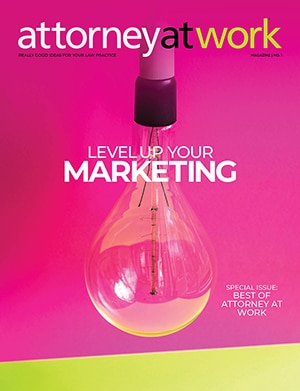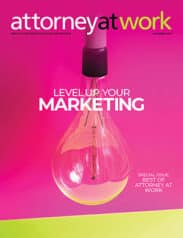 This special issue of Attorney at Work Magazine contains more than 70 pages of our best law firm marketing and business development articles, written by more than a dozen legal marketing pros.
Whether it's your first time marketing your services or you're looking for an edge to build your book of business, you'll find good ideas and commonsense advice that will help your practice flourish.
Here's a sample of what's inside: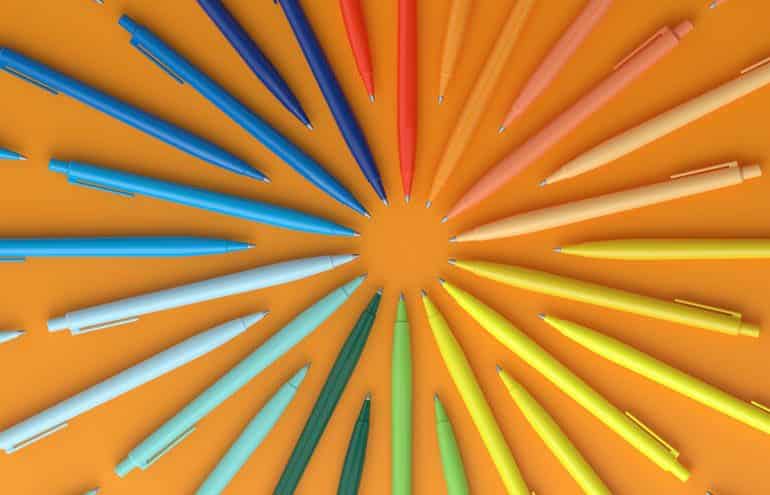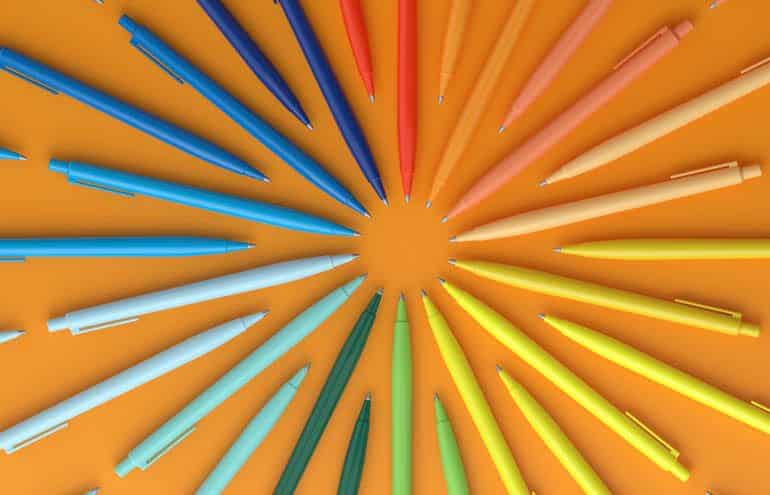 Writing Your Annual Marketing and BD Plan
Your marketing and business development plan should help you focus on the activities that will be the best uses of your limited time and resources. — Sally Schmidt
A lot of lawyers will tell me they have marketing plans … but those plans are simply ideas in their heads. I am a big believer in writing down your annual plan. Research by Dominican University of California has demonstrated that writing one's goals enhances goal achievement; in other words, if you write down a goal, you are more likely to reach it.
What's in a lawyer's marketing and business development plan? Without getting mired in jargon, I recommend the following elements: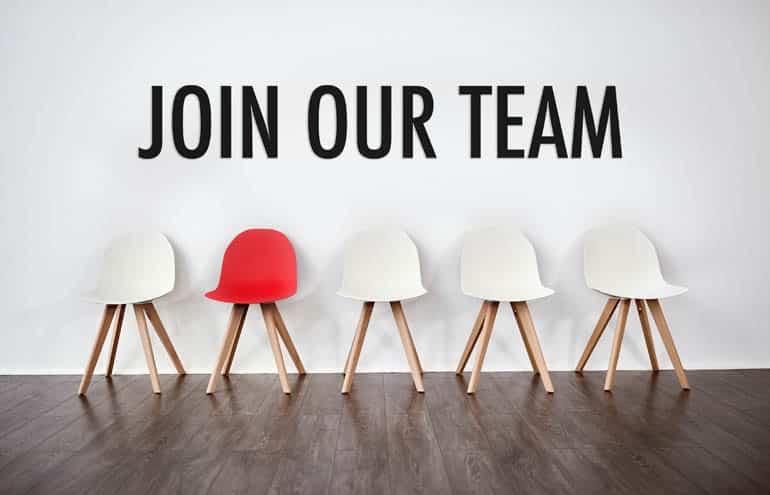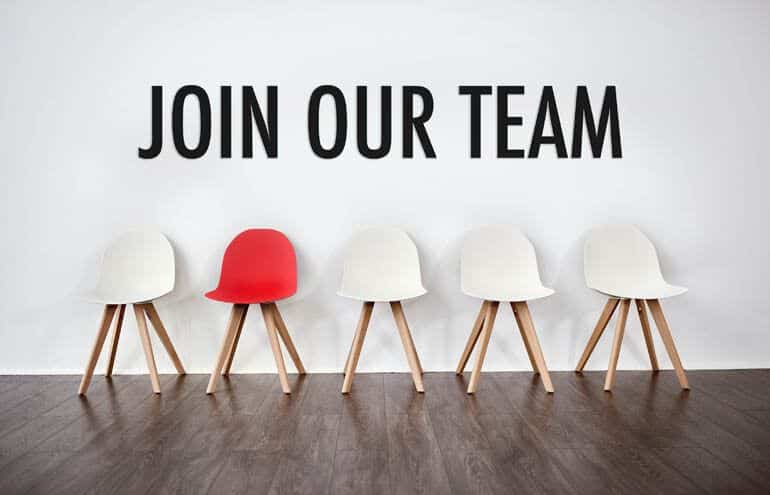 How Do You Know It's Time to Hire a Marketing or Business Development Professional?
Consider these five factors when it's time to hire a law firm's first marketing or business development professional. — Kate Shipham
The marketing and business development function in law firms is an established, credible business service. Unless a firm acquires a marketing department as part of a merger, these departments are built — carefully and thoughtfully — over time. But many smaller firms operate without one until someone realizes the firm's growth is curtailed because fee-earners are the ones doing all the heavy lifting. Sooner or later, all firms — even solo practices — find themselves asking "when" they know the time has come to hire a marketing or BD professional, closely followed by "how" do I hire and whom.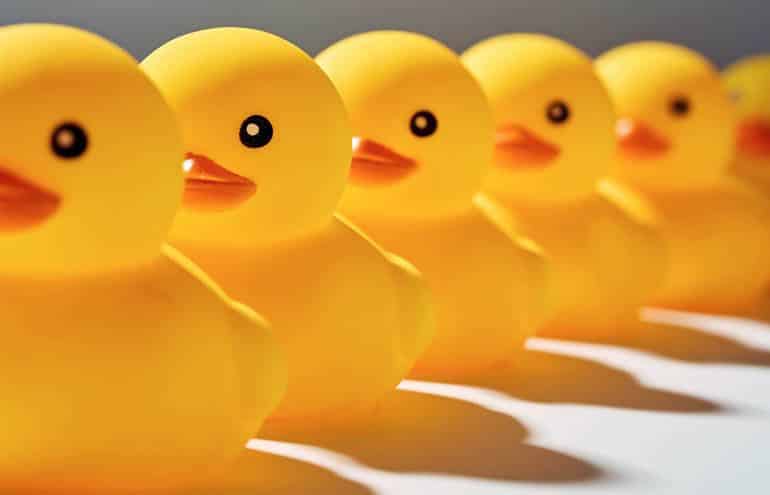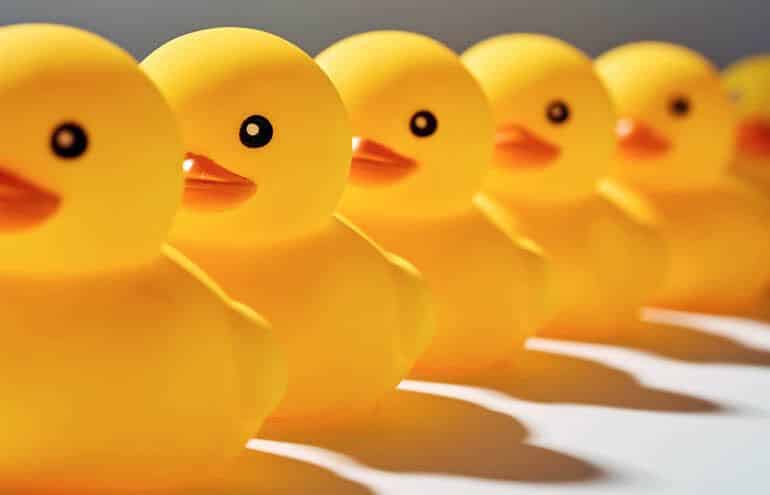 10 Tips for a More Effective, Personable Attorney Bio
A good bio can help you bring in new business. A bad one can put you out of the running. — Gina Rubel
Creating an effective attorney bio for your website can have an immediate, positive impact on both your personal book of business and your firm's bottom line. A personal bio helps interested parties get to know you and validate your legal prowess, long before they pick up the phone to call. But how can you make sure your bio captures your target clients' attention? Here are tips for writing an effective, credible and personable attorney bio.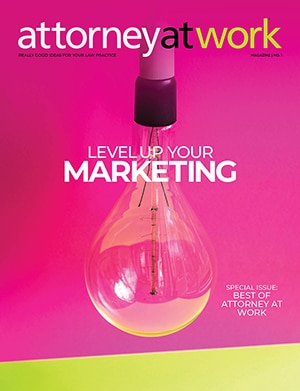 Here's Your Guide to Law Firm Marketing
Whether you are new to marketing your law firm or need to build up your personal book of business, Attorney at Work Magazine has good ideas and commonsense advice from more than a dozen marketing pros — the best of AttorneyatWork.com — all designed to help your practice flourish and grow.
* Free subscription required.