Rainmaking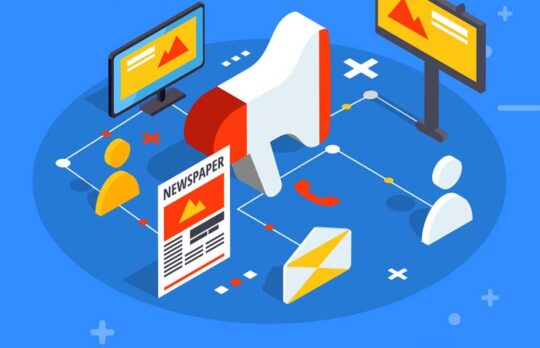 Marketing Tips: When You Don't Know What to Write
Teddy Snyder | Fodder for your blog, emails, social media and professional articles is everywhere. You only need to recognize it.
Theda C. Snyder
- January 25, 2022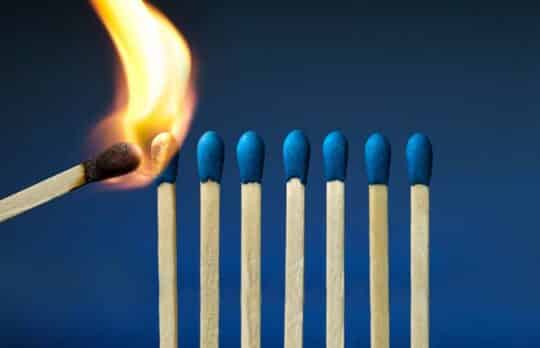 ROI of Coaching: Is Your Firm's Business Development Coaching Program Working?
Yuliya LaRoe | How can you determine the ROI of coaching success? Is BD coaching worth a lawyer's time and the law firm's investment of money?
Yuliya LaRoe
- November 16, 2021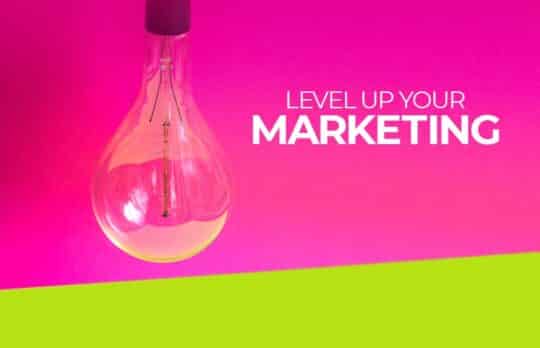 New Magazine! Level Up Your Marketing With the Best of Attorney at Work
Level up your marketing! Read the inaugural issue of Attorney at Work Magazine, featuring the best of Attorney at Work.
Joan Feldman
- September 10, 2021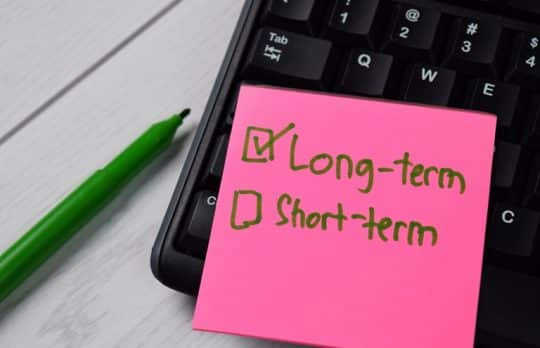 Marketing When You're Too Busy for Marketing
Sally Schmidt | Ways to maintain your marketing efforts even when your plate is full.
Sally J. Schmidt
- July 26, 2021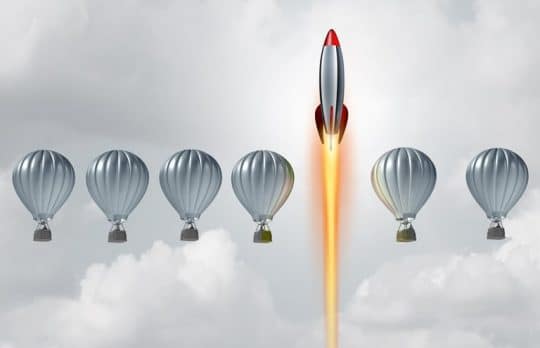 Should You Be a Thought Leader? The Answer May Surprise You
Teddy Snyder | Expertise and thought leadership are not the same thing. What is thought leadership? Let's break it down.
Theda C. Snyder
- July 6, 2021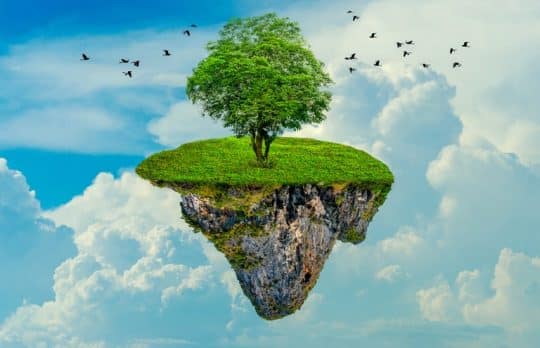 What Will Hybrid Marketing Look Like for Law Firms?
Sally Schmidt | Smart lawyers will combine traditional approaches with the lessons learned during the pandemic to create a new hybrid approach to marketing.
Sally J. Schmidt
- June 15, 2021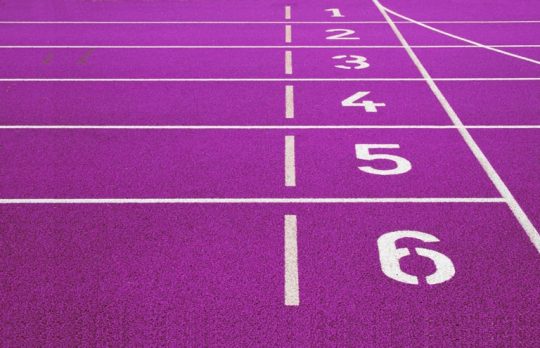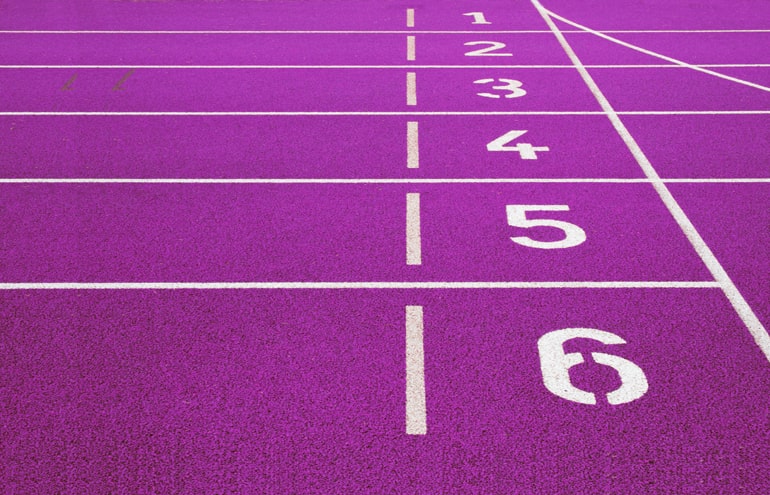 Business Development Starters for Law Firm Associates
Sally Schmidt | Six associate business development activities to help young lawyers get a running start building their law practices.
Sally J. Schmidt
- May 27, 2021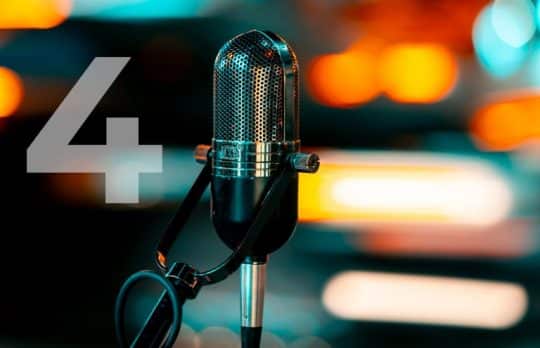 The Four Parts of Your Presentation
To present a subject effectively, you need to optimize the speaker (you), the course materials, the visual (the PowerPoint) and the notes.
Theda C. Snyder
- May 26, 2021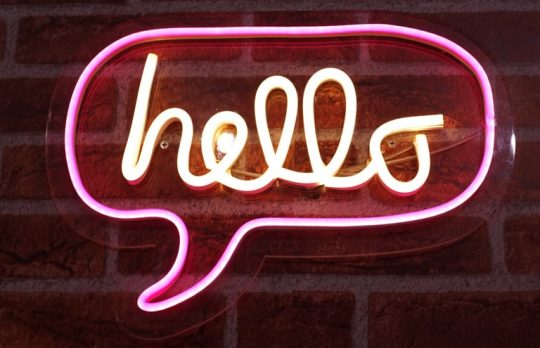 Warming Up a Cold Contact
Sally Schmidt | Try not to let authentic relationships get cold in the first place — but if they do, don't be afraid to make sincere efforts to revive them.
Sally J. Schmidt
- April 26, 2021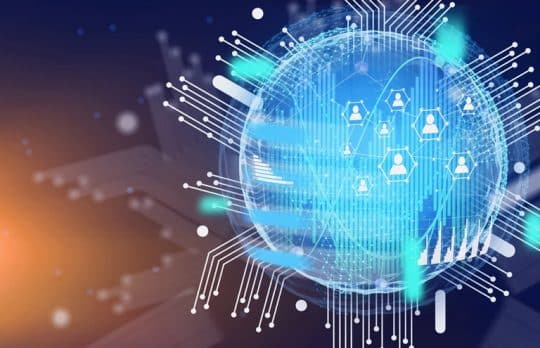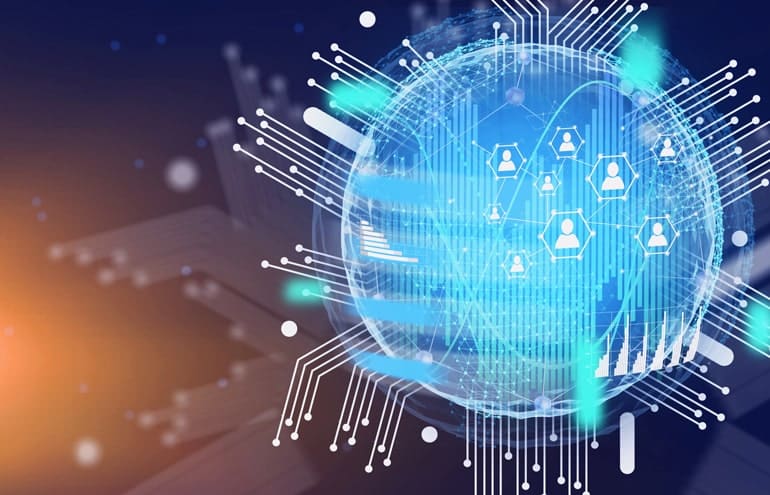 Embrace Permission Marketing
Sally Schmidt | A lot of marketing initiatives let people give you permission to reach out and build the relationship. Work it to your advantage.
Sally J. Schmidt
- March 24, 2021