Rainmaking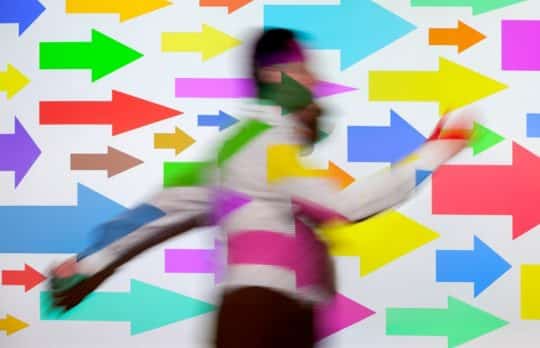 Be the Firm's Go-To Lawyer
Sally Schmidt | To build an internal stream of matters, treat your referring colleagues like clients.
Sally J. Schmidt
- January 21, 2021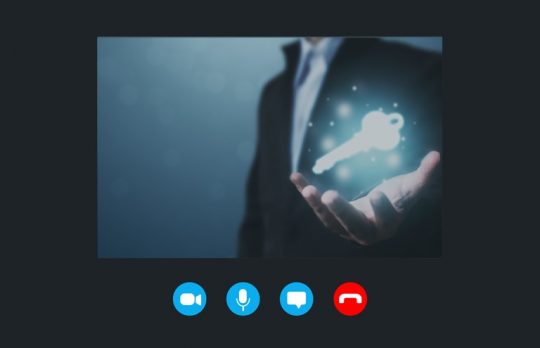 5 Reasons Coaching Is More Important Than Ever for Lawyer Business Development
Jennifer Griffin Scotton & Jill Huse | While lawyers are often put off by the idea of business development coaching, it can help you lay the foundation for a solid game plan no matter what the future holds. 
Jennifer Griffin Scotton and Jill Huse
- January 6, 2021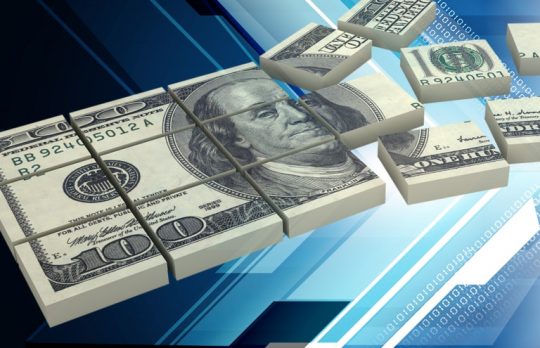 Sharing Origination Credit: Be a Cross-Selling Team Player
Sally Schmidt | Whether you are a cross-seller or a cross-sellee, here are factors to consider when lawyers try to divvy up origination credit.
Sally J. Schmidt
- November 17, 2020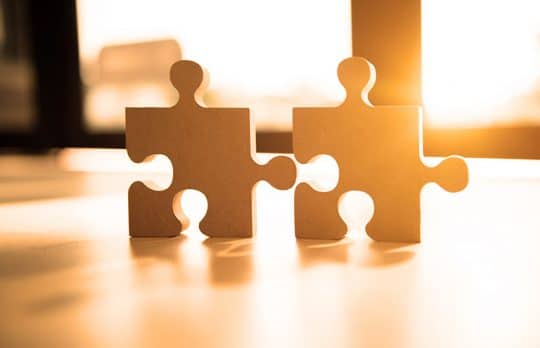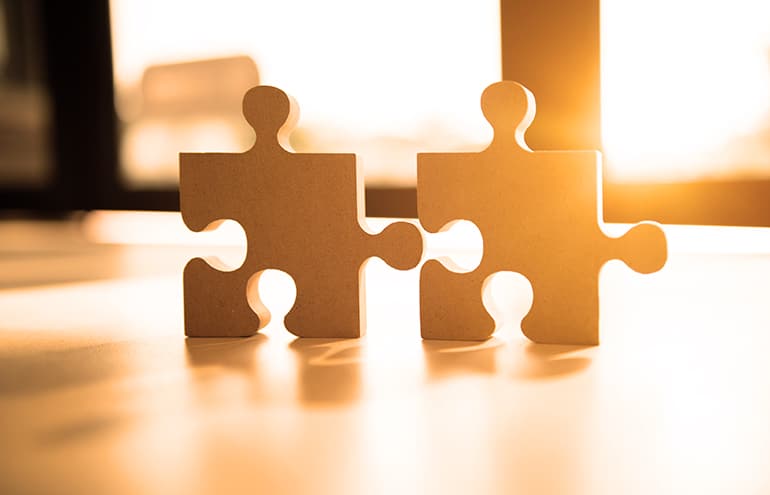 To Build a Stronger Personal Connection With Clients, Highlight Common Interests
Sally Schmidt | A common interest won't be the only reason a prospect sends you work. But once you're on the shortlist, that personal connection can push you to the top.
Sally J. Schmidt
- October 15, 2020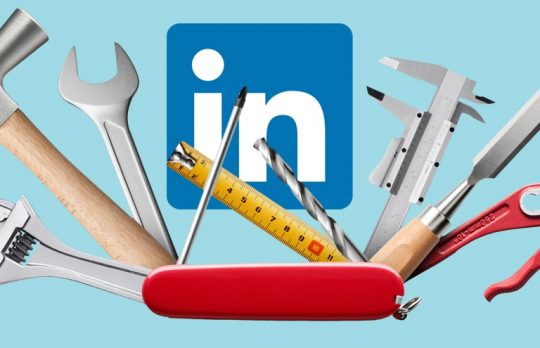 LinkedIn Profile Update: How to Stand Out in 4 Simple, Achievable Steps
Tea Hoffmann: Here's how to conduct a step-by-step LinkedIn profile update — because when your business is running on virtual connections, a stale profile isn't going to cut it.
Tea Hoffmann
- September 22, 2020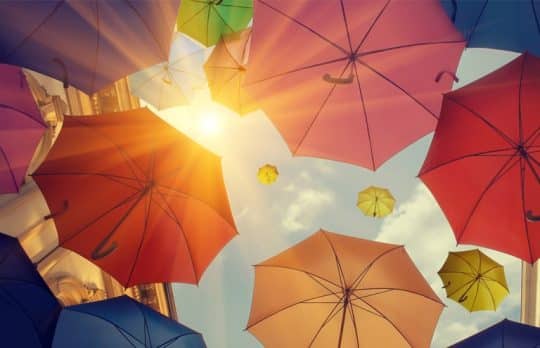 Your Competition Is Lazy: Three Things Small Law Firms Can Do to Find New Business Now
Roy Ginsburg | Small firms may be in a perfect position for new client acquisition in 2021 — as long as they follow these three steps.
Roy S. Ginsburg
- September 21, 2020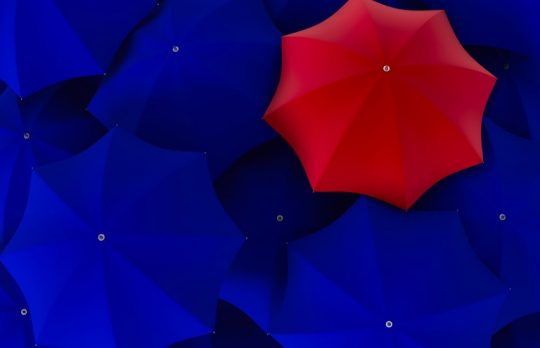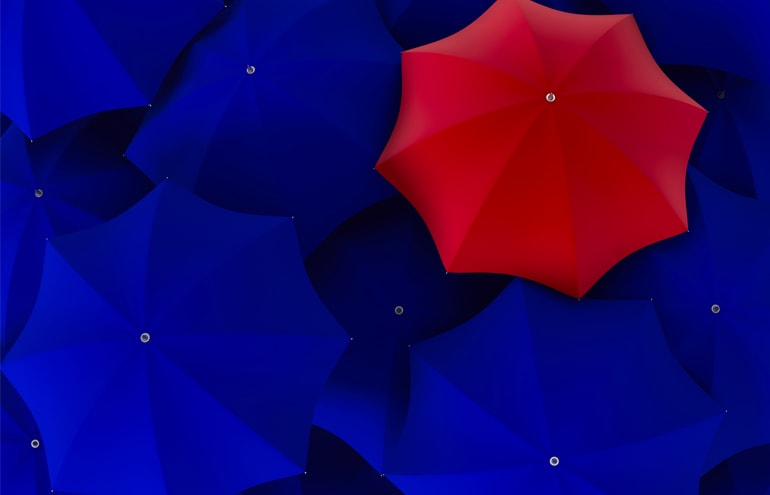 Six Business Development Strategies for Lawyers
Sally Schmidt | Right now the edge goes to the incumbent, but there are things you can do to put yourself in a position to generate new business. Here are six business development strategies for this challenging time.
Sally J. Schmidt
- August 25, 2020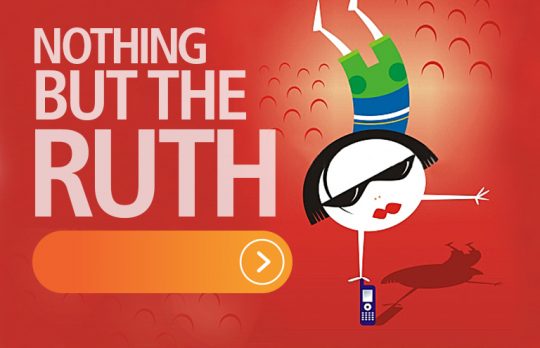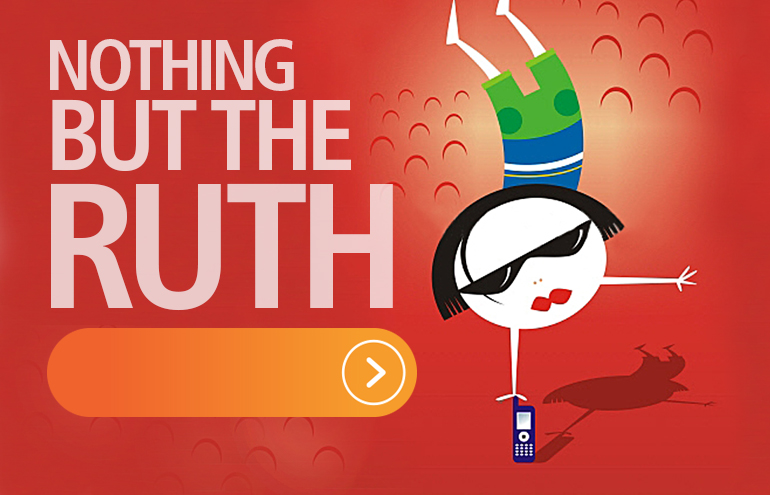 Side Hustle for Lawyers: I Created an Online Course for People Who Will Never Hire an Attorney
Ruth Carter says having other streams of income helps provide financial stability in the unstable, often stressful world of solo practice. Her new side hustle targets people who won't pay a lawyer, but will buy an online course with legal information.
Ruth Carter
- June 16, 2020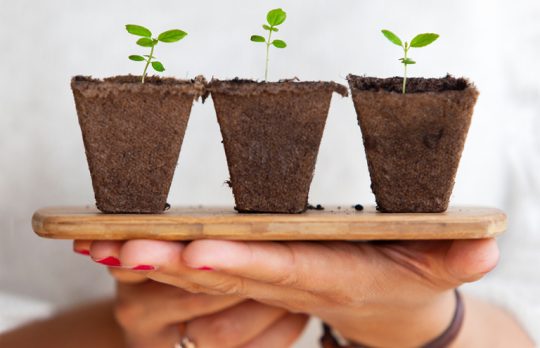 To Build Business, Forget the Funnel and Think of a Garden
You don't need to reach a huge audience to build business for your law practice. Narrowcasting, says Tom McMakin, trumps broadcasting in the world of expert service providers.
Tom McMakin
- March 5, 2020
Driving Revenue: Matthew Prinn on the Rise of RFPs
Ari Kaplan speaks with Matthew Prinn, principal of RFP Advisory Group, about why RFPs have become so important for the legal industry.
Ari Kaplan
- March 3, 2020