Rainmaking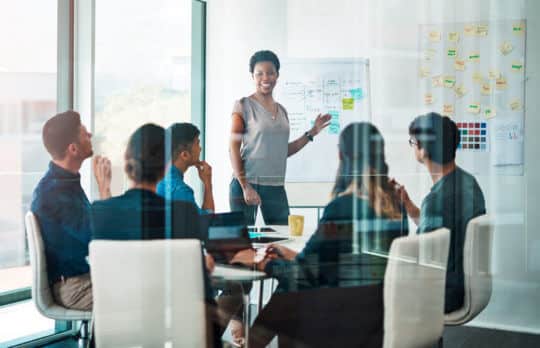 Buyers and Sellers: Two Prime Opportunities for Legal Marketing and Legal Operations to Collaborate
Want to sell legal services better? Matt Prinn says you need to get the right people in the room (and it's not always the lawyers).
Matthew Prinn
- November 11, 2019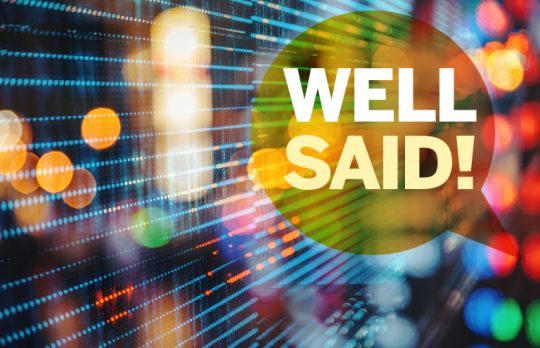 What Prospects Really Need Is Help Making a Good Decision — These 10 Steps Will Do It
Mike O'Horo explains the process whereby you help those who've found you make a well-informed and reliable decision — painlessly for them and for you.
Mike O'Horo
- October 24, 2019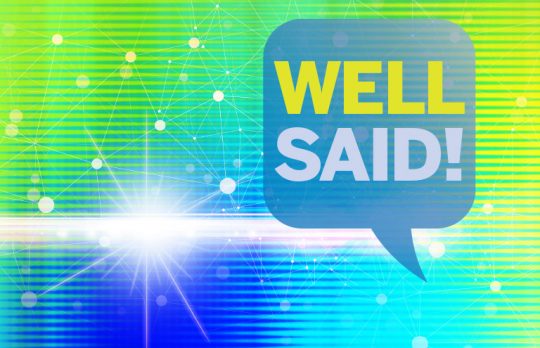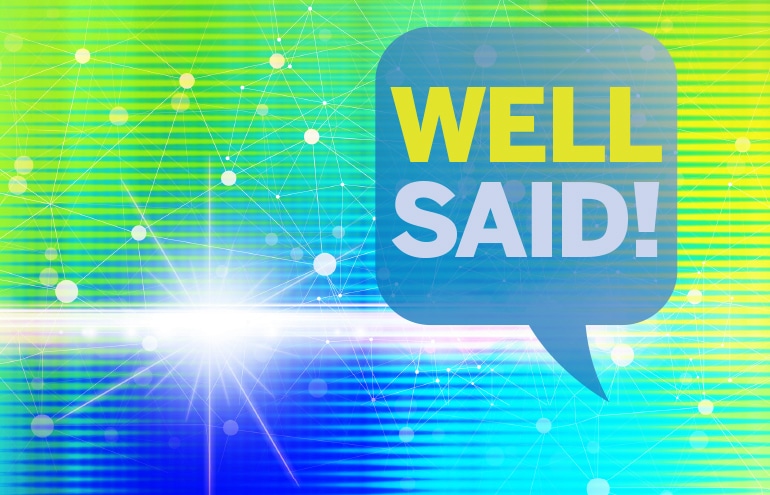 The Lateral Partner Revenue Mirage
Mike O'Horo explains the perverse dynamic at play when firms hire lateral partners, and what's really at stake.
Mike O'Horo
- August 22, 2019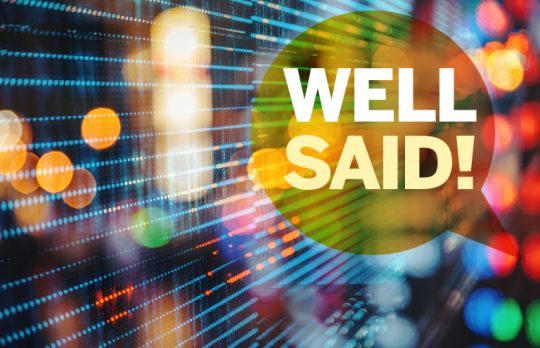 Closing a Sale: How to Eliminate the Pain and Fear
Do you feel fear and anxiety when trying to close a sale? Here's how to eliminate it.
Mike O'Horo
- May 8, 2019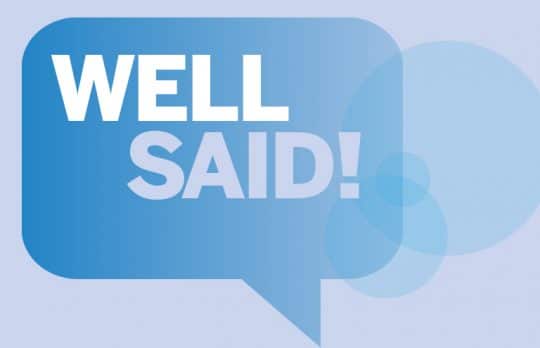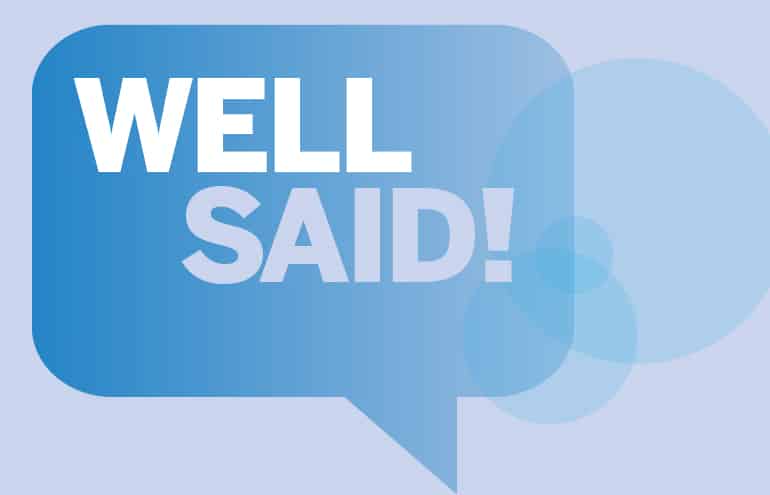 Creative Price Negotiation
Before you can draw a line in the pricing sand, you have to have a replacement source of revenue.
Mike O'Horo
- March 12, 2019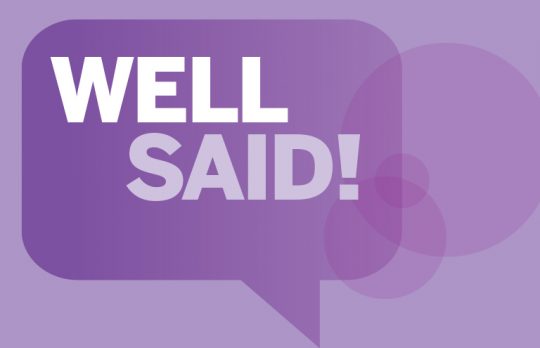 Business Development: Step One Is Always 'Google It'
Lawyers know they have to stay in contact. Otherwise, you risk missing out on work simply because too long of a gap between communications made the client or prospect forget you. But too many lawyers struggle to generate relevant welcomed ...
Mike O'Horo
- February 7, 2019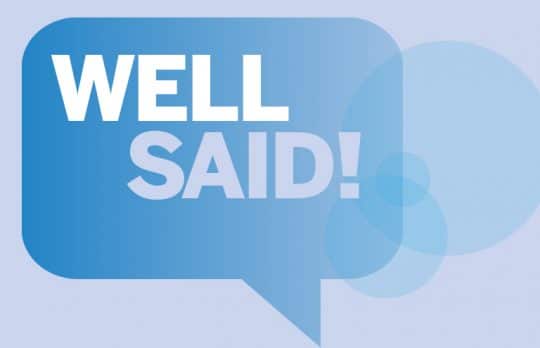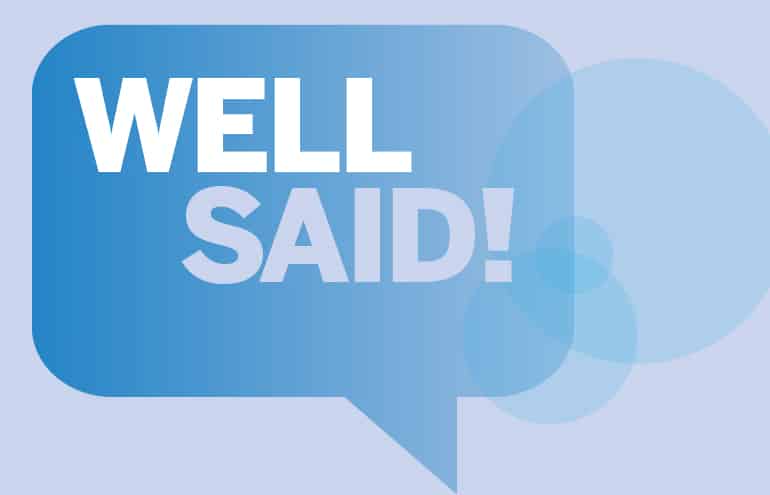 Are You Creating and Converting Sales Opportunities? How to Get in the Game
Unless you're creating sales opportunities, or converting sales opportunities, you're hanging out on the sidelines with the other nonplayers.
Mike O'Horo
- December 19, 2018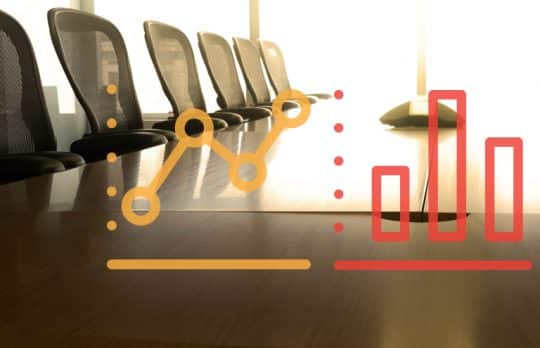 Serving up Strategy? Save Law Firm Sales Pros a Seat at the Table
If you're committed to "serving sales" — to your clients and prospects — to facilitate more lucrative and loyal relationships, then you have to reserve your senior sales and marketing professionals a seat at the table.
Beth Cuzzone and John Hellerman
- December 17, 2018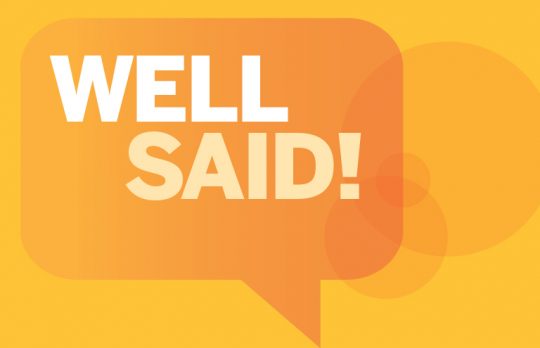 Show Me (More Than) the Money! Motivating Marketing Behavior
Marketers of anything who fail to learn prospective buyers' motivation are doomed to fail.
Mike O'Horo
- October 17, 2018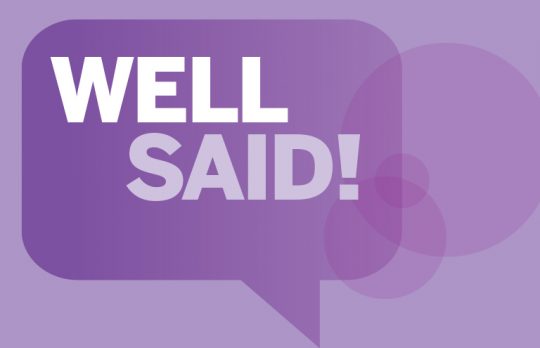 Men and Women Communicate Differently, But …
Regardless of the buyer's or seller's gender, there is a reliable way to communicate when selling your services.
Mike O'Horo
- August 20, 2018