Thought Leadership for Lawyers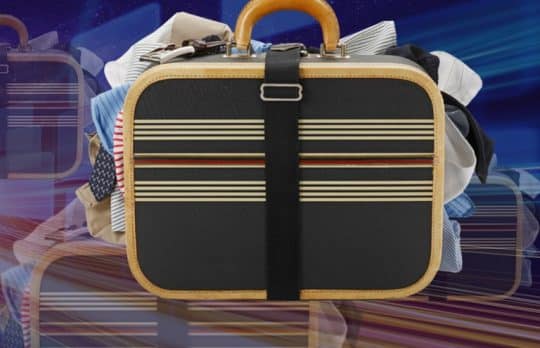 Don't Let Spammy Content Ruin Your Law Firm's Website
Nancy Slome | Gone are the days of keyword stuffing and other tactics for manipulating search algorithms. Shortcuts don't exist anymore.
Nancy Slome
- February 17, 2021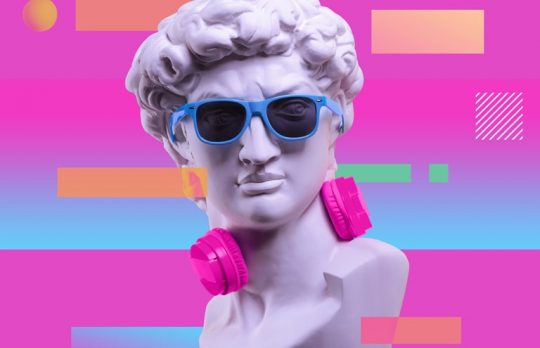 Tune Up Your Practice: 4 Things Lawyers Can Do to Avoid Unemployment
With so much uncertainty, it can be hard to know what steps — big or small — will help make your practice strong. These four tactics are a good place to start.
Rosanna Berardi
- January 13, 2021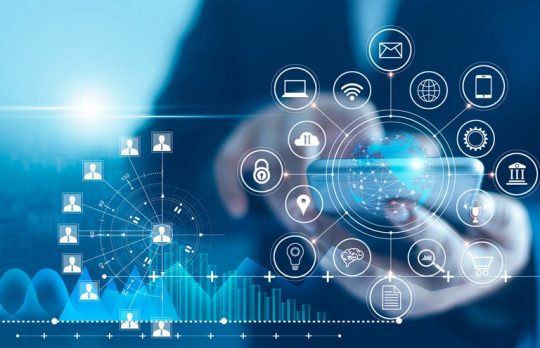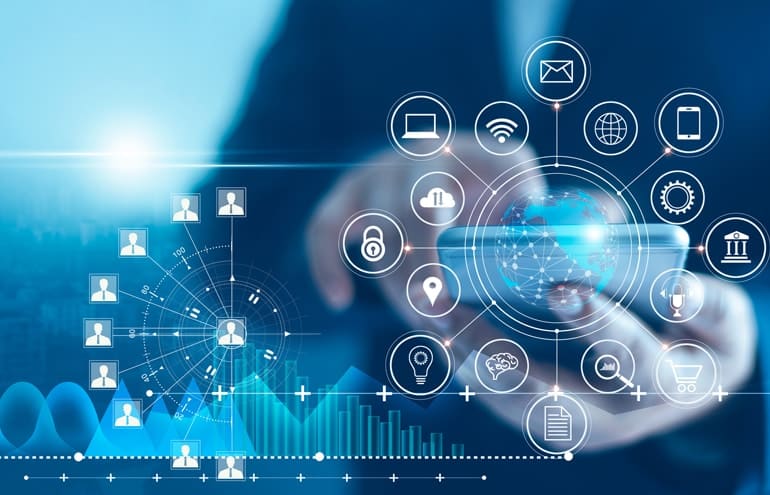 Internet Marketing for Law Firms: How to Protect Your Referrals
Mark Homer | Not doing the basic work to ensure you have a strong internet presence when someone searches your name means that you are likely losing referrals that you didn't even know you had.
Mark Homer
- October 22, 2020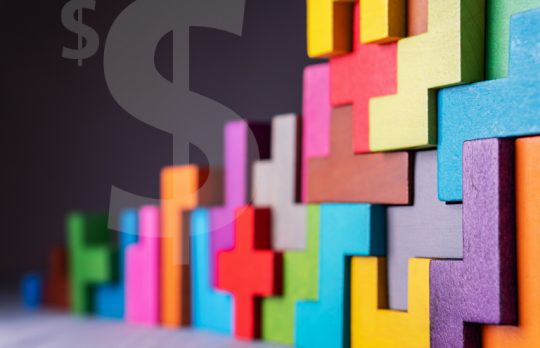 Free Marketing Is Always the Place to Start When Building Your Law Firm
Book Preview | Attorney Ali Katz explains the three things you need to use free marketing, so you can build your practice without spending too much money.
Ali Katz
- October 5, 2020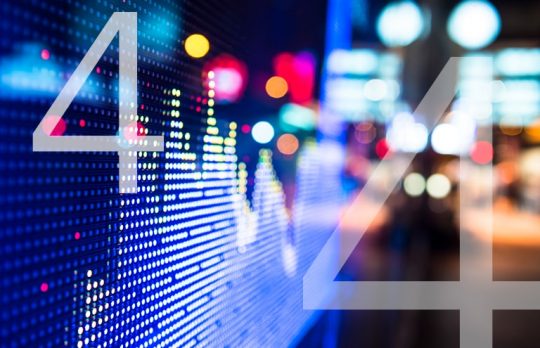 Four Ways to Take Your Thought Leadership Marketing to the Next Level
Jay Harrington | To up your game in thought leadership marketing, try this: Broaden your perspective, try different content formats, befriend editors, and show some personality!
Jay Harrington
- September 14, 2020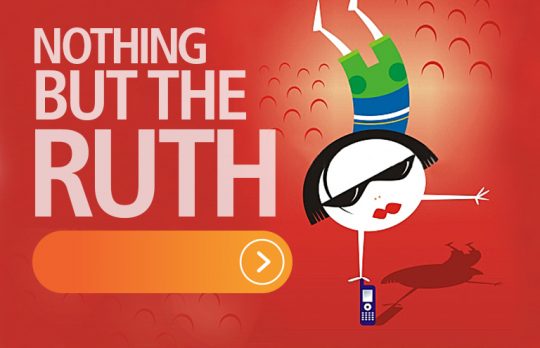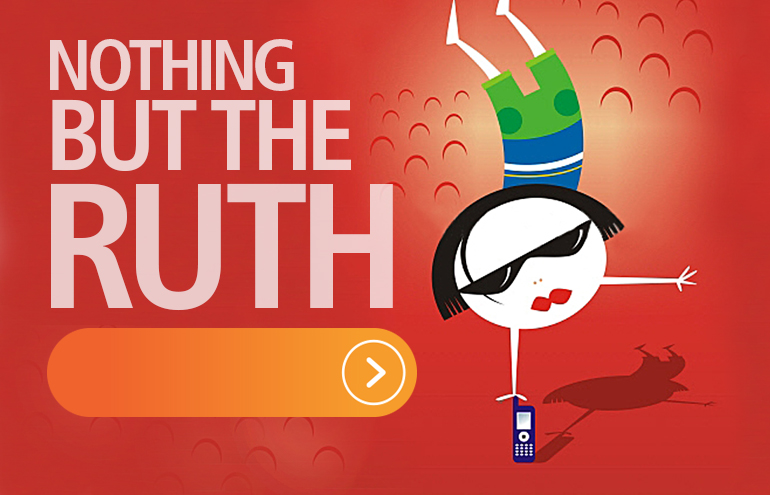 Corona Marketing: How to Position Your Law Firm During the Pandemic for Post-Pandemic Success
Nothing But the Ruth! | Now is the time to devote more energy to your content marketing strategy. Takeaways from "Corona Marketing: What Marketing Professionals Need to Do Now to Survive the Crisis" by Joe Pulizzi.
Ruth Carter
- September 10, 2020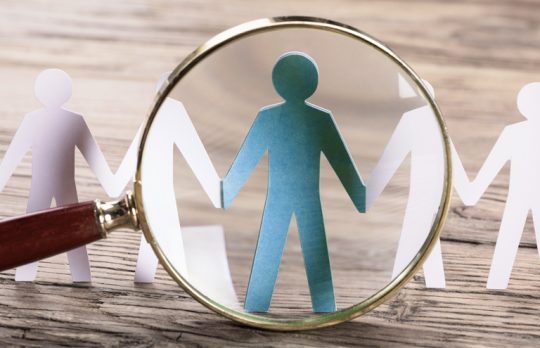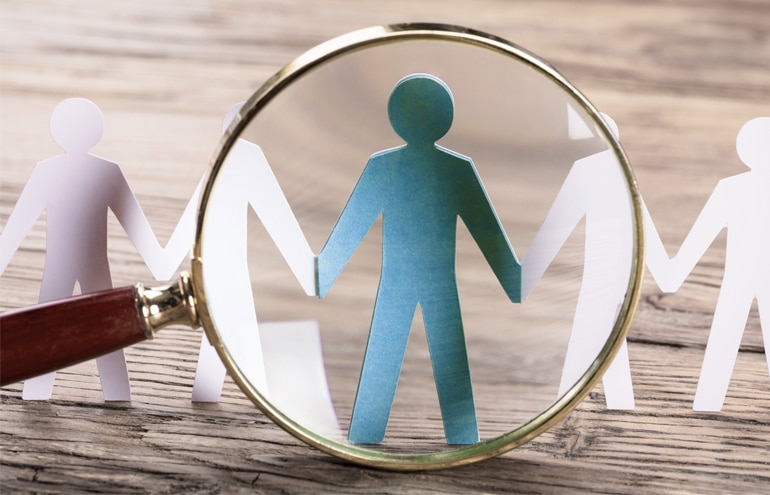 Law Firm Marketing 101: Identifying Your Ideal Client
Jay Harrington | If you try to appeal to everyone, you'll appeal to no one. This simple maxim may sound trite, but it's essential to improving your marketing and business development.
Jay Harrington
- June 22, 2020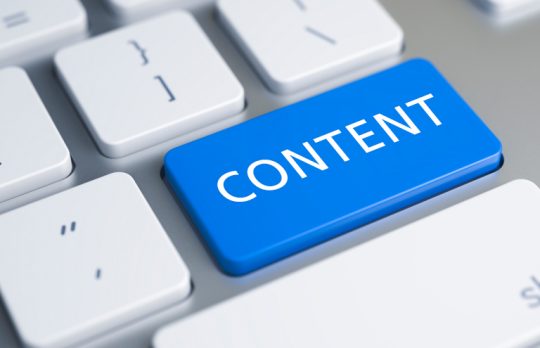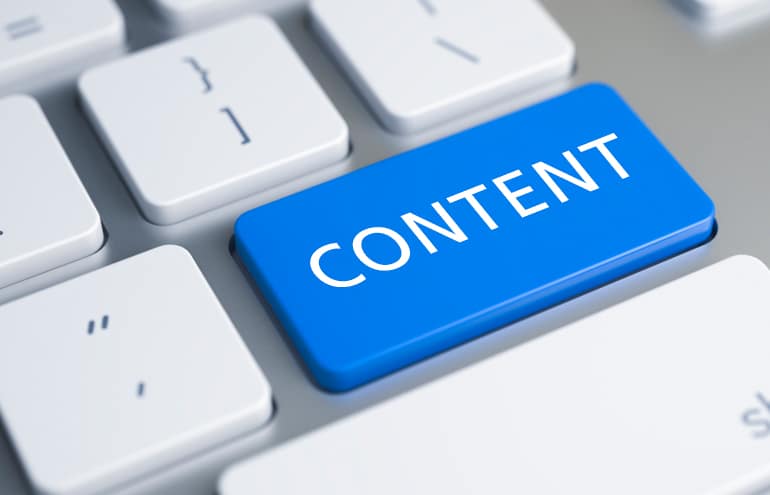 Enabling Experts to Showcase Authority: James Barclay on the Impact of Online Content
James Barclay of Passle sits down with Ari Kaplan to discuss the sales and marketing platform and the growing importance of thought leadership and content marketing.
Ari Kaplan
- June 18, 2020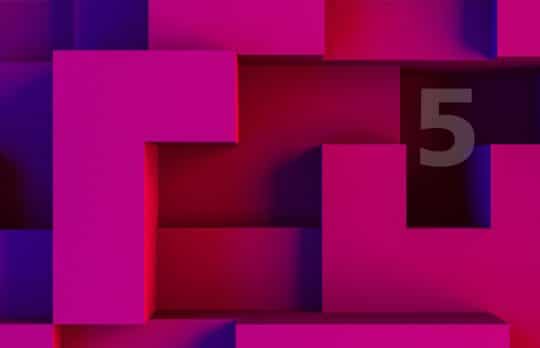 5 Business Development Mistakes Lawyers Make (and What to Do Instead)
Jay Harrington | Why do some lawyers succeed at building practices while others struggle? Here are five common business development mistakes, and what to do instead.
Jay Harrington
- May 27, 2020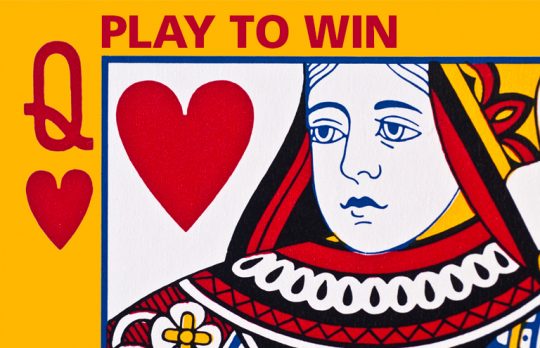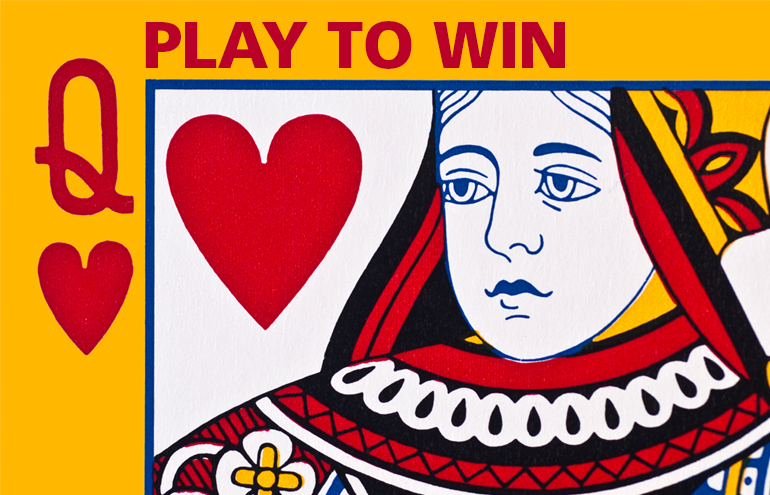 Targeting an Industry Niche
Sally Schmidt | Worried about the pipeline? Marketing to an industry niche or subcategory can lead to substantial new business. Here are seven steps to build your expertise.
Sally J. Schmidt
- May 19, 2020