Thought Leadership for Lawyers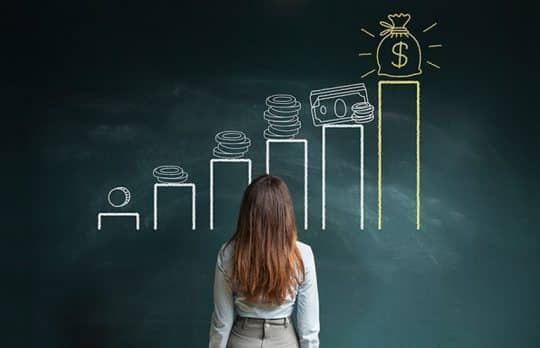 Consistent Action, Not a Perfect Plan, Is What's Required to Build a Successful Legal Practice
Jay Harrington | Success (the sustainable kind) is the result of consistent hard work over long periods — monthly 401(k) deposits, not a Mega Millions jackpot.
Jay Harrington
- May 13, 2021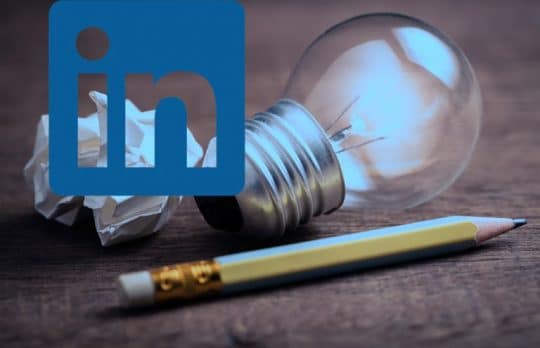 How to Create LinkedIn Content That Resonates With Your Audience
Jay Harrington | Here are three writing tips that will help you create more engaging content on LinkedIn.
Jay Harrington
- April 13, 2021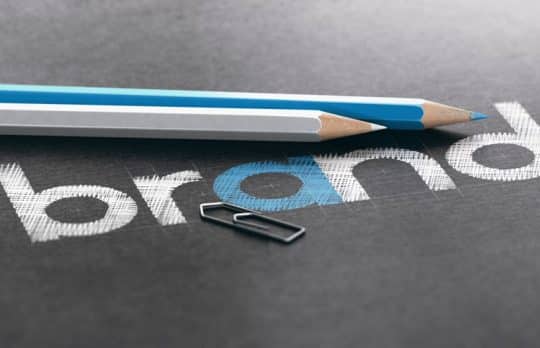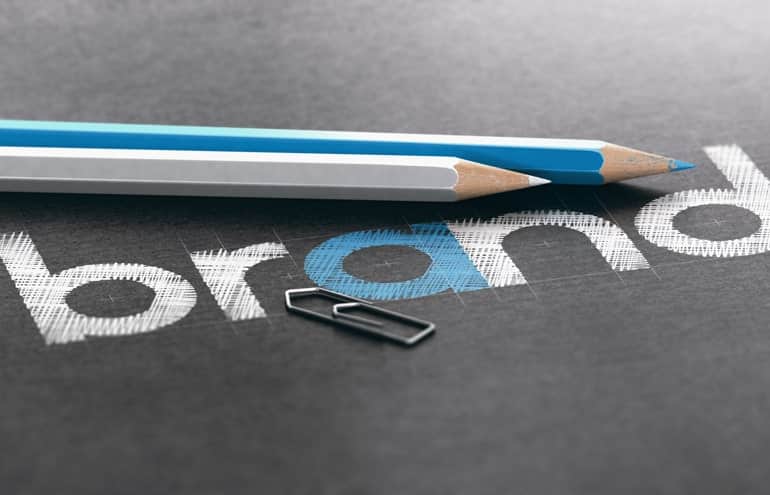 Lawyers, Is Your Brand Your BFF?
Barbara Kaplan | Your brand is your ambassador, your employee, your board of directors. Nurture it lovingly. Guard it closely.
Barbara Kaplan
- April 1, 2021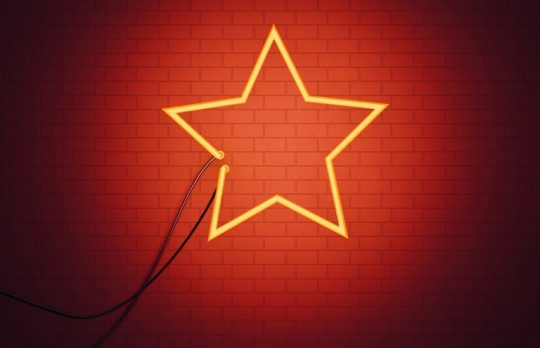 How to Get the Best Out of Your Public Relations Firm
Joshua Peck | Accept your PR firm's guidance — with a grimace if you must or with a smile, if you know what's good for you.
Joshua Peck
- March 18, 2021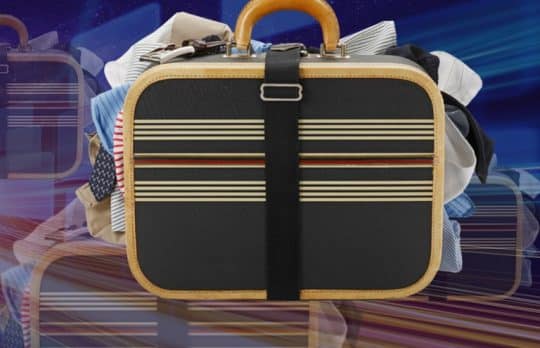 Don't Let Spammy Content Ruin Your Law Firm's Website
Nancy Slome | Gone are the days of keyword stuffing and other tactics for manipulating search algorithms. Shortcuts don't exist anymore.
Nancy Slome
- February 17, 2021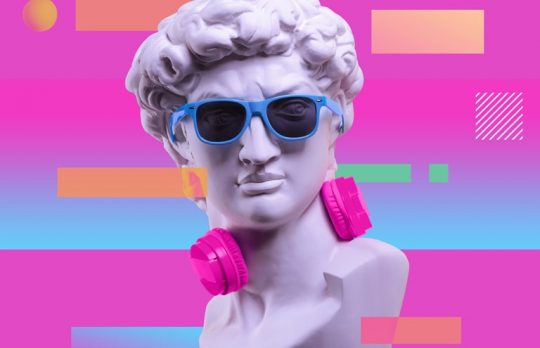 Tune Up Your Practice: 4 Things Lawyers Can Do to Avoid Unemployment
With so much uncertainty, it can be hard to know what steps — big or small — will help make your practice strong. These four tactics are a good place to start.
Rosanna Berardi
- January 13, 2021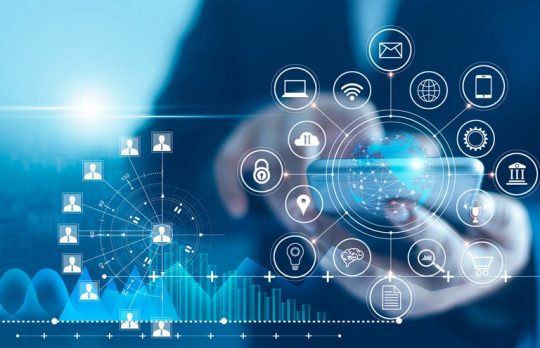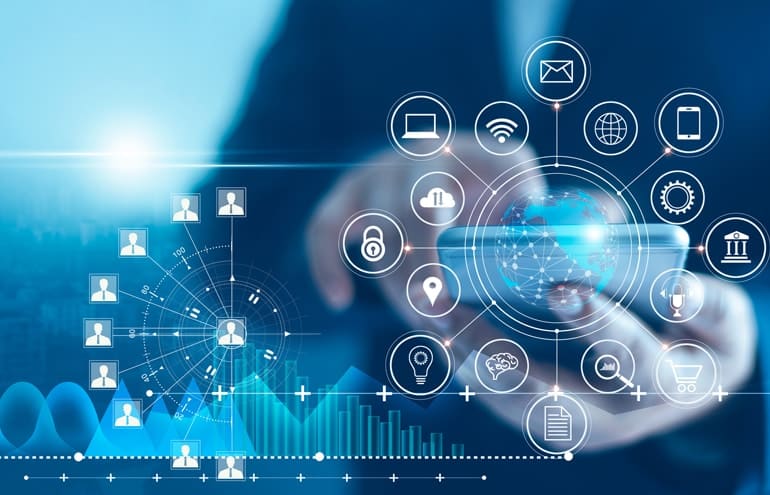 Internet Marketing for Law Firms: How to Protect Your Referrals
Mark Homer | Not doing the basic work to ensure you have a strong internet presence when someone searches your name means that you are likely losing referrals that you didn't even know you had.
Mark Homer
- October 22, 2020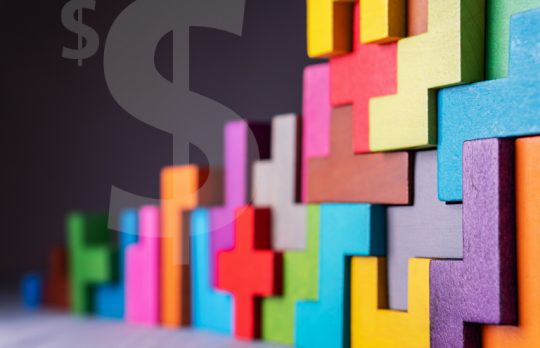 Free Marketing Is Always the Place to Start When Building Your Law Firm
Book Preview | Attorney Ali Katz explains the three things you need to use free marketing, so you can build your practice without spending too much money.
Ali Katz
- October 5, 2020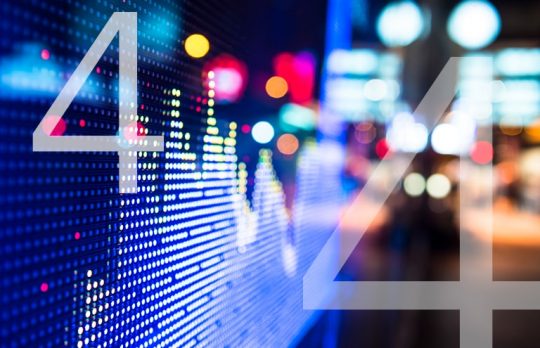 Four Ways to Take Your Thought Leadership Marketing to the Next Level
Jay Harrington | To up your game in thought leadership marketing, try this: Broaden your perspective, try different content formats, befriend editors, and show some personality!
Jay Harrington
- September 14, 2020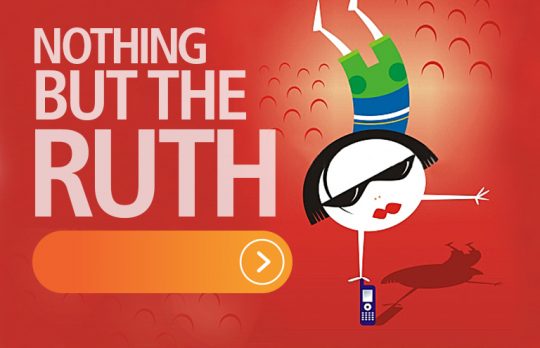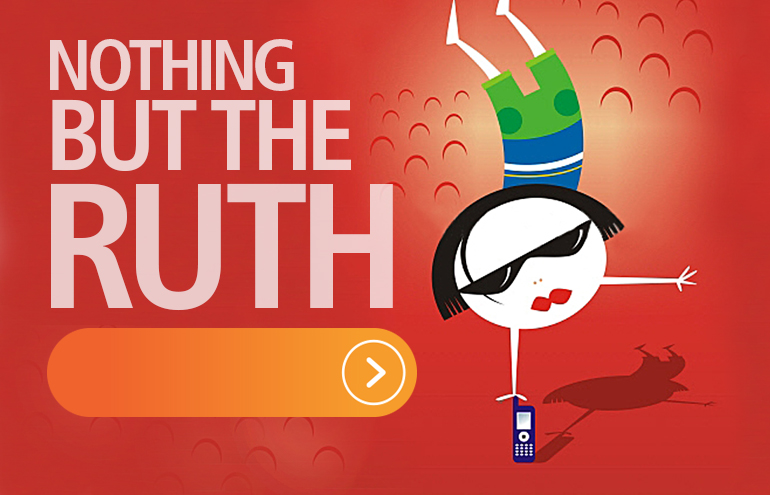 Corona Marketing: How to Position Your Law Firm During the Pandemic for Post-Pandemic Success
Nothing But the Ruth! | Now is the time to devote more energy to your content marketing strategy. Takeaways from "Corona Marketing: What Marketing Professionals Need to Do Now to Survive the Crisis" by Joe Pulizzi.
Ruth Carter
- September 10, 2020