Innovation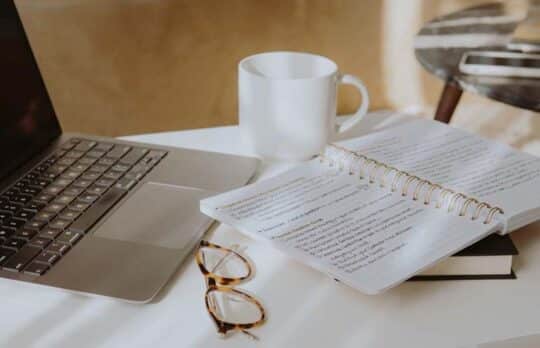 Writing as a Side Hustle: 3 Lawyers Who Have Made Publishing a Secondary Income
Tatia Gordon Troy | Many lawyers have learned to use their writing skills to reach a broader audience than those they serve every day — and create another stream of income.
Tatia Gordon-Troy
- September 29, 2021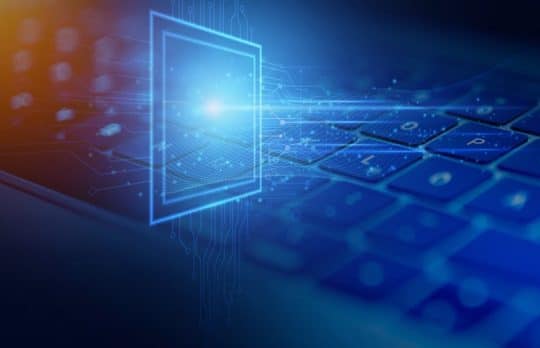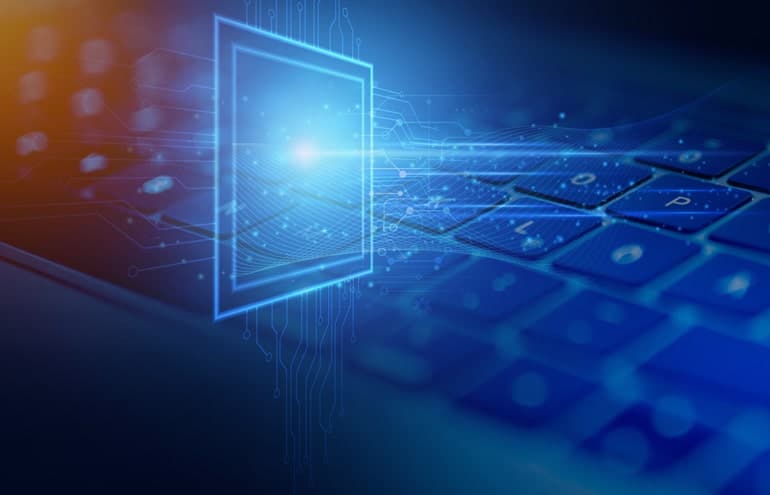 Clearbrief CEO Jacqueline Schafer: Transforming Written Legal Arguments With AI
For a recent "Reinventing Professionals" podcast, Ari Kaplan spoke with Jackie Schafer, founder and CEO of Clearbrief. Here are highlights.
Ari Kaplan
- July 22, 2021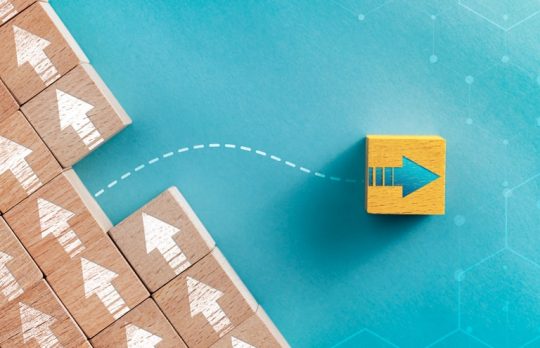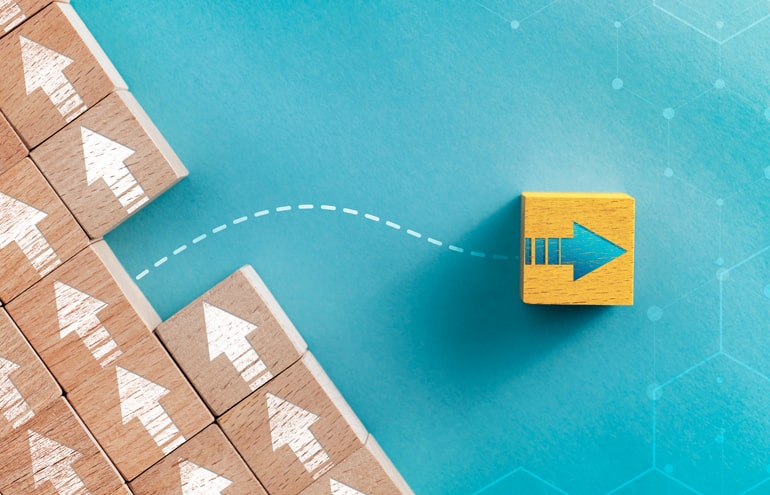 Opportunity in Crisis: Innovative Ways Law Firms Are Stepping Up Client Relationships
Jennifer Carr, of Furia Rubel Communications, talked with a dozen business development professionals about innovative ways their firms have supported clients and created deeper ties.
Jennifer Carr
- April 19, 2021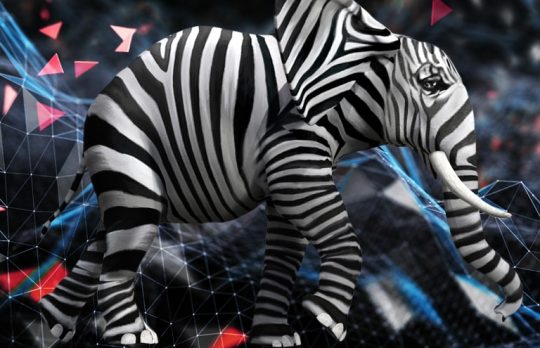 Empathy and Innovation: Highlights from 'Future of Legal Services' Panel
Susan Kostal | The pandemic has demanded empathy, flexibility, innovation and, in some cases, increased transparency. The future of legal services delivery demands the same.
Susan Kostal
- January 4, 2021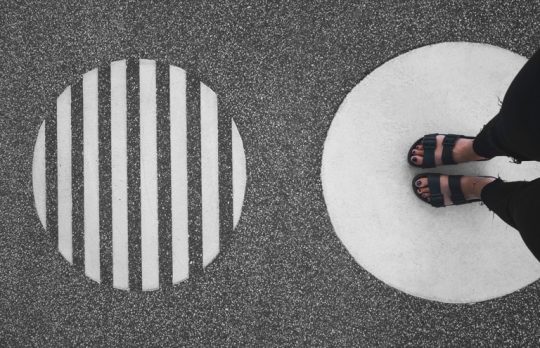 5 Takeaways From the First-Ever Lawyer + Mom + Owner Summit
Kelli Proia | Diverse voices, shared experiences. Takeaways from a new kind of conference focused on the unique challenges women lawyers and lawyer moms face as business owners.
Kelli Proia
- November 6, 2020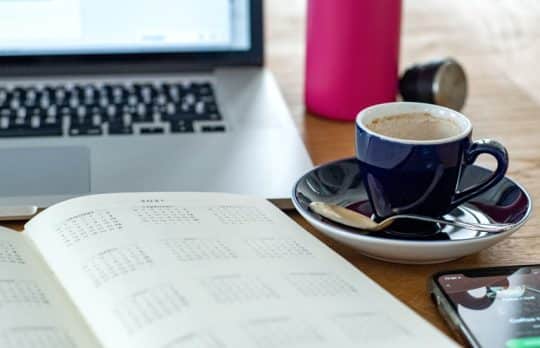 Fall's Virtual Legal Conference Season Is Underway
Keep up with the fall virtual conference activity. In addition to well-known favorites, new legal conferences are debuting to feed the appetite for virtual content.
The Editors
- October 7, 2020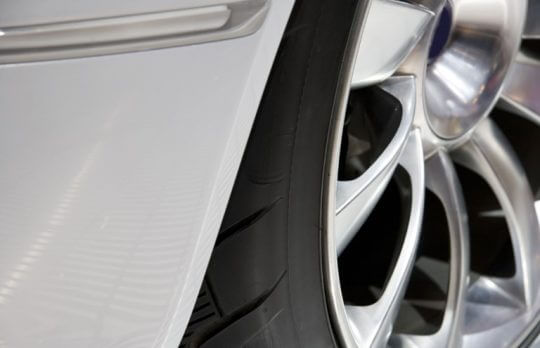 Career Shift: Toyota Legal One's Rich Robinson on Maneuvering Through Disruption
For a recent "Reinventing Professionals" podcast, Ari Kaplan spoke with Rich Robinson, Director of Legal Operations and Litigation Support for Toyota Legal One. Here are the highlights.
Ari Kaplan
- July 28, 2020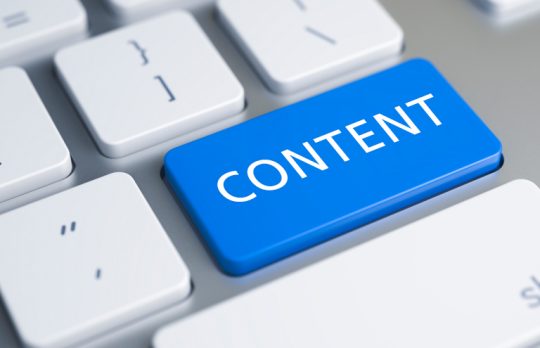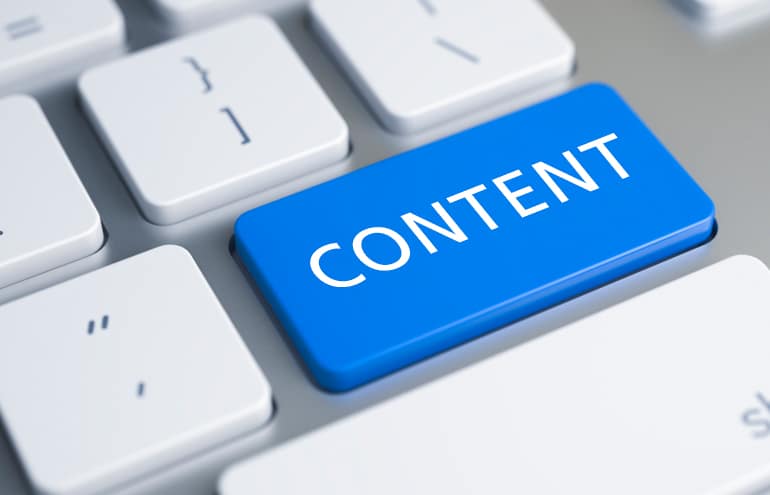 Enabling Experts to Showcase Authority: James Barclay on the Impact of Online Content
James Barclay of Passle sits down with Ari Kaplan to discuss the sales and marketing platform and the growing importance of thought leadership and content marketing.
Ari Kaplan
- June 18, 2020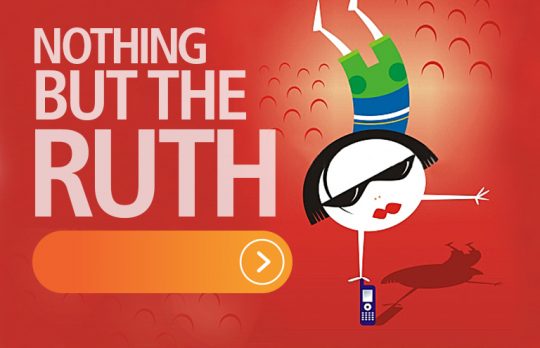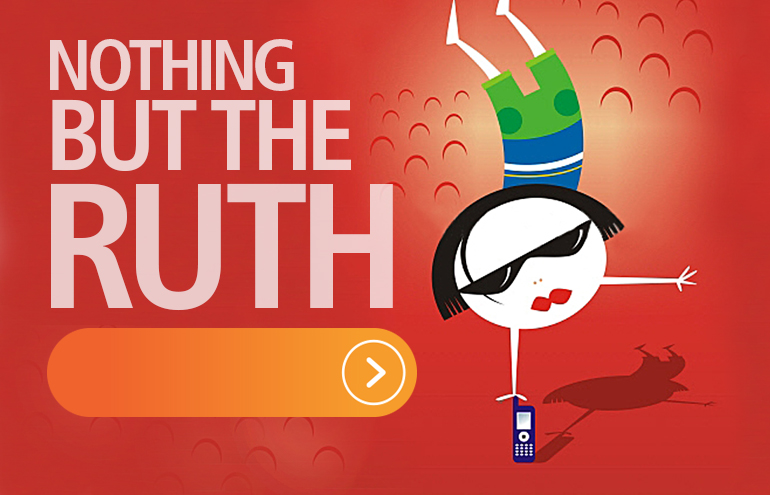 Side Hustle for Lawyers: I Created an Online Course for People Who Will Never Hire an Attorney
Ruth Carter says having other streams of income helps provide financial stability in the unstable, often stressful world of solo practice. Her new side hustle targets people who won't pay a lawyer, but will buy an online course with legal information.
Ruth Carter
- June 16, 2020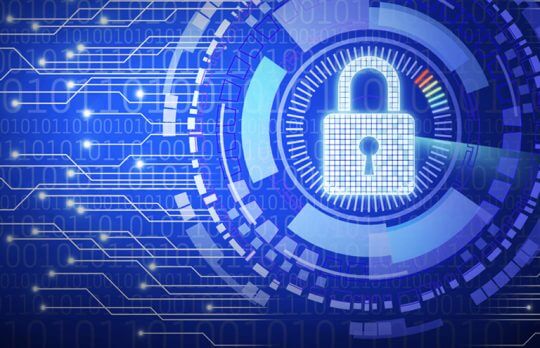 Open Data Advocates Are Forging Improved Access to the Law
Josh Blandi | Open law advocates are fighting to remove technical and financial barriers so that information is truly accessible to everyone.
Josh Blandi
- June 15, 2020