COVID-19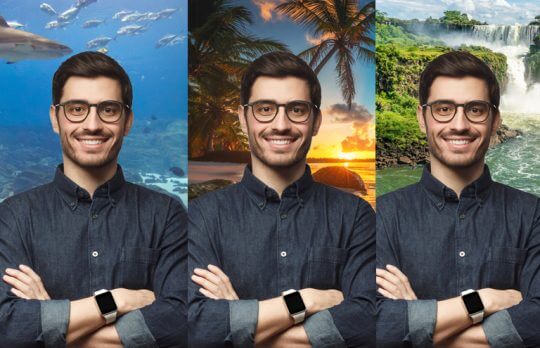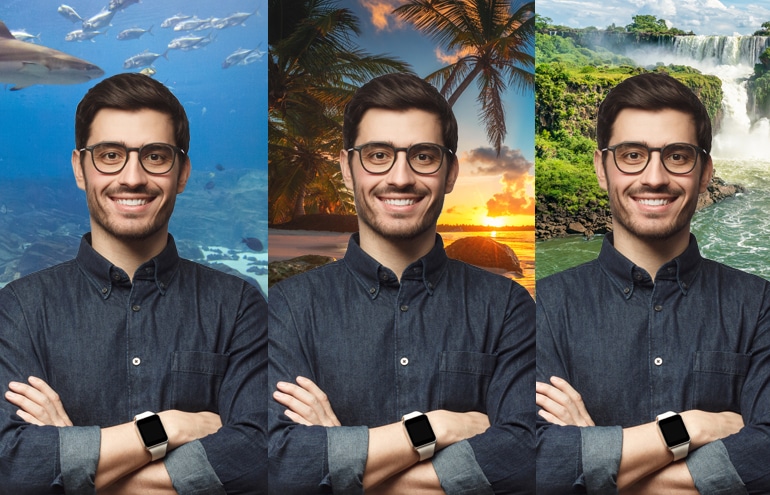 Zoom Backgrounds: Looking Good in a Tiny Square!
Bull Garlington | Zoom backgrounds for professionals that are free, high-resolution, and allow a little wiggle room for creativity — without going too far.
Bull Garlington
- May 5, 2022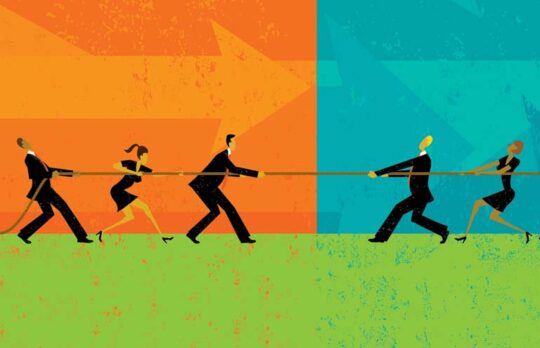 Recruiting and Retention: Seven Strategies to Help Win the War for Talent
Steve Nelson | As firms push the envelope with their offers, it's time to rethink your firm's recruiting and retention tactics. Here are seven strategies to consider.
Steve Nelson
- December 6, 2021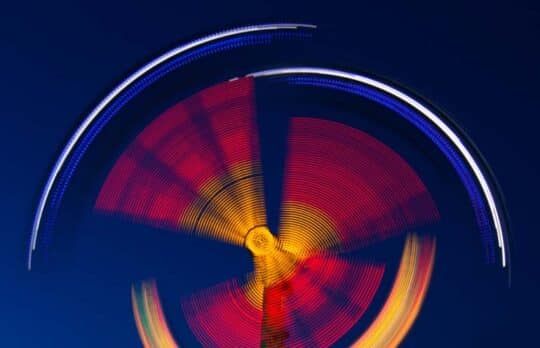 Lawyer Networking: Are You a Spoke or a Hub?
Sally Schmidt | Lawyer networking is like a bicycle wheel.
Sally J. Schmidt
- August 24, 2021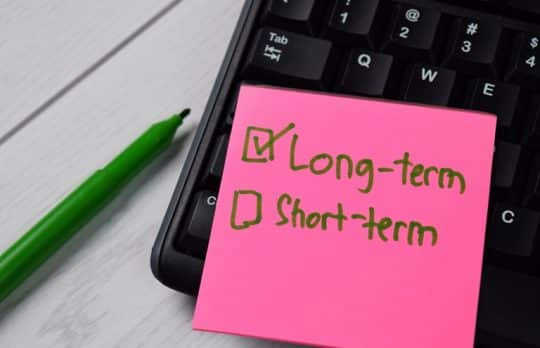 Marketing When You're Too Busy for Marketing
Sally Schmidt | Ways to maintain your marketing efforts even when your plate is full.
Sally J. Schmidt
- July 26, 2021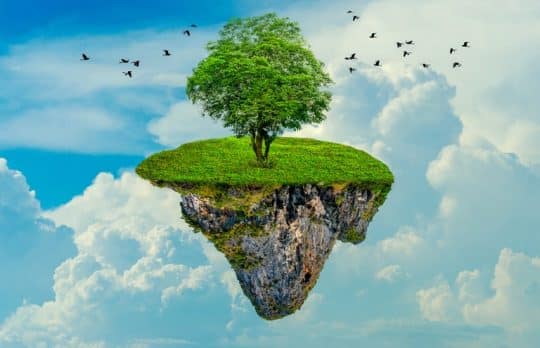 What Will Hybrid Marketing Look Like for Law Firms?
Sally Schmidt | Smart lawyers will combine traditional approaches with the lessons learned during the pandemic to create a new hybrid approach to marketing.
Sally J. Schmidt
- June 15, 2021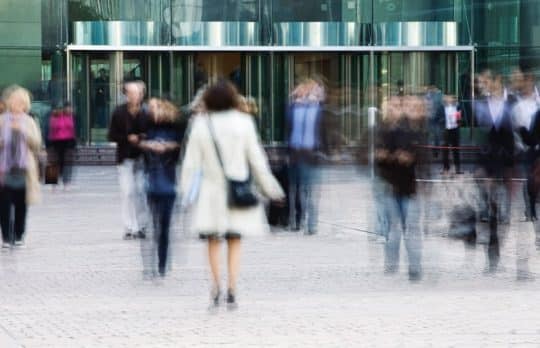 The Workplace Riddle: 5 Questions About Returning to Your Law Office
Amy Collins | Your workplace should be an active participant in reinforcing the new ways of working that will define your firm's future.
Amy Collins
- May 12, 2021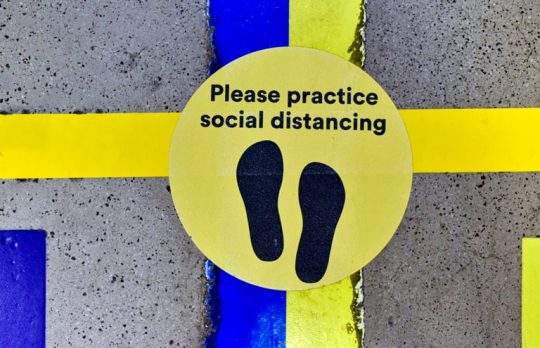 Practicing Law in the Pandemic: Can This Crisis Save the Legal Profession?
Trends at Work | An ABA survey shows that women, working parents, and minority attorneys have suffered disproportionally during the pandemic. Is this the chance to remake the profession?
Susan Kostal
- May 4, 2021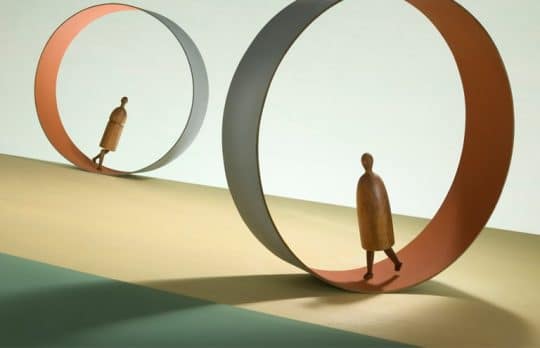 Remote Trials in the Time of Corona: Who's Zooming Who?
Nicole Clark | As more courts move to online trials, legal professionals raise about the kind of justice provided by a virtual courtroom.
Nicole Clark
- March 3, 2021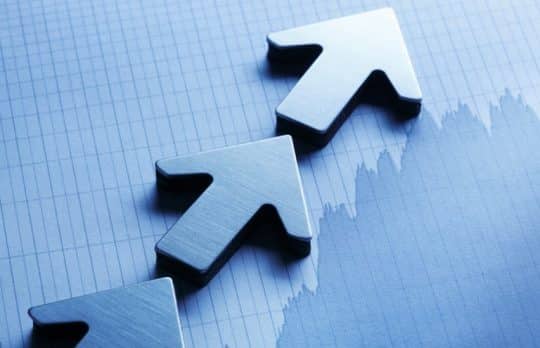 Practical Ways to Keep Your Practice Thriving During a Pandemic
Kimberly McTorry | Despite quarantine, court closures, and learning fourth-grade math, I've survived, and so has my firm. Five practical ways to make it easier to navigate these uncertain times.
Kimberly McTorry
- February 26, 2021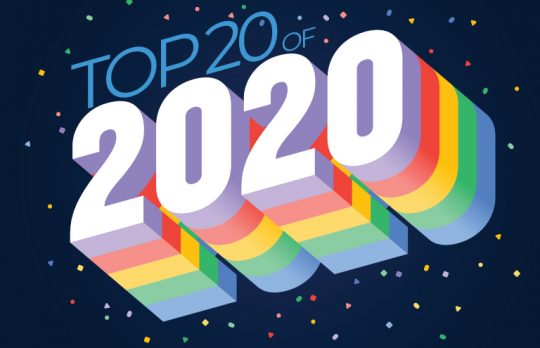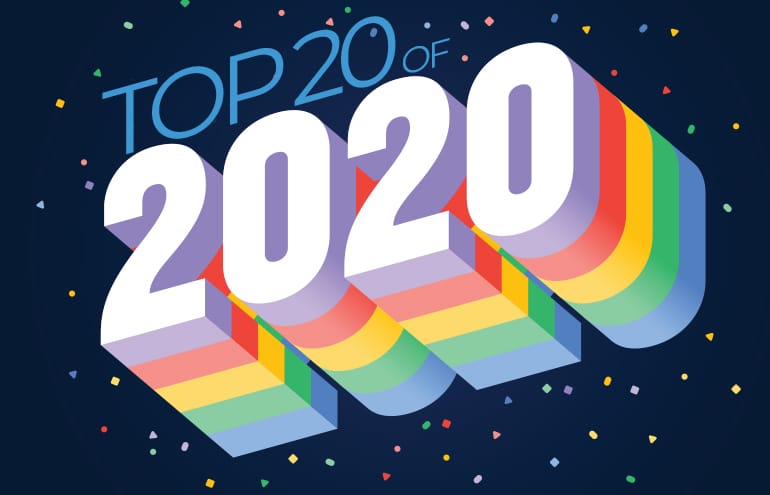 Attorney at Work's Top Law Firm Marketing and Business Development Posts of the Year
How do you keep up with law firm marketing when the world is turned upside down? Here are our top 20 marketing and business development posts, written during a pandemic.
Joan Feldman
- December 31, 2020