COVID-19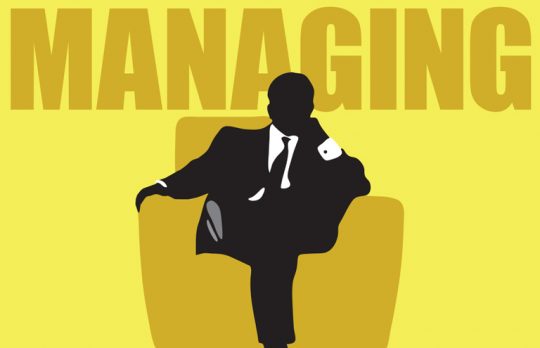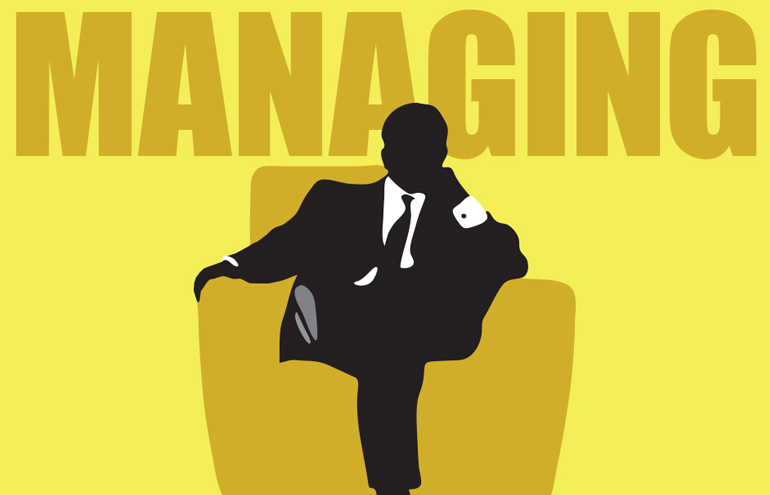 Offline: Coronavirus Outbreak Has Become a Referendum on Remote Work
What happens when everybody stays home? Let's talk about the two scenarios law firms must address as they cope with crafting a coronavirus response plan.
Jared Correia
- March 13, 2020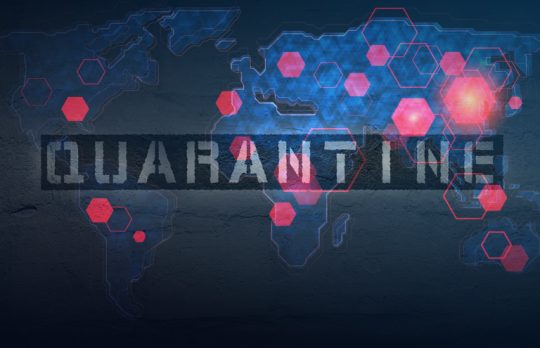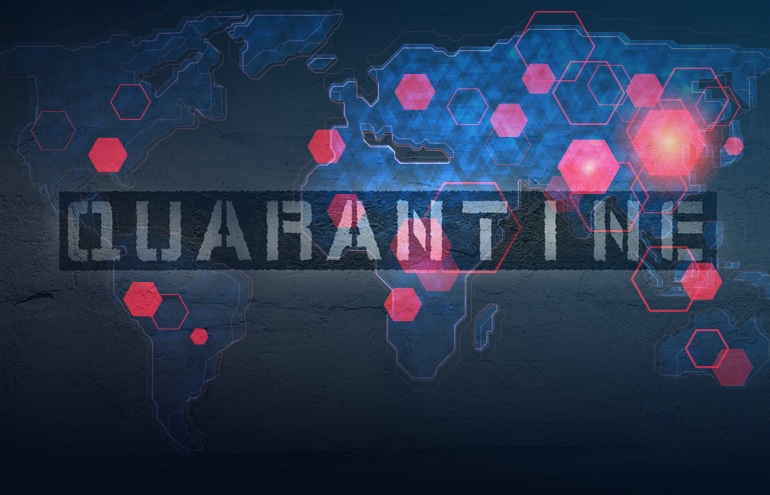 Is Your Crisis Communication Plan Ready to Handle a Pandemic?
Gina Rubel says if your firm has an existing plan, it's time to activate your crisis management team. If your firm does not have a crisis plan in place, this outbreak should be the impetus you need to develop one.
Gina Rubel
- March 9, 2020