Interview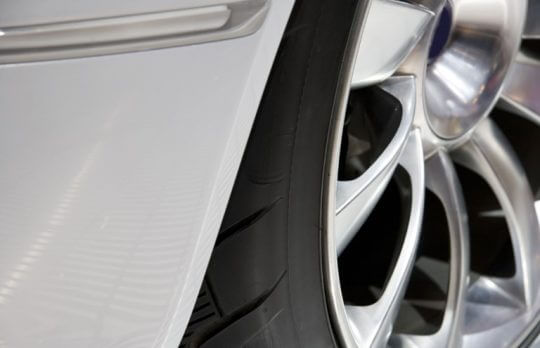 Career Shift: Toyota Legal One's Rich Robinson on Maneuvering Through Disruption
For a recent "Reinventing Professionals" podcast, Ari Kaplan spoke with Rich Robinson, Director of Legal Operations and Litigation Support for Toyota Legal One. Here are the highlights.
Ari Kaplan
- July 28, 2020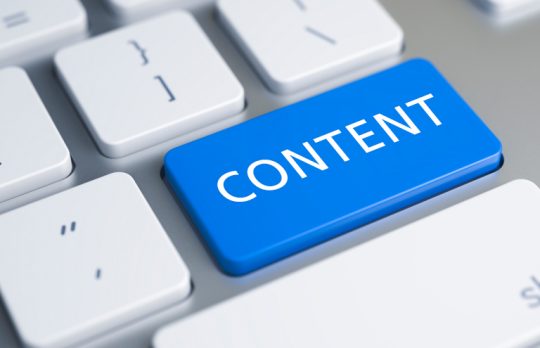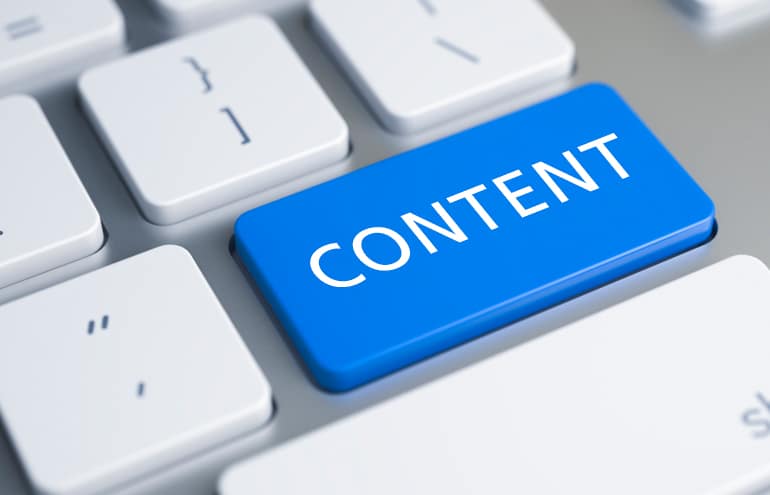 Enabling Experts to Showcase Authority: James Barclay on the Impact of Online Content
James Barclay of Passle sits down with Ari Kaplan to discuss the sales and marketing platform and the growing importance of thought leadership and content marketing.
Ari Kaplan
- June 18, 2020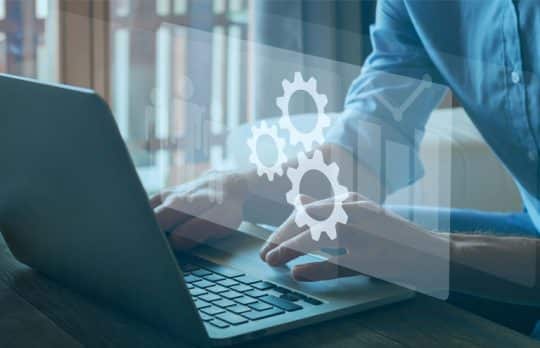 Aggregating Legal Tech Applications: Josh Maley on the Power of Connecting Workflows
Josh Maley, the founder of Theorem, sits down with Ari Kaplan to discuss the genesis of the integrated marketplace for legal tech and the value of aggregation.
Ari Kaplan
- April 23, 2020
Driving Revenue: Matthew Prinn on the Rise of RFPs
Ari Kaplan speaks with Matthew Prinn, principal of RFP Advisory Group, about why RFPs have become so important for the legal industry.
Ari Kaplan
- March 3, 2020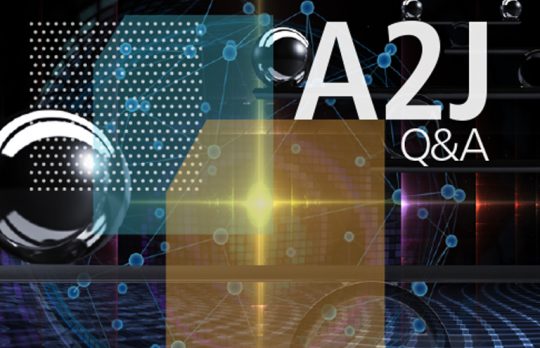 Patrick Palace: Raising the Bar for Growth and Innovation
A2J Q&A: Patrick Palace on ways his firm uses data to focus on clients' needs — and why ethics rules that act as barriers to growth and innovation must change.
Mary Juetten
- July 8, 2019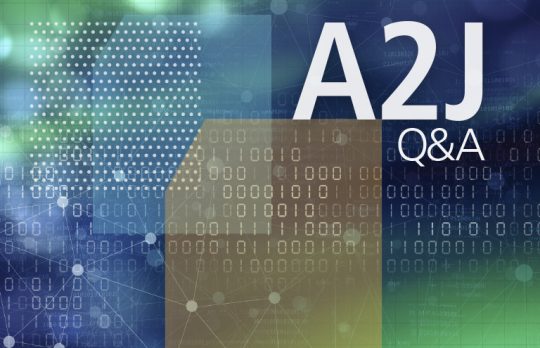 Michael Fiffik: A Call for Creativity in Solving the Access to Justice Problem
Pittsburgh lawyer Michael Fiffik says our current system of access to justice is failing consumers, and it's not even a close call.
Mary Juetten
- June 20, 2019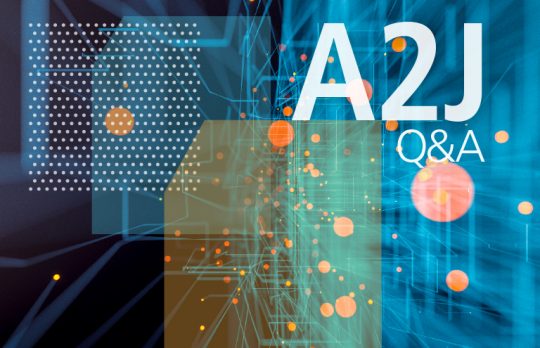 Mary Juetten: Lawyer and Legal Technology Advocate
In Attorney at Work's A2J Q&A series, Mary Juetten checks in with lawyers, bar leaders and entrepreneurs working to solve the access to justice problem. This time, we turn the tables and ask Mary to answer questions about her own career path ...
Mary Juetten
- June 18, 2019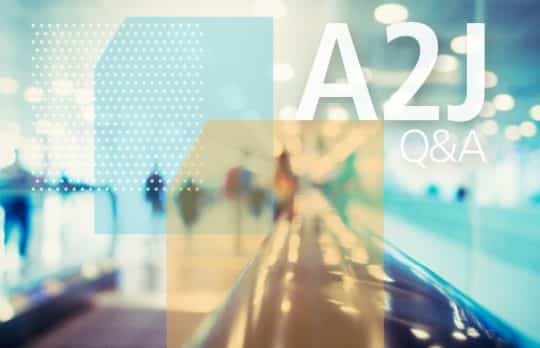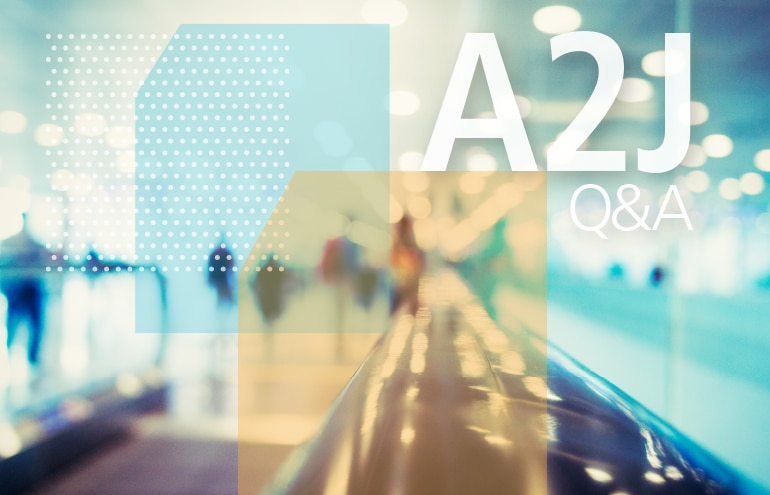 Kevin Almeroth: Removing Roadblocks for Legal Clients of Modest Means
Mary Juetten checks in with Kevin Almeroth, principal and leader of the LegalShield division of Deming, Parker, Hoffman, Campbell & Daly, LLC, in Georgia.
Mary Juetten
- June 12, 2019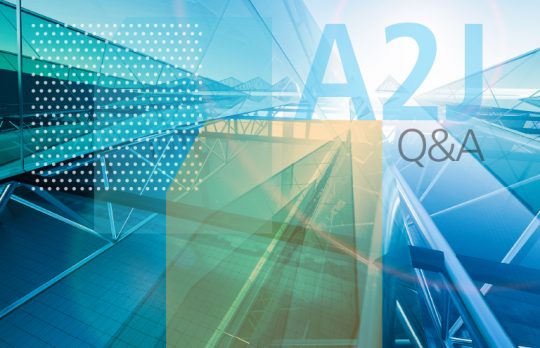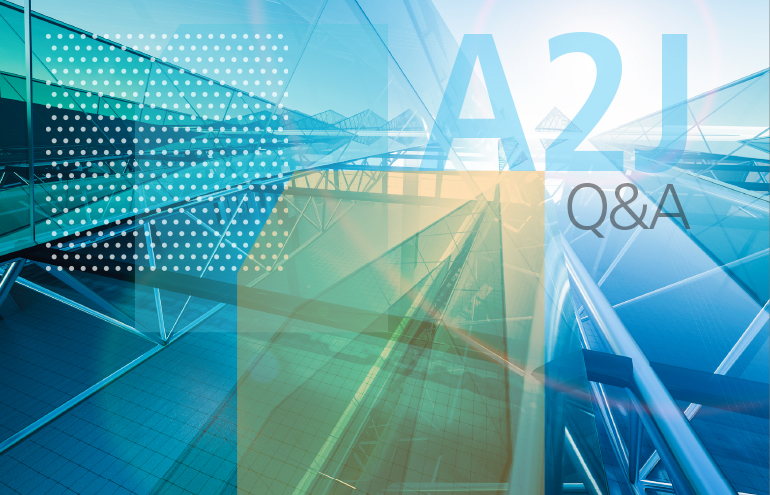 Josh Blandi: Disrupting Access to Court Documents With UniCourt
UniCourt CEO Josh Blandi on advocating for the right to know and making government records public records.
Mary Juetten
- June 5, 2019
Bill Thrush: Providing Access to Justice for the Middle Class
We all know about the civil justice gap that applies to lower-income Americans, but what about the middle class?
Mary Juetten
- June 1, 2019