Legal Career Development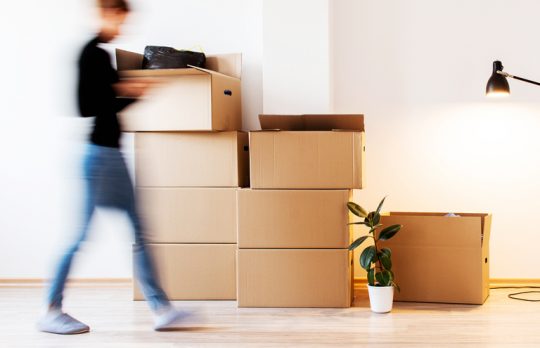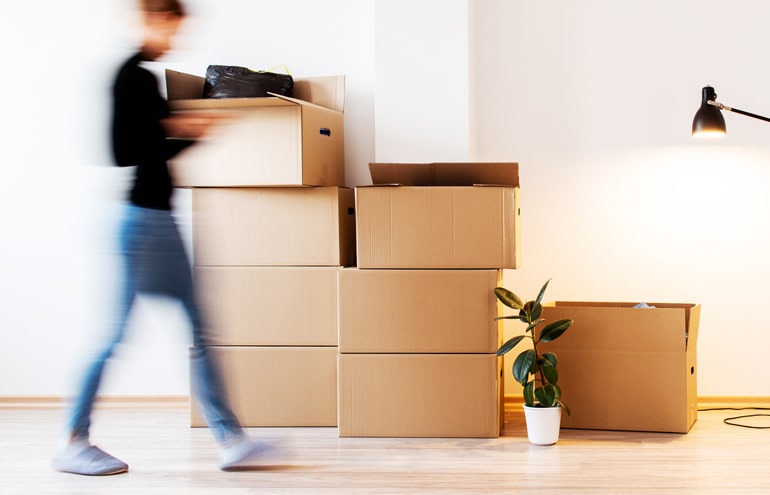 Can You Relocate Without Taking a New Bar Exam?
Relocating once you are a licensed attorney brings special headaches. Megan Zavieh explains ways you may be able to remain a practicing lawyer in a new state — without taking another bar exam.
Megan Zavieh
- May 25, 2022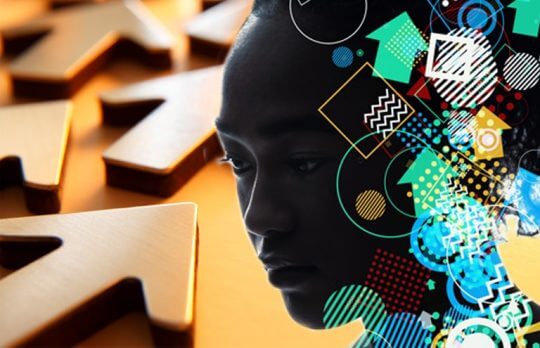 A Growth Mindset, Paired With Daily Deliberate Practice, Is Key to Lawyers' Business Development Success
Jay Harrington | A growth mindset, manifested through daily business development activity, is the lead domino for achieving your long-term career goals.
Jay Harrington
- May 24, 2022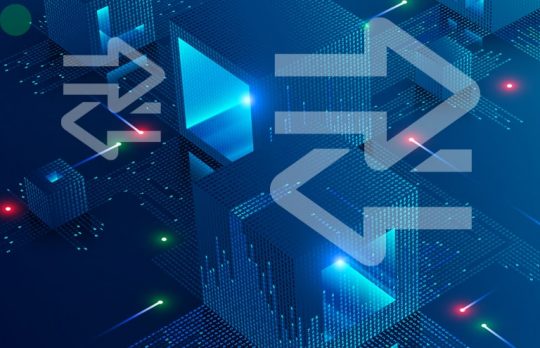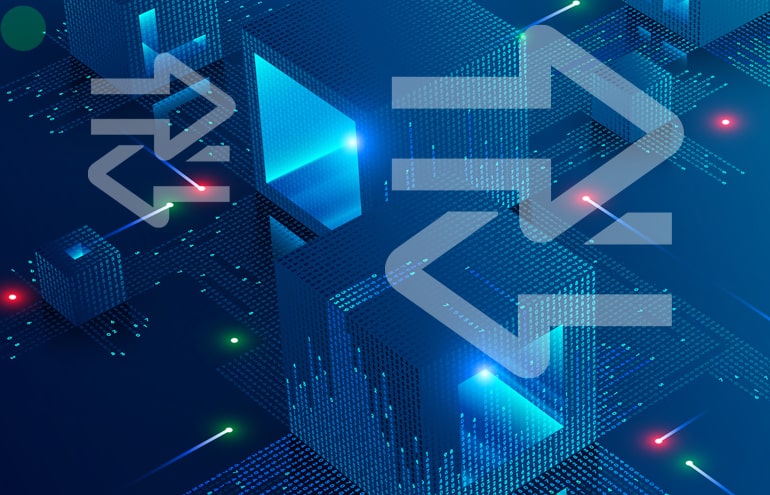 What Makes for a Great Transferable Skill? How to Uncover Even a Niche Lawyer's Hard and Soft Skills
Annie Little |To unlock the power of your transferable skills, you must effectively describe your soft skills to employers.
Annie Little
- May 24, 2022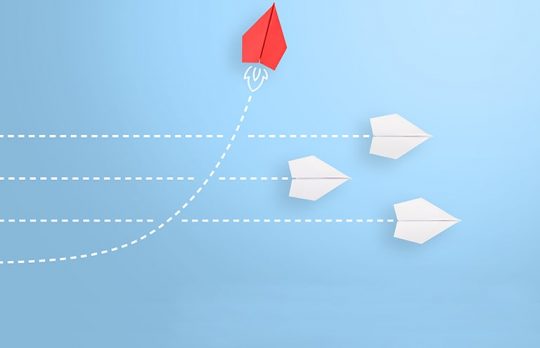 Should You Hire a Career Coach? Know What to Look for First
Sarah Cottrell | If you find yourself thinking a lot about making a career change but aren't actually taking action, it's time to find a career coach.
Sarah Cottrell
- May 20, 2022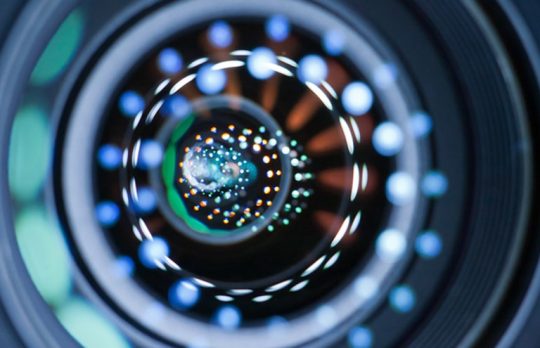 Building a Better Law Practice: 7 Reasons to Specialize
Specialization has become increasingly prevalent — almost a necessity. Tomas Suros discusses the drivers behind practice area specialization and its benefits.
Tomas Suros
- May 20, 2022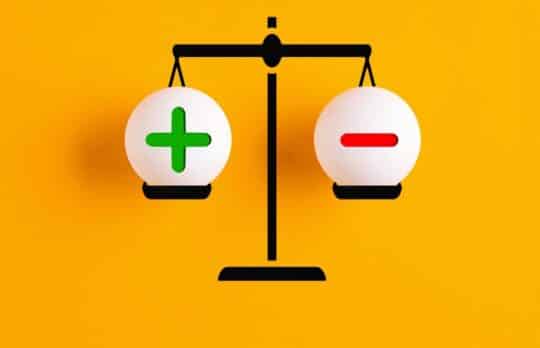 5 Ways to Create Your Path to Positivity
Camille Stell | Is positivity even possible in law? Here are five ways to shift your mindset to unapologetically positive.
Camille Stell
- May 6, 2022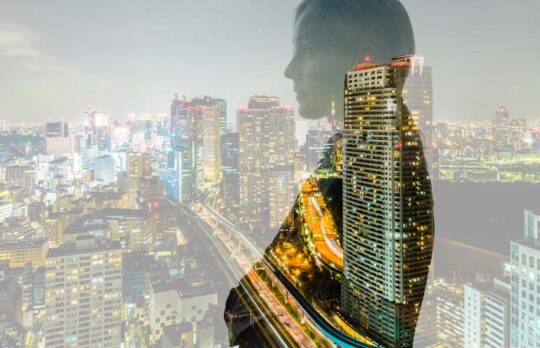 Take the Money and Run? Factors to Consider Before Accepting a Big Law Job Offer
Roy Ginsburg | Here are a few tips when considering a Big Law job offer that seems too good to be true.
Roy S. Ginsburg
- May 3, 2022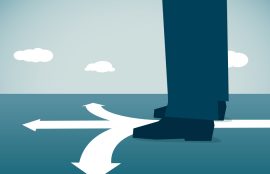 How Do You Define Success?
Yesterday, Curmudgeon Otto Sorts reflected on his personal definition of success, admitting it may be a bit outdated. So what might an updated definition entail, as more lawyers shed traditional trappings of "a lawyer's life" for more ...
The Editors
- April 29, 2022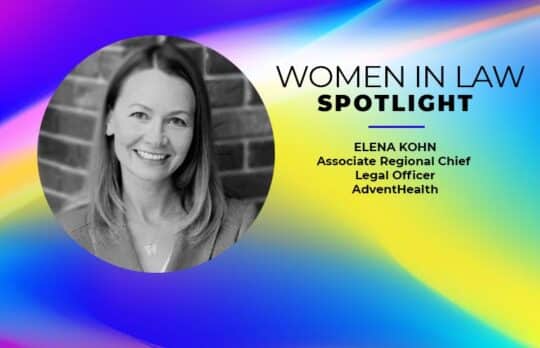 Q&A With Elena Kohn: Balancing the Fundamentals
Women in Law Series | Elena Kohn, Associate Regional Chief Legal Officer at AdventHealth, says empathy and EQ make you a more successful lawyer.
Tatia Gordon-Troy
- April 28, 2022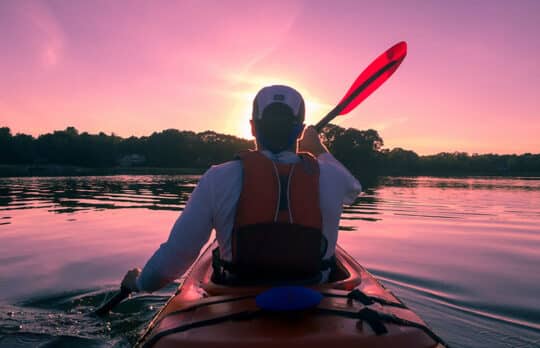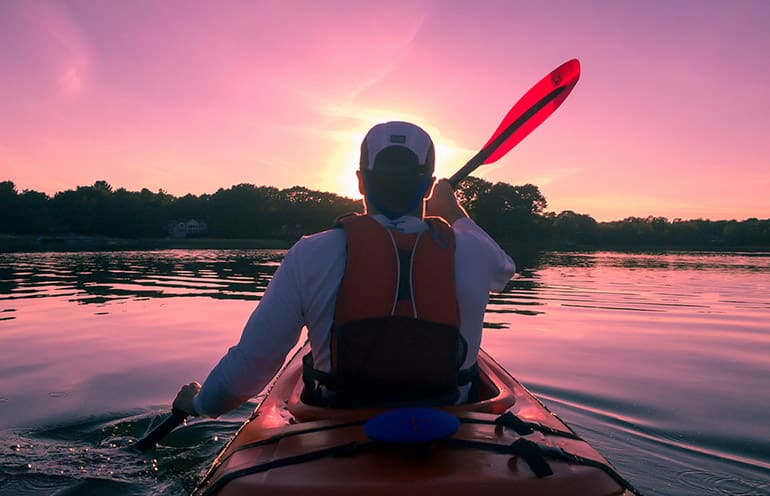 This Is Why You Should Never Give Up Outside Interests
Building a life outside the office is essential for sustaining a long, satisfying and successful career as a practicing lawyer.
Alyson Galusha
- April 26, 2022