Small Law Firm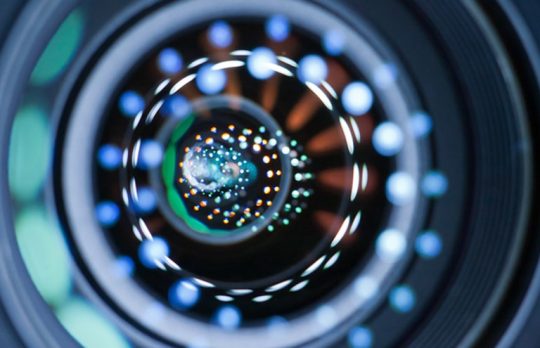 Building a Better Law Practice: 7 Reasons to Specialize
Specialization has become increasingly prevalent — almost a necessity. Tomas Suros discusses the drivers behind practice area specialization and its benefits.
Tomas Suros
- April 14, 2021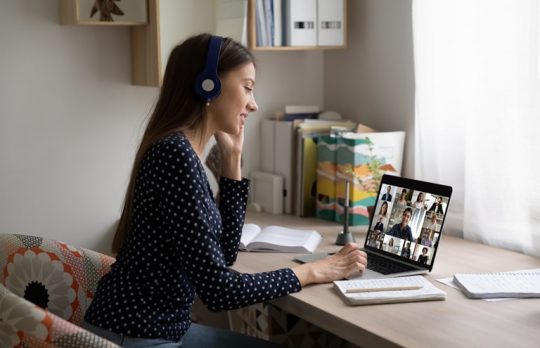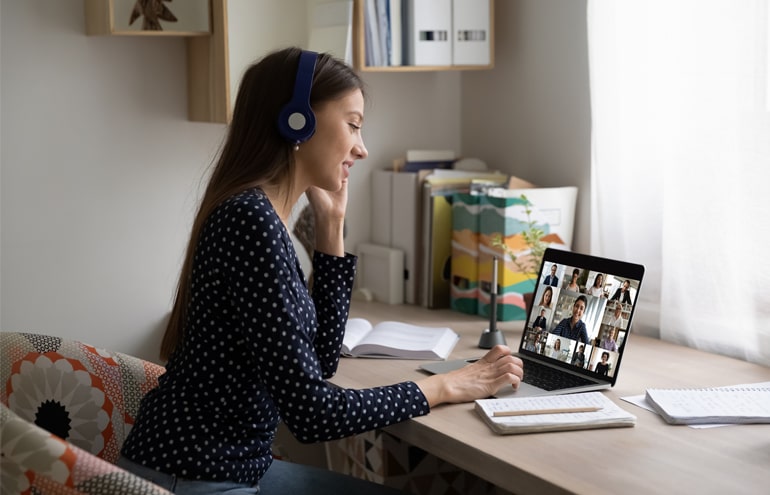 The New Standard for Law Firm Collaboration
Product Spotlight | MyCase's guide highlights Client Intake, Internal Communications, Obtaining Client Signatures + Countersignatures, and 2-Way Text Messaging tools designed specifically for law firms. 
MyCase
- March 24, 2021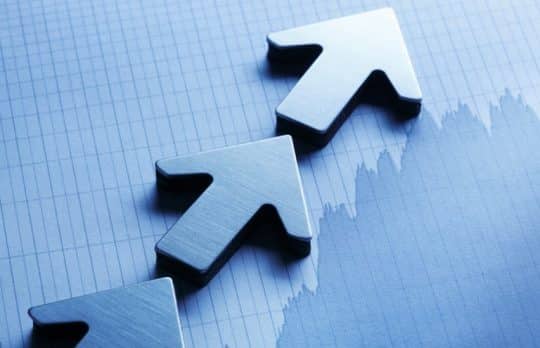 Practical Ways to Keep Your Practice Thriving During a Pandemic
Kimberly McTorry | Despite quarantine, court closures, and learning fourth-grade math, I've survived, and so has my firm. Five practical ways to make it easier to navigate these uncertain times.
Kimberly McTorry
- February 26, 2021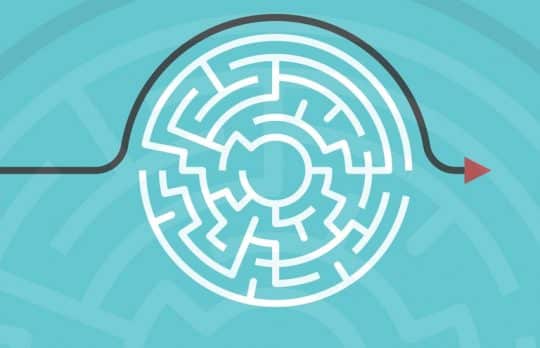 Public Advocacy vs. Litigation: Basing Problem-Solving on the Client's Goal
Megan Zavieh | Litigators want to litigate, but recent events in California show that sometimes we need a different approach.
Megan Zavieh
- February 22, 2021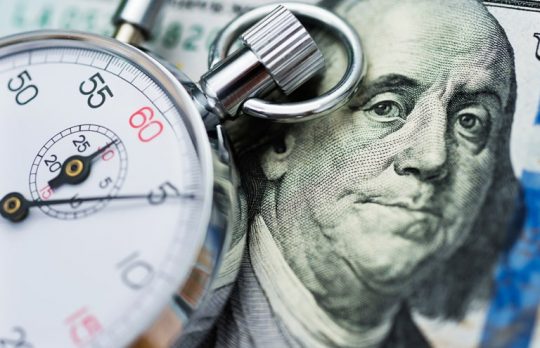 Solo and Small Firm Hourly Rates: Winners and Losers, by State and Practice Area
Susan Kostal | The Legal Trends Report is a fount of information for solos and small firms when it comes to benchmarking data like lawyer hourly rates.
Susan Kostal
- February 3, 2021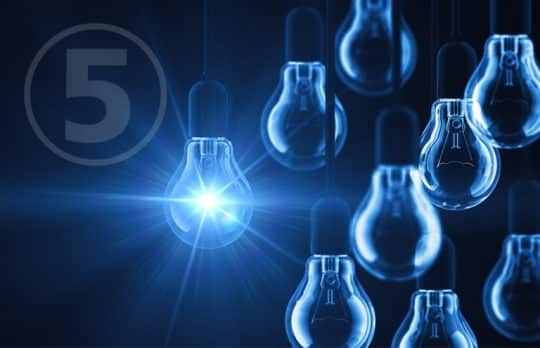 Succeeding in the Business of Law: 5 Rules Every Lawyer Should Live By
Veteran trial lawyer Robert Katzberg, author of the new book "The Vanishing Trial," on the key to achieving success and happiness in the business of law today.
Robert Katzberg
- December 23, 2020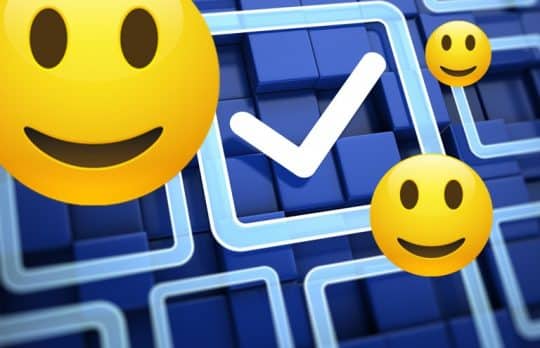 The Year-End Wellness Checklist We All Need
Megan Zavieh | Along with the usual year-end checks on your firm's systems and best practices, here's a year-end wellness checklist befitting this unusual year.
Megan Zavieh
- December 21, 2020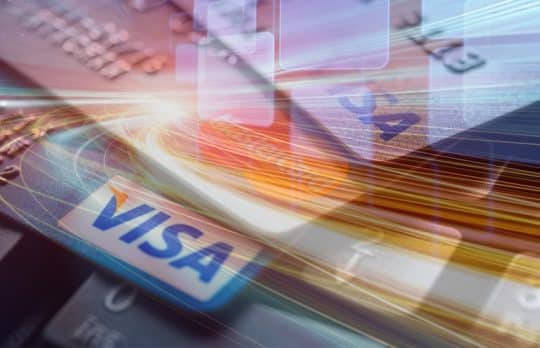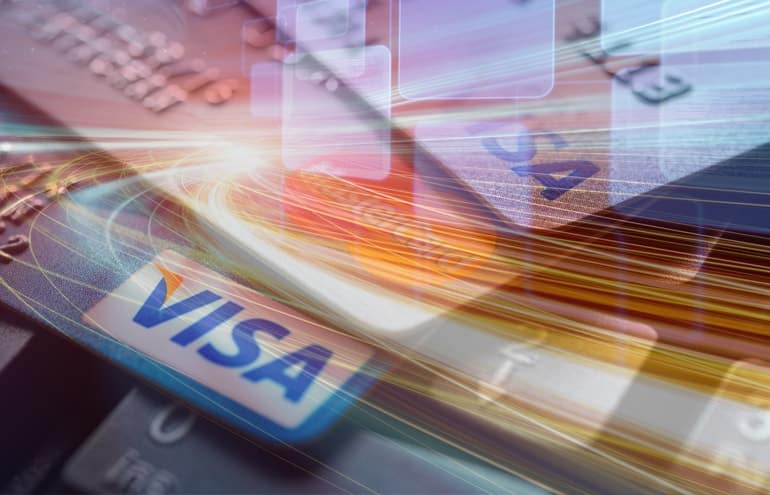 Credit Cards: Good for Your Client, Good for You
Catherine Sanders Reach | What should a lawyer know about accepting credit card payments and other types of e-payments? What are the options and ethics to consider?
Catherine Sanders Reach
- December 15, 2020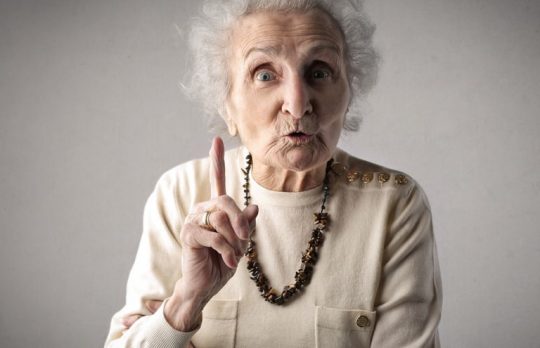 Listen to Your Grandma: Steer Clear of Politics at Work
Megan Zavieh | While we have the right to speak our minds, consider the ethics and good business sense of doing it from a professional platform.
Megan Zavieh
- November 24, 2020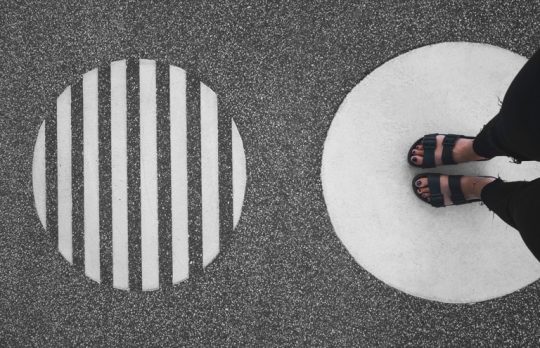 5 Takeaways From the First-Ever Lawyer + Mom + Owner Summit
Kelli Proia | Diverse voices, shared experiences. Takeaways from a new kind of conference focused on the unique challenges women lawyers and lawyer moms face as business owners.
Kelli Proia
- November 6, 2020