Personal Branding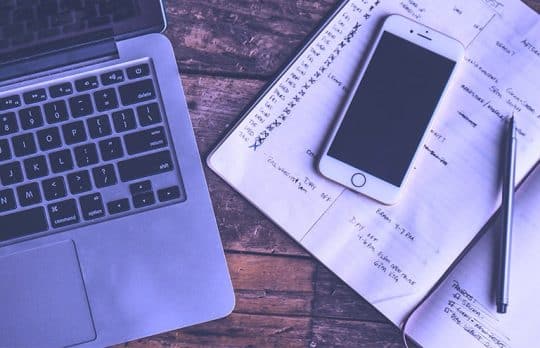 The Power of List Making
New Column | Meyling Ly, Managing Counsel of Employment at Toyota Motor North America, shares career advice for young lawyers, starting with using the "Done-List" to show your value.
Meyling "Mey" Ly Ortiz
- September 8, 2020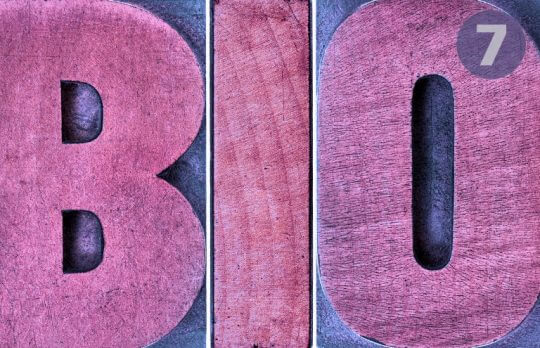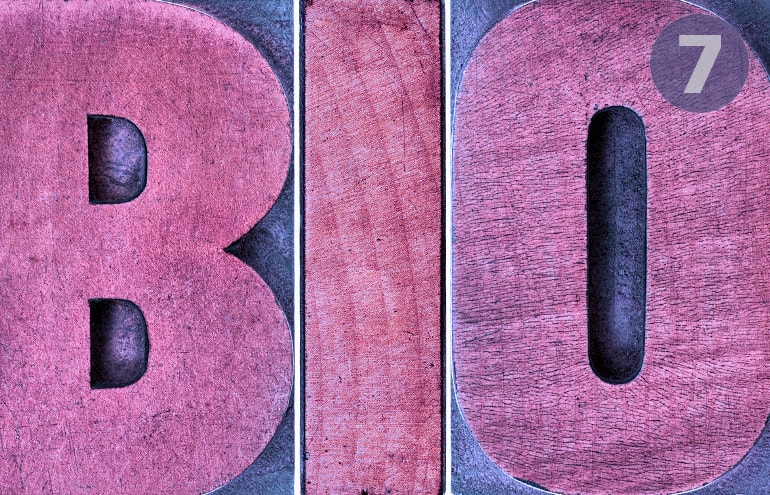 Seven Steps to a More Authentic, Fresher Attorney Bio
Nobody sets out to write a boring bio. It's just so easy to follow the usual attorney bio format and rarely update or change it. What a waste! Here are great tips from Nancy Slome to reboot your bio.
Nancy Slome
- June 30, 2020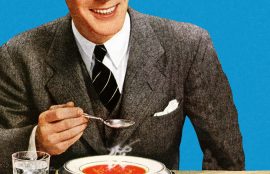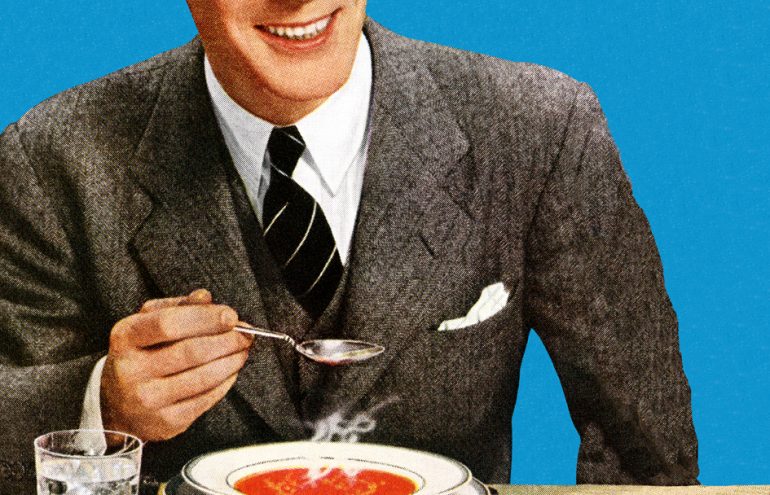 Avoiding Dining Table Faux Pas
You've spent the whole conference trying to get close to that potential business source, and you're finally going to sit together at a banquet table. Or maybe a meal at a fancy restaurant is part of the interview process at the new firm you're ...
Theda C. Snyder
- December 18, 2019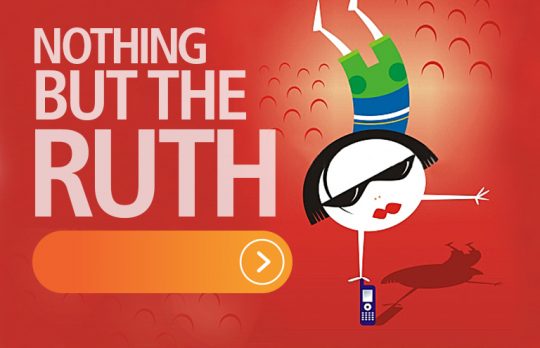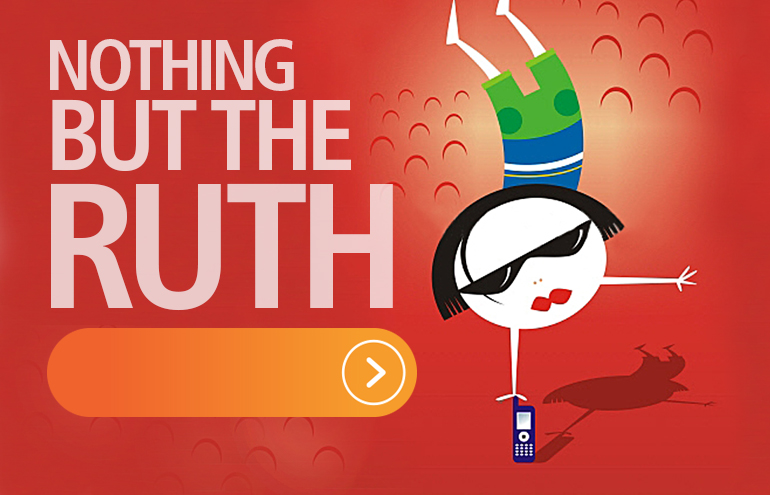 Give the People What They Want: Attorney Bios
Your bio is your calling card, but lawyers frequently miss the mark on what to include.
Ruth Carter
- September 10, 2019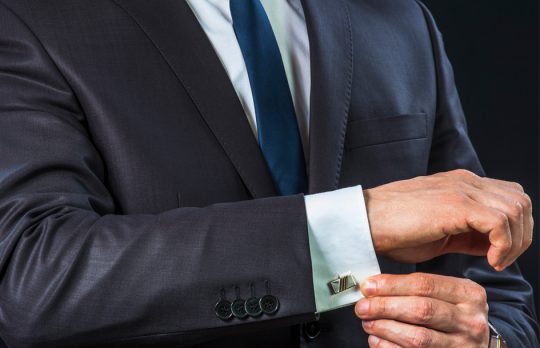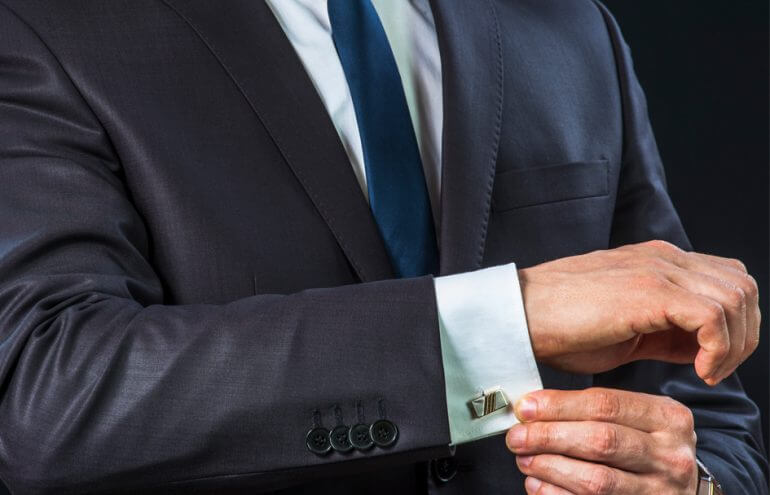 Tips for the Well-Dressed (Male) Lawyer
Every new parent knows there are far more clothing options for baby girls than for baby boys. While selections have improved, it can still be a struggle to find outfits for the little gents that aren't emblazoned with footballs or baseballs, or ...
Ryan Sullivan
- August 22, 2019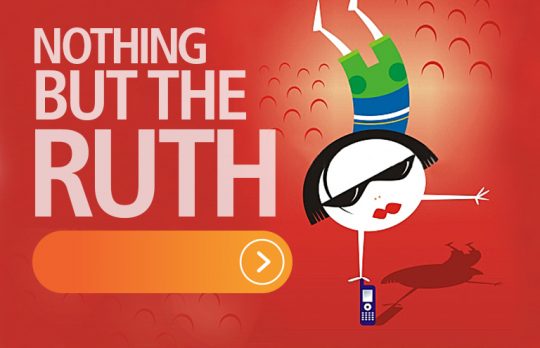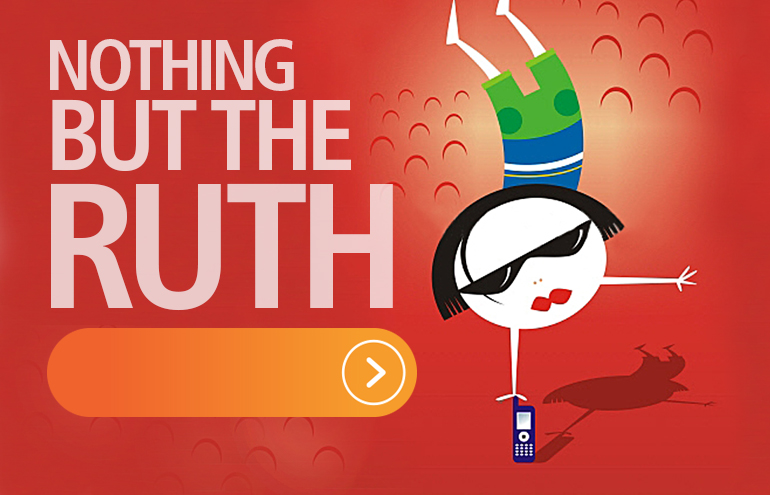 Be a More Effective Speaker
Want your talks to be well-received? Be yourself, field as many questions as you can — and have fun.
Ruth Carter
- June 12, 2019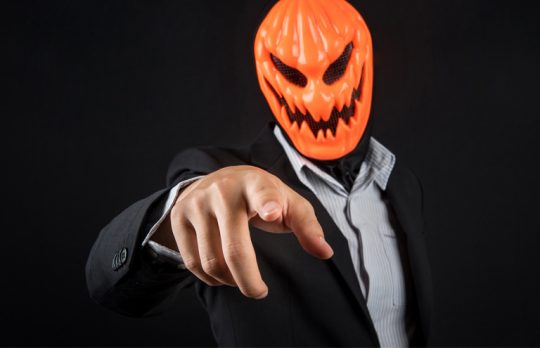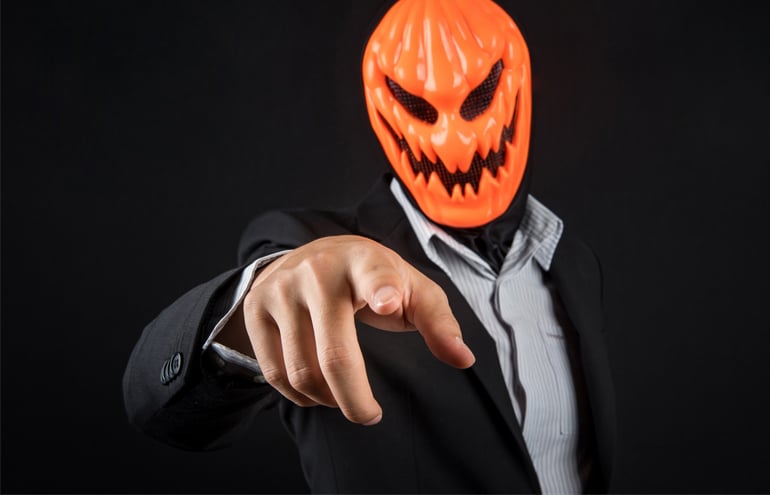 Frightful Habits That Can Harm Your Reputation
A few common mistakes can hurt your reputation and diminish your ability to influence others. Here are simple steps to correct course.
Stacey Hanke
- October 31, 2018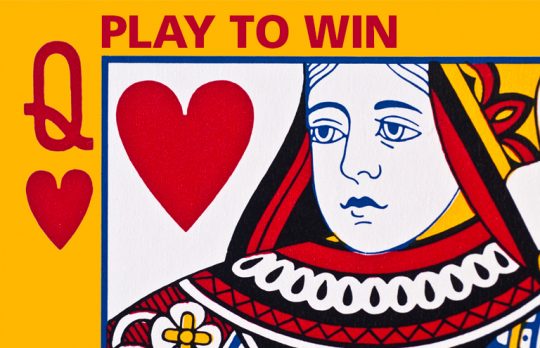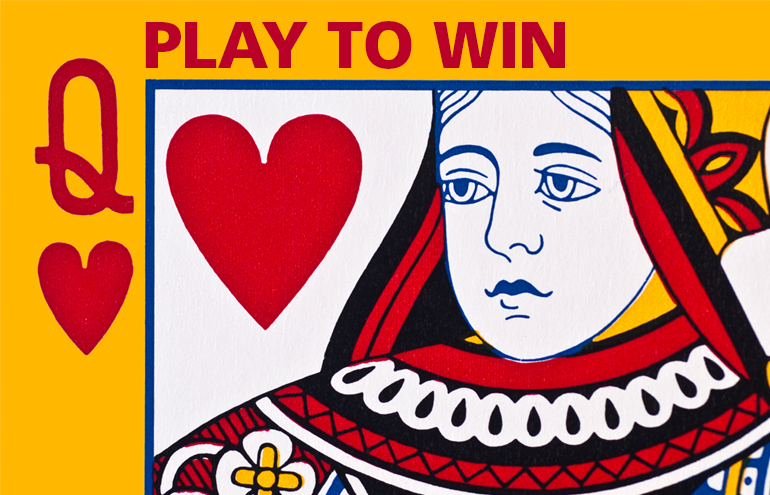 Packaging Yourself
Your personal brand includes how you "package" yourself, from attire to tone to table manners. Five things that contribute to a positive or negative first impression.
Sally J. Schmidt
- August 23, 2018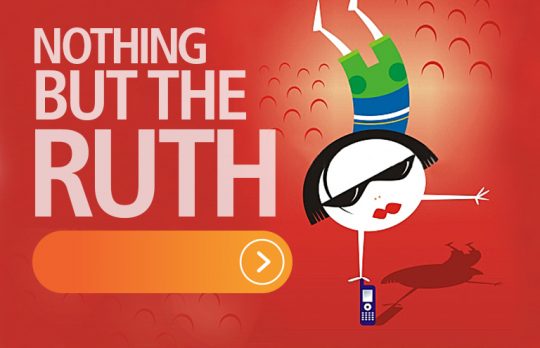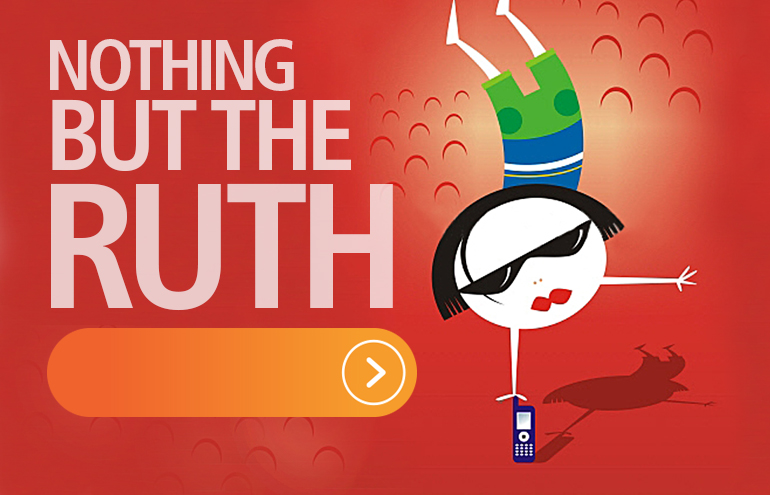 Non-Binary Lawyering: What's Courtroom Attire?
You may not realize how much of everyday life is focused on, or divided by, the idea that there are only two genders. This makes my life complicated.
Ruth Carter
- August 9, 2018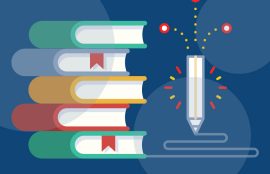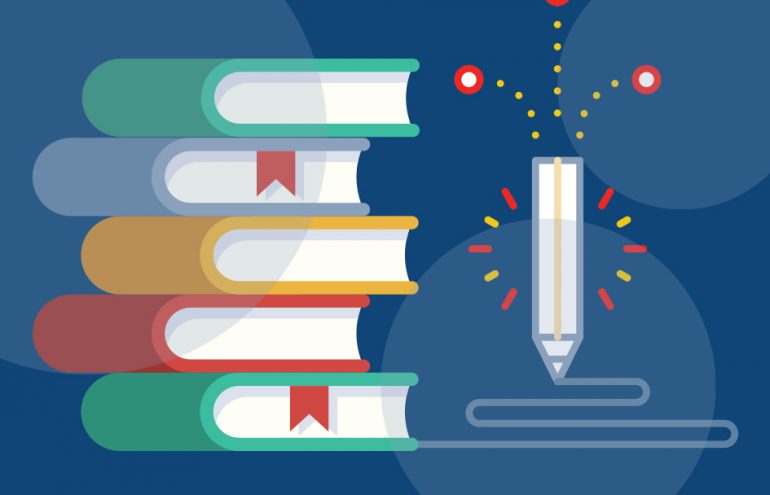 Want to Generate More Leads as a Lawyer? Write a Book
If you are an established lawyer looking to grow your practice, or a young lawyer hoping to build a book of business for the long term, you should give serious consideration to writing a book. Why? There are few, if any, better marketing assets ...
Jay Harrington
- May 29, 2018