Personal Branding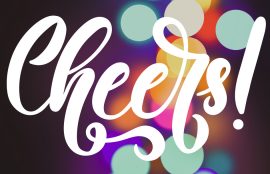 Toasts! What to Say When You Have to Say Something
So there you are. Starting tomorrow it's two weeks of 12-hour days and pure war. But tonight, the whole crew is in the hotel bar. The spirit of camaraderie is bigger than it's ever been, and lead counsel turns to you and says, "Give us a toast!" ...
Bull Garlington
- May 11, 2018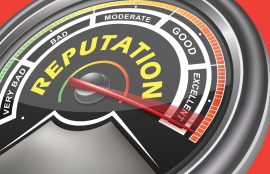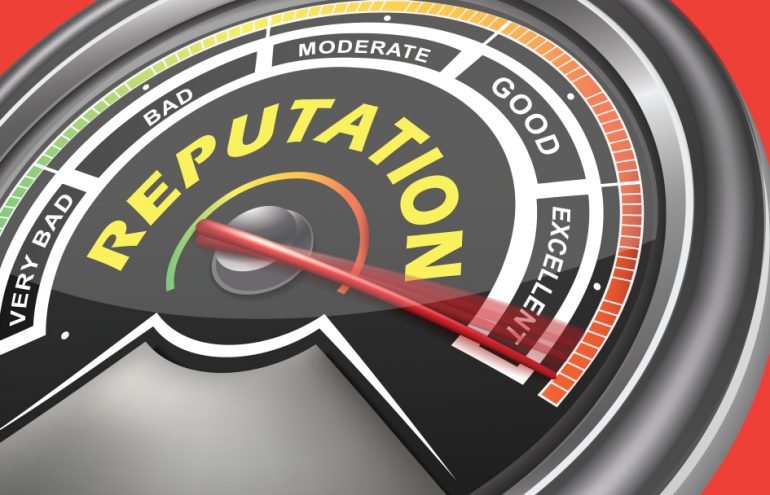 Does Your Online Reputation Need Tending?
Sometimes lawyers and law firms need to clean up online reputations sullied by lawsuits, bad press, negative reviews or poor social media choices. While there's no magic bullet, reputation management is possible. There are two approaches you can ...
Helen Bertelli
- December 19, 2017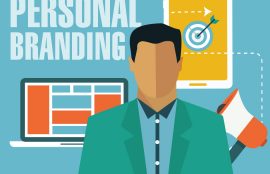 Personal Branding Checklist for Lawyers
Most law schools don't offer courses in branding, so how do you go about establishing a personal brand for your law practice and make your expertise visible? Here's a checklist that can help get you started.
Candis Roussel
- October 5, 2017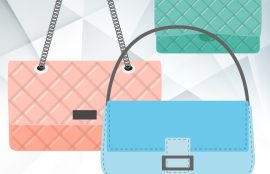 Five Bespoke Handbags that Scream Power Player
There's nothing like a brilliantly designed purse. It is a shield, a satchel and a work of art. When you walk into a meeting and set it on the table, a gorgeously appointed bespoke purse speaks in a strong, proud voice and says, "Put your ...
Bull Garlington
- May 5, 2017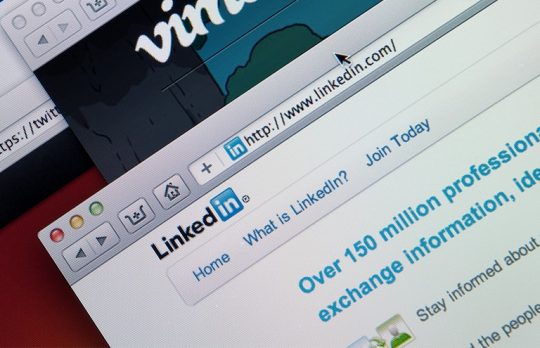 Five Tips to Revive Your LinkedIn Profile
If you've been away from LinkedIn for a while, or have just changed jobs or focus, it might be time to check out the social networking site's new features and update your profile. Why focus on LinkedIn? Survey after survey (including Attorney at ...
Joan Feldman
- March 6, 2015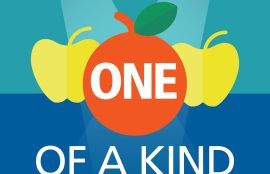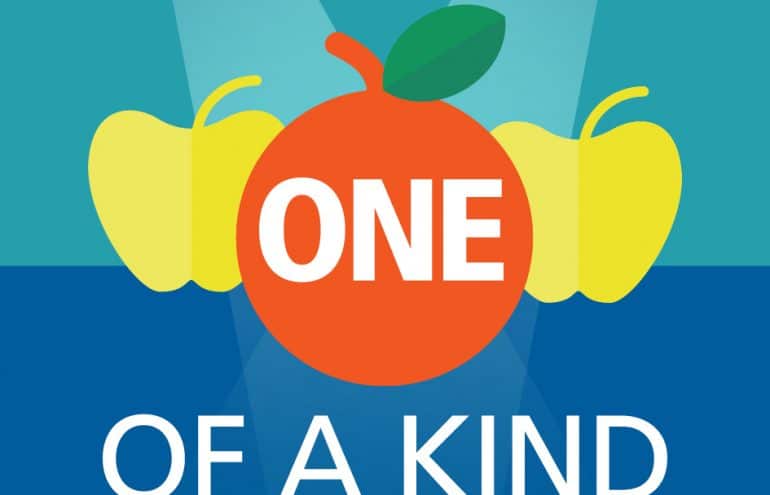 Wisdom Marketing: Building Trust, Loyalty and Respect
"Click." Did you hear that? That "click" was in your reader's head. It's the proverbial light bulb moment when something you wrote resonated and registered with your audience. Someone has taken notice. You've just formed a relationship. That ...
Jay Harrington
- November 3, 2014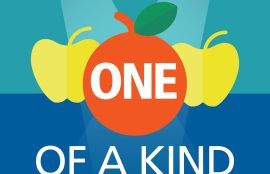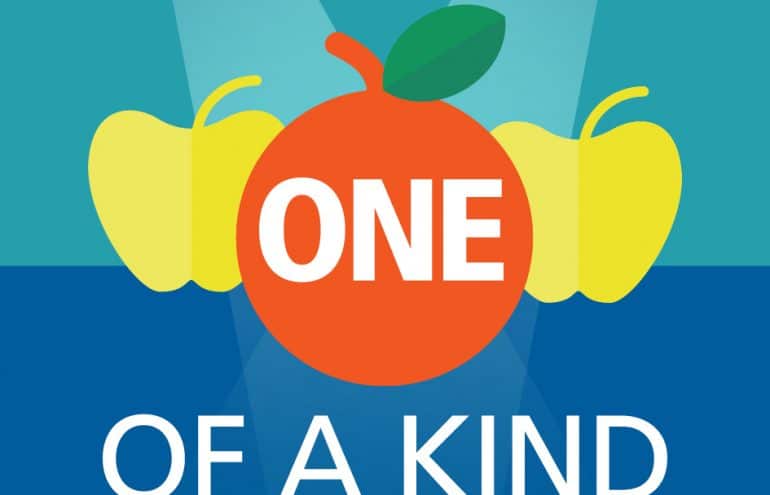 Turn Clients into Client-Advocates: The Brand Experience
Research suggests that life experiences, not material things, are the key to happiness. Nonetheless, by and large, people still choose to spend more of their money on material items because they believe they're of greater value. After all, it's ...
Jay Harrington
- September 30, 2014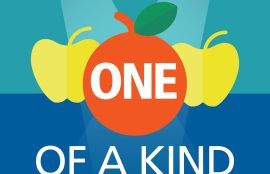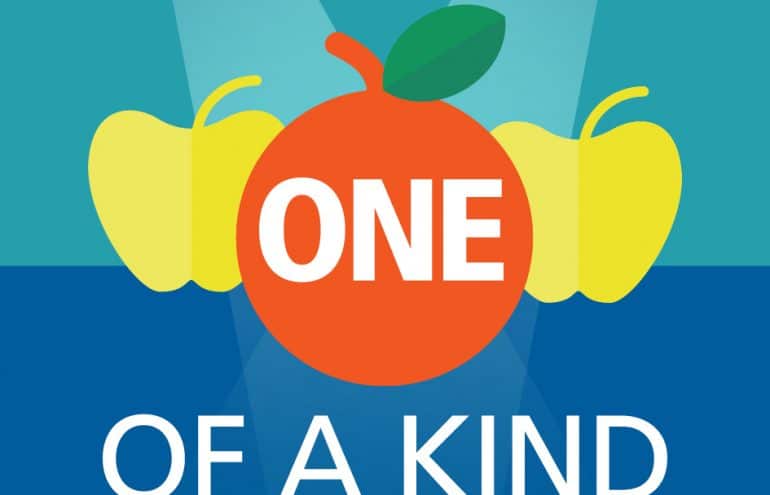 Substance and Form: The Elements of a Lawyer Brand
Branding. It's one of the most overworked and overanalyzed topics in the marketplace of ideas. Paradoxically, or perhaps consequently, it's also one of the most misunderstood. This misunderstanding isn't a definitional one. There's a general ...
Jay Harrington
- August 21, 2014