Analog Attorney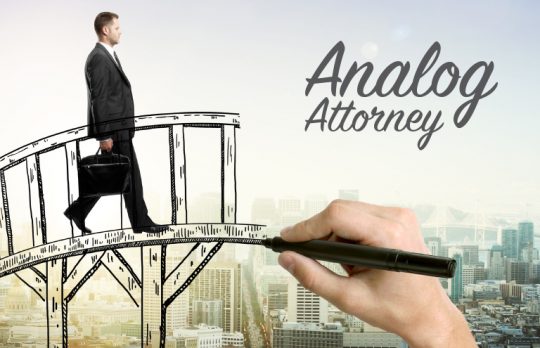 Be a Stoic to Win in the Workplace
Many contemporary business success stories are rooted in Stoic practices and philosophy.
Bull Garlington
- June 3, 2019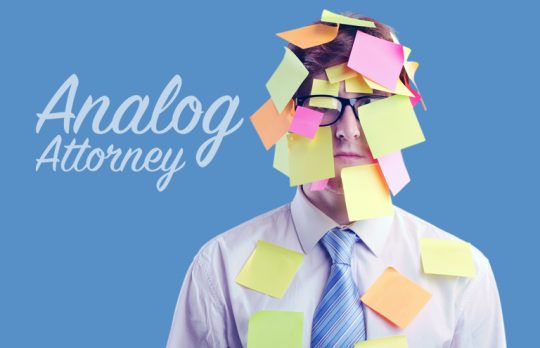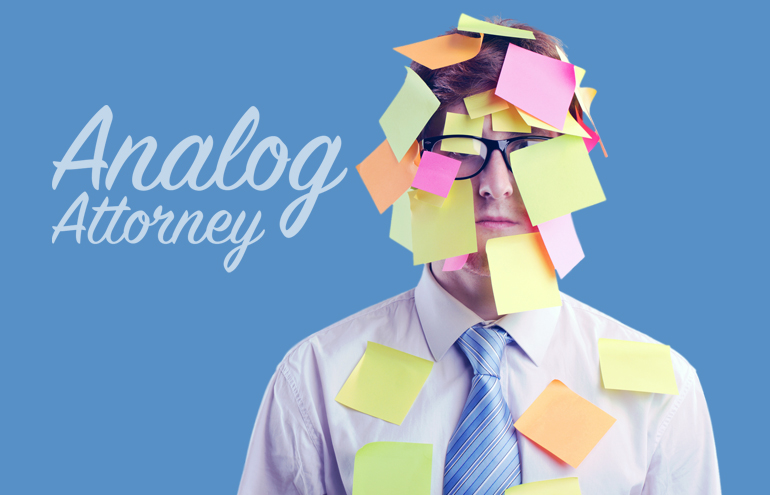 Be a Powerful Post-it Note Professional
You have to drill deep before you find sticky note options that belong in a law firm. Here are five that'll stick with you.
Bull Garlington
- April 18, 2019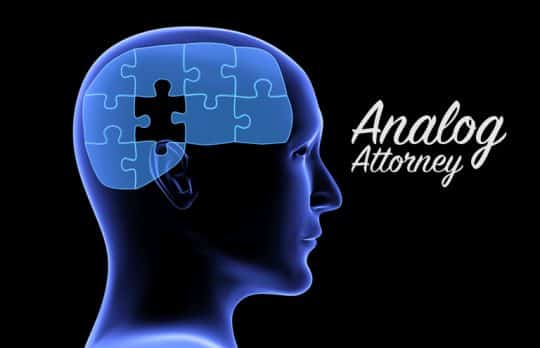 Memory Hacks That Make You More Productive
Memory hacks will help hone your ability to recall critical information in the moment, turning you in a name-remembering ninja.
Bull Garlington
- March 22, 2019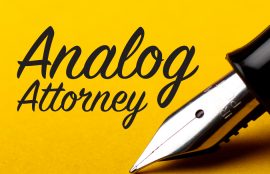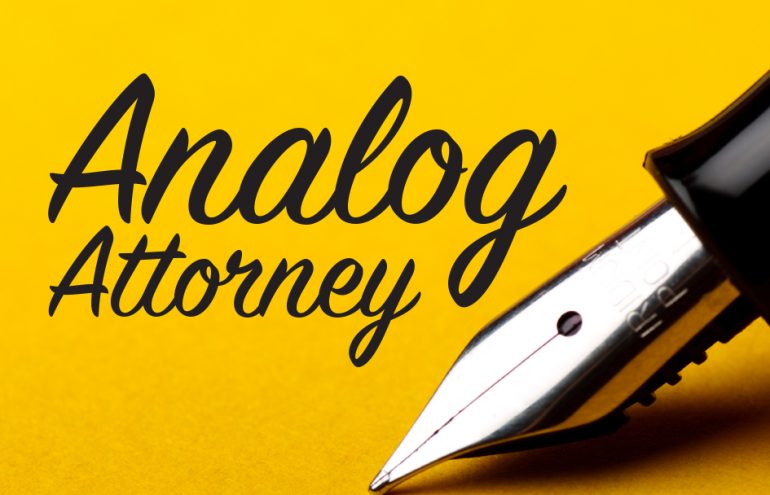 Fountain Pen Obsession Starter Kit
If you're ready to take the plunge into fountain pens, here's guidance on beginner, intermediate and statement picks.
Bull Garlington
- February 25, 2019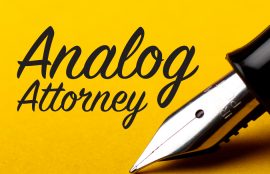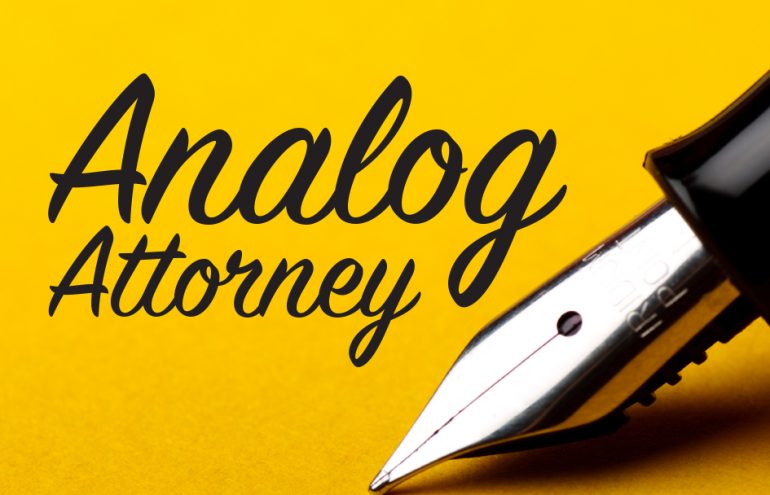 Improve Your Handwriting: Be a Smarter, More Creative Lawyer
Writing by hand makes a difference, so make sure your handwriting is excellent.
Bull Garlington
- January 23, 2019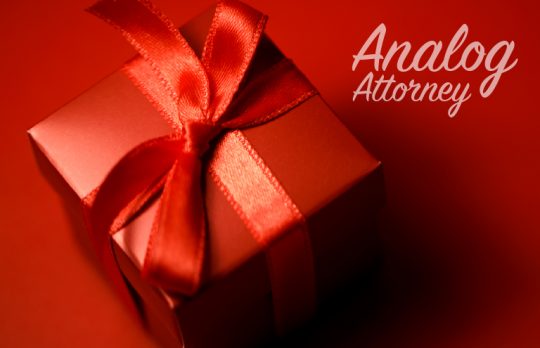 Analog Attorney's Gift Guide for Attorneys Who Analog
The annual buying season has swooped in on the crest of a decent economy. Here are analog gift ideas for that special client (and you deserve one too).
Bull Garlington
- November 23, 2018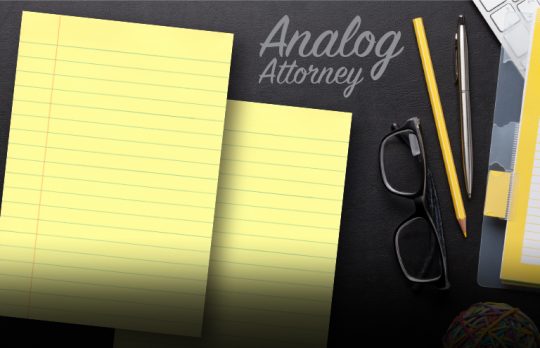 Run Your Practice More Mindfully on a Legal Pad
A legal pad makes an excellent coaster — and, yes, you're using one to level your desk right now. But it might be the secret weapon for running your firm.
Bull Garlington
- August 28, 2018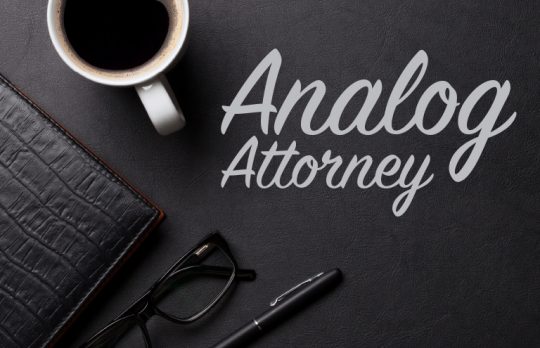 House Stationery Is the New Black
Image is critical. You know this. It's embedded in every design decision you make for your practice. You labored over your website. Your business cards are richly tactile, with serif small caps embossed on 100-grain paper. Your brochures are ...
Bull Garlington
- July 29, 2018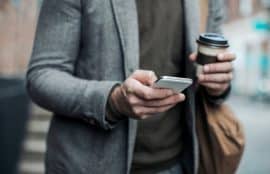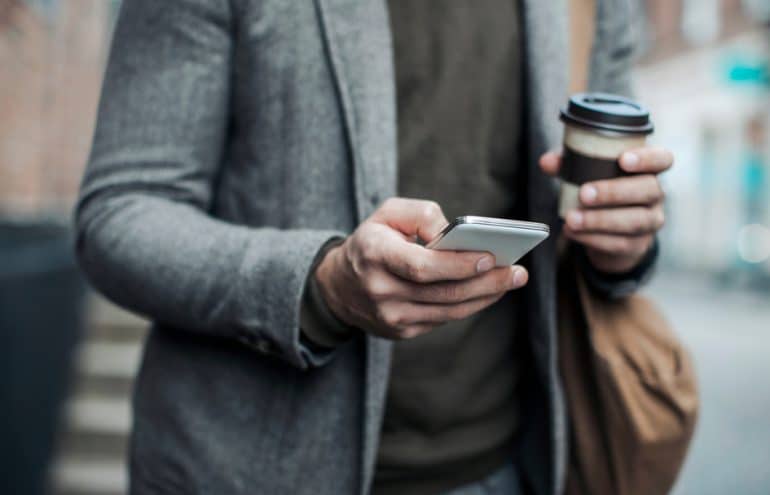 A Third Place Can Be the Best Place to Work
Working long hours at home means the gap between your office chair and your La-Z-Boy is as thin as a sheet of legal-size paper. So, if you're reading your last brief and it's just "all work and no play make Jack a dull boy" over and over, you ...
Bull Garlington
- July 3, 2018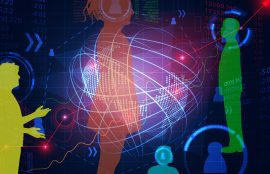 The Secret Science of Mingling
Networking sucks. Everybody hates it. Trust me, the loudest, most gregarious person you know has a hard time walking into a room full of strangers and starting a conversation. I know this because I am the loudest person you know and when I'm ...
Bull Garlington
- May 28, 2018