Analog Attorney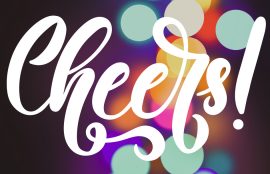 Toasts! What to Say When You Have to Say Something
So there you are. Starting tomorrow it's two weeks of 12-hour days and pure war. But tonight, the whole crew is in the hotel bar. The spirit of camaraderie is bigger than it's ever been, and lead counsel turns to you and says, "Give us a toast!" ...
Bull Garlington
- May 11, 2018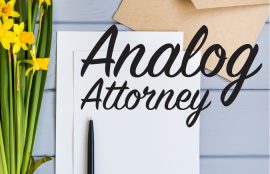 Handwritten Notes Help Build Real Relationships
I got a handwritten note in the mail the other day from a colleague. We live in the same neighborhood in Chicago, text about 30 times a week, and see each other at least once a month. However, we play Words With Friends with ferocity and two ...
Bull Garlington
- April 9, 2018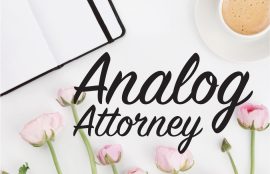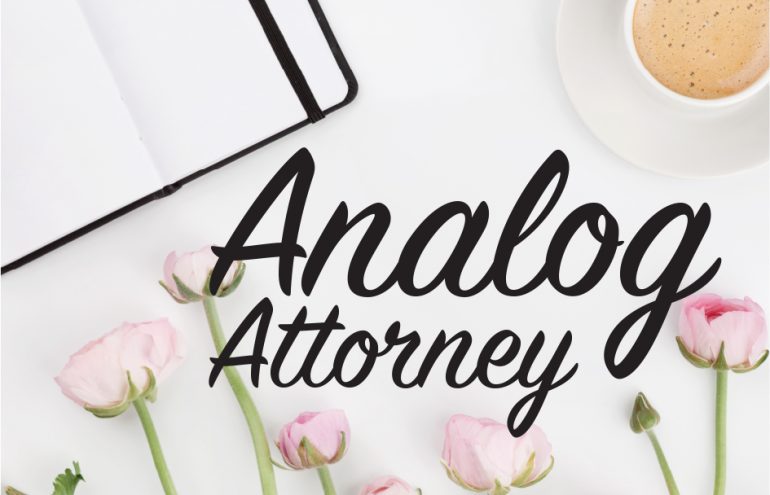 Pocket Notebooks: The Productivity App You Need
David Allen's Getting Things Done productivity method has been wildly popular since its debut in 2001. "Capture" is one of the most important steps in the GTD process, and nothing captures ideas faster than pocket notebooks. I know, Evernote ...
Bull Garlington
- February 15, 2018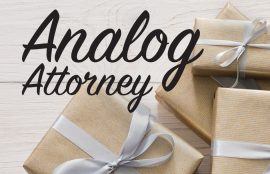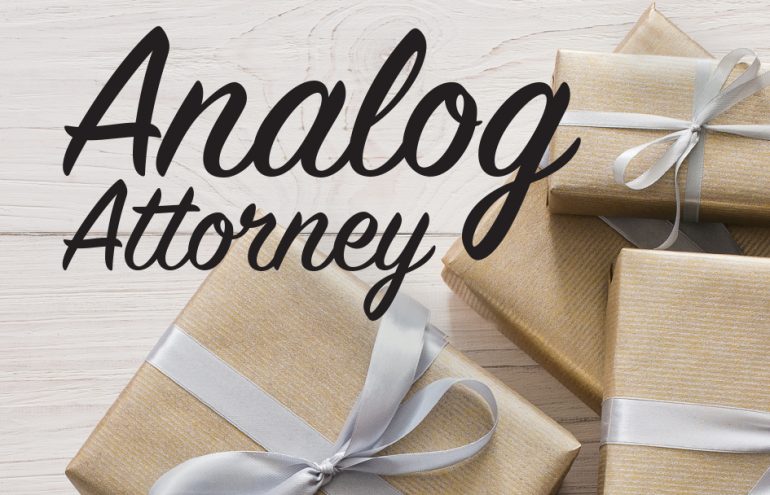 Perfect Gifts for the Analog Attorney in Your Life
Buying gifts for the analog-leaning attorney in your life might seem like an impossible task. In a digital-forward gadget universe, finding something cool that doesn't need batteries or a software update is kind of maddening. Get one of these ...
Bull Garlington
- December 8, 2017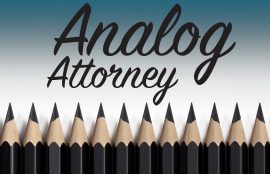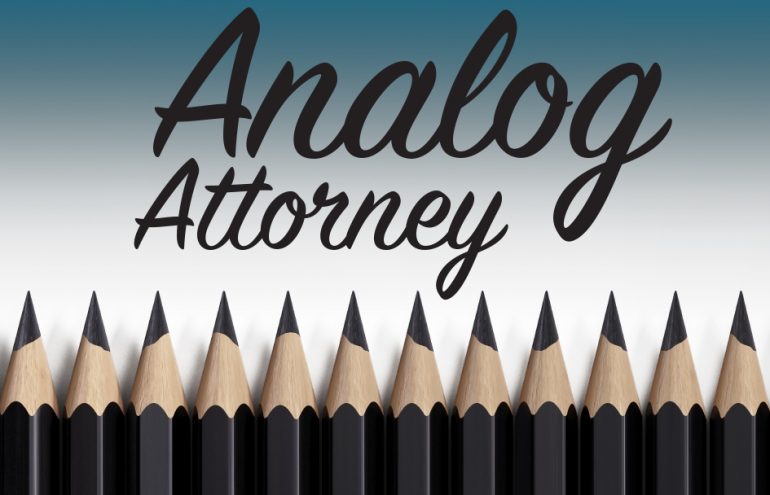 The Perfect Pencil, the Perfect Pen
Like you, I take a lot of notes in my professional life. Over the years I've developed silly obsessions with the quality of Ampad legal pads and National Brand 33-004 notebooks. But I never thought much about pens. I tended to use whatever cheap ...
Bull Garlington
- October 28, 2017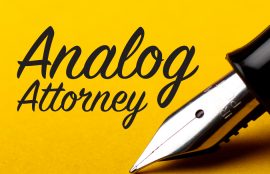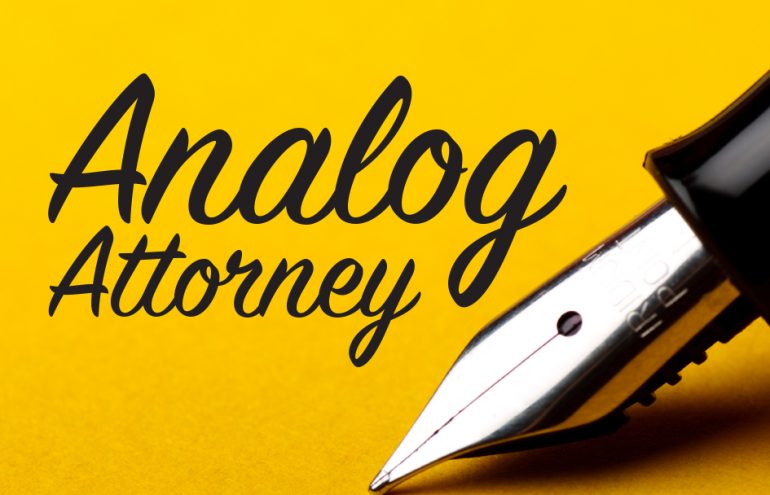 Boost Productivity by Slowing Down a Little
You're an unstoppable legal machine. You churn through a hundred pages of briefs and legal research every day. You're running two phones, a tablet, a laptop and a portable fax machine off a light pole at the airport. Your inbox is an email ...
Bull Garlington
- October 4, 2017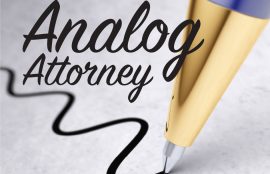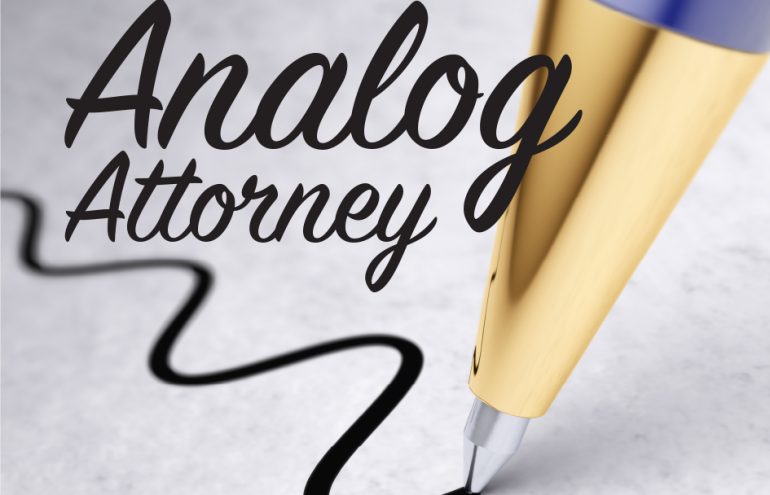 Doodle to Boost Productivity
In the following, I hope to convince deeply professional, widely respected, well-educated, multi-degreed grown-ups to doodle. Doodling may be the very last activity you'd look to for improving your productivity, uncorking your creative genii ...
Bull Garlington
- September 9, 2017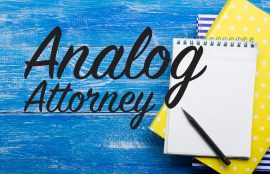 Beyond the Bullet Journal: How to Hack Your BuJo
Since Ryder Carroll put his original Bullet Journal video on YouTube, his technique for using a running, minimal, bullet-point-based paper notebook has taken over the web. There are countless dedicated groups on Facebook, Instagram and ...
Bull Garlington
- August 5, 2017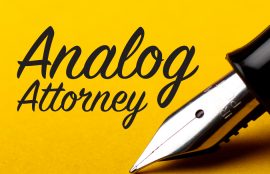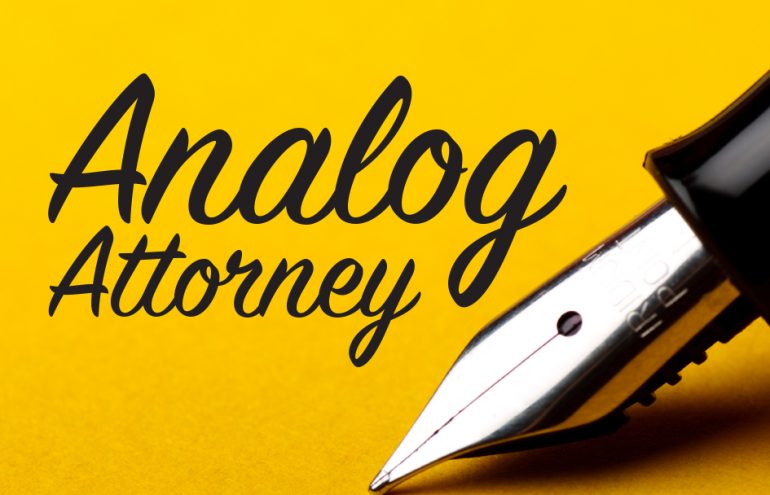 Trending: Ditching Apps for Analog
Though it may seem like a trend among artists and hipsters, it's not. The resurgence of old-school tools in the professional workspace is growing. People are choosing a pen, choosing a paper notebook, choosing to write a letter — not because ...
Bull Garlington
- July 21, 2017