Finding the perfect pencil and the perfect pen might change your note-taking game and make you a better lawyer. Learn why Steinbeck loved the Blackwing 602.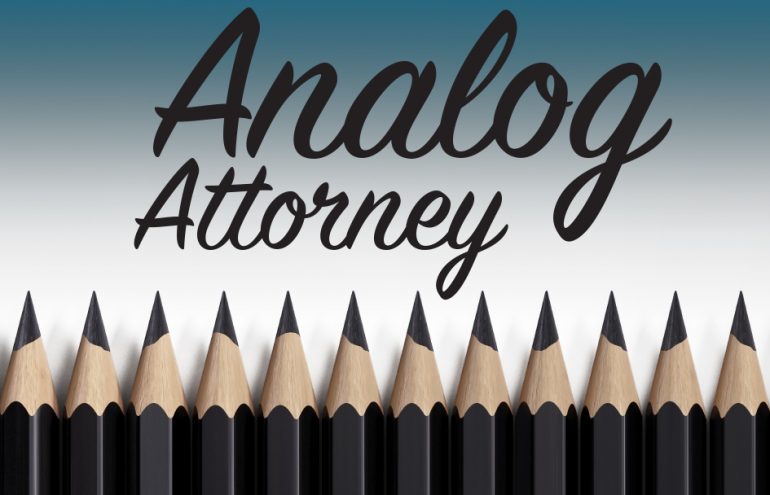 Like you, I take a lot of notes in my professional life. Over the years I've developed silly obsessions with the quality of Ampad legal pads and National Brand 33-004 notebooks. But I never thought much about pens. I tended to use whatever cheap rollerballs or No. 2 pencils I stole from the office. Until now.
Now, I am evangelical about the implements with which I doodle: I have found the perfect pencil and the perfect pen.
These two writing instruments can trace a luminous path through segments of American literature, music and art: the Blackwing 602 pencil and the Pilot Metropolitan fountain pen. I use both (and no, you may not borrow them).
Perfect Pencil: The Palomino Blackwing 602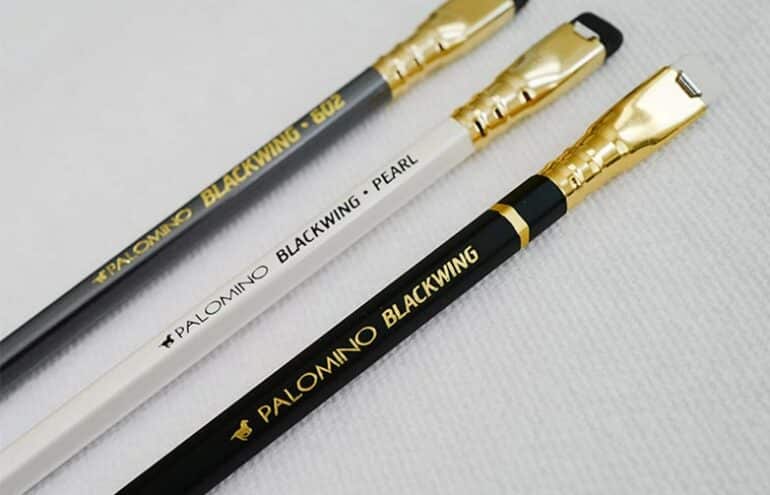 The Blackwing 602 is a legendary pencil, originally manufactured by Eberhard Faber. Since its debut in the 1930s, the felicity with which it lays down a mark on the page has converted thousands of pencil pushers into ardent fans. Nelson Riddle wouldn't use anything else. Chuck Jones used them to draw every cartoon he made. John Steinbeck plowed through as many as 60 a day.
Artists especially loved the 602 for the darkness of its line. When the pencil went out of production in the 1990s, devotees paid as much as $40 for one — if they could find them. This prompted Charles Berolzheimer, whose family had been making pencils for decades, to re-create the Eberhard implement in his company's Palomino Blackwing 602.
It's not a cheap pencil. A box of the regular Blackwing 602s runs about $36 for 12. In comparison, I can get a gross of unbranded No. 2 yellow pencils for less than 10 bucks.
However, cheap yellow pencils come with no emotional attachment. I'll use them for garden stakes. I don't care. I'll also stab you with one if you touch my Blackwing 602 without wearing a white glove.
Perfect Pen: The Pilot Metropolitan Fountain Pen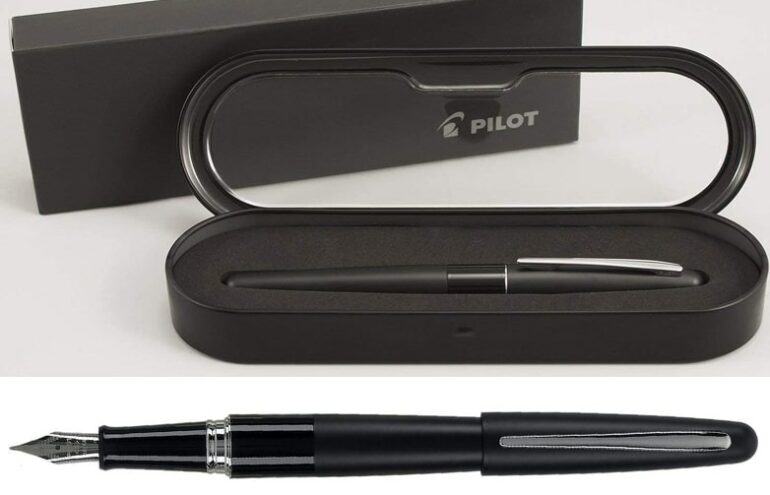 I'm not so touchy about my pen. Although I am just as effusive in praising the Pilot Metropolitan I use every day. It's an inexpensive pe, around $22 (with shipping). If I accidentally dropped it into a sewer grate, I'd be mad, but I wouldn't lose any sleep.
Yet this instrument bears the same sense of legend as the Blackwing 602. Introduced in 2012 as an entry-level fountain pen, the Metropolitan has gained a lot of cred as the go-to daily pen for many enthusiasts. Part of the appeal is that it's just a good pen. Nothing fancy. No guilloche on the barrel, no weird rituals required to fill it. And it works every time, perfectly, until the very last drop of ink. Just like most other pens.
Except it's a fountain pen and it's a delight to use. The difference, as with the Blackwing 602, is in the smallest aspect of the experience: the sensation of writing with a fountain pen. It's different. To get down to the nitty of it, with a ballpoint pen or a rollerball you force the ink out of the pen by friction. A tiny little ball drags across the paper, picks up ink from the barrel, then leaves it like a track.
A fountain pen has no moving parts. The ink is right there in the nib, waiting. The slightest touch releases the ink onto the page. You're not forcing it, you're guiding it. It takes a lighter touch so you can write faster with a fountain pen — and your penmanship will likely improve. You might even add a flourish to your signature.
Why Writing by Hand Actually Matters
How will an expensive pencil or a cheap fountain pen improve your professional game?
Writing in Psychology Today, William Klemm cited a study that concluded writing by hand, particularly in cursive, improves the brain's "ability to learn functional specialization­­­ — that is the capacity for optimal efficiency."
According to a study in Applied Cognitive Psychology, it also helps you retain and recall information down the line.
Writing, as opposed to typing or dictating, helps make you smarter. So while you could get smarter using any old Bic in the building, why not use a luxurious instrument?
Illustration ©iStockPhoto.com
Sign Up for the Weekly Wrap and Don't Miss a Thing
Already a subscriber? Please spread the word and help us grow. Subscribe to the Daily Dispatch and the Weekly Wrap!