Passions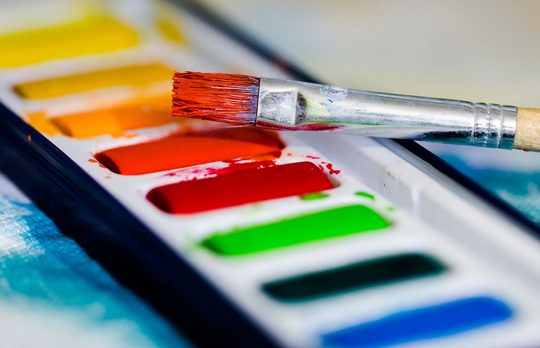 Paint Plein Air to Disconnect and Recharge
Bull Garlington | Painting plein air is more than just painting outside.
Bull Garlington
- July 30, 2021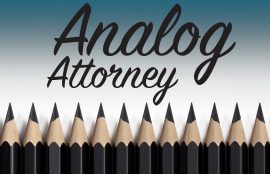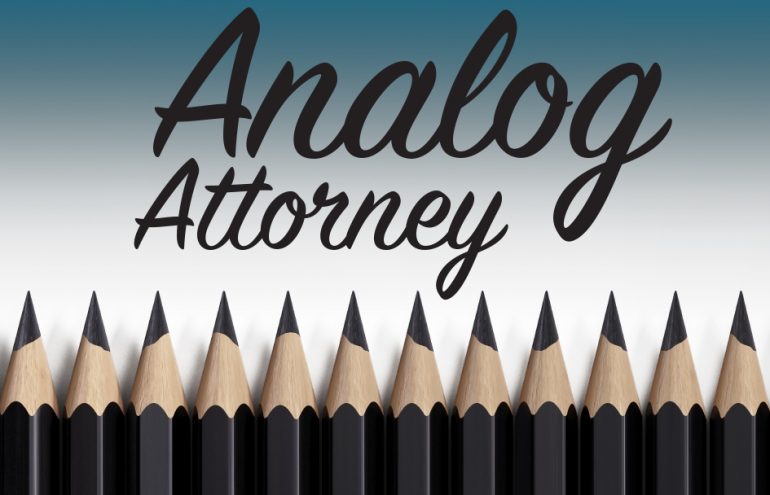 The Perfect Pen, Perfect Pencil
Like you, I take a lot of notes in my professional life. Over the years I've developed silly obsessions with the quality of Ampad legal pads and National Brand 33-004 notebooks. But I never thought much about pens. I tended to use whatever cheap ...
Bull Garlington
- May 14, 2021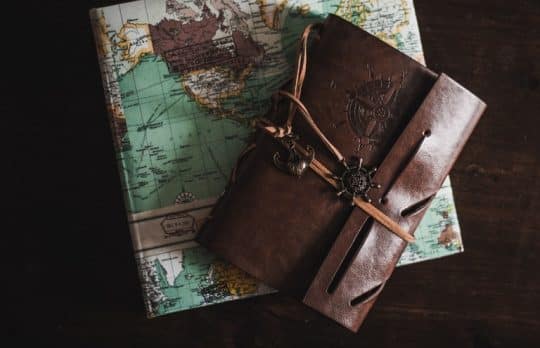 Why Travel Makes You a Better Lawyer
Teddy Snyder | Travel exercises the part of the brain that lets you appreciate the differences among us.
Theda C. Snyder
- December 16, 2020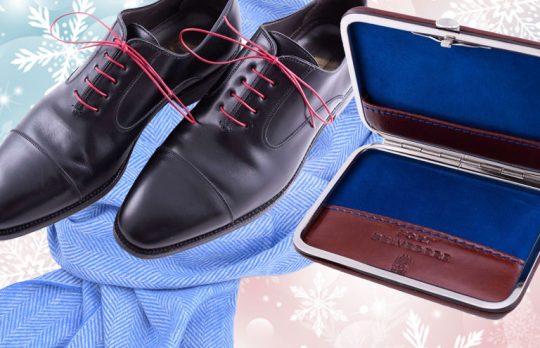 Gift Ideas for the Well-Dressed Lawyer
Here are 14 ideas from Gentleman's Gazette's Raphael Schneider to elevate your gift-giving style (and reduce your holiday stress).
Raphael Schneider
- November 30, 2020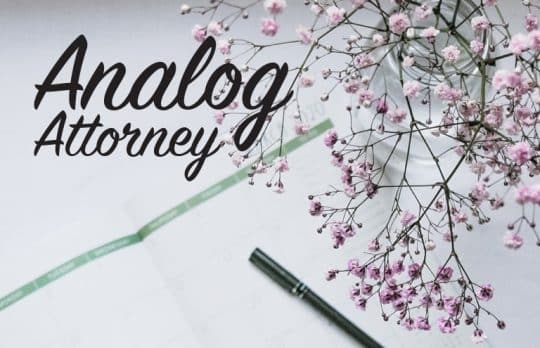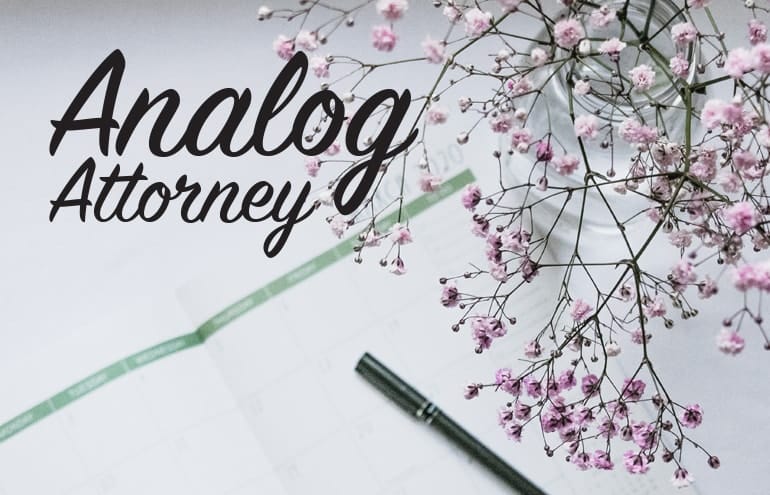 The Ikigai Diagram Will Guide You Out of This Mess
Analog Attorney | Ikigai is a Japanese career-assessment tool to help you find purpose and focus. It works. Right now, in the 87th month of 2020, you need it.
Bull Garlington
- October 16, 2020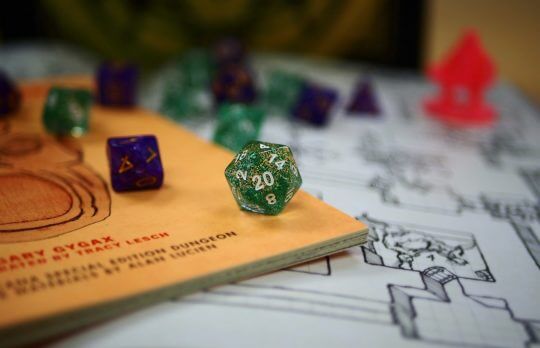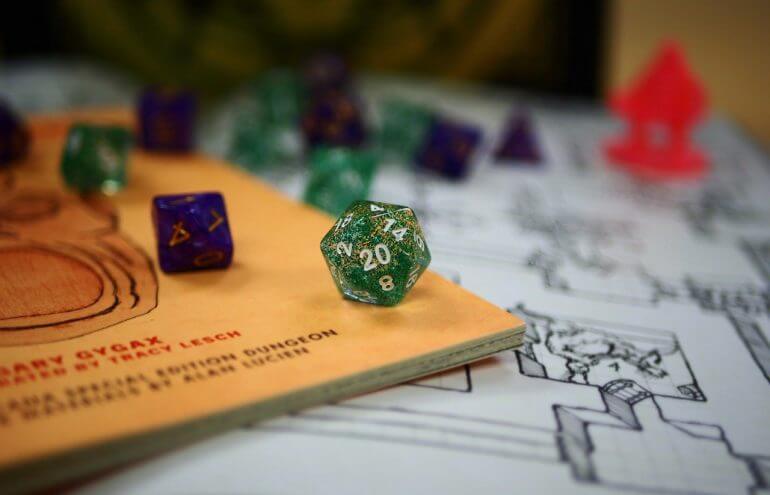 How Dungeons & Dragons Can Make You a Better Lawyer
Dungeons & Dragons can be more than a tabletop role-playing game of hobbits, wizards and elves — it could also be some of the best soft skills training. I know, it's insane. But stay with me, because I'm serious.
Bull Garlington
- August 17, 2020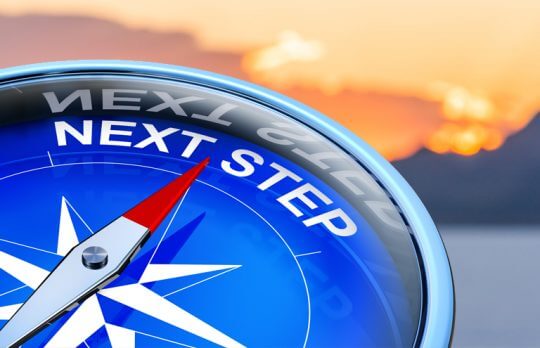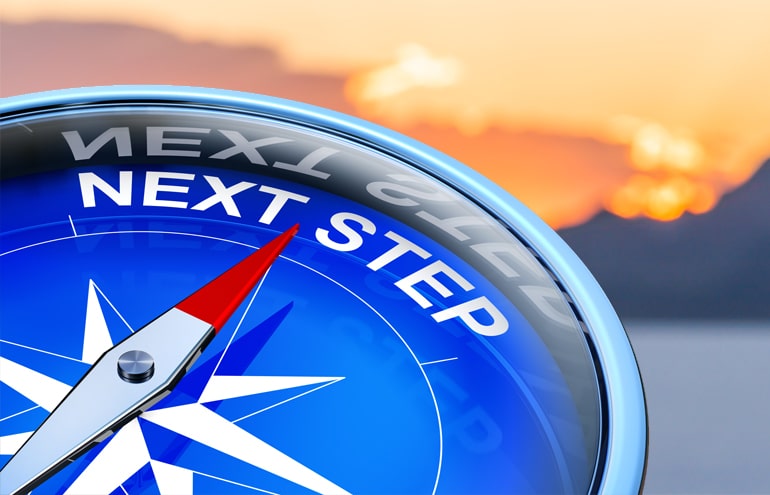 Is This the Time to Plan Your Retirement?
After weeks in relative isolation, working nonstop from home or worried about not having enough work, the time may be right for planning your retirement. Ida Abbott has questions that will help you consider your future.
Ida O. Abbott
- April 29, 2020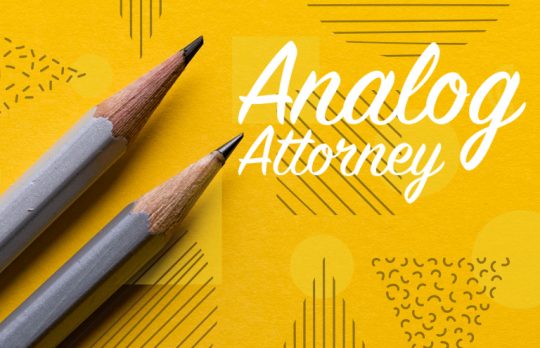 A Pencil as a Status Symbol? Yes, Please
Pencil obsession is at the core of an analog resurgence, with luxurious examples in every price point — including one that costs as much as a nice used car. Analog Attorney highlights the subjects of breathless pencil blog reviews.
Bull Garlington
- February 17, 2020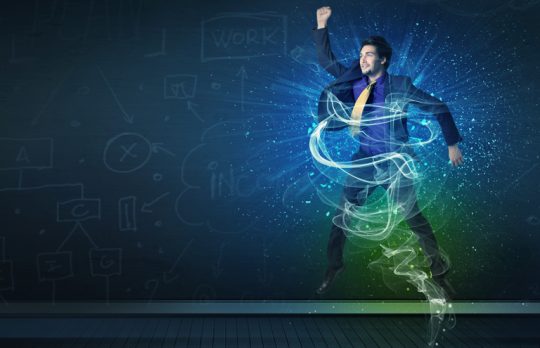 How Introverts Can Thrive in the Whirlwind of Work
Jane Finkle, author of "The Introvert's Ultimate Career Guide," says you may feel stressed working in the fast lane, but it's crucial to stand up and be counted. Here are five pointers.
Jane Finkle
- January 17, 2020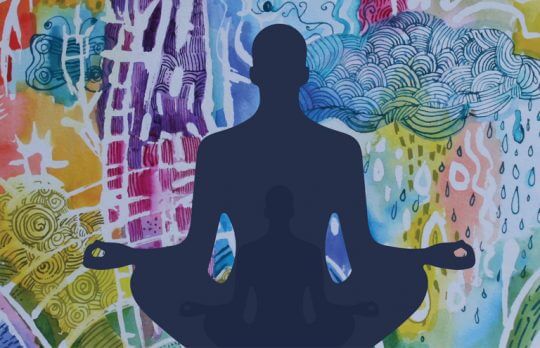 How Introverts Recharge After a Stressful Day
Jane Finkle, author of "The Introvert's Ultimate Career Guide," has seven ways to recharge after a hectic day.
Jane Finkle
- December 17, 2019