Passions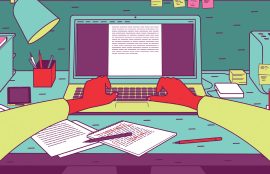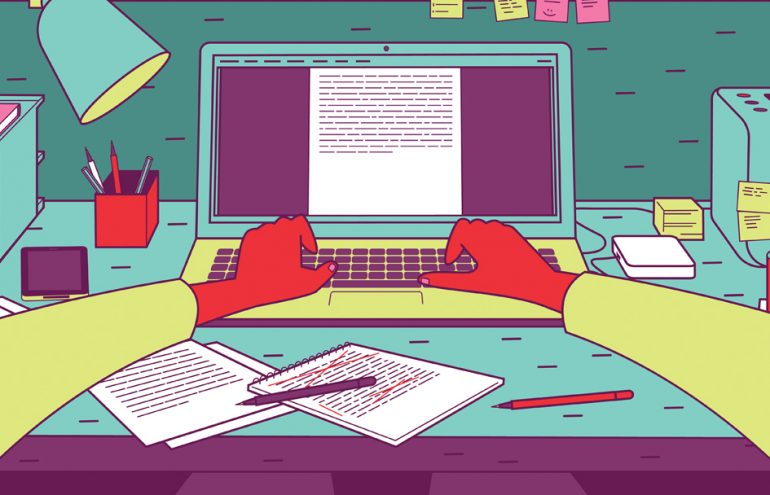 Self-Publishing Takes More Than One Self
Self-publishing isn't "self" publishing. It's a misnomer, really. The word "self" in self-publishing gives the impression that an author can publish a book on his or her own with no input or help from others. Sure, it's true that with the ...
Tatia Gordon-Troy
- April 13, 2018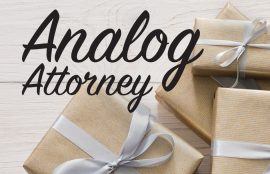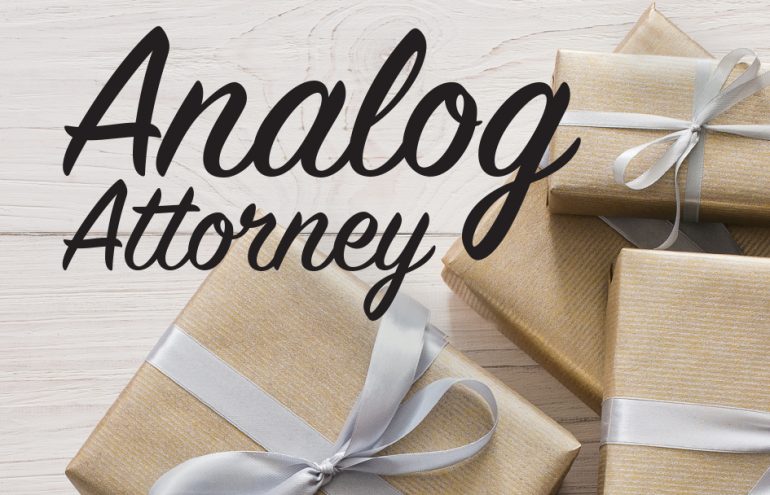 Perfect Gifts for the Analog Attorney in Your Life
Buying gifts for the analog-leaning attorney in your life might seem like an impossible task. In a digital-forward gadget universe, finding something cool that doesn't need batteries or a software update is kind of maddening. Get one of these ...
Bull Garlington
- December 8, 2017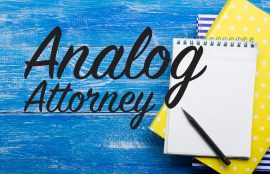 Beyond the Bullet Journal: How to Hack Your BuJo
Since Ryder Carroll put his original Bullet Journal video on YouTube, his technique for using a running, minimal, bullet-point-based paper notebook has taken over the web. There are countless dedicated groups on Facebook, Instagram and ...
Bull Garlington
- August 5, 2017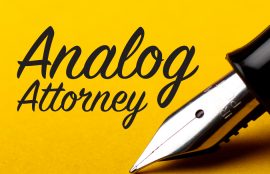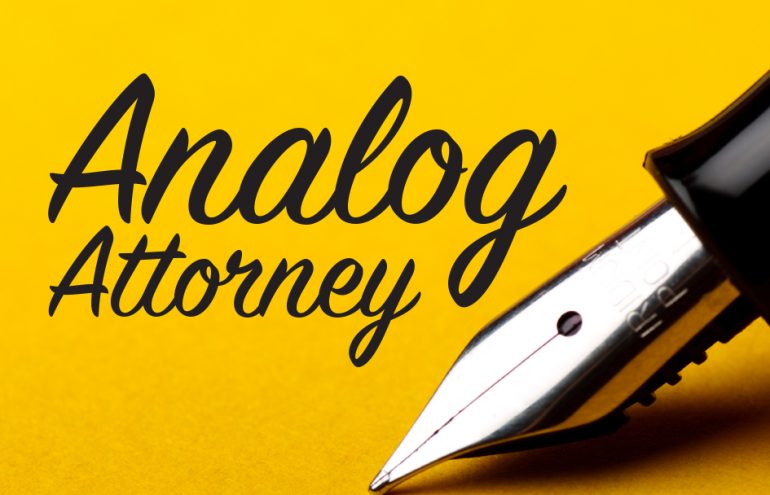 Trending: Ditching Apps for Analog
Though it may seem like a trend among artists and hipsters, it's not. The resurgence of old-school tools in the professional workspace is growing. People are choosing a pen, choosing a paper notebook, choosing to write a letter — not because ...
Bull Garlington
- July 21, 2017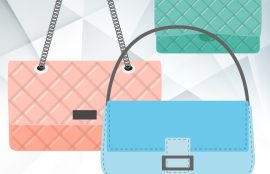 Five Bespoke Handbags that Scream Power Player
There's nothing like a brilliantly designed purse. It is a shield, a satchel and a work of art. When you walk into a meeting and set it on the table, a gorgeously appointed bespoke purse speaks in a strong, proud voice and says, "Put your ...
Bull Garlington
- May 5, 2017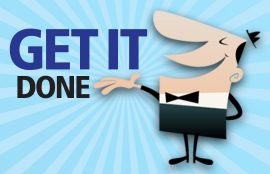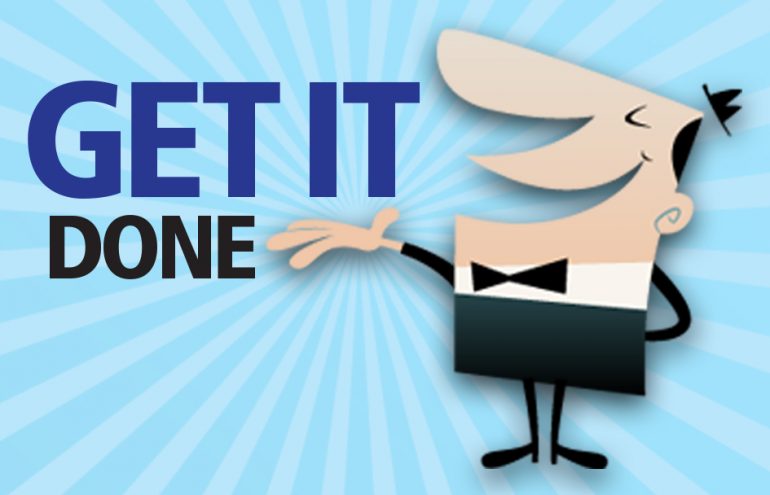 Believing in Your 'Why' Can Lead to Joy
I'll begin by pulling the Band-Aid off quickly: After 15 years, I'm leaving the e-discovery space. For those who know me, this will come as a really big surprise — especially given my longtime social media moniker "eDiscovery Gold." In truth, ...
Daniel Gold
- March 22, 2017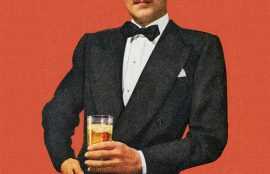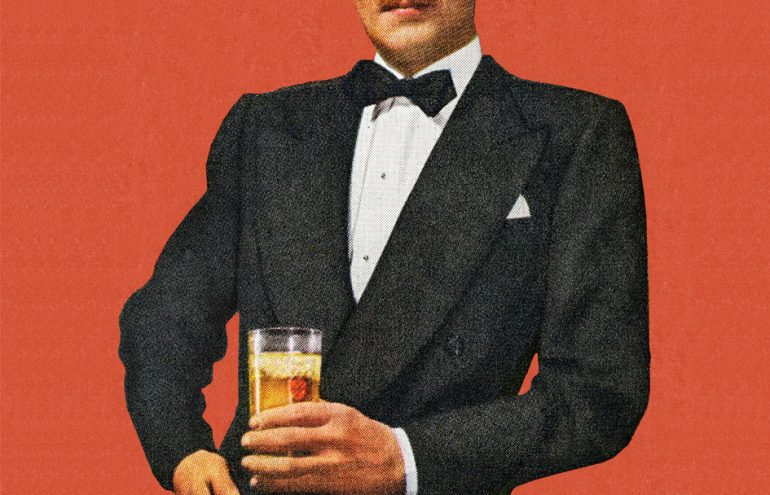 Order Whisky for Your Boss — Like a Boss
You're at a conference with the senior partner you want to impress. You're meeting in the hotel bar, a swanky old-school joint. Lots of wood and brass. You're both just supposed to go over the day's work, then look at tomorrow's breakout ...
Bull Garlington
- March 17, 2017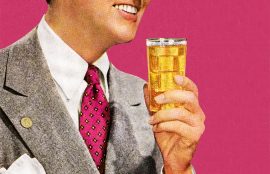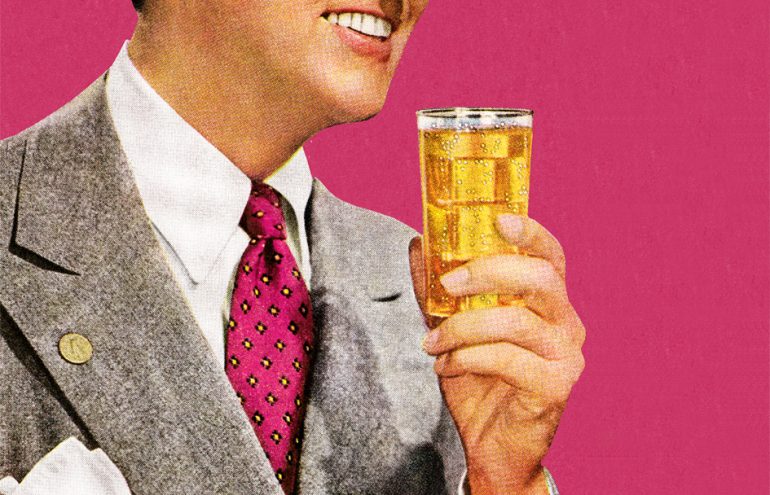 Whisky vs. Whiskey: Boozy Grammar Matters
If you're a word nerd, the use of "whisky" and "whiskey" in my recent post, "How to Order Whisky for Your Boss — Like a Boss" may have given you an aneurysm. I feel ya. But it was all well and proper as those are separate spirits, not the same ...
Bull Garlington
- March 17, 2017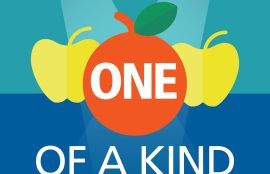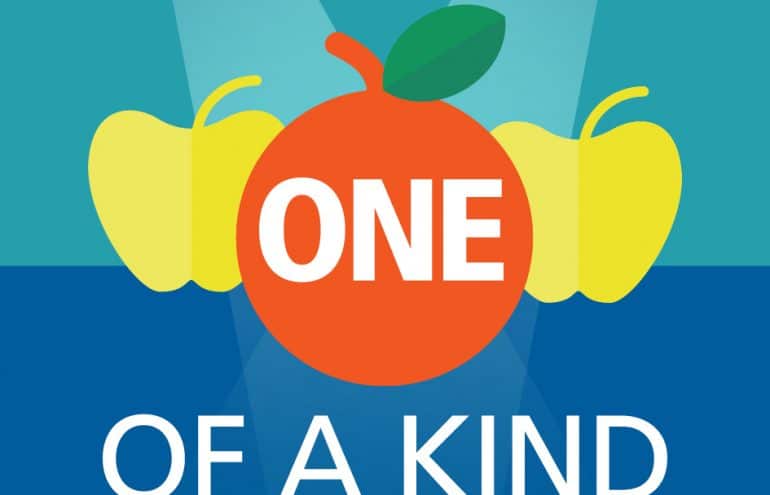 To Build Your Personal Brand, You Must First Embrace Discomfort
Your legal career comes down to a choice between two paths. One feels safe, the other fraught with risk. One requires conformity, the other originality. One leads away from fear, the other straight toward it. Building a successful personal brand ...
Jay Harrington
- March 14, 2017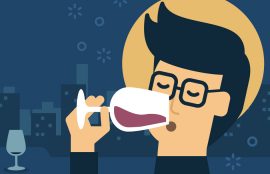 How to Order Wine and Not Look Like an Idiot
You're at Fancy Restaurant with Super Important Client and the senior partner. There are three forks, two spoons, four glasses and a tiny little dish with a tiny little knife that you assume is for the table elf. You're reading the menu, ...
Bull Garlington
- February 27, 2017