Managing a Law Firm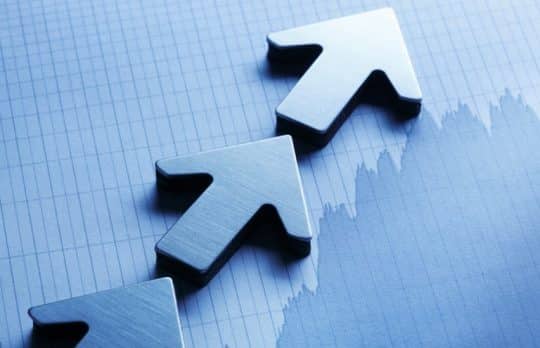 Practical Ways to Keep Your Practice Thriving During a Pandemic
Kimberly McTorry | Despite quarantine, court closures, and learning fourth-grade math, I've survived, and so has my firm. Five practical ways to make it easier to navigate these uncertain times.
Kimberly McTorry
- February 26, 2021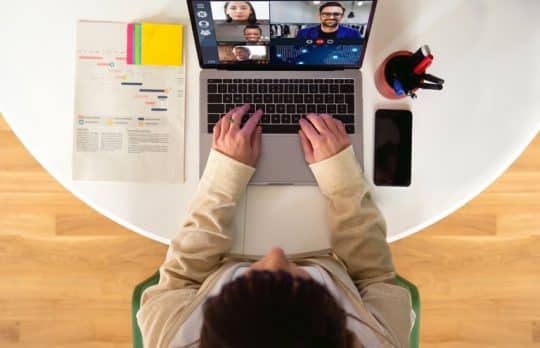 Remote Work Challenges: What's Your Biggest Frustration?
David and Karen Skinner | We asked a group of over 250 legal professionals what they found hardest about working remotely. It boils down to one thing.
David Skinner and Karen Skinner
- February 25, 2021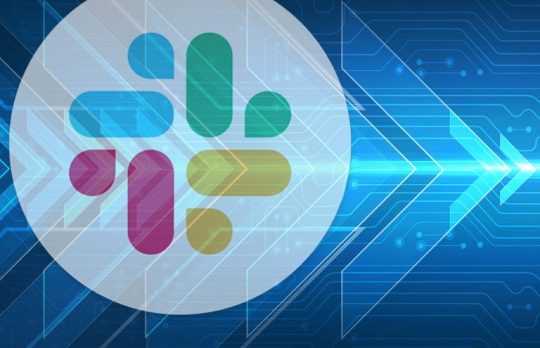 Three Mistakes You're Probably Making in Slack (And How to Fix It)
Tom Lambotte | Yes, you can edit messages in Slack, and other simple tips to help your team be more efficient.
Tom Lambotte
- February 24, 2021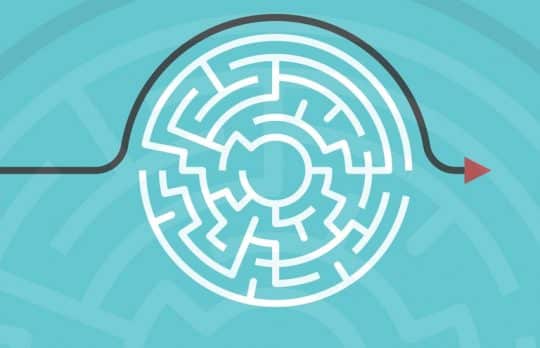 Public Advocacy vs. Litigation: Basing Problem-Solving on the Client's Goal
Megan Zavieh | Litigators want to litigate, but recent events in California show that sometimes we need a different approach.
Megan Zavieh
- February 22, 2021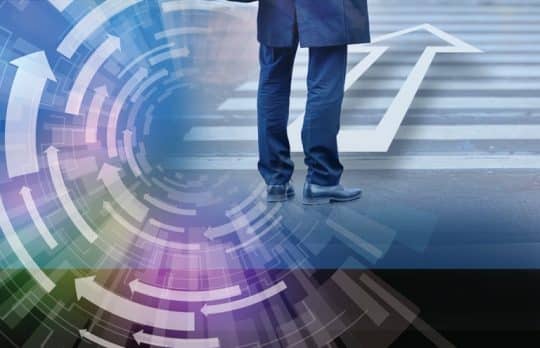 5 Tips for a Successful Succession Plan
Camille Stell | How do we move from thinking about retirement to creating a succession plan?
Camille Stell
- February 12, 2021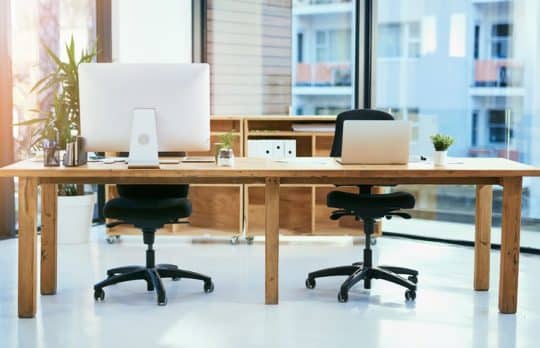 Overcome Clutter and Hoarding in the Office: Advice from the Expert
Nothing But the Ruth! | Cory Chalmers from A&E's "Hoarders" has tips to help even the busiest, most disorganized lawyers overcome clutter in the office.
Ruth Carter
- February 9, 2021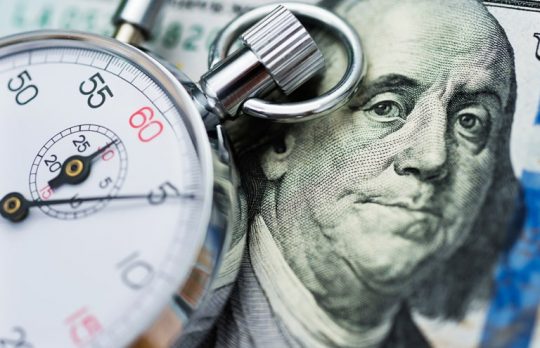 Solo and Small Firm Hourly Rates: Winners and Losers, by State and Practice Area
Susan Kostal | The Legal Trends Report is a fount of information for solos and small firms when it comes to benchmarking data like lawyer hourly rates.
Susan Kostal
- February 3, 2021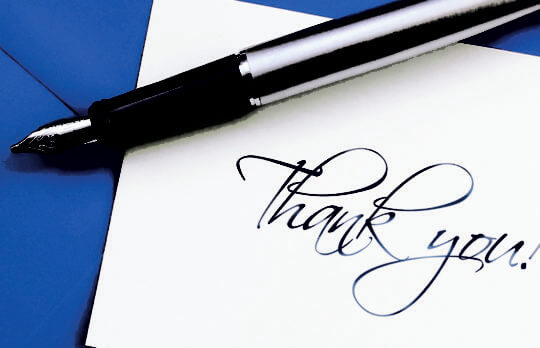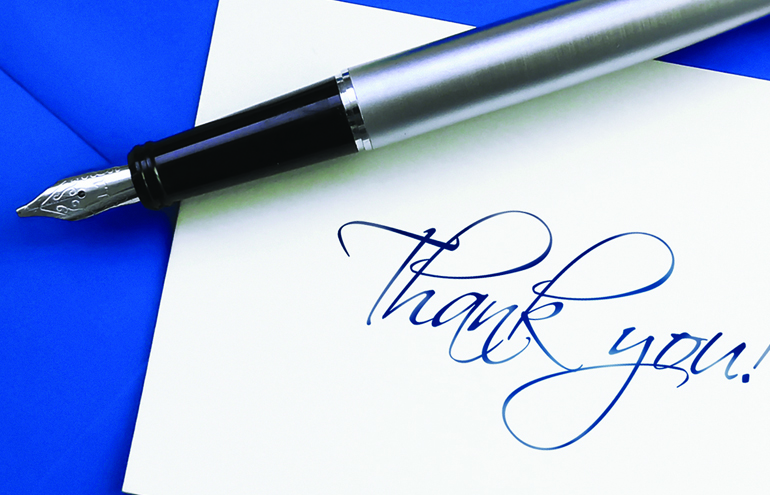 There's Power in a Little Thank You
Simply saying "thank you" can go a long way toward improving morale, retaining valuable staff members and keeping your clients coming back.
Cindy McGovern
- February 1, 2021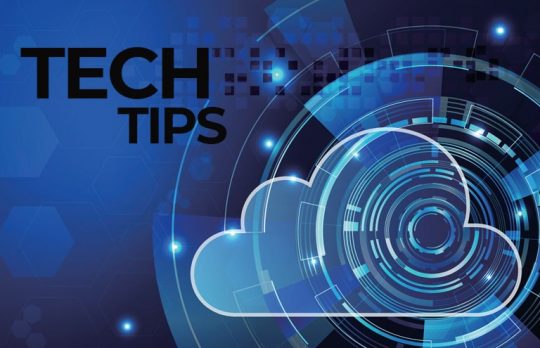 Lawyer Tech Tips: Productivity Apps and Hacks for a Smoother 2021
Need a productivity boost this year? Here are ideas from Sheila Blackford, Brett Burney, Tom Lambotte, Sharon Nelson and John Simek, and Camille Stell.
Joan Feldman and Joy White
- January 29, 2021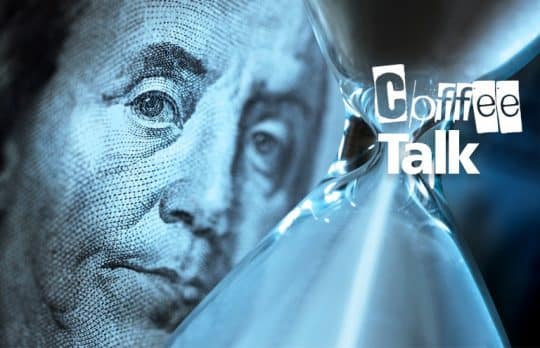 Stuck? 3 Quick Tips to Get More Done in Less Time
Andrea Cannavina zeroes in on three things that will have a big impact on your daily productivity.
Andrea Cannavina
- January 15, 2021