Managing a Law Firm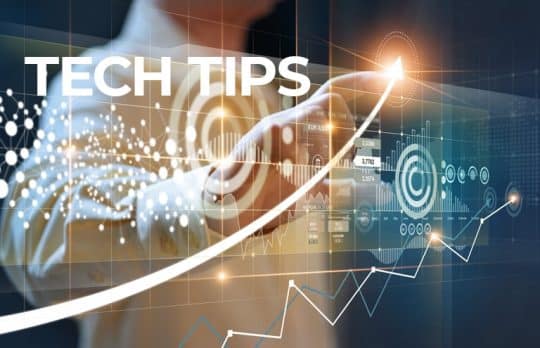 Takeaways and Tips From ABA TECHSHOW 2021
ABA TECHSHOW 2021 had a fantastic slate of programs at virtual attendees' fingertips. Today a few practice management and technology experts share a sampling of top session tips.
Joan Feldman and Joy White
- March 19, 2021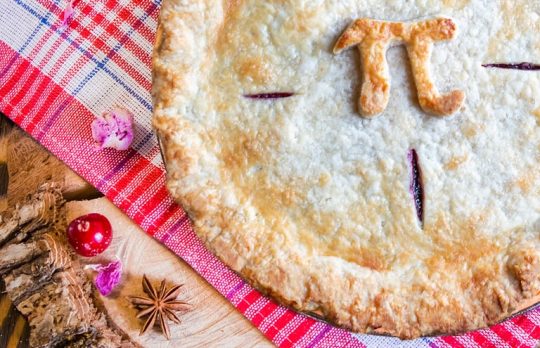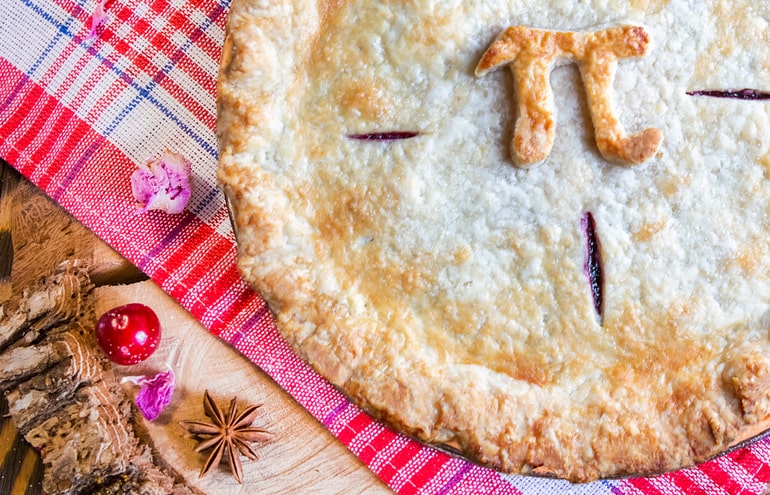 Who Wants Pie? Celebrating Non-Traditional Holidays at Your Law Firm
Nothing But the Ruth! | Pi Day or Talk Like a Pirate Day, perhaps more offices should celebrate non-traditional holidays.
Ruth Carter
- March 16, 2021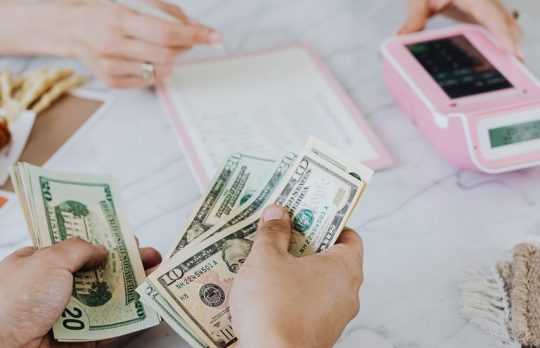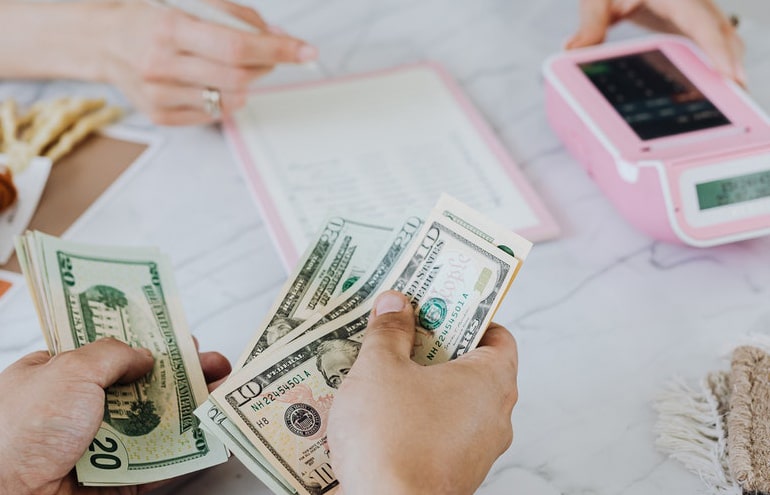 Leveraging Your Law Degree to Save Big Money on Your Student Loans
Sidebar Product Spotlight | Cashback loans across a variety of student debt refinancing lenders to help you pay off your law school student loans faster.
Joshua Holt
- March 16, 2021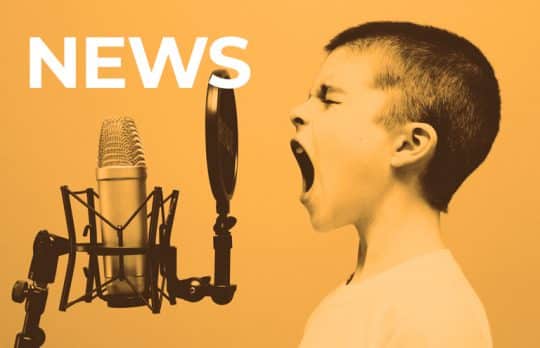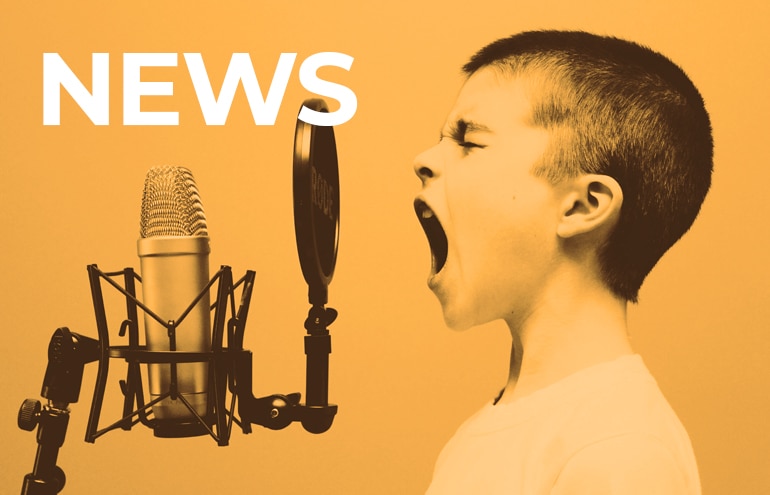 New eBook Marks One Year of Insights from Ari Kaplan's Virtual Lunch Series
Legal Industry Analyst and Author Ari Kaplan Releases eBook of Lessons Learned During the Pandemic.
Joan Feldman
- March 15, 2021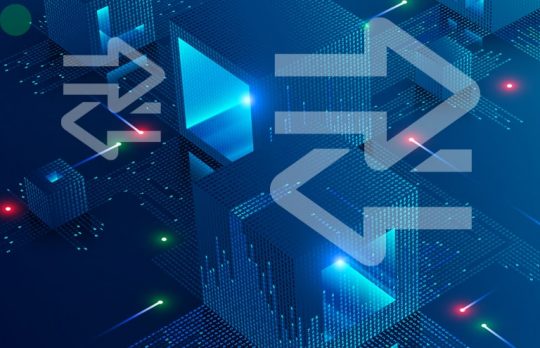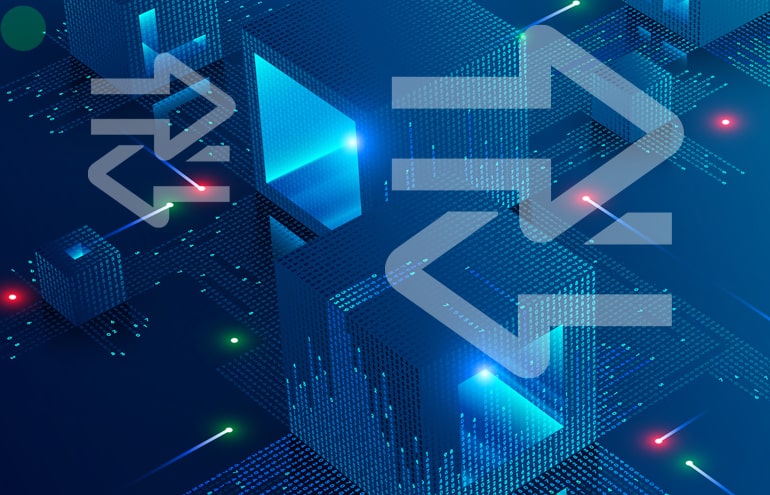 What Makes for a Great Transferable Skill? How to Uncover Even a Niche Lawyer's Hard and Soft Skills
Annie Little |To unlock the power of your transferable skills, you must effectively describe your soft skills to employers.
Annie Little
- March 15, 2021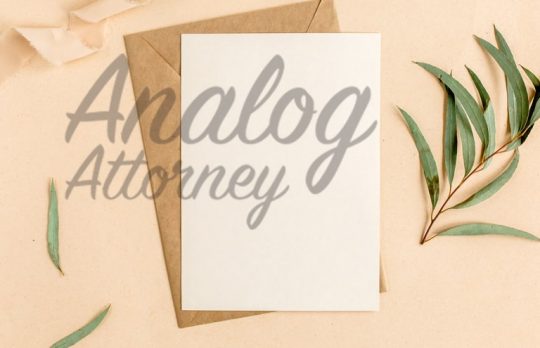 This Is Your Best Sustainable Home Office
Analog Attorney | Now that you're in charge, you can finally put together the sustainable, eco-friendly home office of your dreams.
Bull Garlington
- March 12, 2021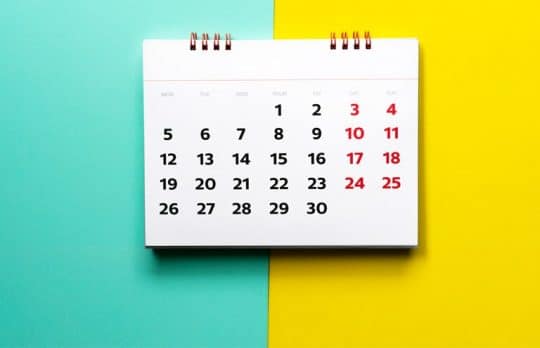 Working Part-Time Before Retiring From Your Law Practice
Roy Ginsburg | Working part-time can be a practical first step for a solo or small firm owner thinking about retiring.
Roy S. Ginsburg
- March 11, 2021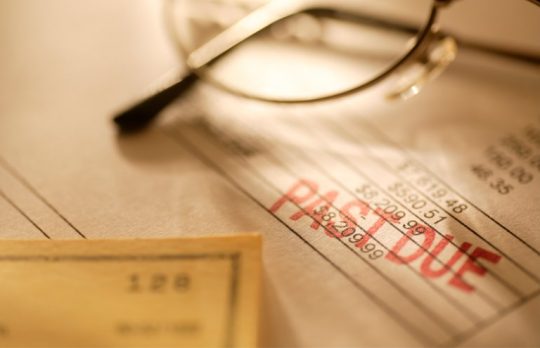 How Zero AR Can Transform Your Firm's Cash Flow
To reach zero AR, firms must use batch billing processes and automatic withdrawals for payment.
Erika Winston
- March 7, 2021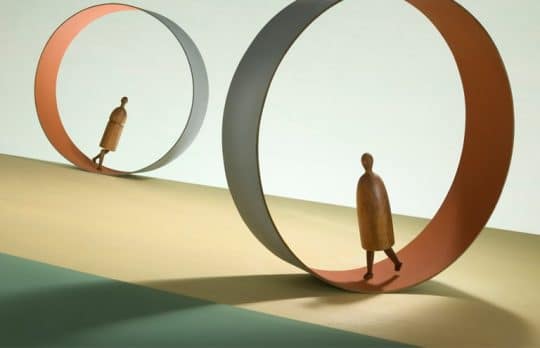 Remote Trials in the Time of Corona: Who's Zooming Who?
Nicole Clark | As more courts move to online trials, legal professionals raise about the kind of justice provided by a virtual courtroom.
Nicole Clark
- March 3, 2021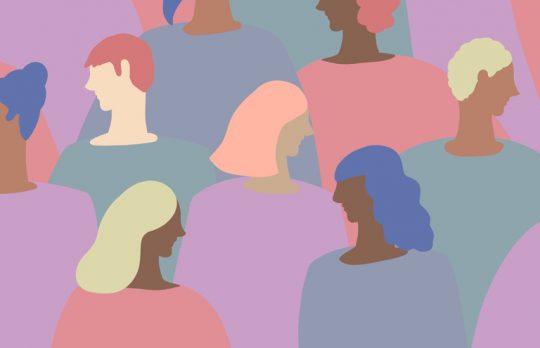 Diversity in U.S. Law Firms: 'It's Always Going to Be Incremental'
Trends at Work | NALP's 2020 Report on Law Firm Diversity shows a slow pace of change, as pandemic pressures stoke concern that even incremental progress is at risk.
Susan Kostal
- March 2, 2021