Law Firm Marketing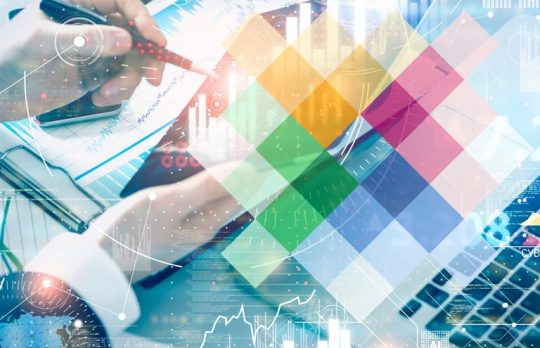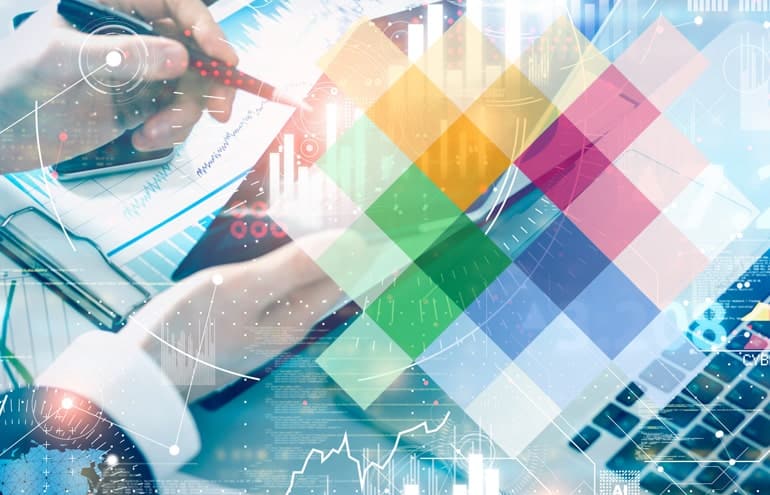 5 Free and Quick Tips to Get Started on Your Digital Marketing Plan
Annette Choti's new column "SEO Secrets" offers a few things you can do to jumpstart your digital marketing without spending a dime.
Annette Choti
- February 2, 2021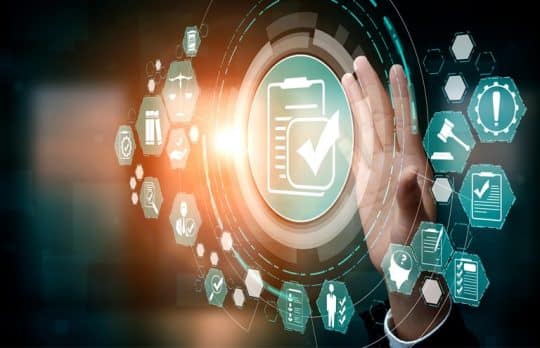 Protecting Your Referrals With a Client-Focused Website Audit
Mark Homer | Put yourself in the shoes of a referral and ask whether your website helps or hurts you and your law firm's brand.
Mark Homer
- January 28, 2021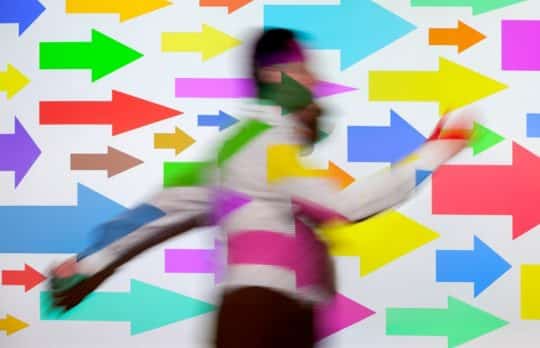 Be the Firm's Go-To Lawyer
Sally Schmidt | To build an internal stream of matters, treat your referring colleagues like clients.
Sally J. Schmidt
- January 21, 2021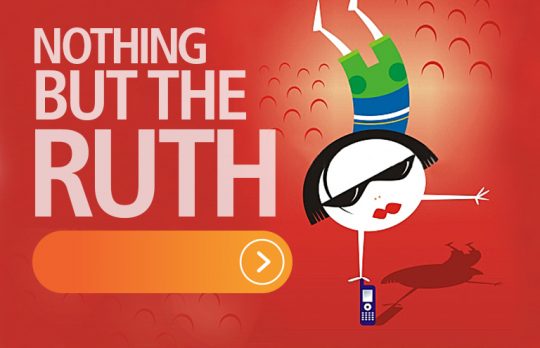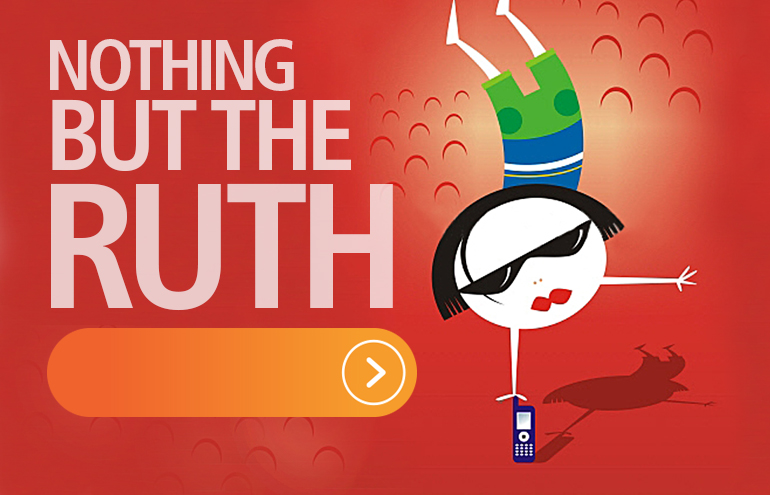 Dominating Legal Content Marketing in 2021
Nothing But the Ruth! | What's your marketing goal for this year? Mine is to get back in the habit of consistently creating quality content.
Ruth Carter
- January 18, 2021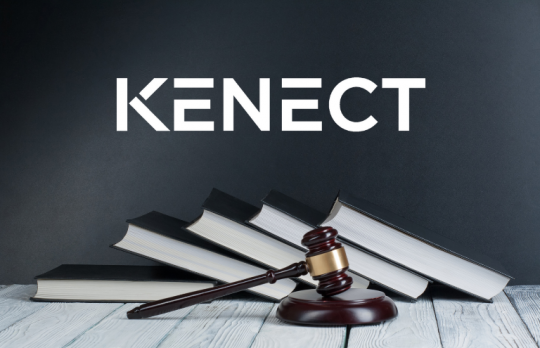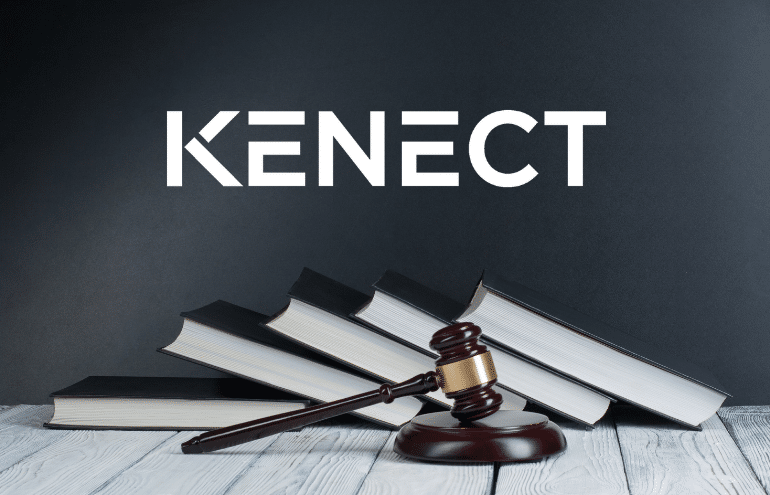 Webinar: The 5 Keys to Dealing With Negative Google Reviews
Free Webinar | Learn the process for how to deal with negative online reviews — and how to get more five-star reviews.
The Editors
- January 14, 2021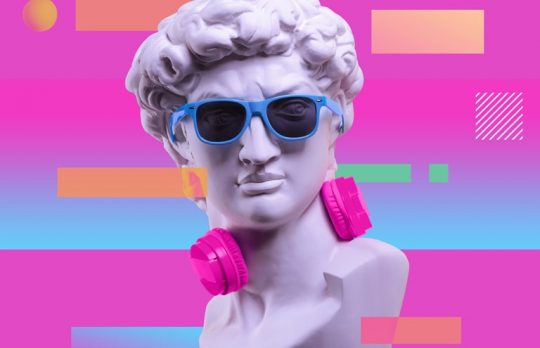 Tune Up Your Practice: 4 Things Lawyers Can Do to Avoid Unemployment
With so much uncertainty, it can be hard to know what steps — big or small — will help make your practice strong. These four tactics are a good place to start.
Rosanna Berardi
- January 13, 2021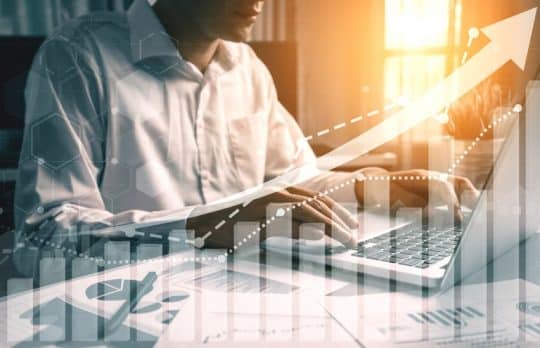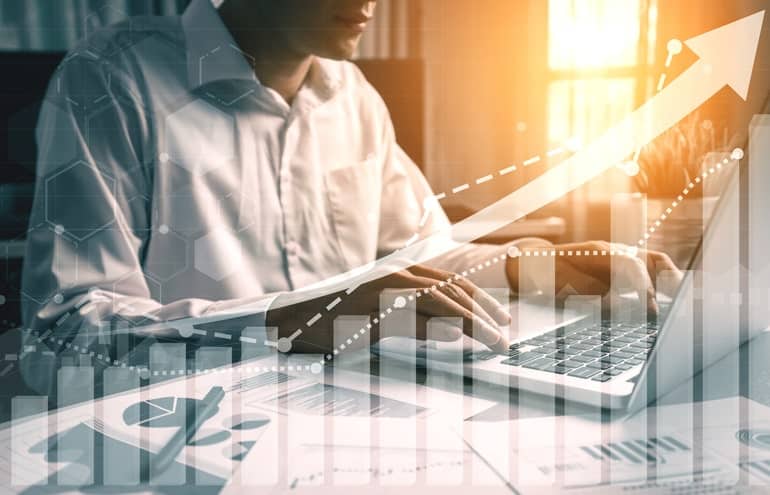 8 Legal Practice Areas Growing in 2021 and Beyond
Michael Rynowecer | Demand is broad and deep for outside counsel. Revelations from BTI's 19th Annual Survey of Top Legal Officers.
Michael Rynowecer
- January 12, 2021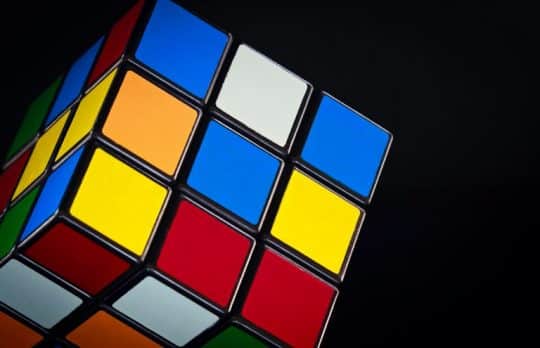 Ditch the Resolutions and Challenge Yourself Instead
Jay Harrington | We all struggle to uphold the promises we make to ourselves. Here's the good news: There's a better way to reach your goals and become a more successful version of yourself.
Jay Harrington
- January 11, 2021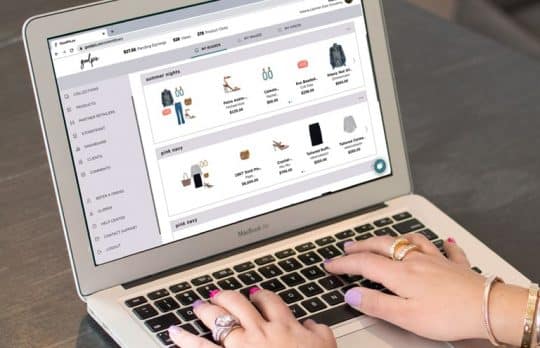 5 Ways to Upgrade Your Style
Melanie Lippman | Getting dressed can feel overwhelming — but it doesn't have to. Steps for creating your own personal style and wardrobe strategy.
Melanie Lippman
- January 8, 2021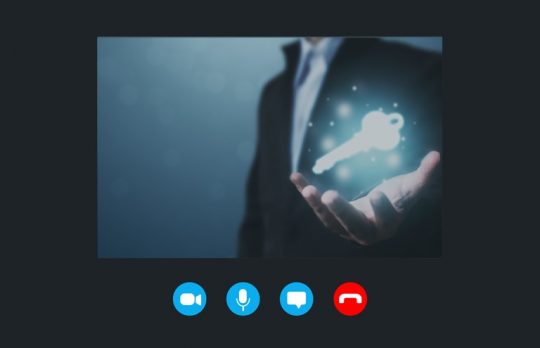 5 Reasons Coaching Is More Important Than Ever for Lawyer Business Development
Jennifer Griffin Scotton & Jill Huse | While lawyers are often put off by the idea of business development coaching, it can help you lay the foundation for a solid game plan no matter what the future holds. 
Jennifer Griffin Scotton and Jill Huse
- January 6, 2021