Access to Justice
Bill Thrush: Providing Access to Justice for the Middle Class
We all know about the civil justice gap that applies to lower-income Americans, but what about the middle class?
Mary Juetten
- June 1, 2019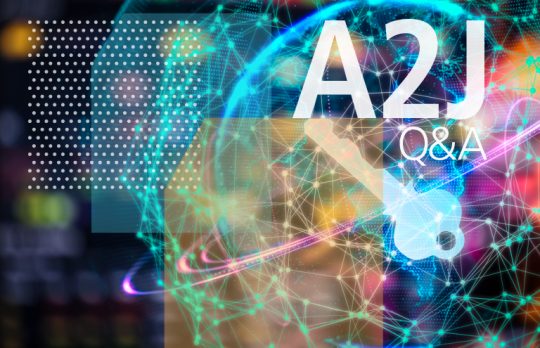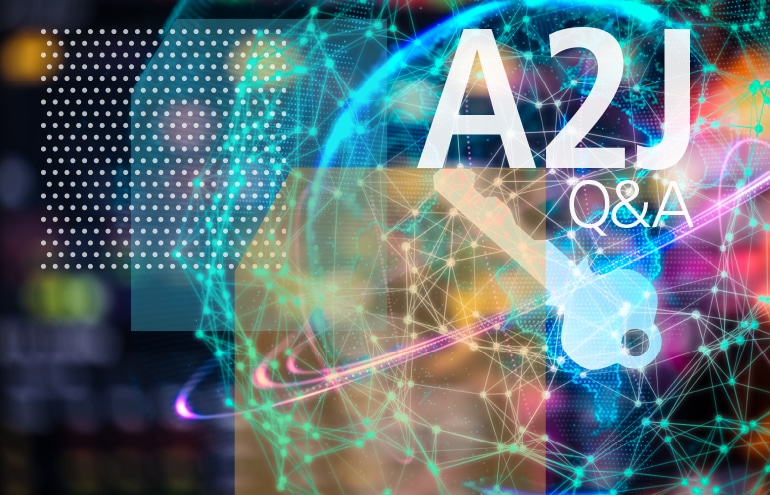 Keri Coleman Norris: Moving Forward With LegalShield
Mary Juetten's Q&A with LegalShield's SVP of Regulatory Affairs.
Mary Juetten
- May 20, 2019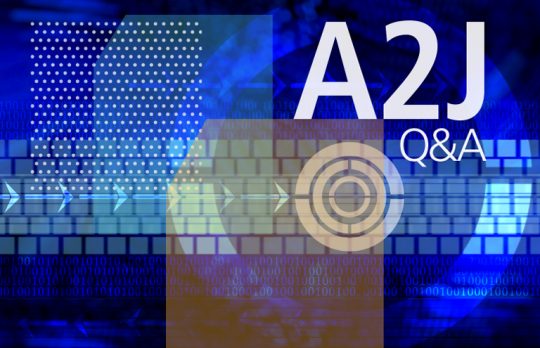 Benjamin Farrow: Small Steps Make a Big Impact in Supporting Access to Justice
Mary Juetten's Q&A with Benjamin Farrow of The Anderson Law Firm.
Mary Juetten
- May 18, 2019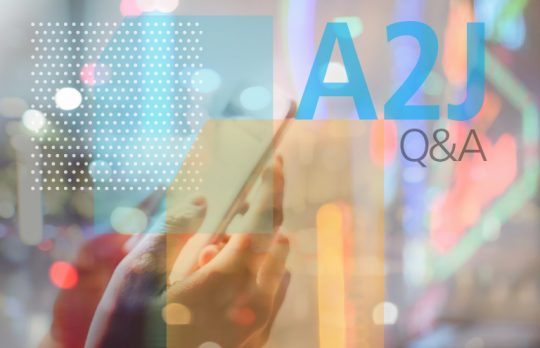 David Cowan: Helping People Get Access to Justice Is a Calling
In this A2J Q&A, "stand up" California attorney David Cowan talks about breaking down walls and making accessibility to attorneys easier.
Mary Juetten
- April 27, 2019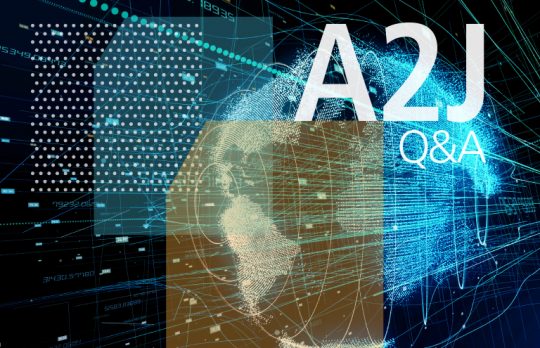 Laura Berlin: 'A Voice for the Voiceless'
In this A2J Q&A, meet the supervising attorney at the LegalShield Missouri provider firm Dubail Judge P.C.
Mary Juetten
- April 19, 2019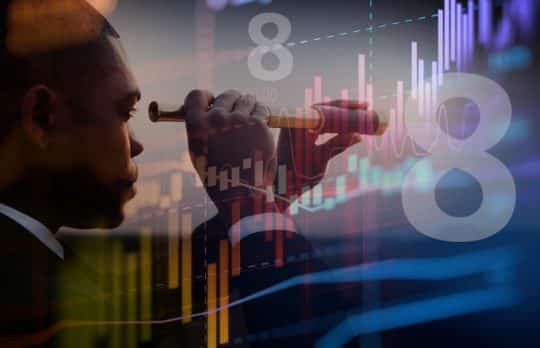 The Top 8 Developments in Legal Marketing in 2018, and a Look Ahead
Looking back on the developments in legal marketing over the past year, we saw some important advances, as well as some, let's say, interesting quests to get new clients. Here's my list of the top eight legal marketing stories of the year.
William Hornsby
- December 27, 2018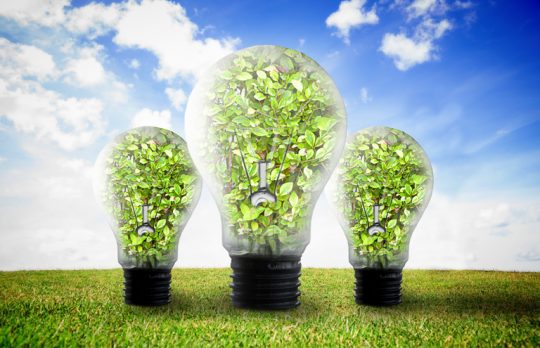 Three Questions About Small Law Firms and Innovation
What are the most innovative lawyers up to? Dan Lear shares what he learned at the 2018 Clio Cloud Conference.
Dan Lear
- October 9, 2018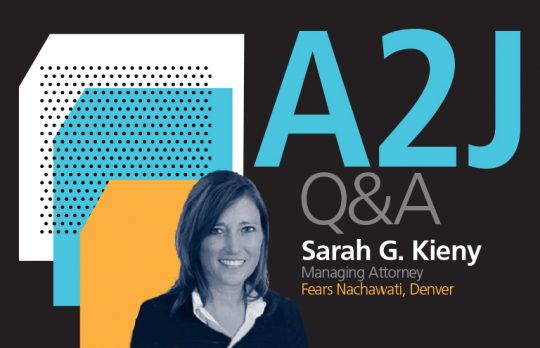 Sarah G. Kieny: Law Nights' Support for Single Parents
Mary Juetten interviews Sarah Kierny, a Denver lawyer working to expand "Law Nights" — a volunteer program that offers access to legal services to disadvantaged single parents who are transitioning to self-support.
Mary Juetten
- September 26, 2018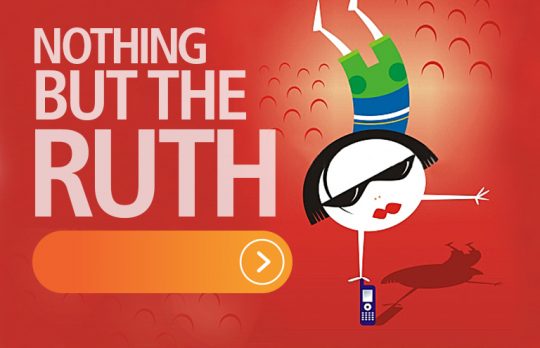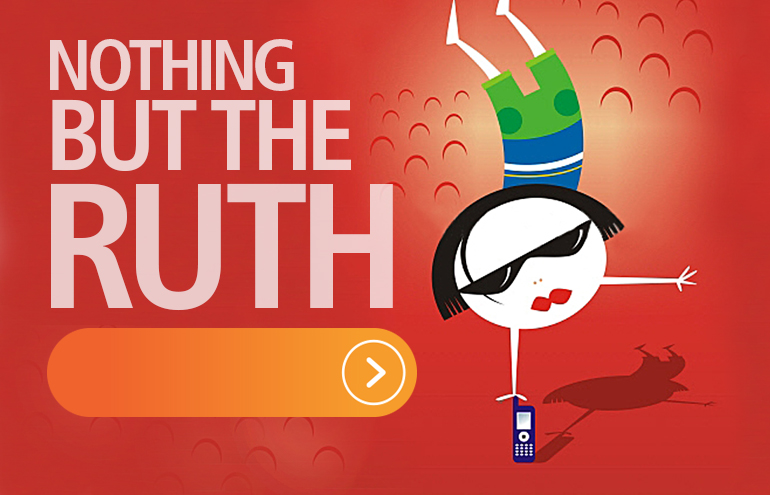 Running a Modern Law Firm: Interview with Billie Tarascio
Billie Tarascio is one of those lawyers who I love to watch to see what she's doing next.
Ruth Carter
- September 12, 2018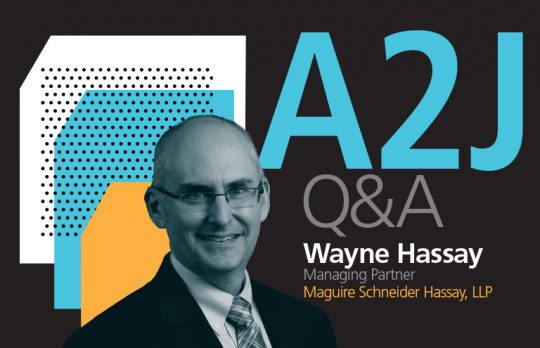 Wayne Hassay: Embracing Legal Services Plans Is Good for Lawyers, Good for Access to Justice
Q&A with Mary Juetten and Wayne Hassay: Steady income from high-volume, affordable legal services is fuel for this midsize law firm's growth.
Mary Juetten
- August 21, 2018